19 Apr

LOOK: Rare Baboy-Ramo Spotted By DENR @ Mt. Apo

Mga higala! The Department of Environment and Natural Resources (DENR) personnel of Davao disclosed that they had a direct sighting of the Philippine Warty Pig (𝑆𝑢𝑠 𝑝ℎ𝑖𝑙𝑖𝑝𝑝𝑒𝑛𝑠𝑖𝑠), locally known as baboy-ramo or baboy-ihalas, during their annual climb of Mt. Apo this Holy Week!

ICYDK, although wild pigs like this are protected by Philippine law, they have been categorized as vulnerable (high risk of extinction) due to their decreasing population.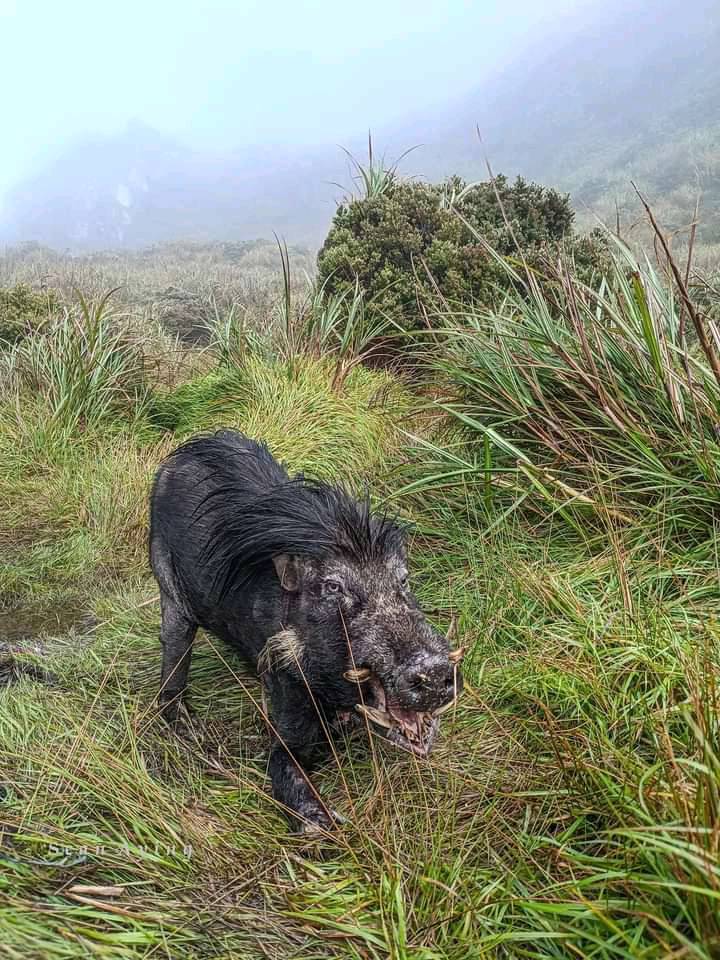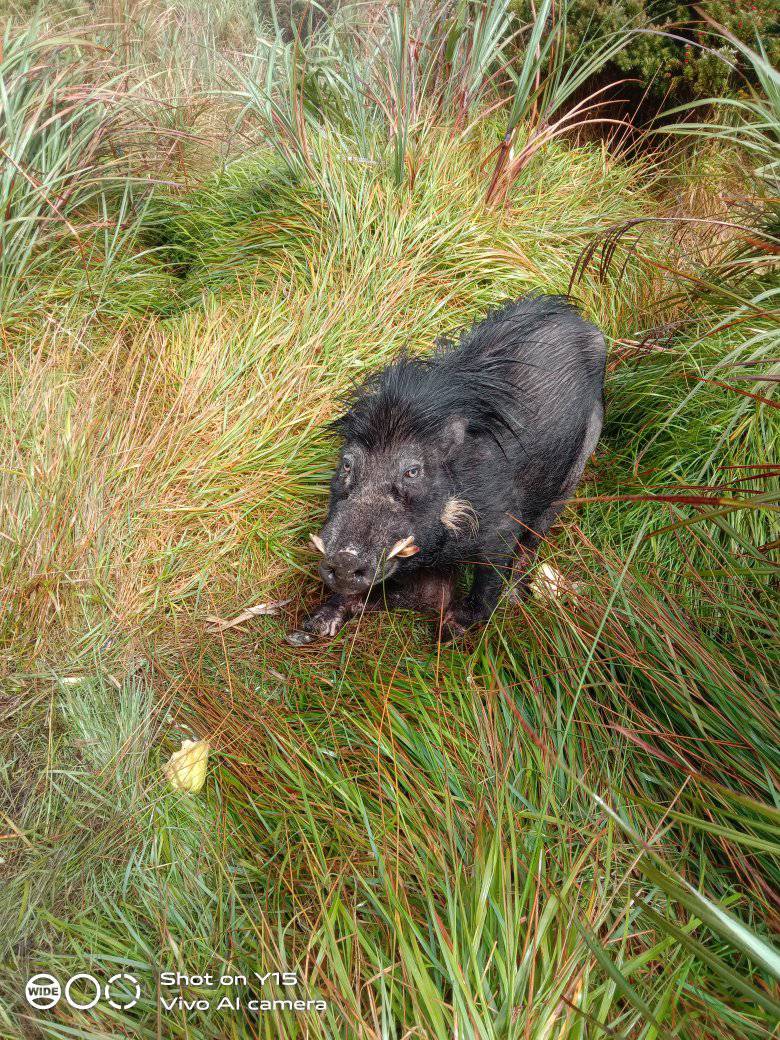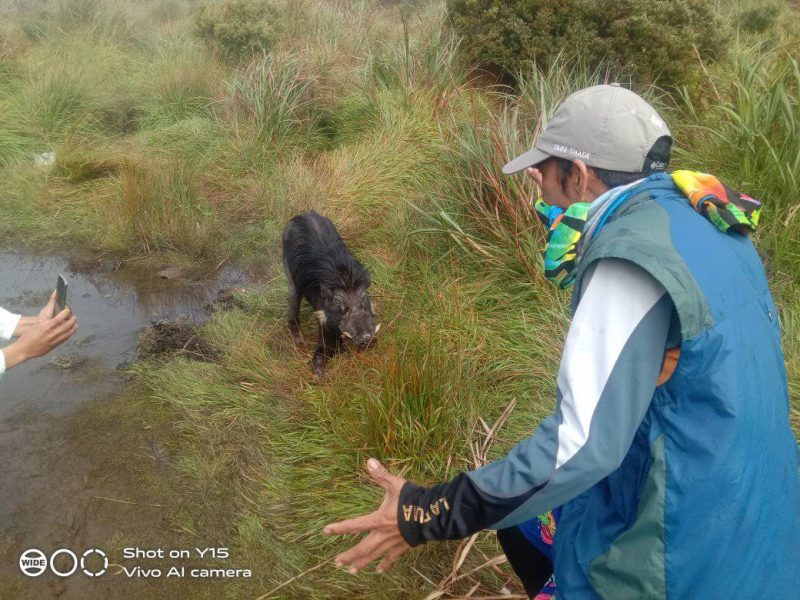 Photos by El-Cyrus Ulo Owok
However, DENR Davao stressed that the said sighting is a good sign that there's a "progressive natural recovery of the peak area."
(BTW, trekkers or hikers are urged to keep distance from wild animals and refrain from giving them food, so that they won't lose their instinct to independently hunt for food.)
For more photos and details: