13 Oct

Razon's famous Saba Macapuno Halo-halo

Served in a tall glass or bowl, Halo-halo, is a proudly Filipino dessert that is prepared with basic mixtures of shaved ice and evaporated milk and other various ingredients.

What makes halo-halo extra special is that there are no limitations in the number of ways of preparing it. You can mix all the ingredients according to the desires of your palate. You are free to choose whatever fruit you put in and amazingly, once you mix all these fruits with the finely shaved ice and with a generous amount of milk, everything just comes together creating that perfect and mouthwatering heat-busting dessert.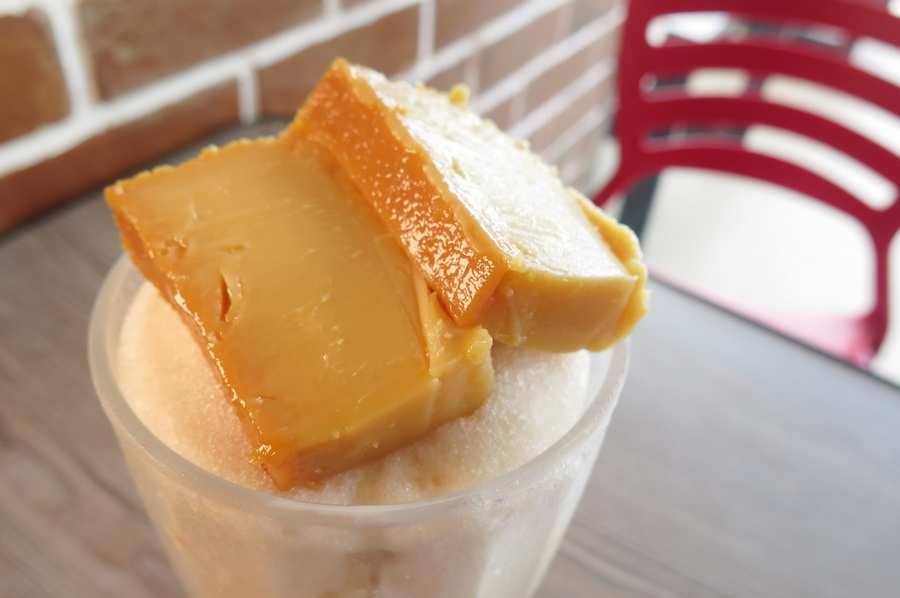 The usual halo-halo consists of boiled sweetened kidney beans, kaong, macapuno, langka, ube pula, gulaman, tapioca, nata de coco, pinipig, leche flan, and topped with ice cream.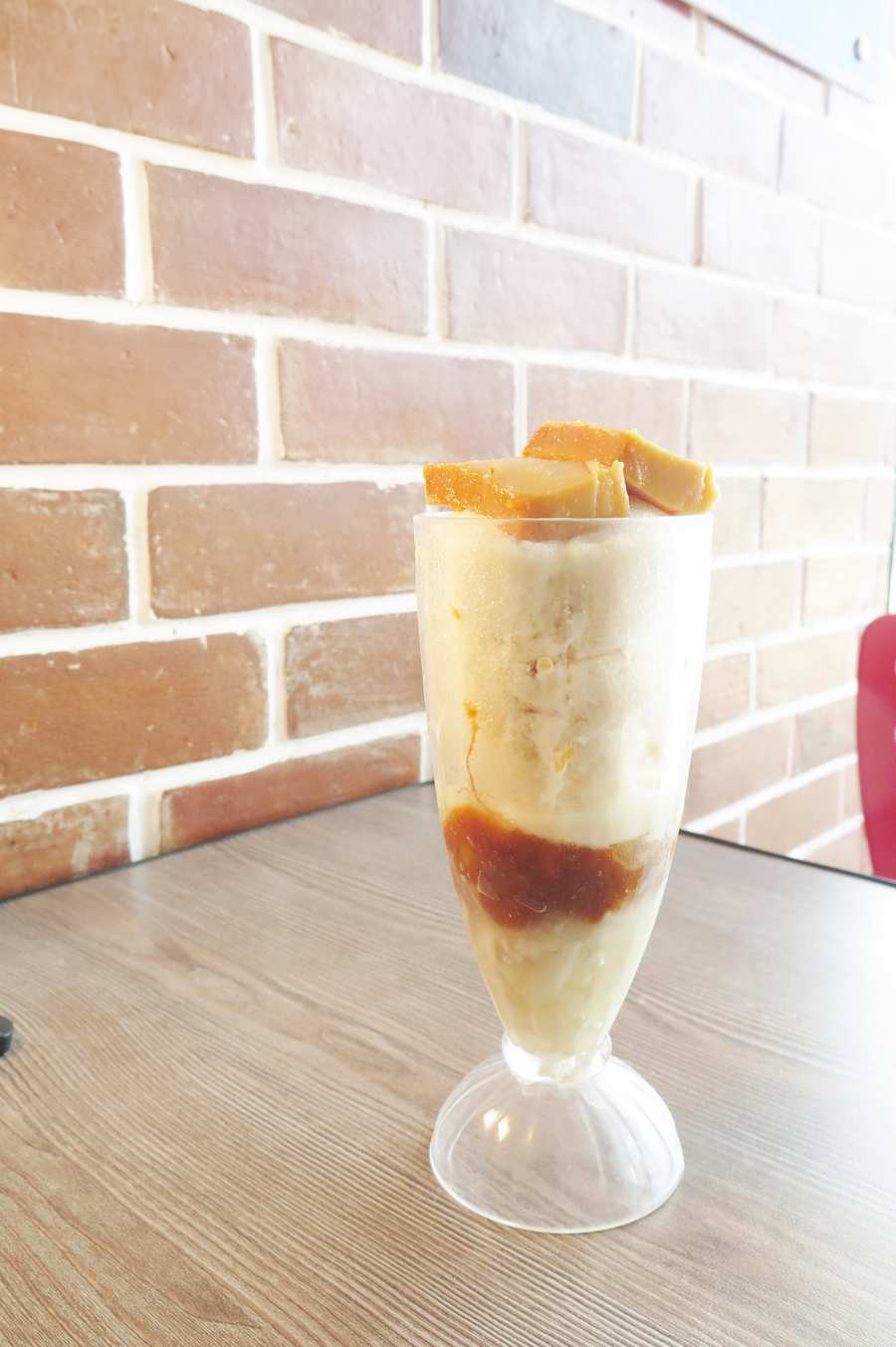 However, a nice-tasting halo-halo does not have to be that crowded with many ingredients. The famous halo-halo of Guagua, Pampanga, Razon's Saba Macapuno Halo-Halo was able to melt the hearts of the many with just three simple ingredients: sweetened banana/saba, shredded sweetened macapuno and leche flan.
Razon's Saba Macapuno Halo-halo breaks the notion that the more ingredients you put in your halo-halo, the better it would taste. The creaminess of the entire mix and the finely crushed ice give it the unforgettable texture and taste.
If you want to enjoy an almost similar homemade halo-halo as a treat for you family, friends, or a loved one, you can  follow these easy steps:
Ingredients:
minatamis na saba

minatamis na macapuno

leche flan

evaporated milk

sugar syrup, 1 part sugar and 1 part water

finely shaved ice
Procedure:
To prepare the sugar syrup, stir in sugar in a boiling water and remove from heat. Set aside and let it cool for a few minutes.

Mix in 4 tbsp of macapuno, 3 tbsp of banana, 2 tbsp of sugar syrup. Add in the shaved ice. Pour in 1/4 cup of evaporated milk.

Add a slice of leche flan on top.

Serve and enjoy!