28 Dec

LOOK: Recharge & Relax With The Balaba Farm Resort Of Maramag, Bukidnon

Mga higala! If you wanna relax before 2022, you should try the Balaba Farm Resort of Maramag, Bukidnon!

This resort is located in Purok 5, Bagong Silang, and is only over 2 hours away from Cagayan de Oro City.

This destination is perfect for a soothing experience and/or an affordable weekend getaway with friends or family higala!

The Balaba Farm Resort is surrounded by nature and has a scenic view of the province's landscape. It is also complete with nice swimming pools, cottages and rooms, and more.

ENTRANCE FEE? P50 each lang! OVERNIGHT? P100!

For a peek, check out the photos below:
(DON'T FORGET TO FOLLOW HEALTH SAFETY PROTOCOLS VS COVID-19 DURING YOUR TRAVEL AND STAY.)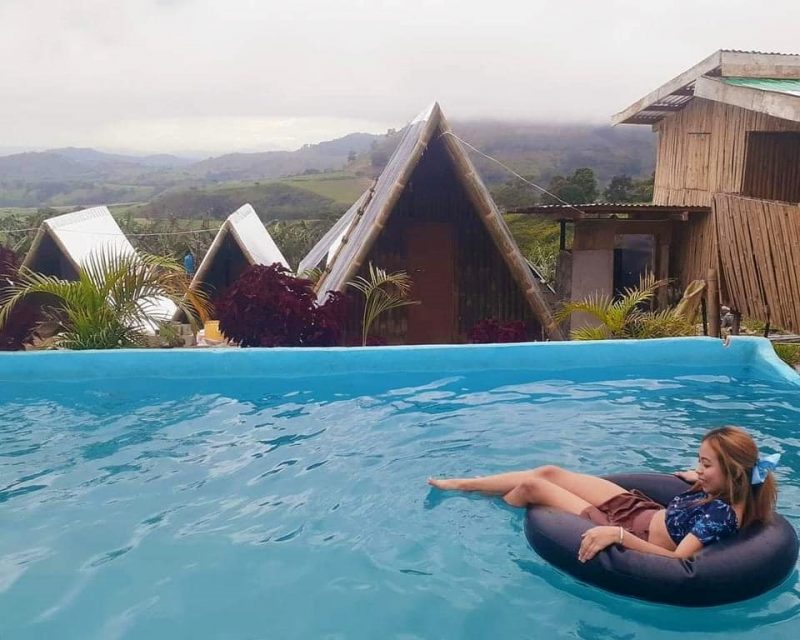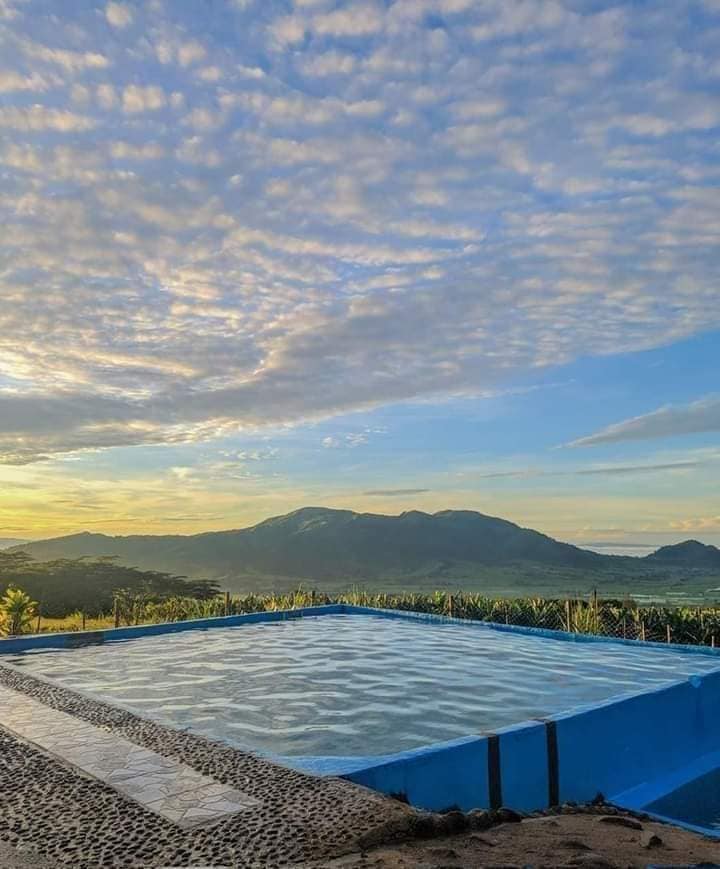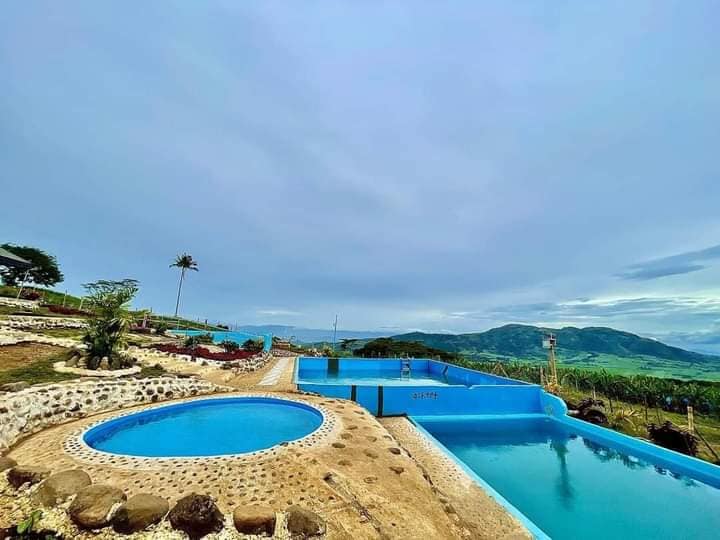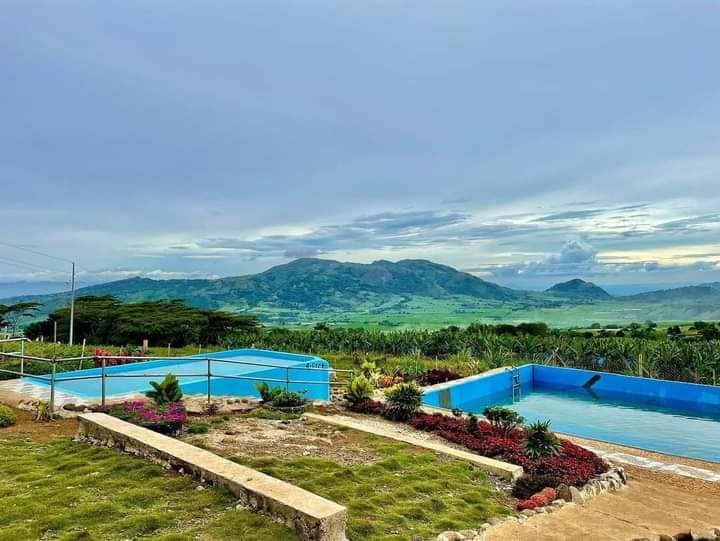 Photos posted by Faulkerson Balaba and Travel Vlogs Philippines.
For more photos and details: