22 Feb

LOOK: Red Waters & Fish Kill, Plague-Like Happenings In Mindanao

Mga higala! ICYMI, two rare occurences transpired this weekend in Mindanao, amid the threat of a storm!

One: thousands of dead fish identified as "tamban" or sardines were washed ashore in Tagoloan, Misamis Oriental. Local residents treated it as a blessing due to the lack of fishing caused by Storm "Auring", while others were skeptical as to why this happened.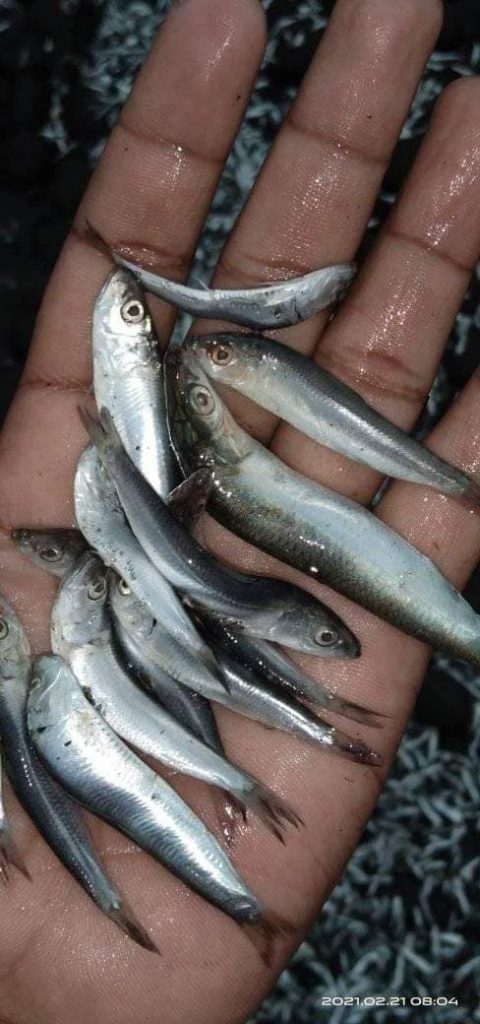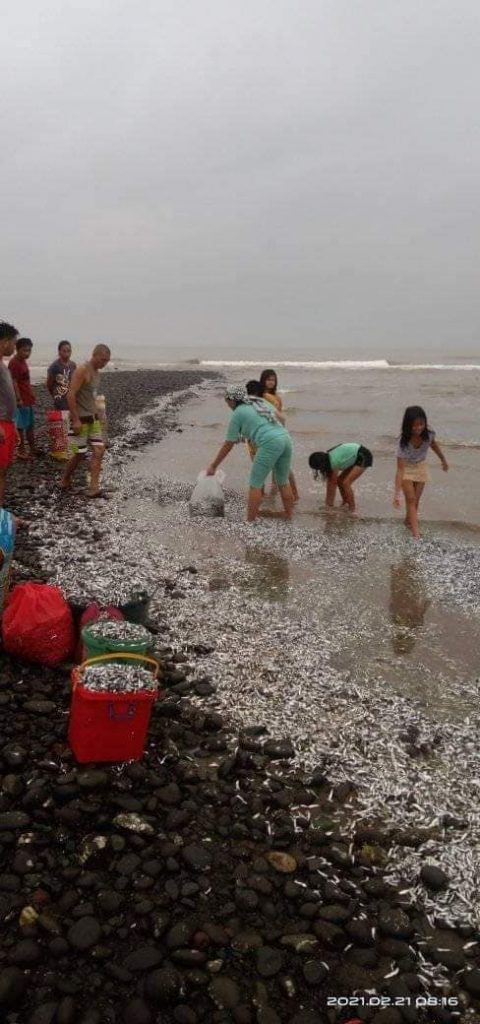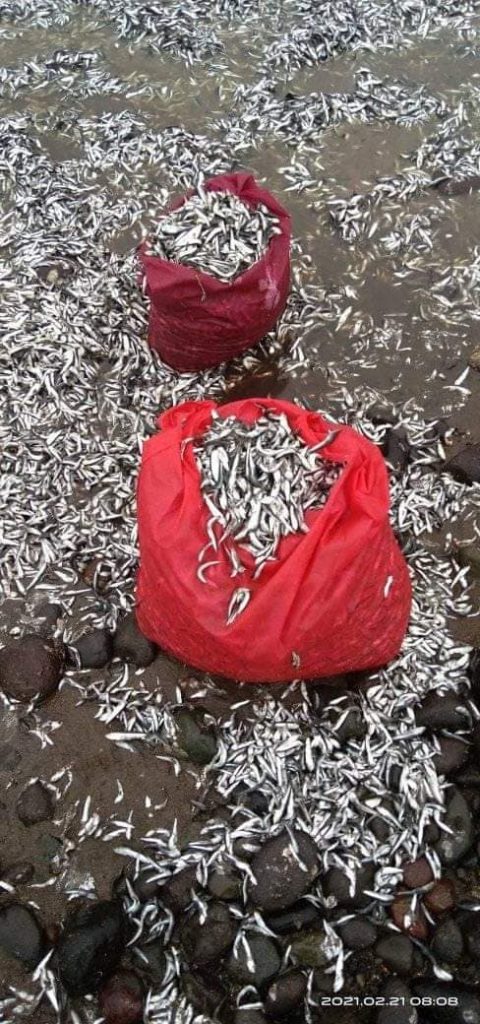 (Photos by Christian Jay Hondrada Lapu-Lapu)
Two: Parts of sea water near the shores in Sta. Cruz, Ozamiz City turned "blood red", leaving residents baffled.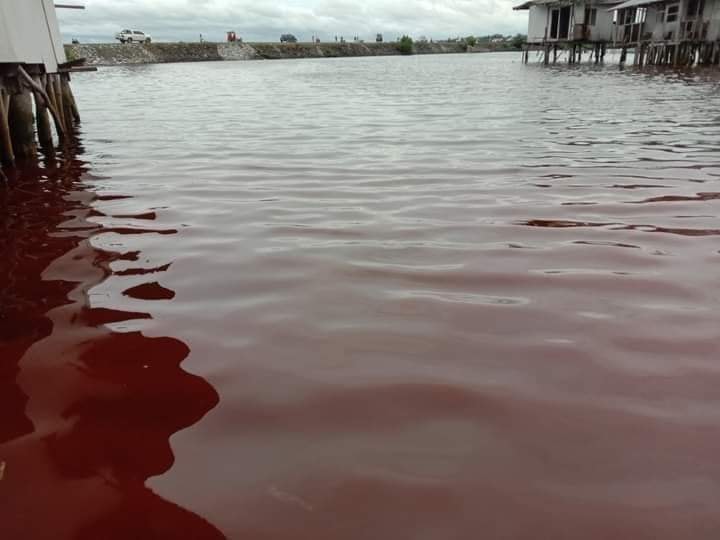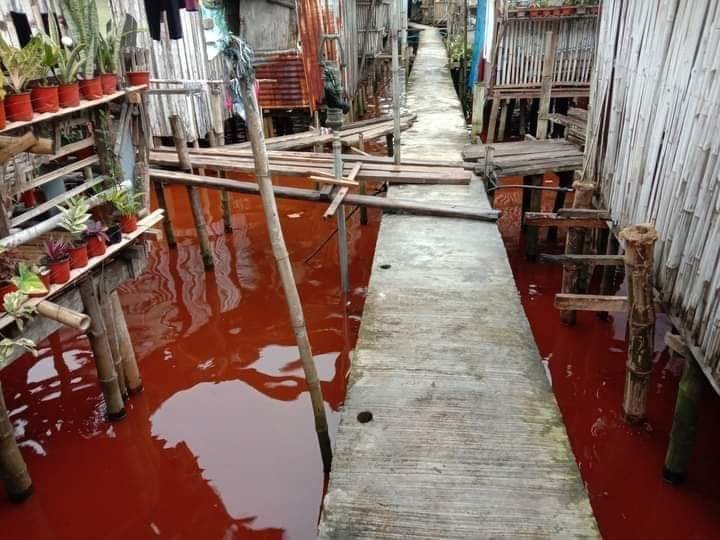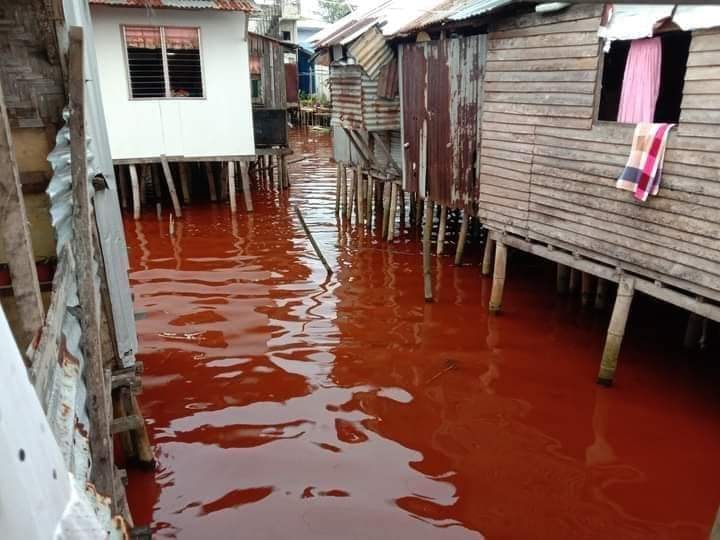 (Photos by Joan Gecale Debalucos)
Quite bizarre, right higala?
Well, don't worry, concerned agencies like the Bureau of Fisheries and Aquatic Resources (BFAR) have taken water samples and are now investigating the cause of these two events.
For more details: