30 Apr

1st Batch Of Repatriated OFWs Arrive In Cagayan de Oro: To Undergo 14-Day Quarantine

Mga higala! As part of the country's "Balik-Probinsya" program, the first batch of repatriated OFWs affected by COVID-19 were sent-off from Manila and has finally arrived in Cagayan de Oro today, April 30, 2020!

The said OFWs were welcomed by the city government and were then checked-up by health personnel.

They have already been cleared in their points of origin before departure, but as an additional precautionary measure, they will undergo another mandatory 14-day quarantine in City Isolation Units.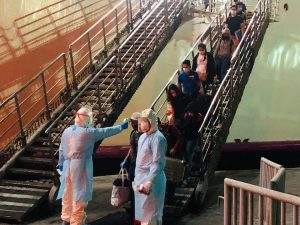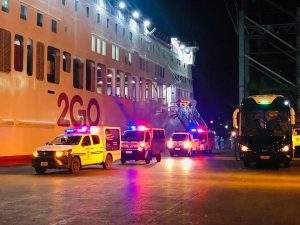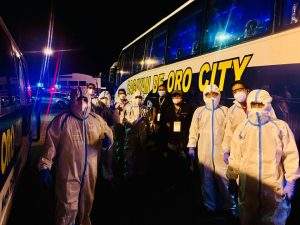 For more details: