02 Aug

Robinsons Acquired CDO Based Hardware Chain, "De Oro Pacific Home Plus Depot"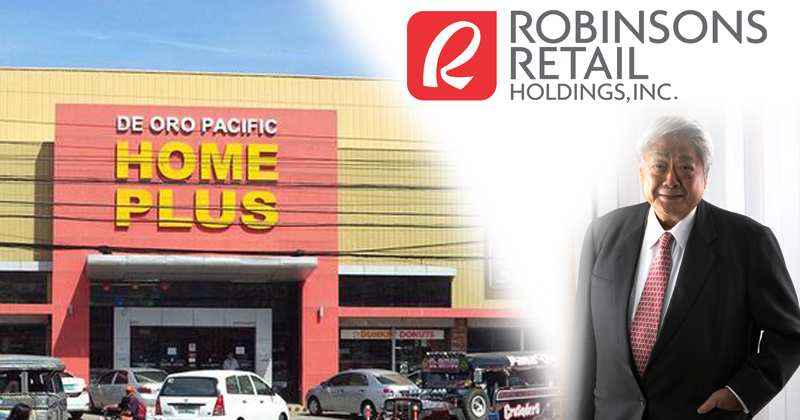 On Monday, August 1, the Robinsons Retail Holdings Inc. has officially acquired the Cagayan de Oro City Based Hardware Chain, "De Oro Pacific Home Plus Depot."
Robinsons Retail Holdings Inc.'s Chief Executive Officer and Chairman is the well-known magnate John L. Gokongwei Jr.
"The acquisition will add to Robinsons Retail's big box hardware store portfolio," said in a statement by Robinsons.
The amount of the acquisition is undisclosed by Robinsons after it purchased the De Oro Pacific through its unit, RHI Builders, and Contractors Depot Corp.
The De Oro Pacific Home Plus Depot has three stores in Cagayan de Oro City and Iligan City. They began their operations way back in 1993.