31 Dec

Round Fruits That Will Bring Prosperity This 2022

Yo, DJ!! Gimme a beat!!

New Year 2022…

Okay, leggo!!
Kiat jud dai, kiat, ki-kiat jud dai… 🎶🎶
Kagay-anons' excitement to ring in the new year is at a fever pitch! What with 2 years of no face-to-face partying, mora'g naka-buhi ra gyud tas toril.
First time after 2 years, laliman ka. Pandamay gyud nis Covid!
So now, the pre-pandemic holiday euphoria seems to have come back. Ang Divisoria– traffic. Ang malls–crowded.
And, like before (even when we were all locked up inside our houses), one of the most sought-after essentials that people frantically want to get hold of are round fruits—for these are considered to be bringers of prosperity for the upcoming year.
Why round? Well, that's the shape of gold and silver coins of the olden days, the tokens of wealth. And, these kinds of fruits are supposed to represent them.
In the Philippines, the custom calls for consuming 13 of those types of fruits on New Year's Day. And, why 13? Well, according to folklore, it's a lucky number.
So now, let us present to you 13 round fruits of our choice that could help you attract prosperity into the year 2022:
Orange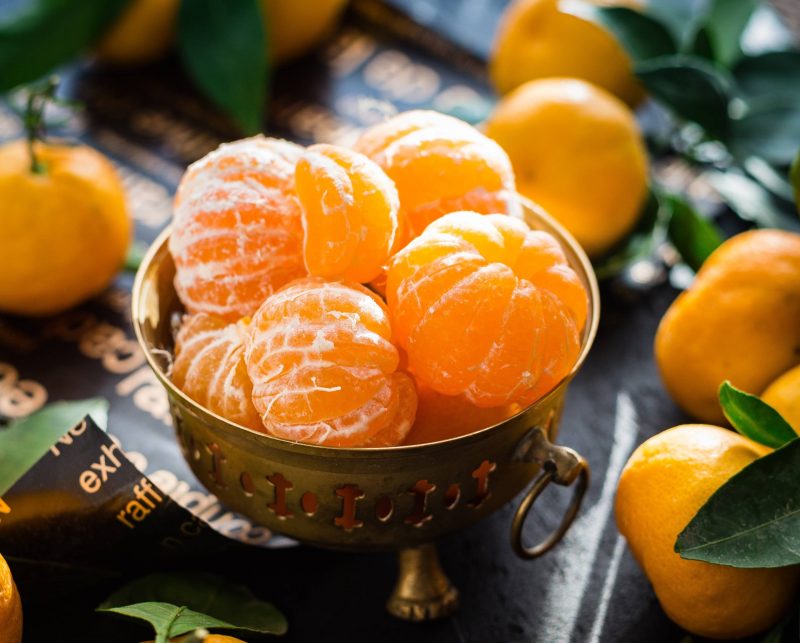 Its color symbolizes gold and it is also believed to drive away bad vibes.
Cantaloupe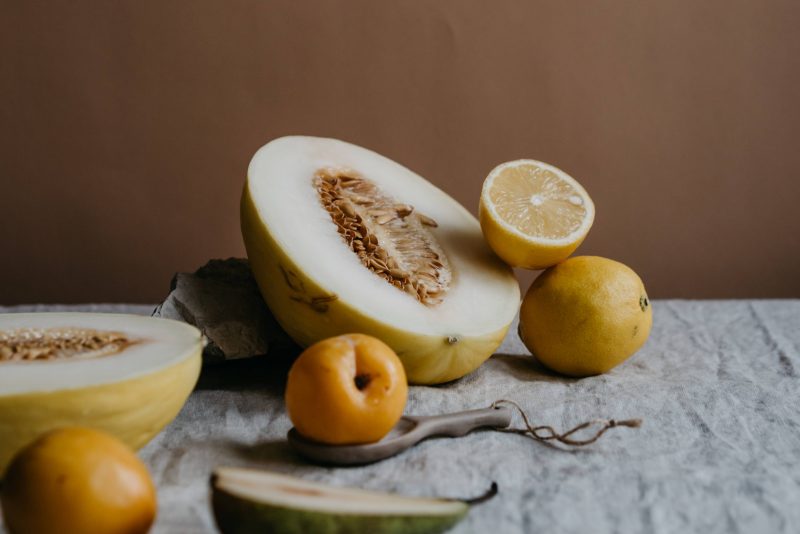 A bowl of this on a hot summer day will refresh and nourish you to wellness.
Like oranges, its hue stands for gold which is why it is thought to draw in fortune.
Lemon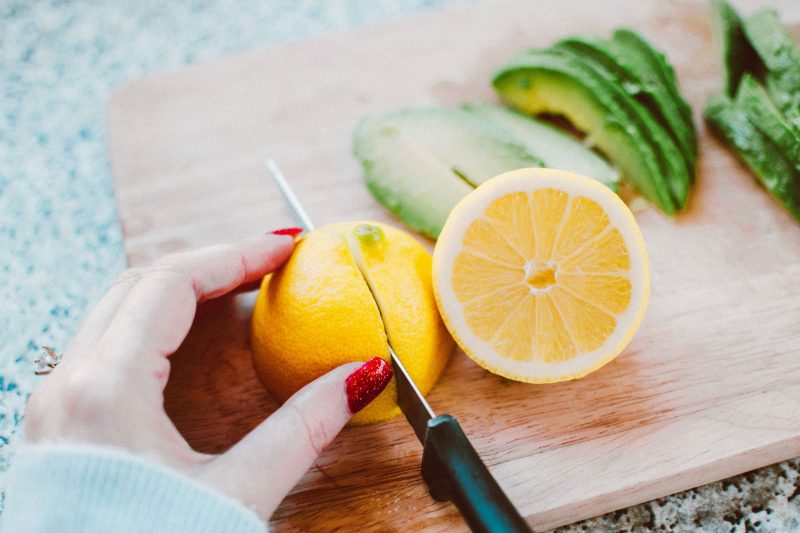 As its citrus smell is considered to help dispel bad aura, lemons are regarded as a symbol of protection, energy cleaning, and cleanliness.
Pomegranate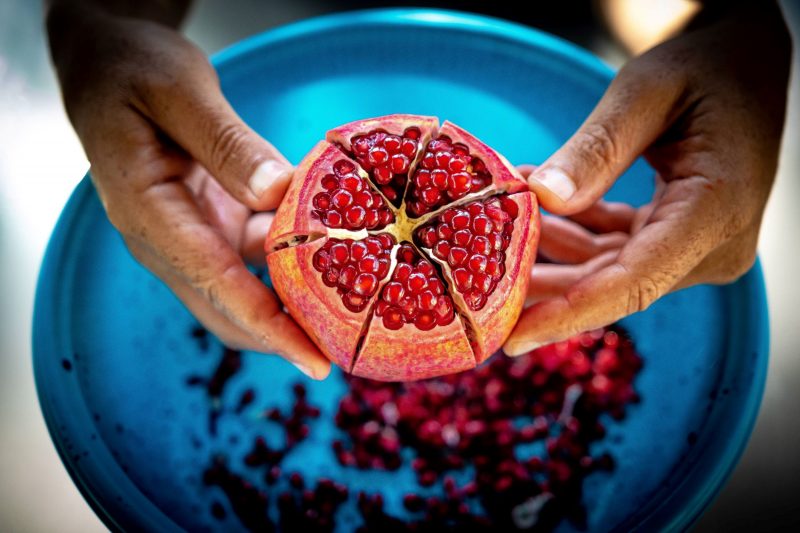 Hailed as a superfood, this berry will not only make its consumers burst with health, but will purportedly help generate happiness and triumph for them as well.
Lanzones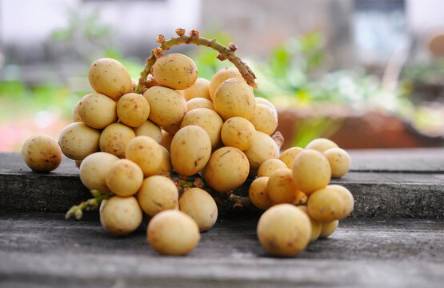 This fruit comes in bunches. As one of the well-loved edible crops in the Philippines, the lanzones is another delicious process of creating the best circumstance for yourself in 2022.
Peach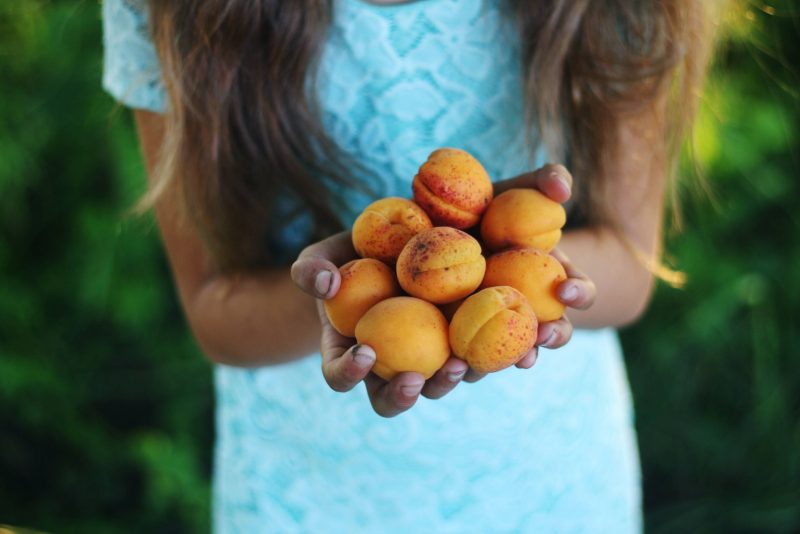 In recent years, peach cultivators have been producing more of this fruit that are saucer in shape. Originally, though, its typical form is circular.
To believers, peach denotes long life, optimized well-being, happy relationships, and successes.
Pomelo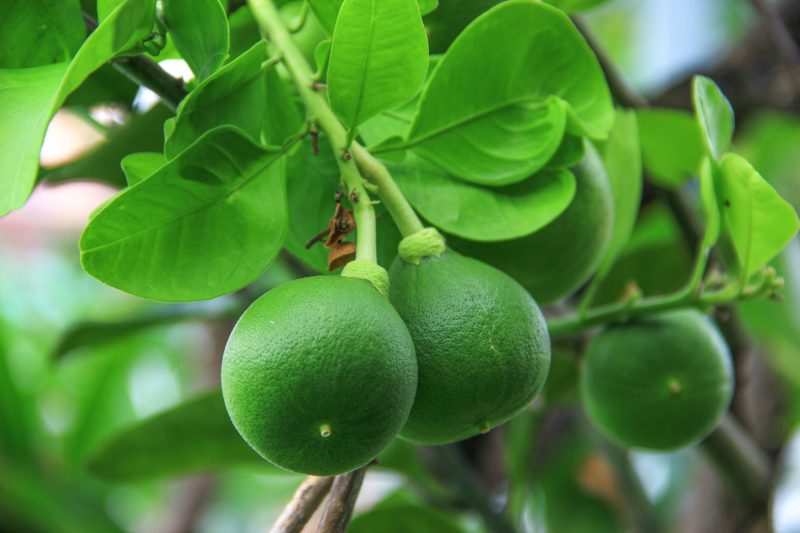 Superstitious people surmise that this large variety of the citrus plant can be harnessed to capture beneficial energy. They view its pink pulp as a representation of excellent health.
Star Apple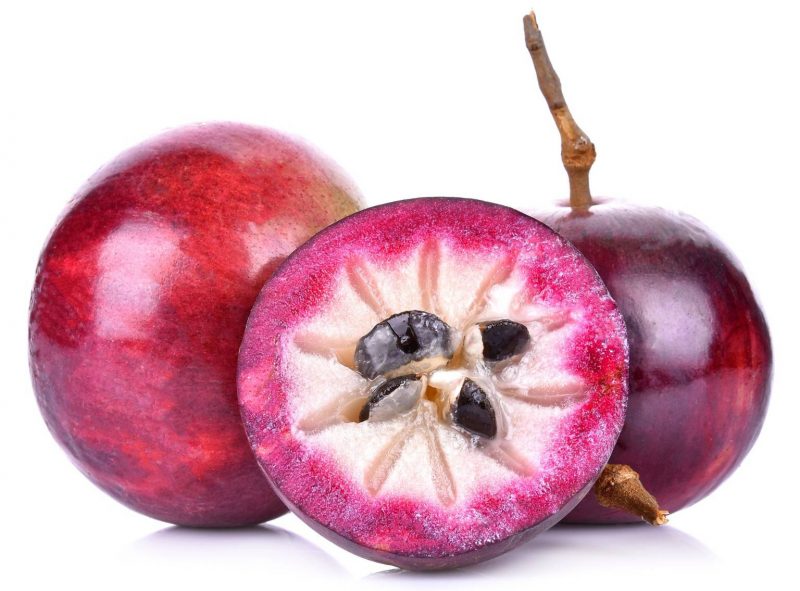 Also called kaymito or caimito, this fruit is a perfect source of antioxidants. Its sweetness brings the promise of good living.
Rambutan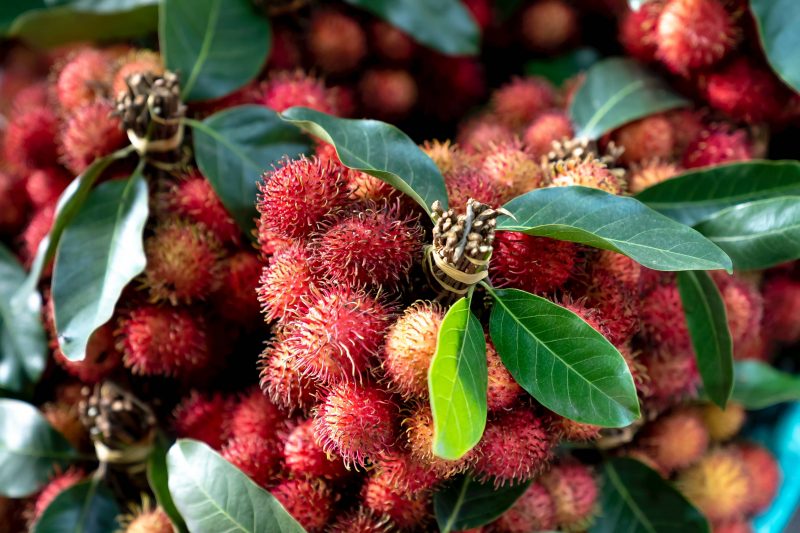 Although hairy and red on the outside, this fruit has a watery white flesh that coats its single seed inside.
Since the red tint is highly valued by many cultures, the rambutan is viewed as something that evokes a notion of felicity and favorable fate.
Asian Pear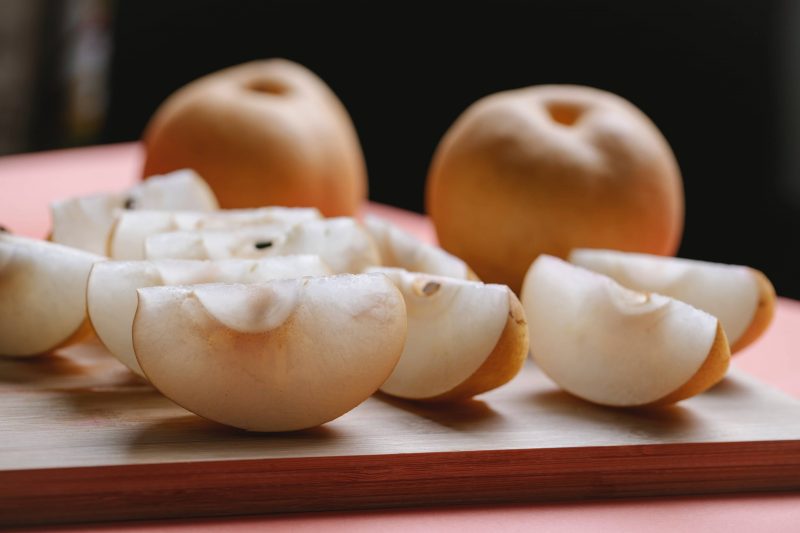 This pear cultivar is referred to by its other names: sand pear, nashi pear, and apple pear.
It is a delightfully crispy and juicy way to summon positive tidings unto 2022.
Grapes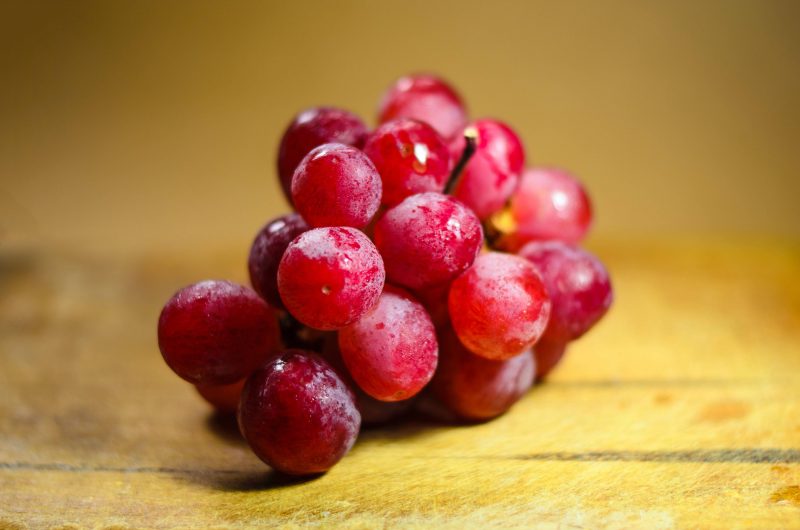 The usual shades of grapes: purple, green, and red—signify luxury, prosperity, and wealth.
Watermelon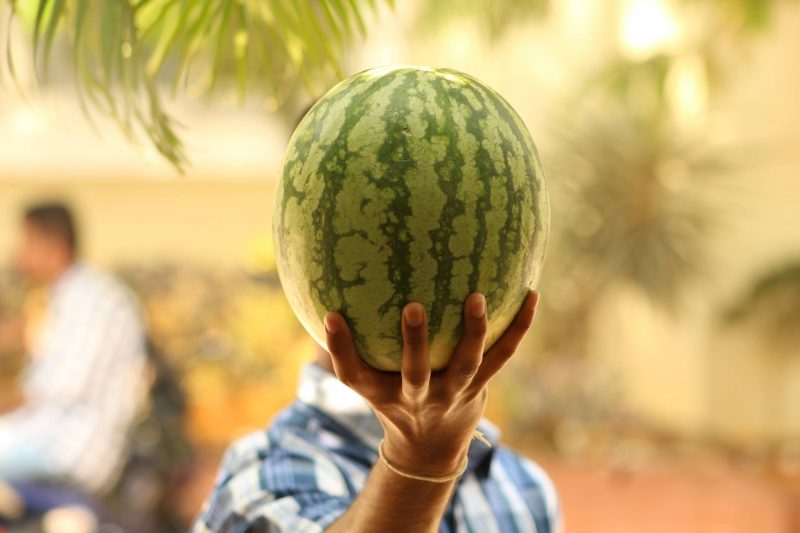 According to beliefs, the seed of the watermelon means wealth and abundance.
Aside from helping you capture propitious vibes, the watermelon will also work wonders for your body.
Cherry
A lot of cultures, including the Chinese, see red as the most effective color to aid people in channeling auspicious conditions into their lives.
Cherry being wrapped in that vibrance is the reason why it is on this list.
It also doesn't hurt that it is a rich source of antioxidants and minerals such as potassium, zinc, and iron.
Well, there's your 13 round fruits, higala!
Legends have it that if these foods are eaten daw on New Year's Day, we're guaranteed to have good luck throughout the year. Meaning, ma-healthy na ta, ma-wealthy pa.
Tan-awon ta raw sa Media Noche!
Ikaw, higala, unsay imong pampa-swerte nga prutas?
Author: Amar
Photos: www.pexels.com