15 Sep

Satisfy Your Pizza Cravings @ The Catee's Pizza Of CDO: Best-Tasting Pizza Crusts In The City!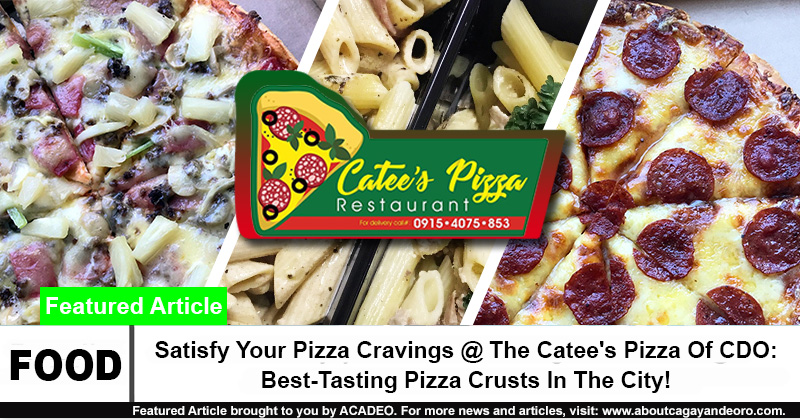 Mga higala! CATEE'S PIZZA, a one-stop pizza shop that you can pass by the Bulua Highway, will be celebrating its 4th anniversary this coming October!
Have you tried their best-tasting pizza flavors and other delicious meals? In case you haven't yet, we just wanna let you know that we tasted it ourselves; their pizzas are amazing and their original CRUST is definitely to die for!
Check out their menu below:
Best Sellers
Catee's Supreme: loaded with ground beef, mushrooms, ham, hotdog, pineapple, bell pepper, and onions
Mexican: loaded with ground beef, cabbage, and spices
Pepperoni: loaded with pepperoni and cheese
Tropical Americana: loaded with ground beef, mushrooms, pineapple, bell pepper, and onions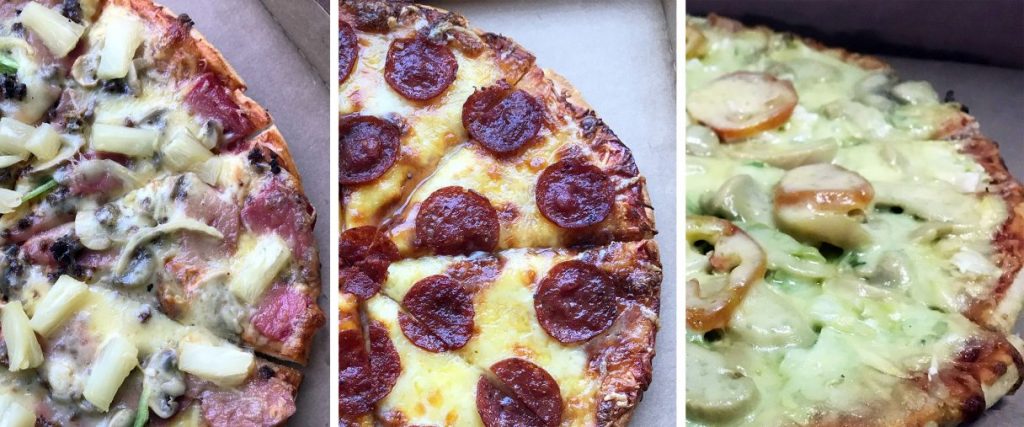 Pizza
American
Meatless Pizza
Meat Lover
Chicken Supreme
Hawaiian
Hawaiian Delight
Ham & Cheese
Triple Cheese
Vegetarian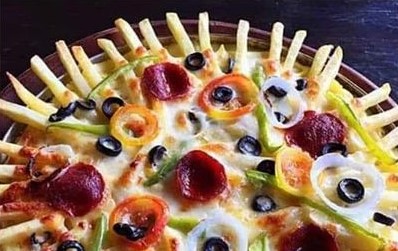 Snacks
Beef Chili Cheesy Fries
Flavored Fries
French Fries
Super Nachos
Pizza Fries
Mexican Food
Burrito
Spicy Chicken Burrito
California Burrito
Quesadilla
Taco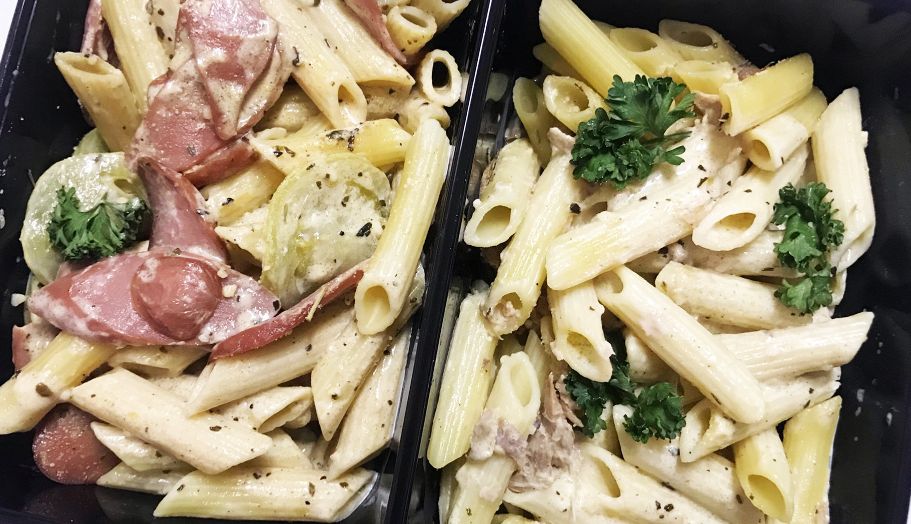 Pasta
Spicy Sausage with Creamy White Sauce
Tuna with Creamy White Sauce
Wanna order? Call them today at 09154075853 or order online via Foodpanda or GrabFood!
BTW, they are available for franchise. If you are interested, just reach out to them at their official Facebook page Catee's Pizza for more details.