13 Jan

SB19 Amazes Kagay-anon A'TINs During Their FREE Concert at Limketkai CDO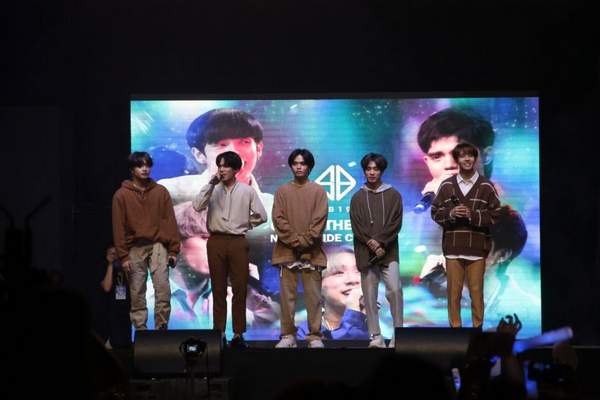 Last January 11, 2020, Saturday, the 3rd stop of SB19 Get In The Zone Nationwide Concert in CDO was held in the Atrium, Limketkai Mall and overwhelmingly, all the seats were filled by their Kagay-anon fans, the A'TINs!
Hundreds of SB19 supporters witnessed the real talent of Pinoys in singing and dancing as Justin, Ken, Stell, Josh, and Sejun performed their hits, starting off with GO UP, a P-Pop song which is inspired by the sound, feel, and aesthetic of K-Pop but still spoke to a Filipino audience. 
After performing their chart-topper hit, SB19 serenaded A'TINs with their love ballad song "Hanggang Sa Huli". It was a heartfelt song dedicated to their fans who have sworn to stay supporting their group "hanggang sa huli".
Solo performances from the members then followed, beginning with the visual,vocalist, lead rapper, and bunso (maknae) of the group, Justin, singing Bugoy Drilon's "Paano Na Kaya".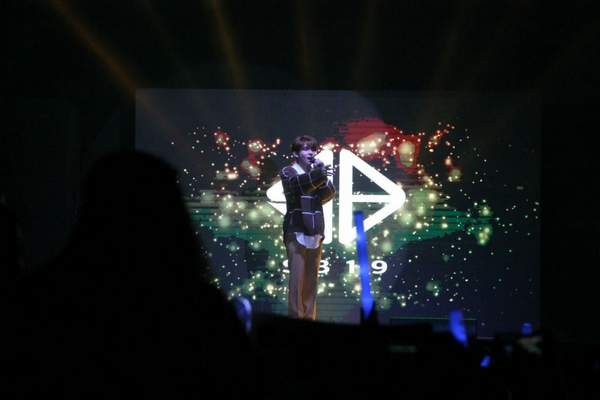 SB19's main dancer and vocalist, Ken, then performed his cover of Best Part by Daniel Caesar (ft. H.E.R) through his deep vocals and guitar skills.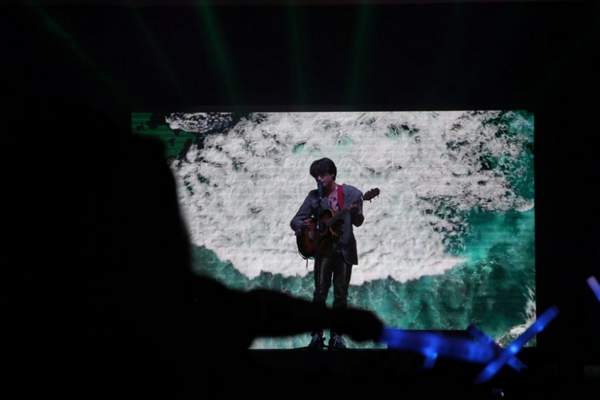 Volunteers then lined up and created a human barrier as the main vocalist and the lead dancer of the group, Stell, walked on the isle heading to the stage and sang the classic "Somewhere Over The Rainbow" which showcased his angelic singing voice.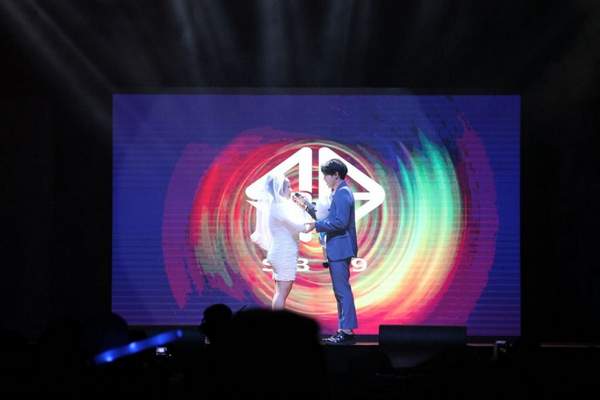 A powerful dance number was then witnessed A'TINs as Josh, the lead rapper, dancer, vocalist, and visual of the group took up the stage and performed a magical "The Greatest Show" dance production.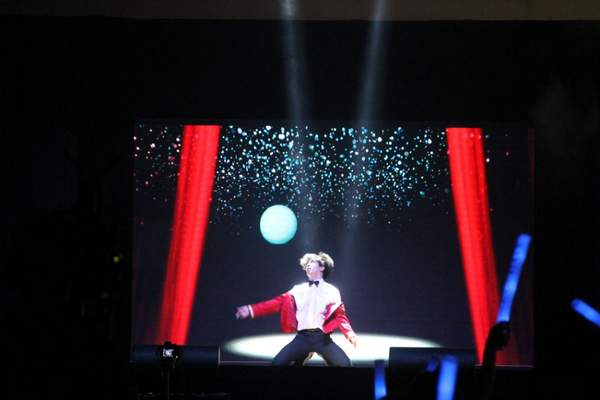 Last solo performance but definitely not the least, Sejun who is the leader, lead vocalist, and main rapper of the group, sang his original song called "KUMUNOY".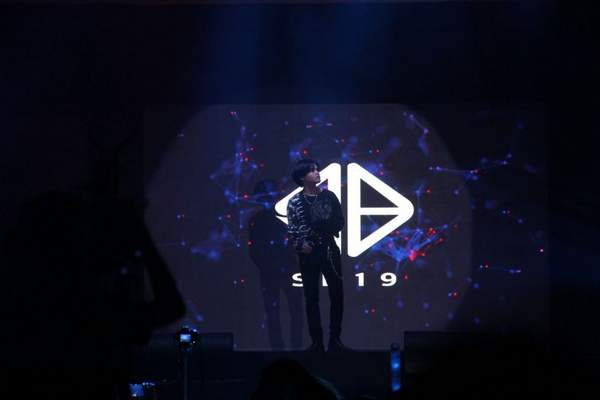 Source: SB19 Members Profile
<insert image>
After showcasing how talented the SB19 members are with their solo performances, they then introduced to their Kagay-anon fans their latest single "Alab" which is a dance track that has been trending since its release last December of 2019.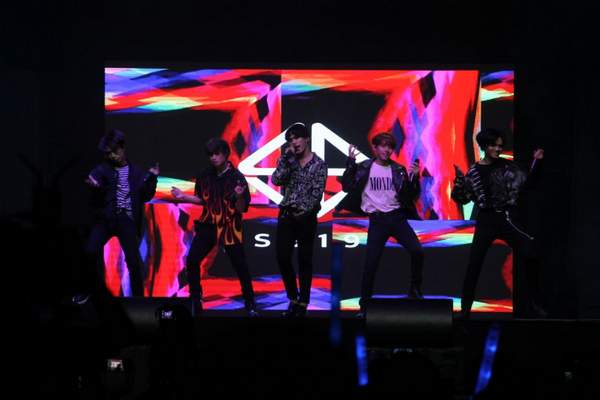 Looking back to their beginnings, SB19 sang their debut single "Tilaluha" which is a slow and mellow ballad song. It showcased the heavenly vocals of the group.
Since they are heavily influenced by K-Pop music, they didn't fail their fans who are into K-Pop by singing and dancing to some of the best hits of the korean boy band group IKON.
Special performances were then offered by Hong Ganda who is a former stage actress. She has been guiding the members of SB19 since their trainee days until now. She sang LEE HI's NO ONE and a tagalog song, Ikaw by Yeng Constantino.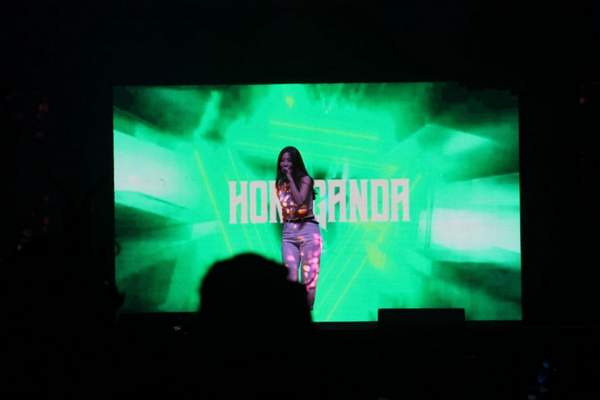 Kagay-anons were then entertained by their skit which presented how they got in to ShowBT, a Korean entertainment company and how their group was formed. And for the second time, performing Alab.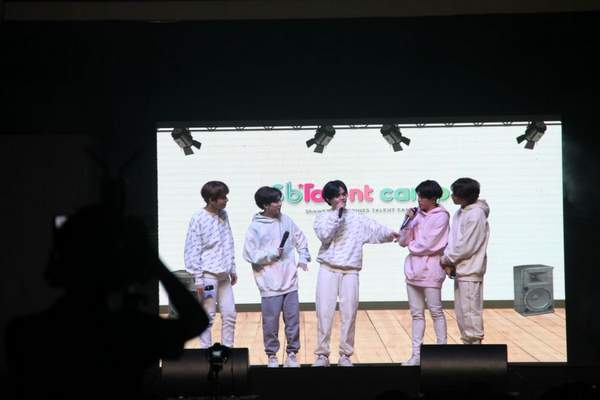 Their second concert in Cagayan de Oro was then concluded by singing "Seasons of Love" and "Wag Mong Ikunot Ang Iyong Noo".
Were you able to watch their concert? How was your experience mga higala?