09 Sep

Scammer Posing As Army Officer Arrested @ Gingoog City

Mga higala! A male suspect who scammed people by posing as an officer of the PH Army's 58th Infantry Battalion was apprehended last September 5, 2021, in Gingoog City!

The said suspect was identified as Christian Dollen, 23 years old, a resident of Barangay 13.

According to reports, Dollen befriends his victims by pretending to be an Army officer. He then tricks them into lending him some money and disappears without paying them back.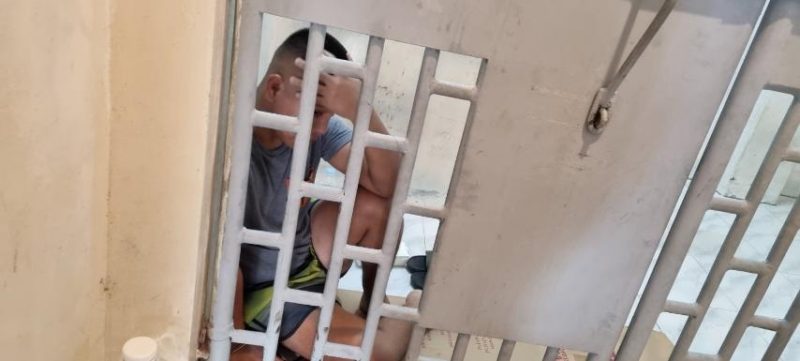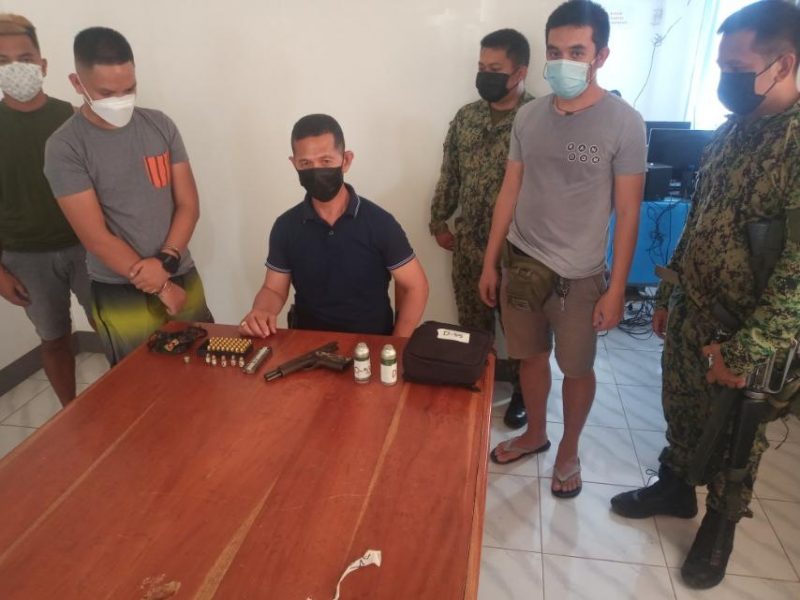 Moreover, upon his arrest, the following items were confiscated:
.45 Caliber pistol
1 magazine of .45 caliber
47 rounds of .45 caliber live ammunition
1 fired cartridge of .45 caliber ammunition
2 pieces 40 mm live ammunition
For more details, read: