22 Nov

Seda Hotel Holds First Christmas Tree Lighting Ceremony

The Seda Centrio Hotel held its first ever Christmas Tree Lighting Ceremony at the 4th floor lobby of the hotel on Friday, November 18, 2016.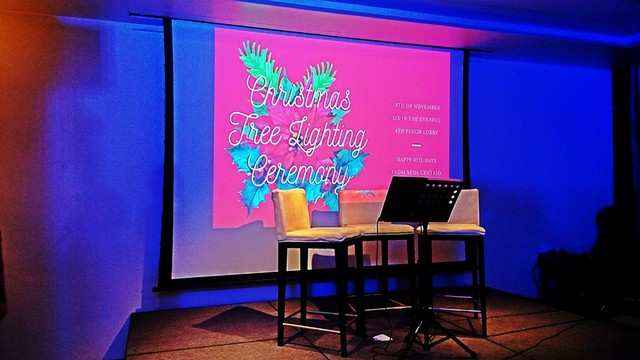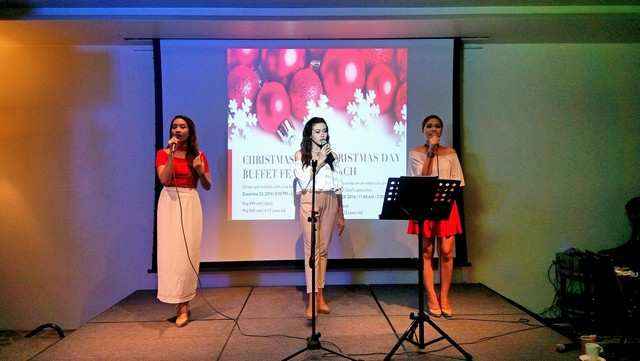 Hosting the tree lighting event was Ms. Nicole Abas, TV host from ABS-CBN Northern Mindanao.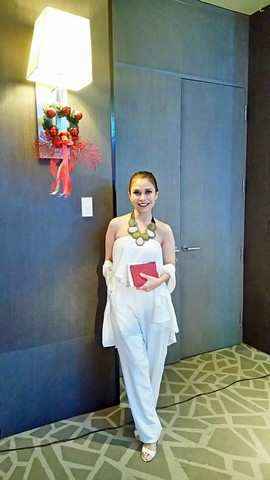 The event was well attended by representatives of Cagayan de Oro's mainstream media and top blogs and news and features sites.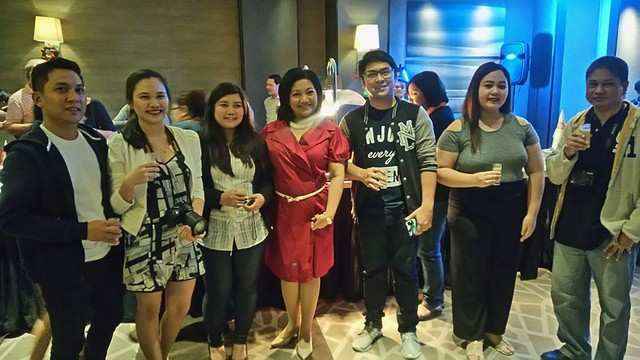 Other invited guests included family relations from the hotel management and long-time patrons of the hotel.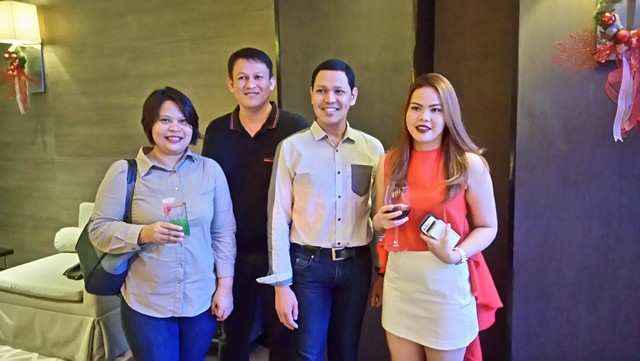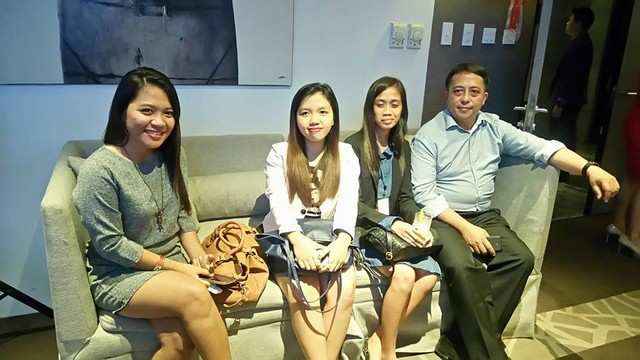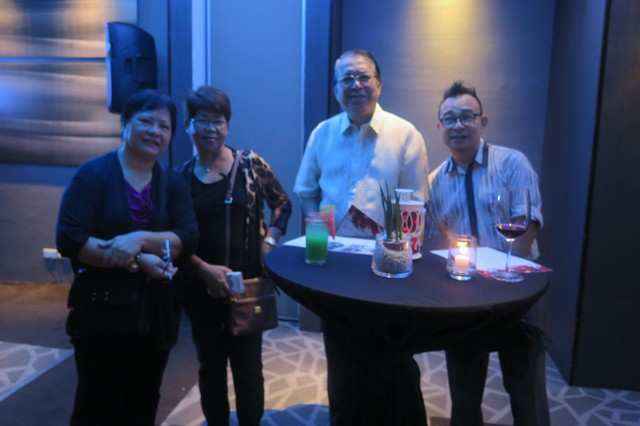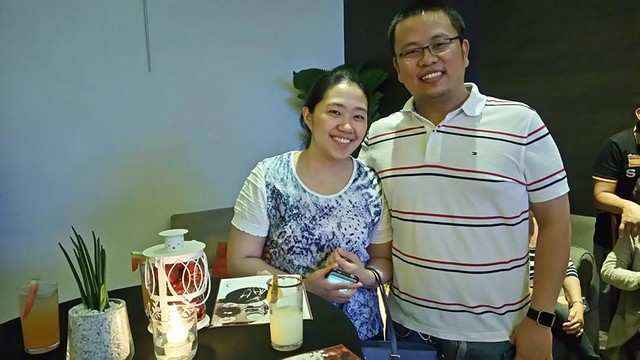 Mr. Armand Angeles, the new hotel General Manager was introduced and gracefully gave a welcoming and inspirational talk.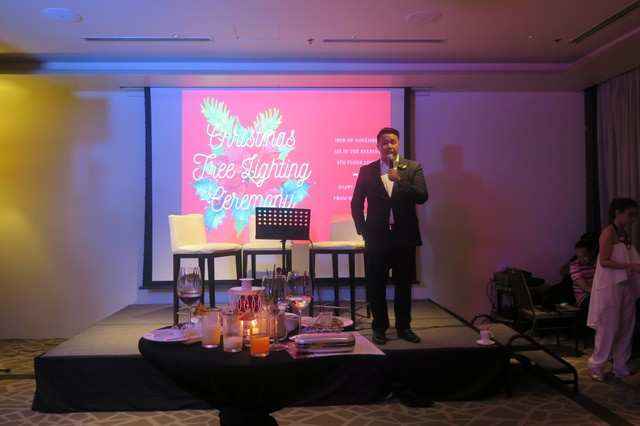 He thanked everyone for coming to the hotel's first momentous occasion of the sort. Also present among the VIP's was Mr. Catalino E. Chan III, Region 10 director for the Department of Tourism, City Councilor Jay Roa Pascual and Miss Cagayan de Oro 2016 Ms. Sherlyn Legaspi Doloriel.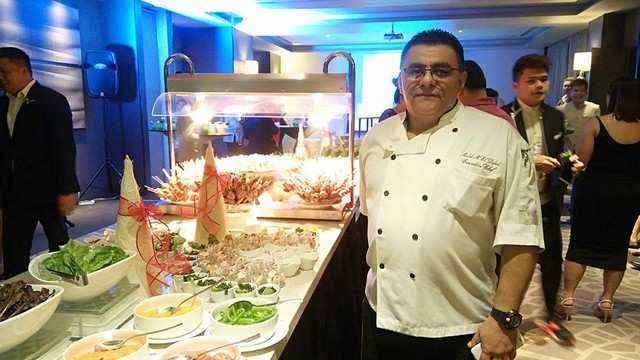 Chef Malek Elsafadi, the Seda Hotel's newest chef also gave a short talk about the food that was to be served in buffet style and he also introduced his kitchen staff by asking them to come onstage.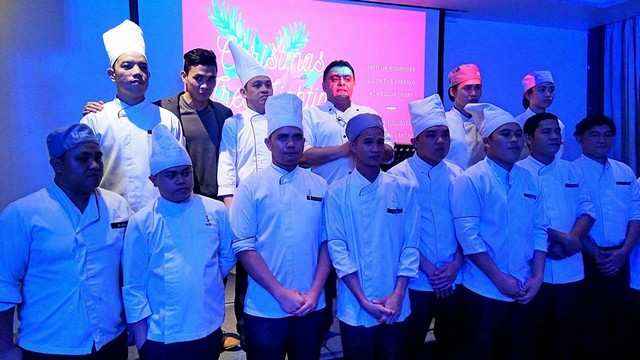 Chef Malek explained that the food prepared was taken from dishes normally served in Lebanon, Egypt, France, and Italy. It was a sampling of what is to be expected during the December season's specials.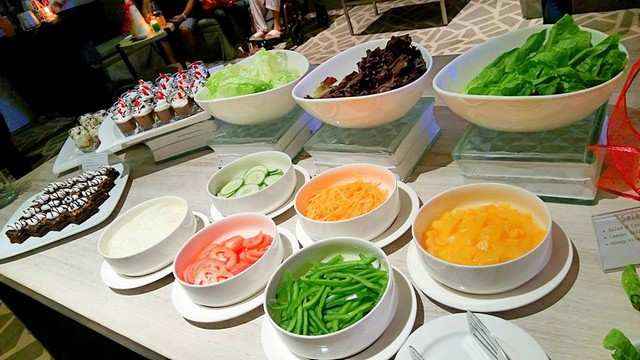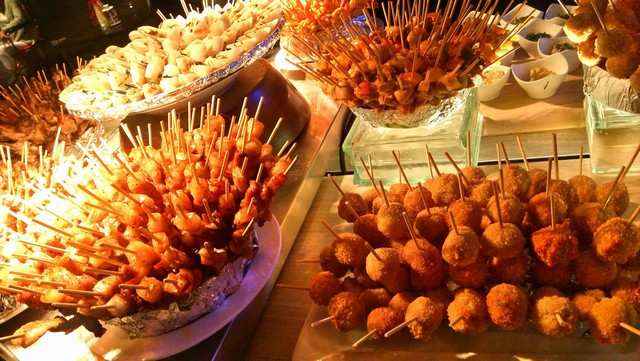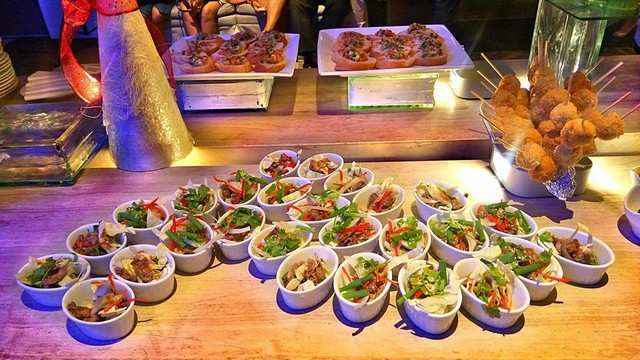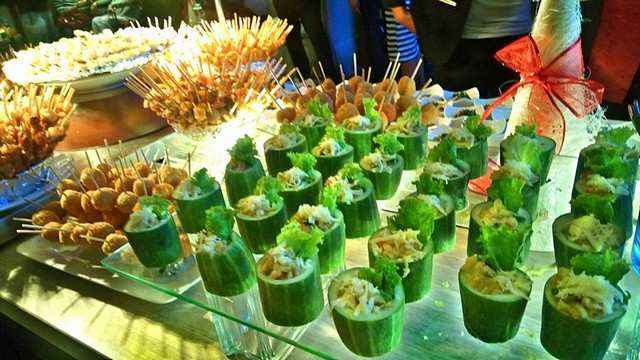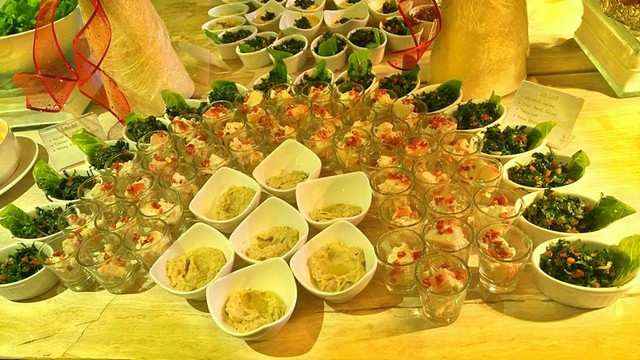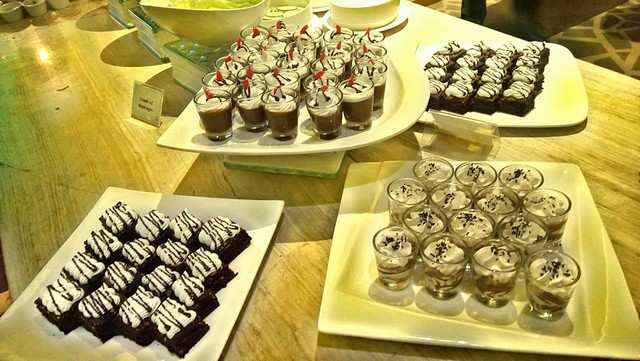 A large and finely decorated Christmas Tree in the middle of the lobby served as the center point for the official Christmas Tree Lighting Ceremony conducted by Mr. Catalino Chan, Mr. Armand Angeles, and Miss CDO Sherlyn Doloriel.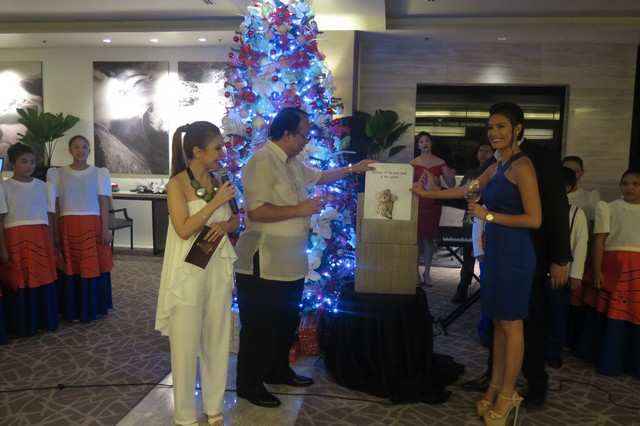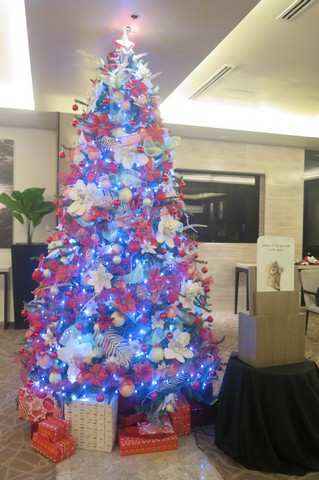 After the official tree lighting ceremony, a children's choir – The Falsettos from Corpus Christi Grade School – serenaded the guests and audience with three Christmas songs, the final one being a sort of song and dance number.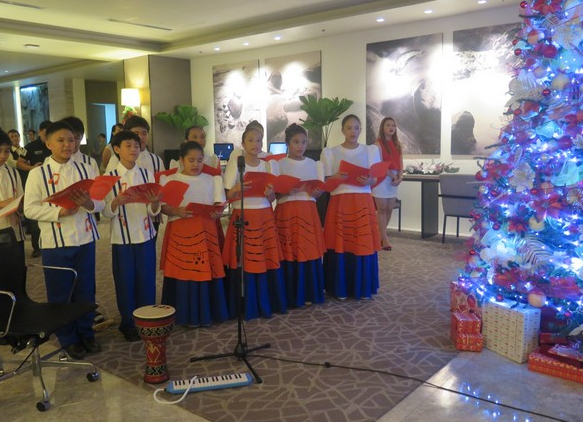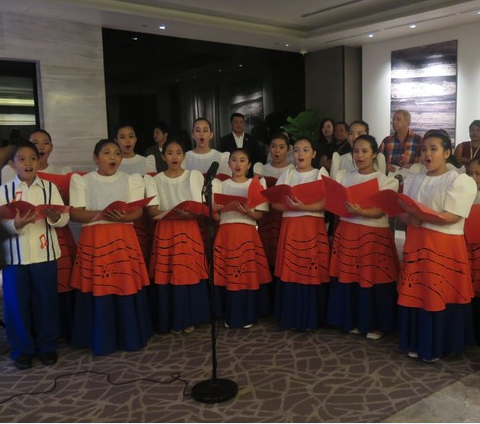 A raffle draw for the guests then took place as the event finale. Here are some of the lucky winners.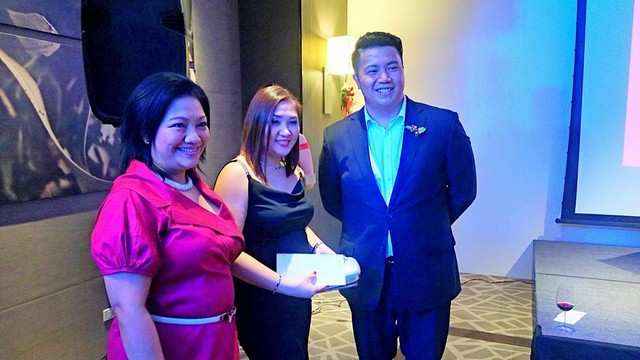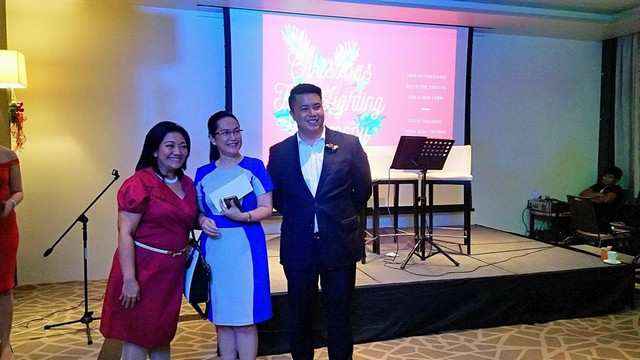 During the event, it was announced that Seda Centrio Hotel will be having its Seasons Specials. For the Banquet Blowout, they will have Event Packages from December 1, 2016 – January 31, 2017 for a minimum of 25 persons. From December 5 – 23, they will hold Festive Buffets from Mondays to Saturdays, 6:00 – 10:00p.m.
On December 24 they will have a Christmas Eve Buffet Feast from 8:00p.m. – 2:00a.m. On Christmas Day December 25, the restaurant will then host a Christmas Day Lunch from 11:00a.m. – 2:00p.m. New Years can be celebrated by joining in on the New Year's Eve Dinner Buffet and Countdown Party on December 31, 8:00p.m. – 2:00a.m. And on the first day of the year you can feast on their New Year's Day Lunch, 11:00a.m. – 2:00p.m.