18 Oct

Seda Hotel Presents: Oktoberfest Buffet – Celebrating the German Festival with Unlimited Sausages and Discounted Beers

Seda Centrio's Misto Restaurant is offering a great treat for all Oktoberfest patrons who want to celebrate outside of happy hour. Celebrate the German festival at Misto Resto and partake of unlimited sausages straight off the grill plus a free round of iced tea or Beer.
Aside from the dinner buffet, beer and other alcoholic beverages are made available at special or discounted rates. The Oktoberfest Dinner Buffet unlimited sausage dinner buffet is available for only P699 net per person. This great and delicious dinner buffet is on October 22, 2016, from 6:00 to 10:00 p.m.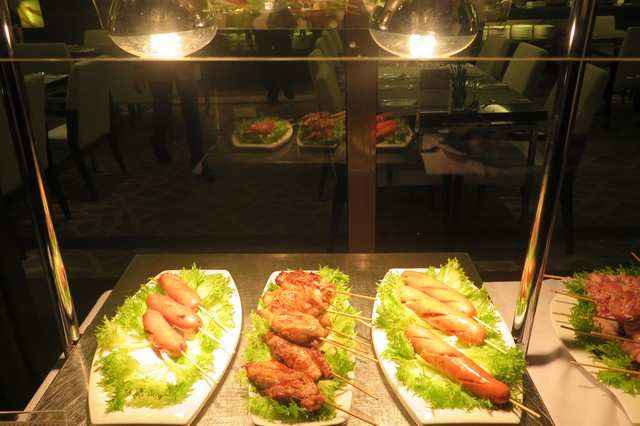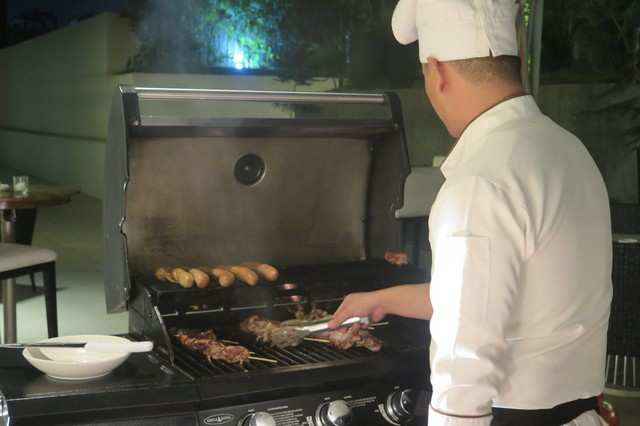 Seda Hotel's launching of its Oktoberfest Dinner Buffet was attended by Cagayan de Oro's media and blogger representatives such as Christy Bacoto, Jay Valmonte, Maia Fortich Poblete, Kim Zaldivar and Tom Udasco of CDO-Dev, and KC Curay, Bryan King, Yani Briones, and Alvin Curay of About Cagayan de Oro.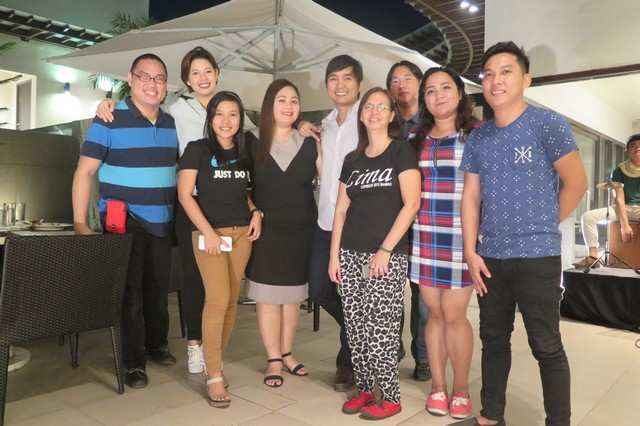 All guests and participants present at the launching were made to try out the German sausages, chicken barbecue and buffet inside the Misto Restaurant which is included in the package of the Oktoberfest Dinner Buffet.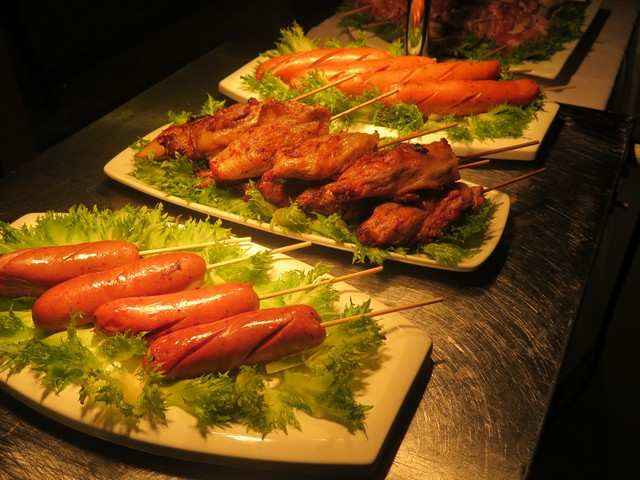 The food turned out to be truly delicious and was really made to be paired with beer, in accordance with traditional German Oktoberfest celebrations. The launching was done at the Misto's Al Fresco area, a mixture of fresh air and great ambiance with a grand view from above.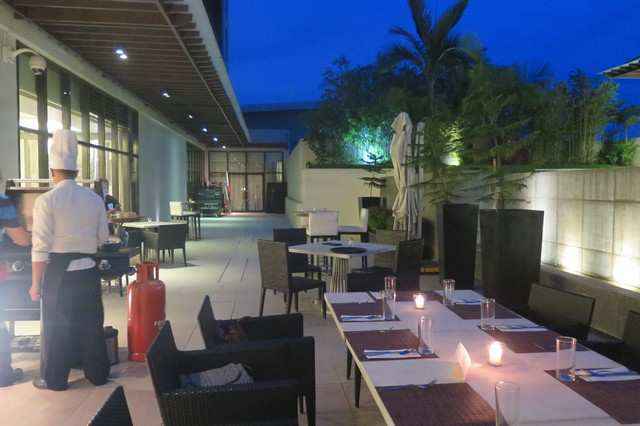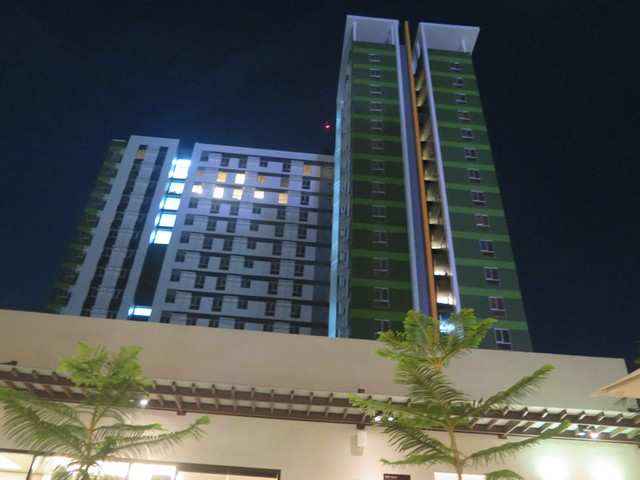 The Oktoberfest buffet also served salmon, crispy pata, salads, and fruits and cakes for dessert. A free round of iced tea or Beer accompanied the buffet.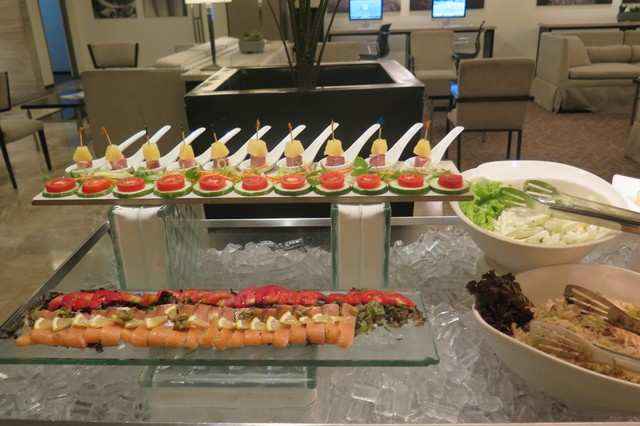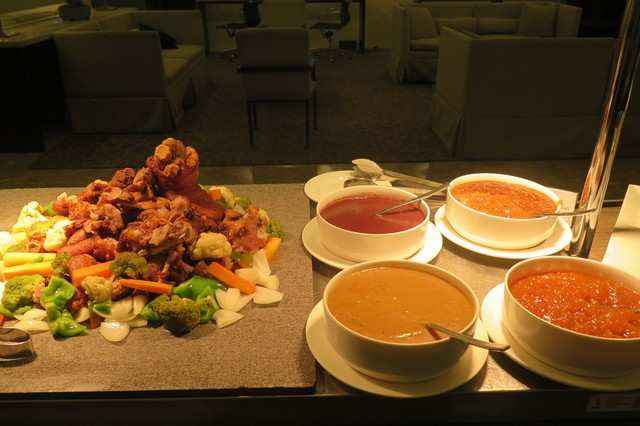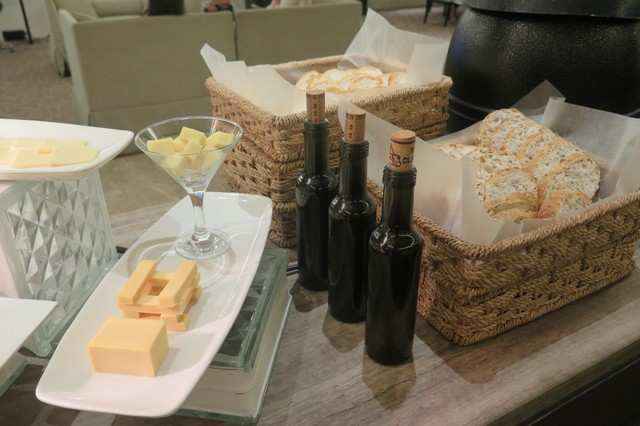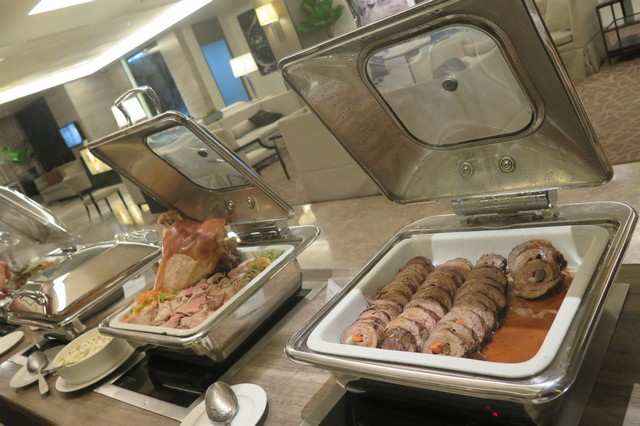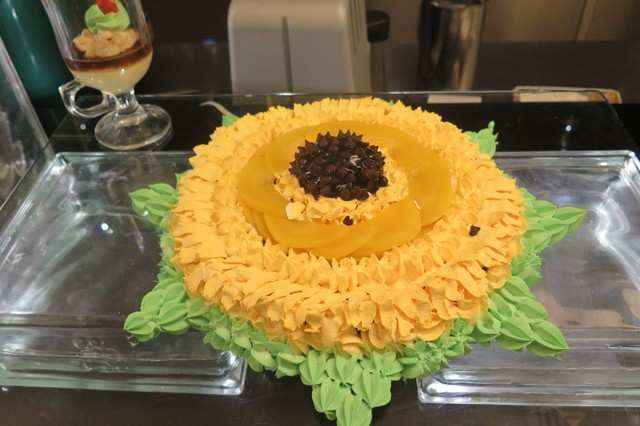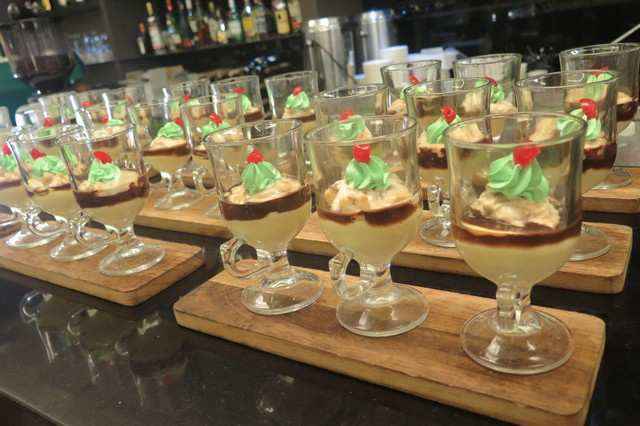 Ms. Angela A. Pupos, communications officer and Ms. Carol Valdez, sales and marketing director, took time out to talk and discuss about the dinner buffet.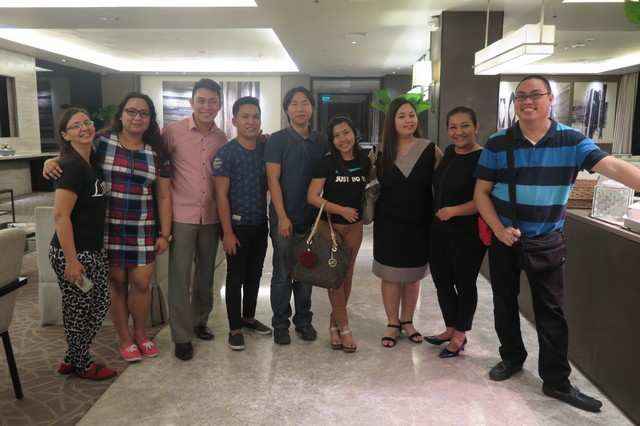 A live acoustic band entertained everyone. This was the "Just Boys," an all-male trio that played some classic and pop hits.
So, check out your calendar for October 22, 2016, and mark it down and don't go anywhere else because this is the night that you get to celebrate Oktoberfest not just with great beer but also with great food and great unlimited sausages from the Oktoberfest Dinner Buffet only from the Seda Centrio Hotel Misto Restaurant.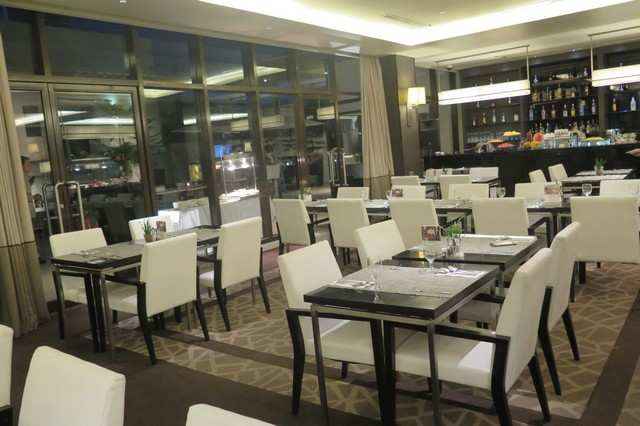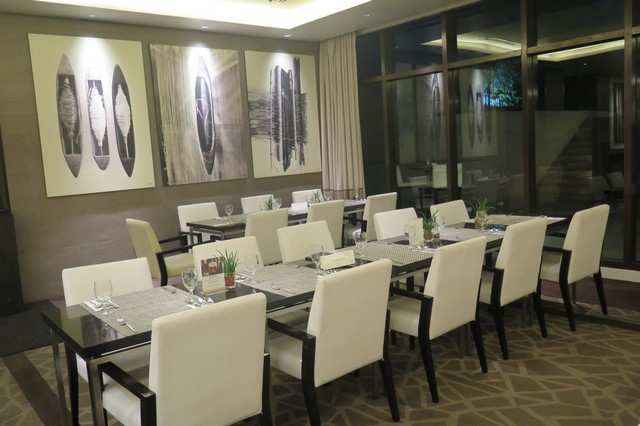 Seda Centrio Hotel Misto Restaurant is located on the 4th floor of the Seda Centrio Hotel just beside Ayala Centrio Mall along Corrales Avenue. You can call for reservations on (088)323-8888 or 0917-5775910.