14 Jul

Sex Broker in Cagayan de Oro City Detained at the Agora Police Precinct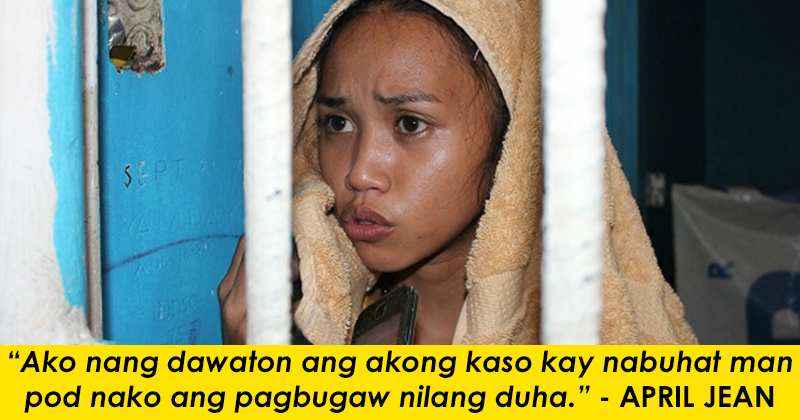 On Wednesday, July 13, the authorities filed charges against the self-confessed sex broker "April Jean Albit" for mediating the meet-up of the teenager that has been murdered in a Hotel in Cagayan de Oro City and her killer who is known as "Jason Caram" or "Jason Caramba."
Albit denied the allegations that she was involved in the murder, but she's not defiant about the fact that she negotiated the meet-up of the two.
"Ako nang dawaton ang akong kaso kay nabuhat man pod nako ang pagbugaw nilang duha," she said.
But the authorities are still open on the idea that Albit might be an accomplice of the murder, by setting-up the specific girl to partner with the murderer during that night when the crime happened.
The teenager was found dead in room 314 at a certain hotel in Cagayan de Oro City on Tuesday dawn.
Chief Insp. Ariel Philip Pontillas, chief of Agora police station said, "Ngano naka-kuha siya og number ni April Jean? Makaduda kaayo. Ngano nga kadto man gyud nga babae ang gi-demand sa suspect? Si April Jean pa gyud ang nag-hatud sa victim. Nag-sige og text si April Jean og ang suspect apil na ang pagpabalik sa victim on Monday dawn."
He also added, "Ang  babayi nga iyang gibaligya ngadto ni Jason usa ka menor de edad. Murag set-up ang nahitabo. Nangita sila og tawo nga mo-connect sa victim aron mogawas. Makaduda ka ngano nga ang victim man gyud ang gi-request."
---
Source: Mindanao Gold Star Daily