18 Jul

Shell Opens its 90-million-liter capacity Terminal in Cagayan de Oro, First in the Philippines!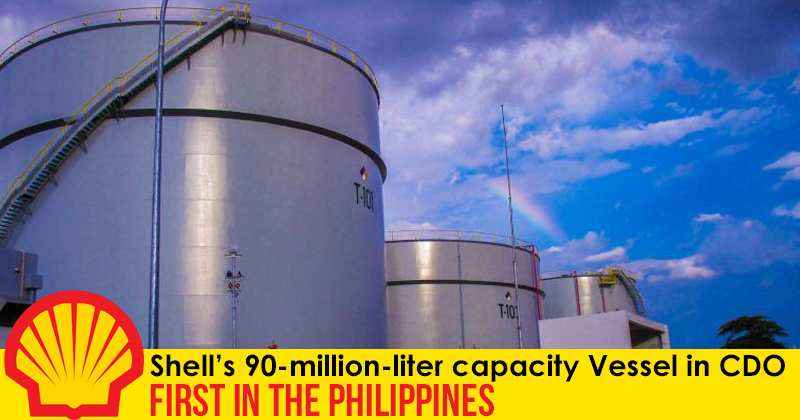 On Friday, July 15, the first 90-million-liter capacity terminal of the Pilipinas Shell Petroleum Corporation in the Philippines had its dedication, located in the port of Cagayan De Oro city.
Shell companies in the Philippines chairman Edgar Chua said, "NMIF contributes to increased security of energy supply in the Vis-Min region as it provides additional storage capacity of finished petroleum products and a new source point of fuels that can be distributed to surrounding depots and customers."
It is the first Shell terminal in the country that is designed to receive a medium range vessel.