24 Jan

Siargao Wakepark: Surfing Capital's Newest Attraction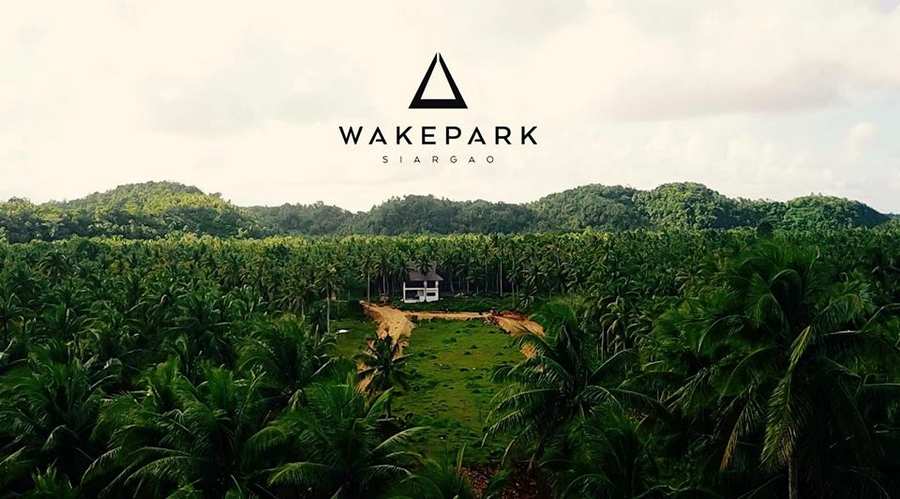 Mga Higala! Are you a fan of exciting and heart-pumping rides? Discover the newest attraction in Mindanao's Surfing Capital– The Siargao Wakepark!
Siargao Wakepark features the wakeboarding sport that will let you glide over a body of water at high speeds. It will surely be an experience that you'll never forget.
They started the landscaping and construction in 2014 and finished it last year. Check out the pictures below:
According to their Facebook Page, they are currently doing some test runs to make sure that everything is fully functional. They have invited some of Siargao's very own talented surfers.
Siargao Wavepark also posted that: "Please don't feel jealous if you haven't been invited yet, we will do the best we can to make everyone happy! More info coming soon."
For now, envy the pictures below:
Source: Siargao Wakepark
Photos by: John Vincent Ravelo Camingue and Manuel Melindo