26 Jul

Sikad Driver Graduates As Magna Cum Laude @ MSU-IIT

Mga higala! A hardworking sikad driver has graduated as a Magna Cum Laude of the Mindanao State University-Iligan Institute of Technology's (MSU-IIT) Class of 2022!

This amazing individual is JERSON ENTRAMPAS ABOABO, a graduate of Bachelor of Secondary Education (BSEd) Major in Filipino.

In his recent Facebook post, Aboabo shared that despite a lot of challenges over the years, he persevered and has now finished his college education with Latin honors and other awards.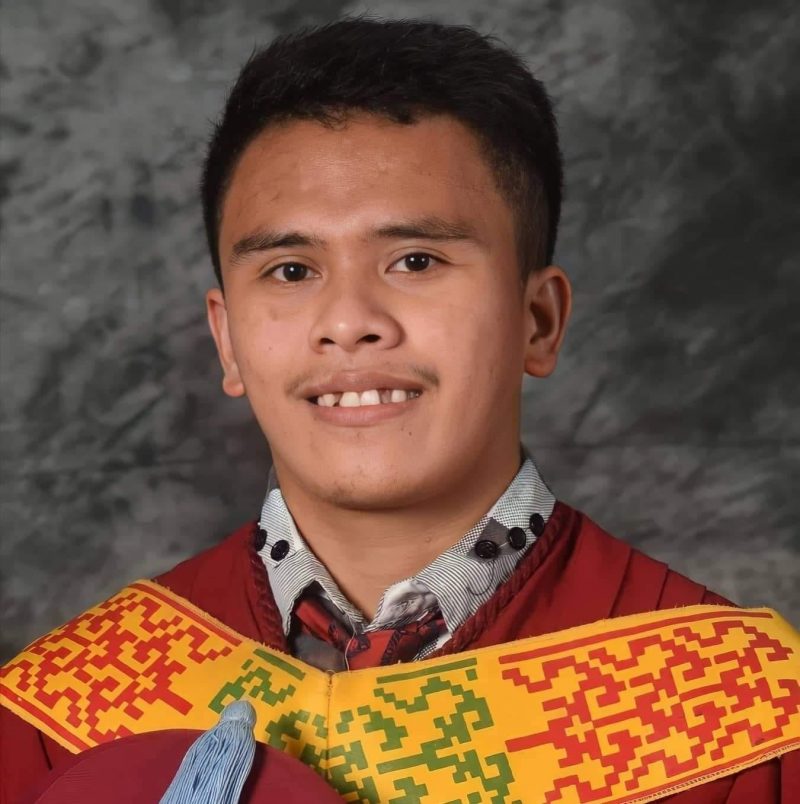 • Magna Cum Laude
• College Leadership Awardee
• Department Leadership Awardee
Check it out below:
Related article:
LOOK: Hardworking 4Ps Beneficiaries Graduate With Latin Honors