05 Apr

Luxury Cruise Ship, Silver Discoverer, to Stopover in Cagayan de Oro & Camiguin this May 2018

Silver Discoverer, a yacht-type luxury cruise ship operated by Silversea Cruises will make a stopover at Cagayan de Oro City and Mambajao, Camiguin this May 2018 as part of its Manila-Koror Asian Expedition Cruise.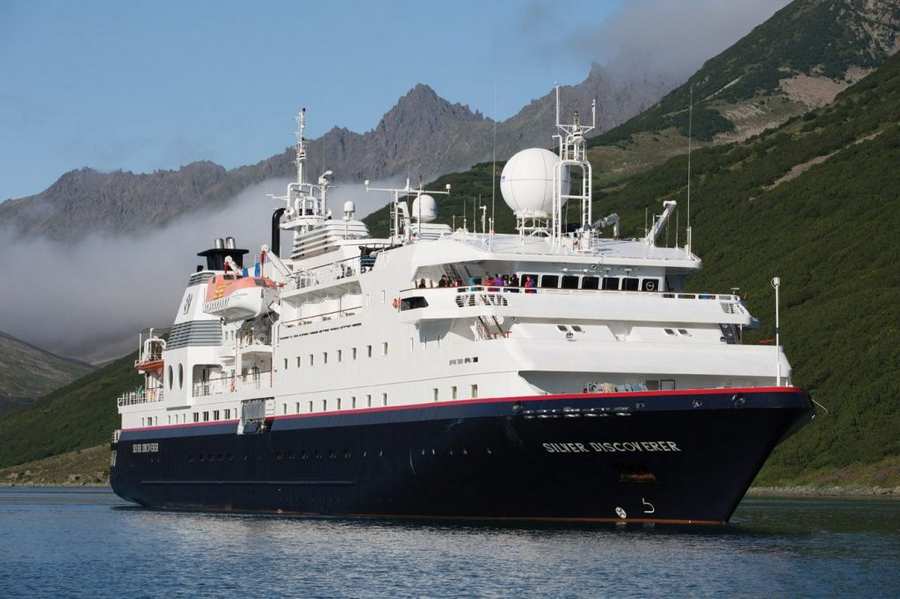 The 120-guest capacity luxury cruise ship will arrive in Cagayan de Oro on a Sunday, May 6 and in Camiguin on May 7, 2018. This was indicated in their itinerary. See picture below: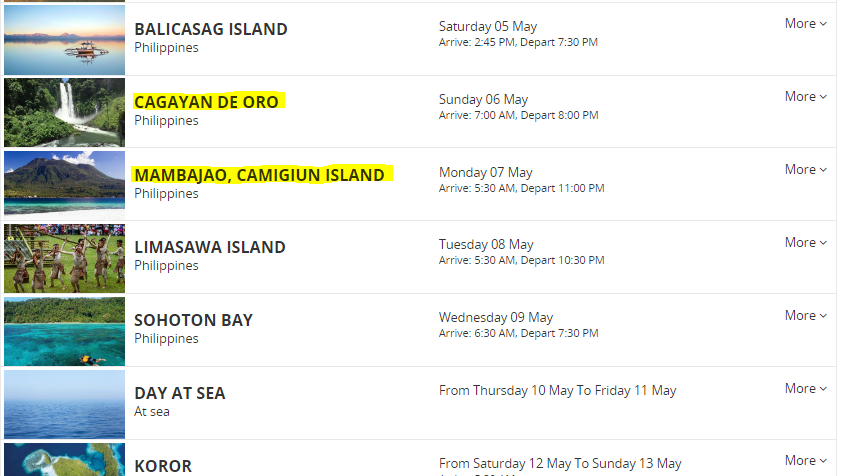 The Silver Discoverer Manila-Koror Asian Expedition Cruise will start in Manila this coming April 30 and will end at Koror, Palau on May 13.  See the full schedule HERE.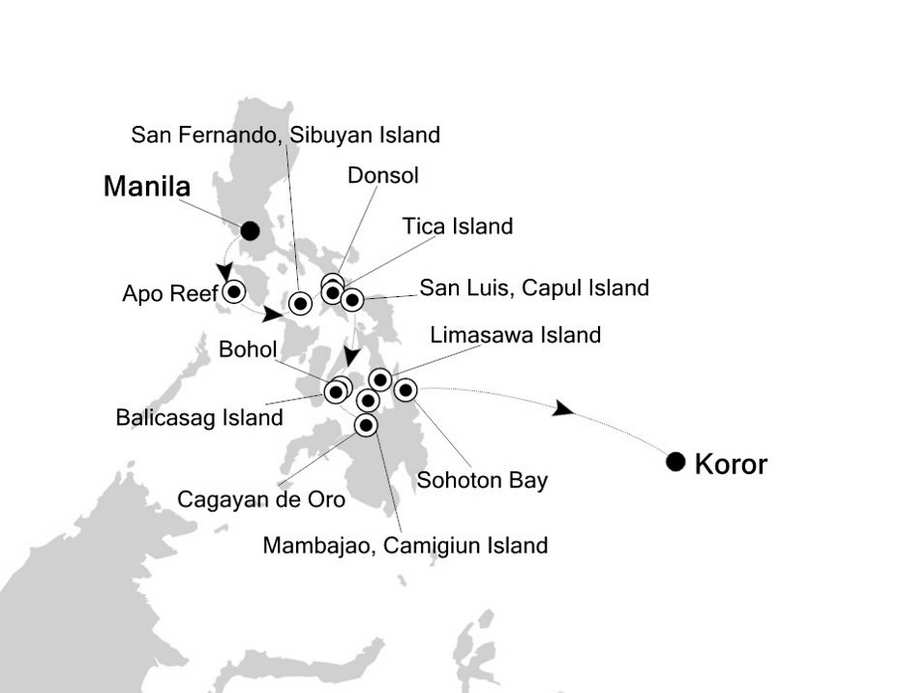 The facilities on board include a jogging track, a swimming pool; a gym and beauty salon; a restaurant and pool grill; a lecture room for in-depth stories and briefings about the destinations and a panoramic lounge. Silver Discoverer is also equipped with 12 Zodiac boats and a glass-bottom boat for the exploration of marine life. She used to have a decompression chamber for divers, but it is no longer in use.
Check out the ship's interior:
Source: SILVERSEA