06 Apr

Silver Rain, An Amazing Korean Resto Opens at Uptown CDO

Mga higala! An amazing Korean restaurant named Silver Rain has now opened in Cagayan de Oro's Uptown area, bringing delicious and authentic Korean recipes to Kagay-anons!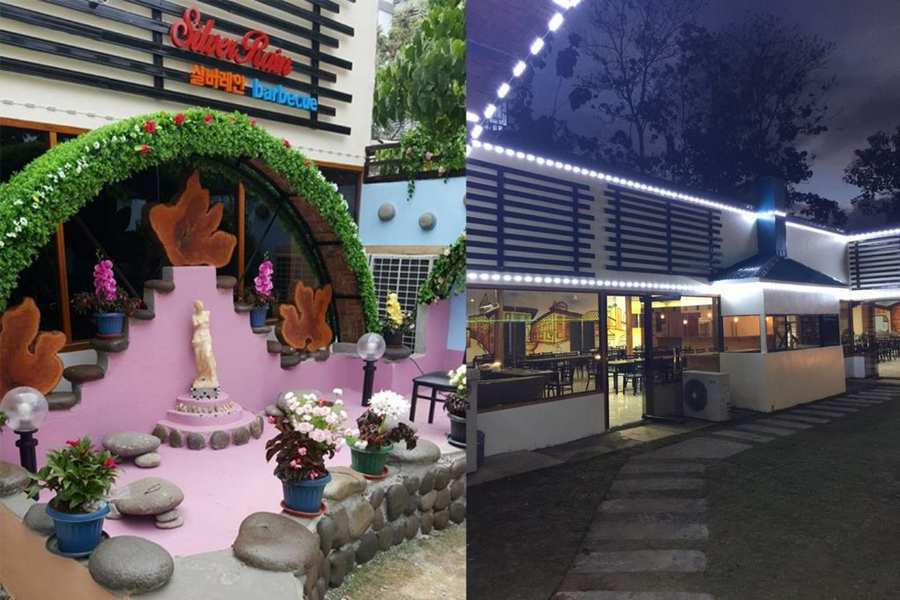 If you wanna experience their unique Korean dishes, visit the Silver Rain Restaurant along Masterson Avenue in front of Casas-Jamis Veterinary Clinic near Xavier Estates Main Gate. It is beside two other establishments, see pictures below.
Check out some of their recipes higala!: