11 Apr

SM Woman dress up lucky mallshoppers in Summer Fashion Trends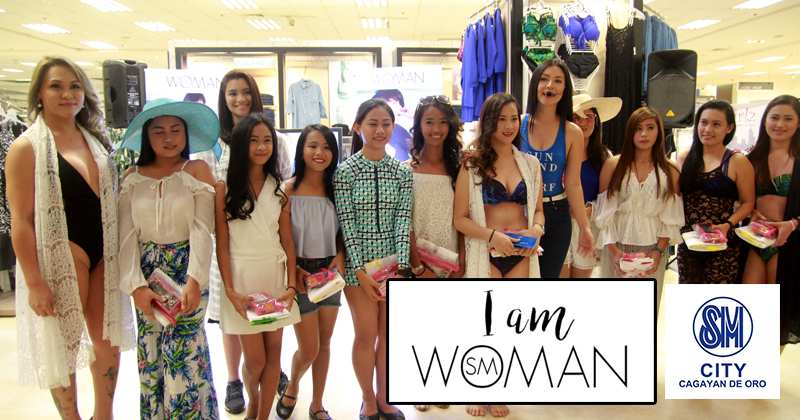 Summer is one of the most awaited seasons of the year. The heat of the sun that burns the skin, the bikinis and trunks that make everyone drool, the ball games that tempt everyone to jump and be gay, the boating, scuba diving, collecting of sea shells that tickle the soul, it all happens on this season. And, it becomes more exciting with the fashion trend of individuals, especially for women. Accordingly, we are what we wear, and though fashion is commonly seen as a way of expressing oneself, it can also be used as a strategic way of communicating and empowering its wearer especially women.
Indeed, a woman possesses different personalities that make her uniquely beautiful. Women, nowadays, are now empowered in different aspects of life in order for them to blend in or stand out in the society. Women were now given the right to take control and lead. One of the ways in empowering women is through their clothing.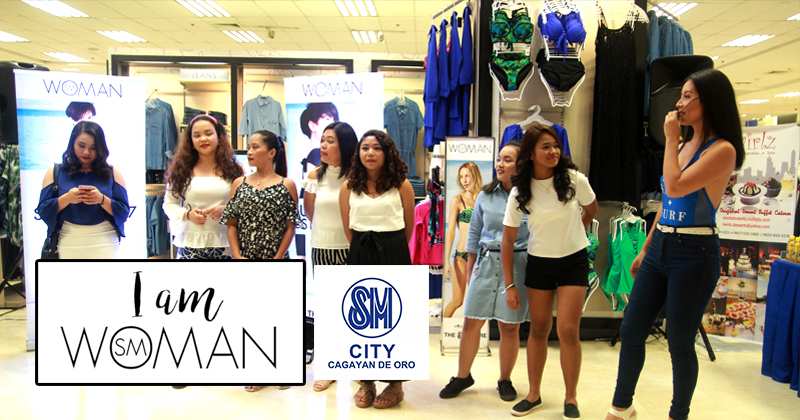 In connection to this, SM Cagayan de Oro held SM Women last April 5, 2017, at the SM Department Store. The event has been celebrated nationwide since the first week of March 2017 in all SM Malls of the country. Its objective is to empower all types of women by giving them a makeover because SM has a vast array of collections for all of the types of women at a very affordable price.
SM Women also dressed up lucky mall shoppers in summer fashion outfits. Three batches of women were randomly selected and had the chance to dress up in their best summer outfits. A mini-fashion runway was also held to select the mall shopper who had the best outfit. Present during the event were Blinky De Leon, who hosted the event, and Pamahaw Espesyal's Nicole Abas Datayan.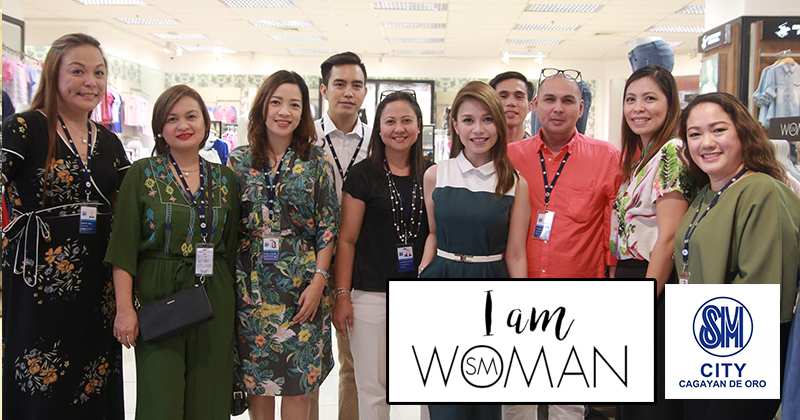 According to the SM Regional Manager Ms. Edilyn Velvet Santos in collaboration with their Marketing Department that the main rationale of the event was to showcase trending summer collection since they are on the last leg of the summer sale edition.
Empowering women in all aspects of life are essential as it is one of the factors in building a strong and fair community. Through SM Women, different types of women were given a chance to feel valued and treasured. It gave them an opportunity to be empowered by representing themselves and be confidently beautiful with a heart.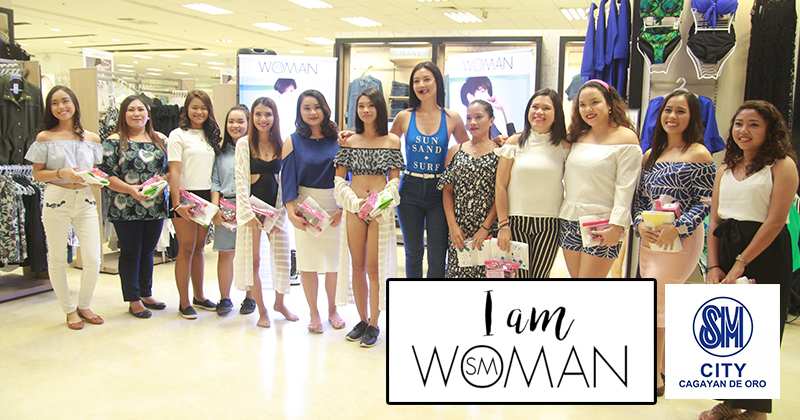 "Just being a woman is God's gift that all of us must appreciate. The origin of a child is a mother and is a woman. She shows a man what sharing, caring and loving is all about. That is the essence of a woman."
– Sushmita Sen, Miss Universe 1994.