31 Oct

SM Uptown Welcomes Kusina Bisaya, Boy Zugba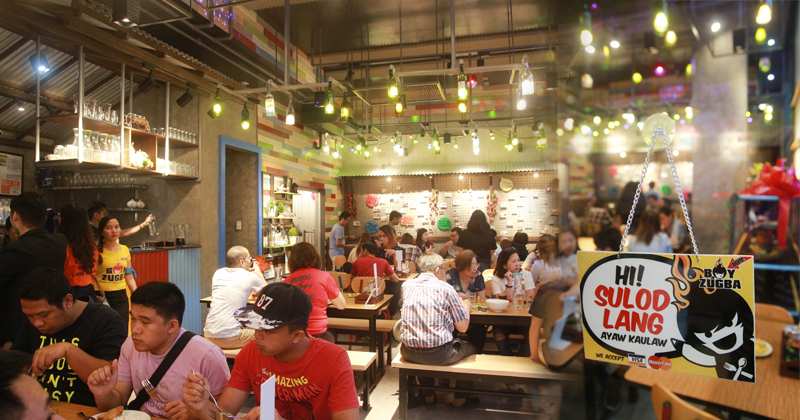 Cagayan de Oro's own, Boy Zugba's Kusina Bisaya, just recently opened its third branch at the SM City Uptown in CdeO,  located between Harbour City and Chez Marie.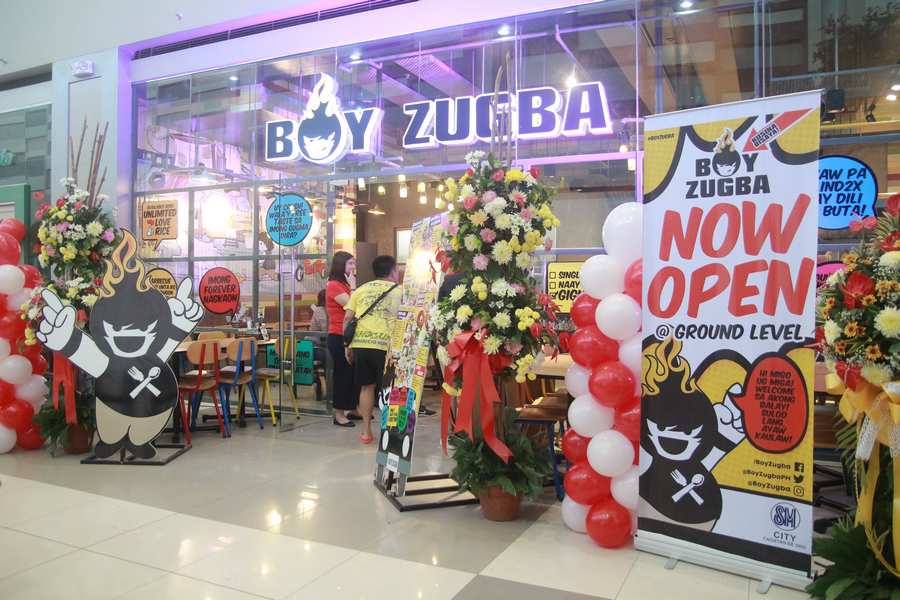 With addition of the new Boy Zugba branch, Kagay-anons will get a third time's the charm experience with our all time favorite home-cooked meals and an array of grilled foodies and meals.
Boy Zugba SM Uptown branch welcomed its visitors with drooling dishes during its opening. And as a gratitude for the undying support of Kagay-anon patronizers, it gave away scrumptious prize for the first 100 customers.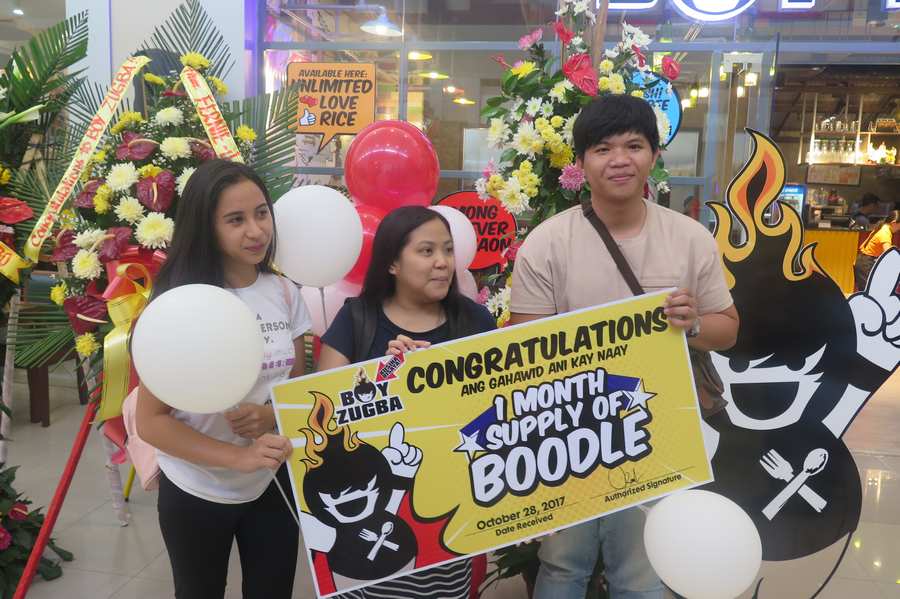 First three customers wins a month supply of  Boodle worthing P600.00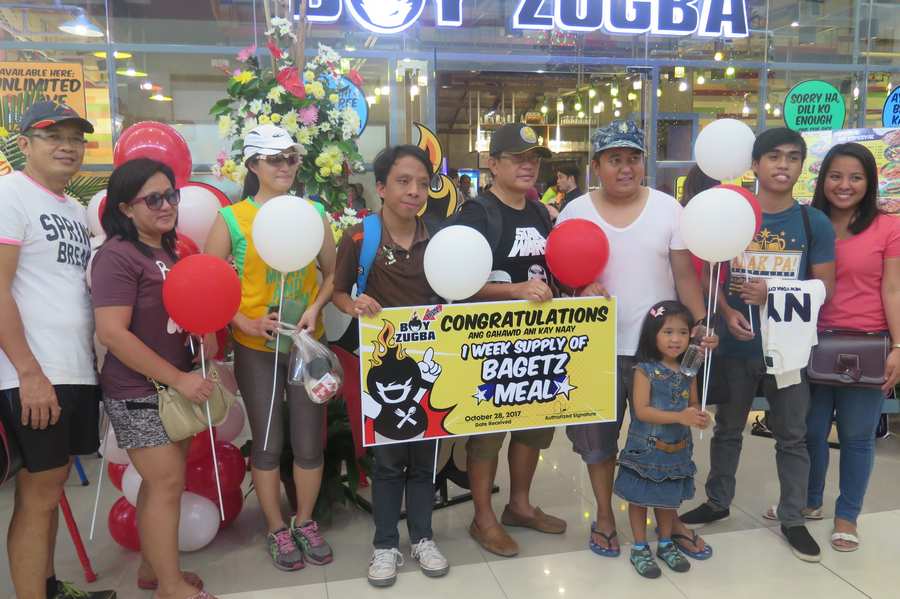 Fourth to Twentieth customer wins one week supply of Bagetz Meal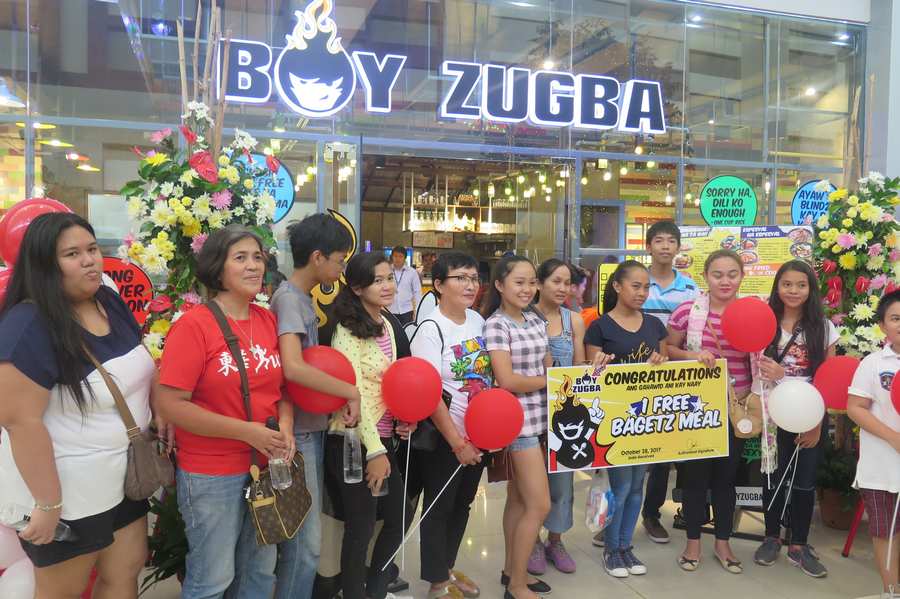 twenty-first to hundredth customer wins a one Bagetz Meal
Although, Boy Zugba Uptown is handled by a different franchise management, you can still spot familiar facades that the restaurant is so known for.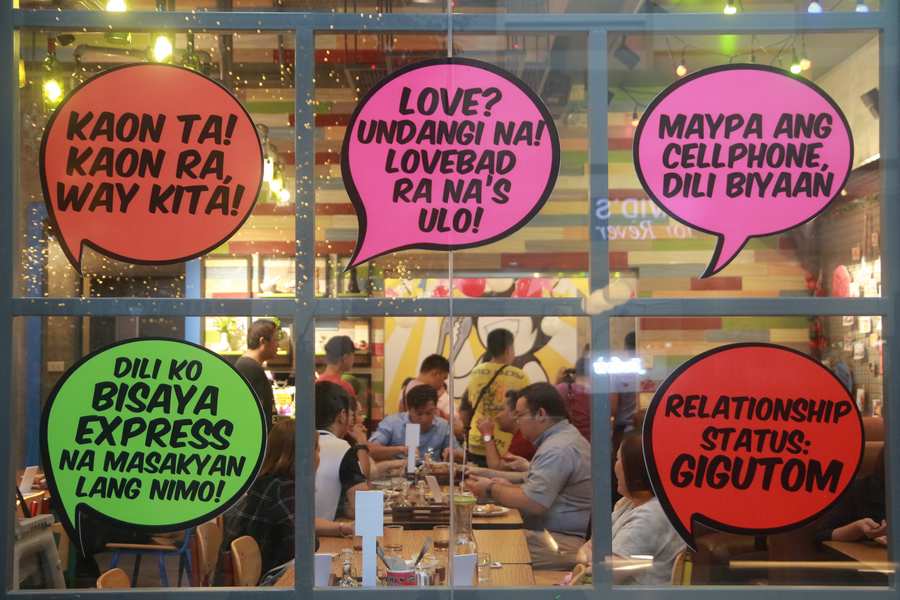 No other restaurant hugots like Boy Zugba does.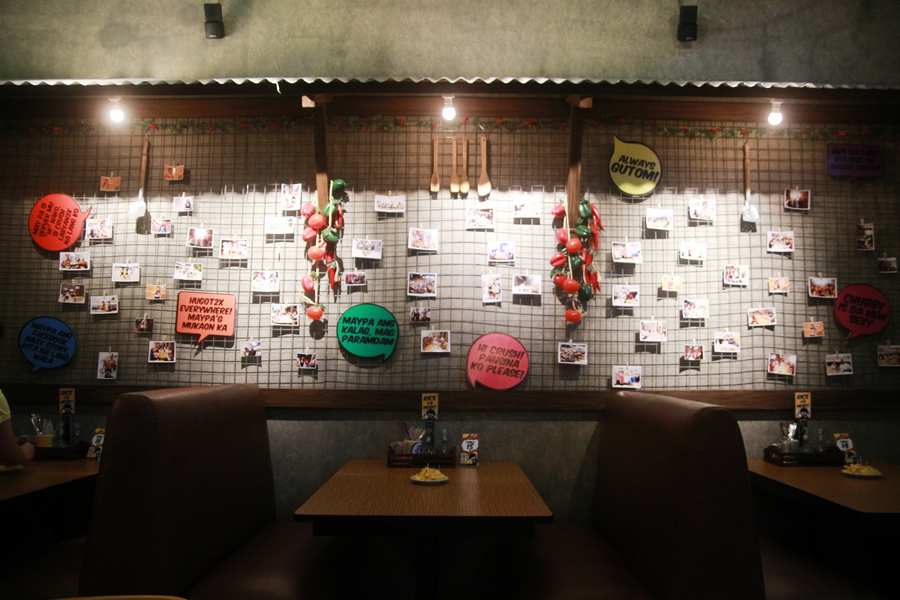 Boy Zugba treasuring our most memorable moments.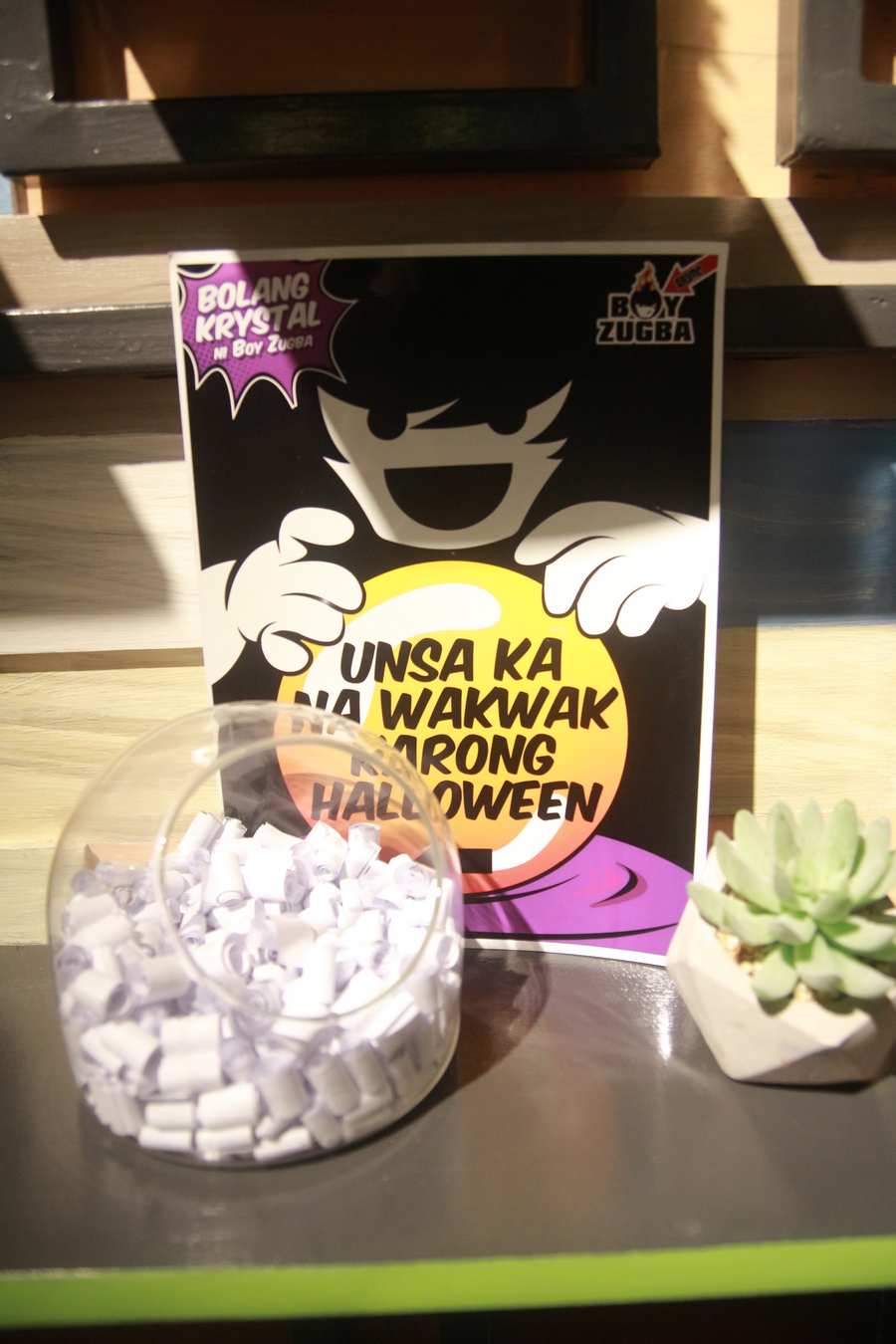 Boy Zugba helping us out every month with advices or timely tips.
With three branches in CdeO and one in Davao, it is amazing to note that Boy Zugba is just running in its third year in the food industry.
Being made to be spacious and having a well-designed interior, Boy Zugba SM Uptown will not only be limited to serving our favorite meals but it will also be accommodating various celebrations and events such as graduation parties, debuts, birthdays, thanksgiving or anniversaries, to name a few.
And in case you didn't know, just in for the Halloween season, it is now offering the exotic yet yummy big treat, Wakwak Boodle, which is Boy Zugba's version of some of our favorite street foods combined into one perfect meal that can serve up to 5 persons.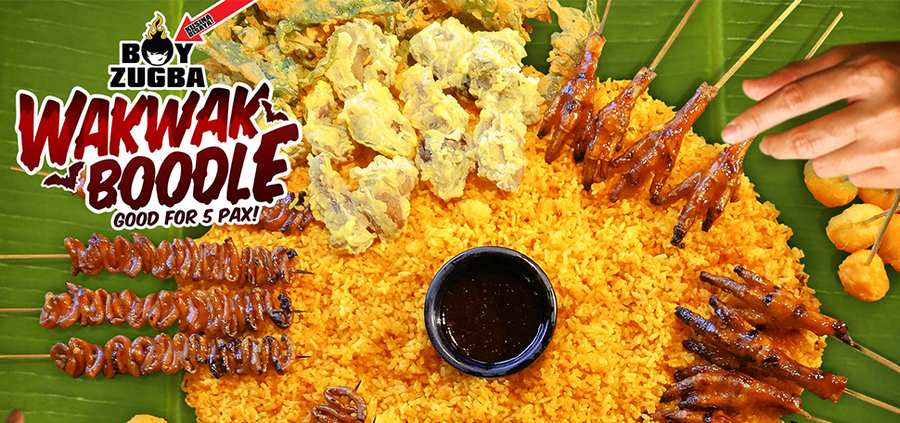 Isaw, Adidas, Fried Kangkong, Kwek-kwek, Krispy Batikolon, Garlic Rice and Fried Atay
Wakwak Boodle is available until November 15, 2017.