28 Jun

The Smart Digifest Rave Party – Dance the Night Away with Cool Beats, Play Interactive Games and Enjoy Great Music by the Country's Top DJ's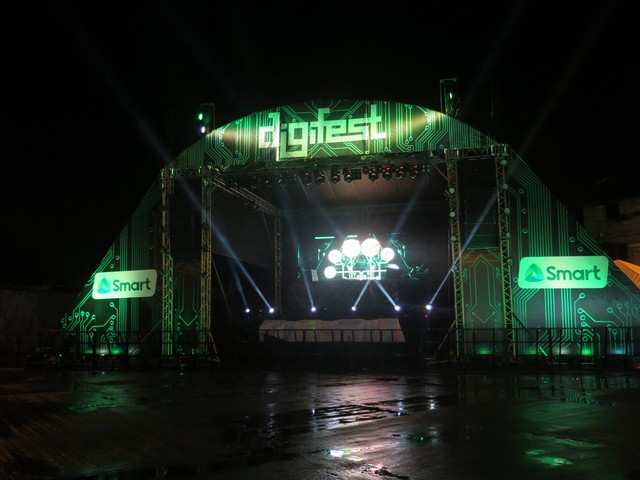 Mobile and internet communications leader Smart Communications held its Digifest Rave Party last June 25, 2016 at the Limketkai Center Parking Lot D with the country's top DJ's.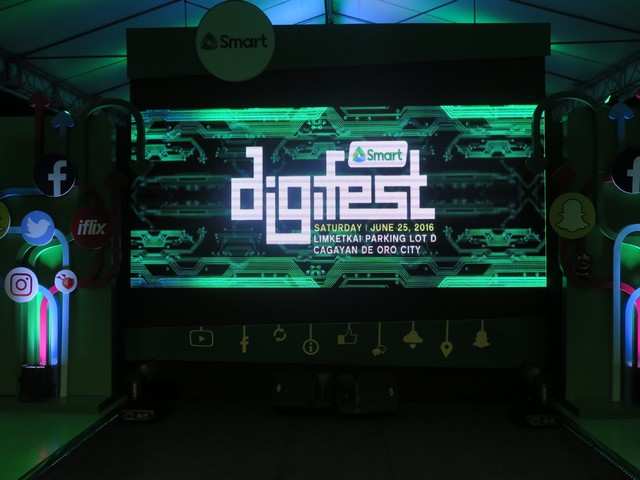 After holding several digital festival booths around the city in order to market its faster and stronger data connectivity, Smart Communications culminated its activities with its own Digifest Rave Party filled with awesome music, activities, and prizes.
The Rave Party staples were provided by DJ Ace Ramos and MC Pao, Katsy Lee, Gino V., and the Banaag Brothers. Party goers only needed to load up with the Big Bytes 50 or buy a Smart Prepaid LTE Sim.
While dancing and partying the night away, party goers also had the chance to go around the different interactive booths showcasing Smart's faster mobile data.
Smart also unveils its partnership with the Samsung Gear VR or its new SmartLife app that can be downloaded on the Appstore or Google Play. There was also a raffle promo wherein party goers got the chance to win a brand new Samsung Galaxy S6 handsets and Samsung Gear VR headsets, as well as other gadgets and premium items.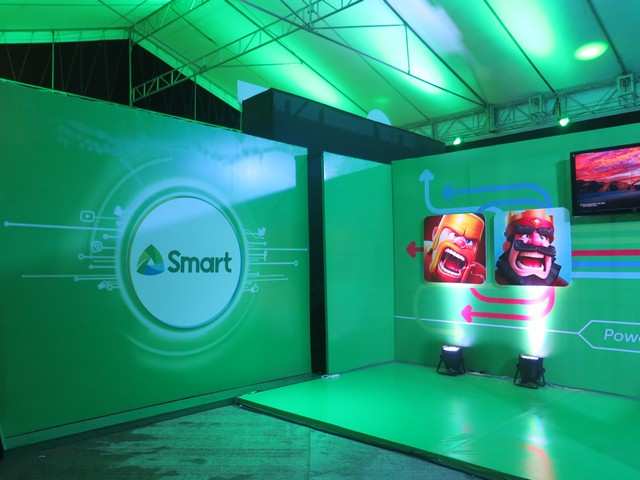 There were also interactive booths where party goers could play video or computer games or watch movies on big TV screens.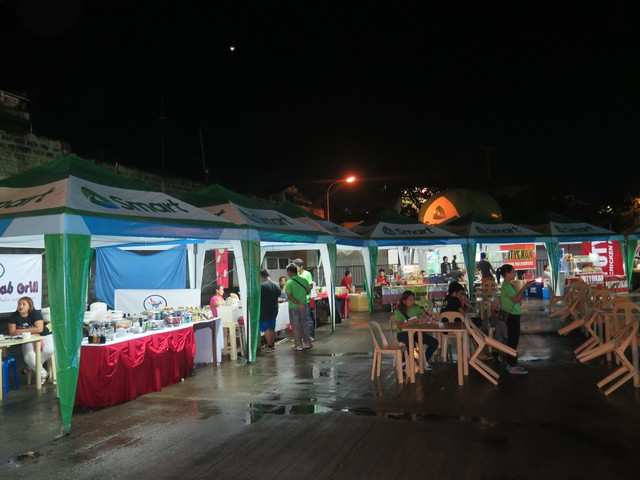 The party venue was also filled with local food hubs and booths that offered great food and drinks. Among them were the popular Fatzo Lechon, Slow 'n Smokey, Butcher's Best, Missy Bonbon, Dear Manok, Simple Joys, Red Tail, and Bigby's, as well as the ever popular Pete's Patriots.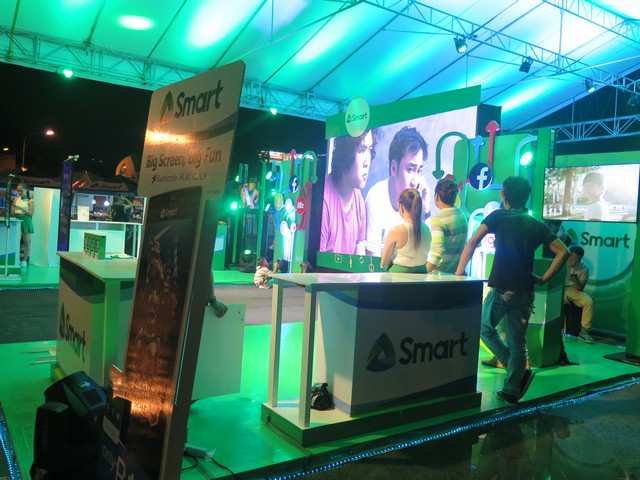 Aside from showcasing its boosted up data offerings from the usual 350MB to 700MB worth of online surfing, Smart now also offers 600MB of streaming videos. Data validity will depend on how much the user has loaded up. For instance, the P50 load is valid for three days while the P99 or P100 load is valid up to one week. It also showcases its new apps like Snapchat, iflix, YouTube, Royale Clash, and Clash of Clans.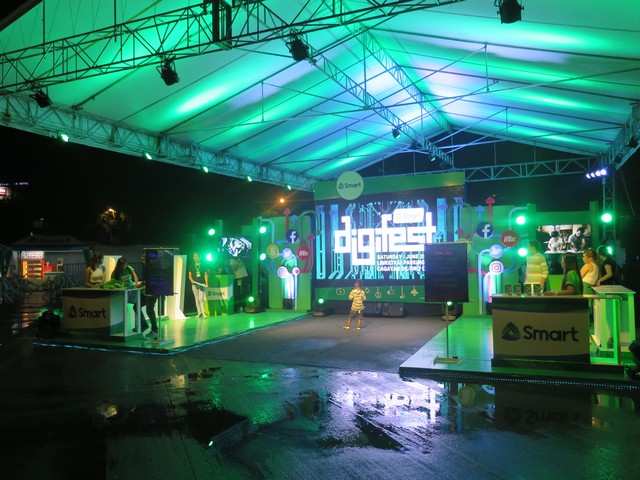 According to Ms. Kathy C. Carag, VP and Head for Smart Brand and Marketing Communications, "With Smart's recent network improvements in Cagayan de Oro, now is the best time for Kagay-anons to experience better and faster mobile connectivity with the way they connect and enjoy their favorite mobile videos, music, and other apps."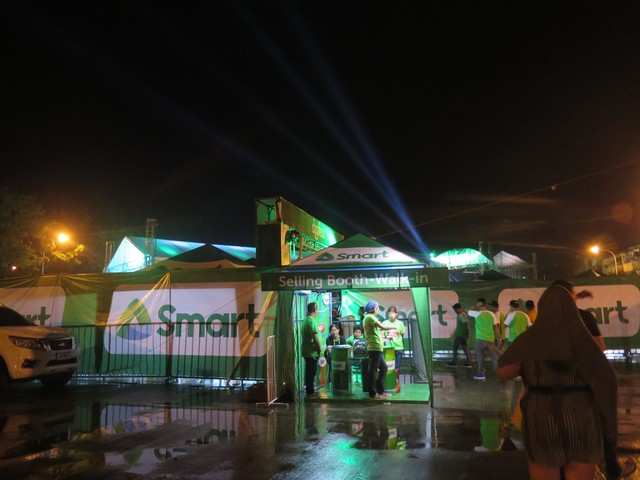 As part of its stronger commitment to provide better digital connections, Smart has initiated these network improvements in key cities around the country, including Cagayan de Oro, in order to provide much faster and better data experience for Smart subscribers.
To showcase this faster and better data connectivity in Cagayan de Oro City, Smart came out with themed Digifest activities over the past weeks, offering prizes such as free data and gadgets to loyal and new subscribers. Thus, the Digifest Rave Party comes as a fitting culmination to all these showcasing of new apps offered on Smart that run perfectly on Smart's boosted network.