10 Jan

Snuggle All You Can At CGY Dog Cuddle Cafe

A dog is one of the most absolutely selfless companions which a man can have. And they can be the very best friend of anyone; whether you're happy or sad, motivated or depressed, old or young.

Science even revealed that with a strong human-dog bond, you can trigger the release of happy hormones in your body by looking at each other's eyes.

And as numerous establishments sprout around the city, the first dog cafe is finally here, the CGY Dog Cuddle Cafe.

It all started when John Juarez, one of the owners of the CGY Dog Cuddle Cafe, was longing for companionship. Fortunately, this longing and unconditional love were fulfilled by his first ever furbabies, "Anna" and "Grey". John then found himself welcoming more and more furbabies in his life.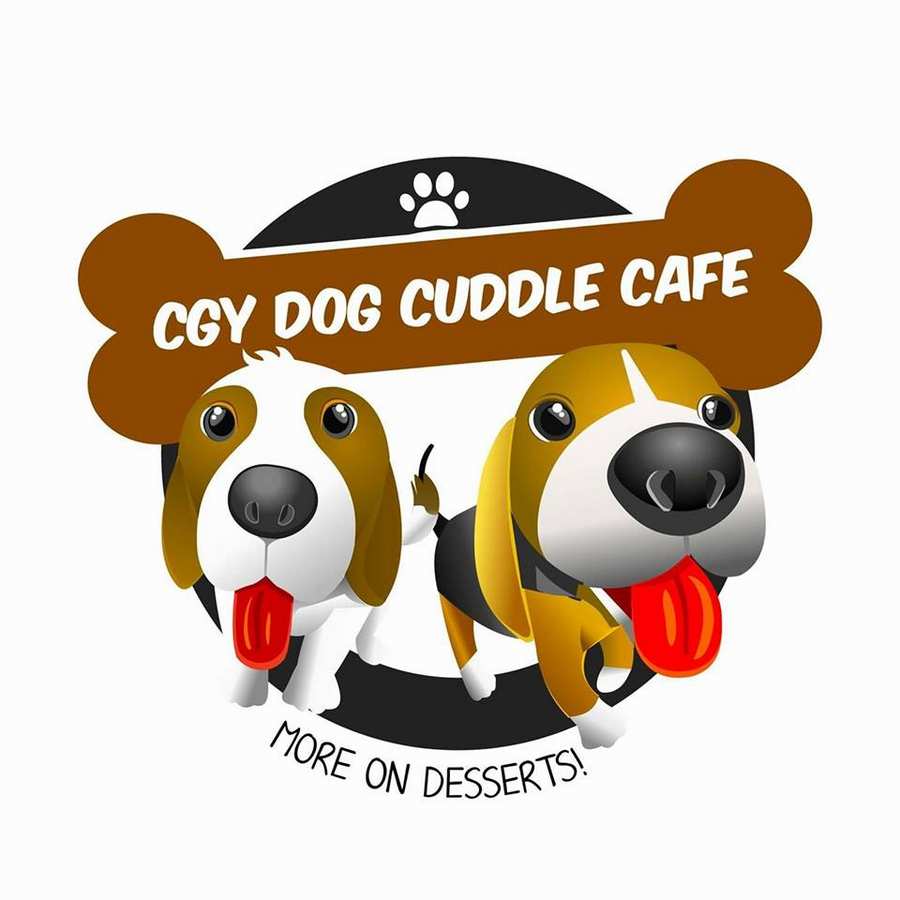 In case you haven't figured it out yet, the CGY Dog Cuddle Cafe logo is Anna (left) and Grey (right).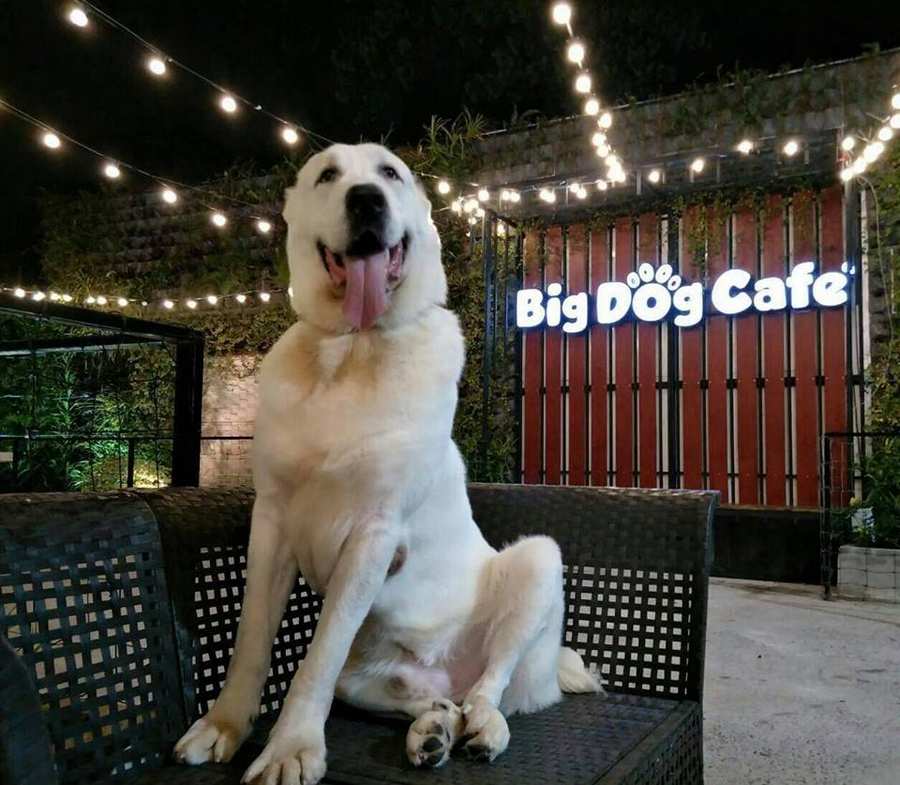 Inspired by Thailand's Big Dog Cafe, John would love to share his experience with dogs. Their loyalty, obedience and affection is something we all humans deserve and John with his business partners found ways opening a cafe of dogs for every "hoomans" to snuggle all we can.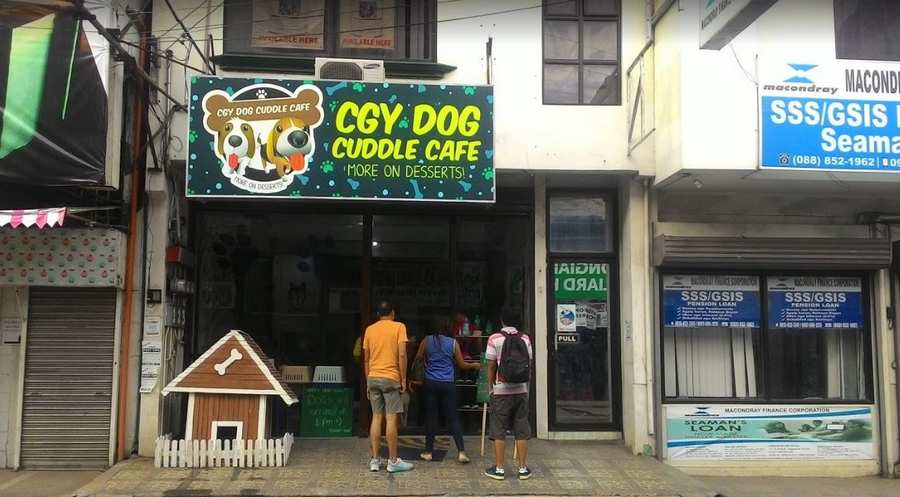 Located at Building 121, JR Borja Street you can now cuddle with a pack of dogs who are all friendly, fluffy and adorable. You can also bring in your own fur babies so that they can meet new friends.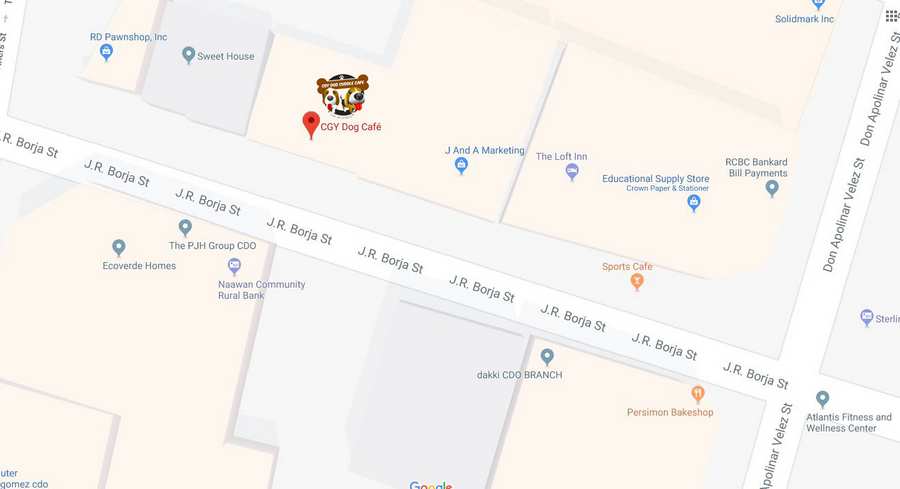 CGY Dog Cuddle Cafe is accepting cuddlers from 11AM until 9PM.

The cafe is also a perfect avenue for dog organization meetings. If you ever wish to hold meetings, you can send requests to their office and they will accommodate you.

But if you just wish to visit CGY Dog Cuddle Cafe, below are their rules and regulations:

Entrance Fee
-P50.00/person for 1 hour
-P35.00/person for 30 minutes

*If you wish to bring your dog with you
-P50.00/owner + 1 dog
-P100.00/owner + 2 dogs and above

*If you wish to stay longer than an hour you can order from their cafe for some drinks and treats
-Below P100 order = additional 15 minutes
-Above P100 order = additional 30 minutes

Pet Wastes
Bringing your pets into the cafe is allowed but you'll have to note that you are responsible for the actions of your furbaby. This means that if they make poo or wee, you'll have to clean them with your own waste cleaning materials.

They also offer dog sitting services if you need to leave your dog at their cafe. The fee is P200.00 per dog. The cafe will then provide the dog with food, water, waste cleaning service, good company and safety. But please be reminded that the service runs for 3 hours only.
Moreover, CGY Dog Cuddle Cafe also sells a variety of dog breeds which you can inquire through their staff.

CGY Dog Cuddle Cafe Furbabies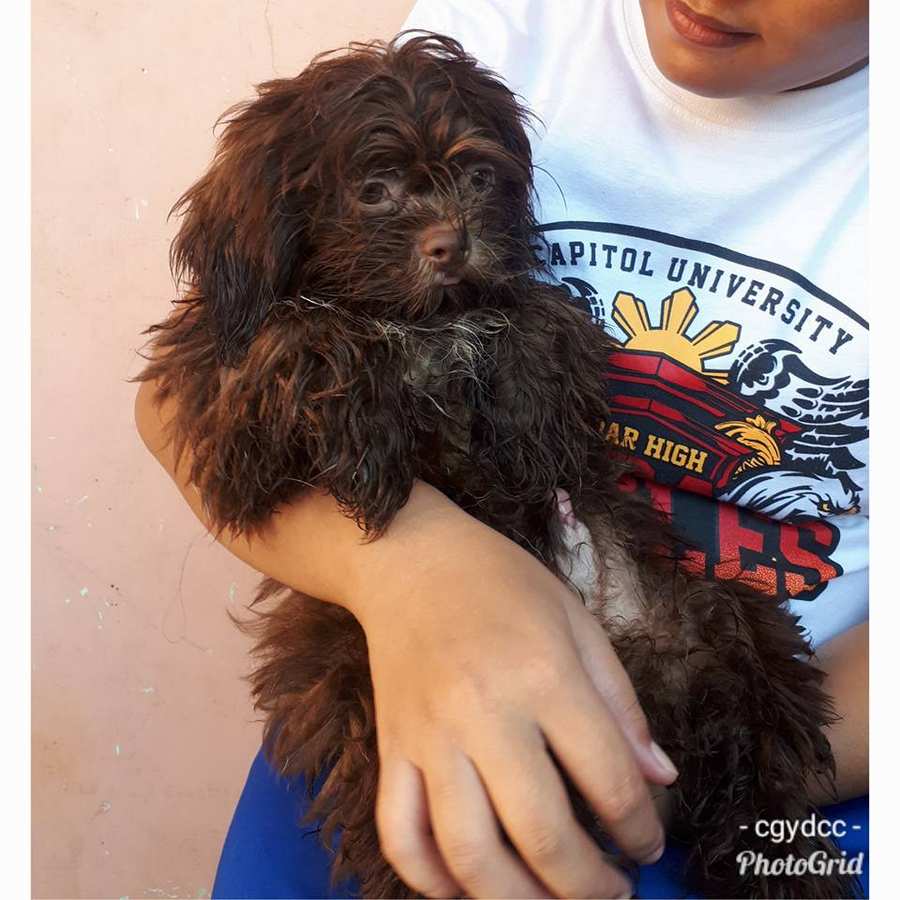 Name: Choco
Breed: Shih Tzu
Age: 6 months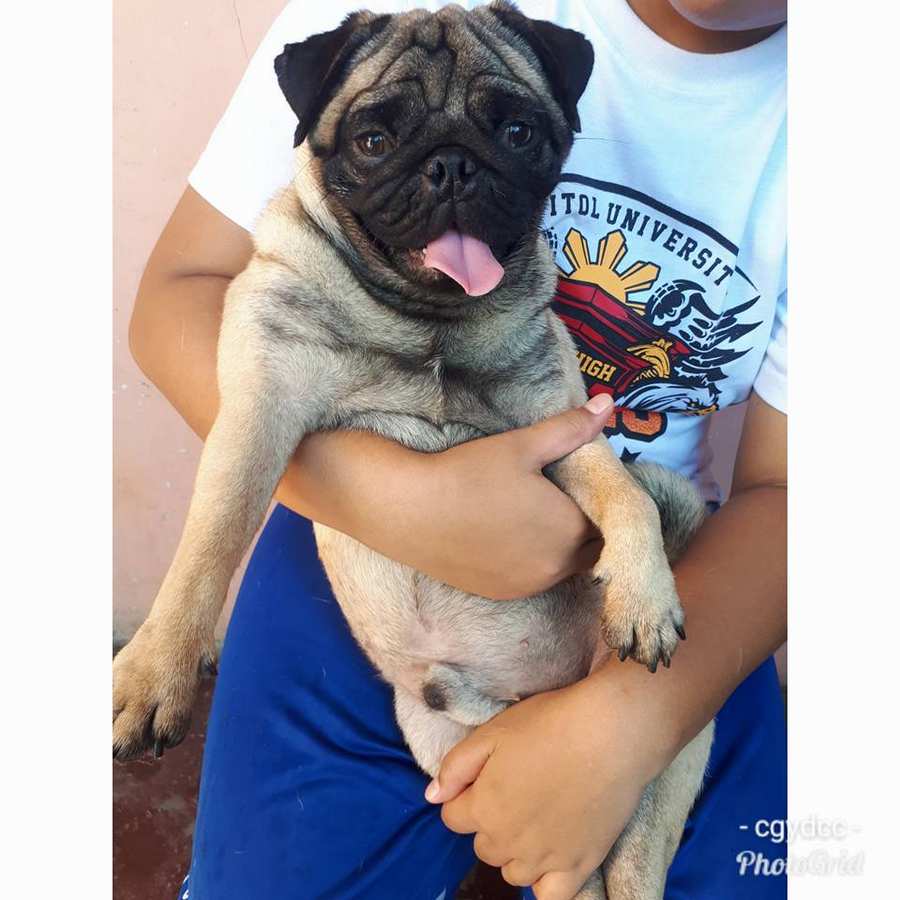 Name: Max
Breed: Pug
Age: 8 months
Breed: English Bulldog
Age: 9 months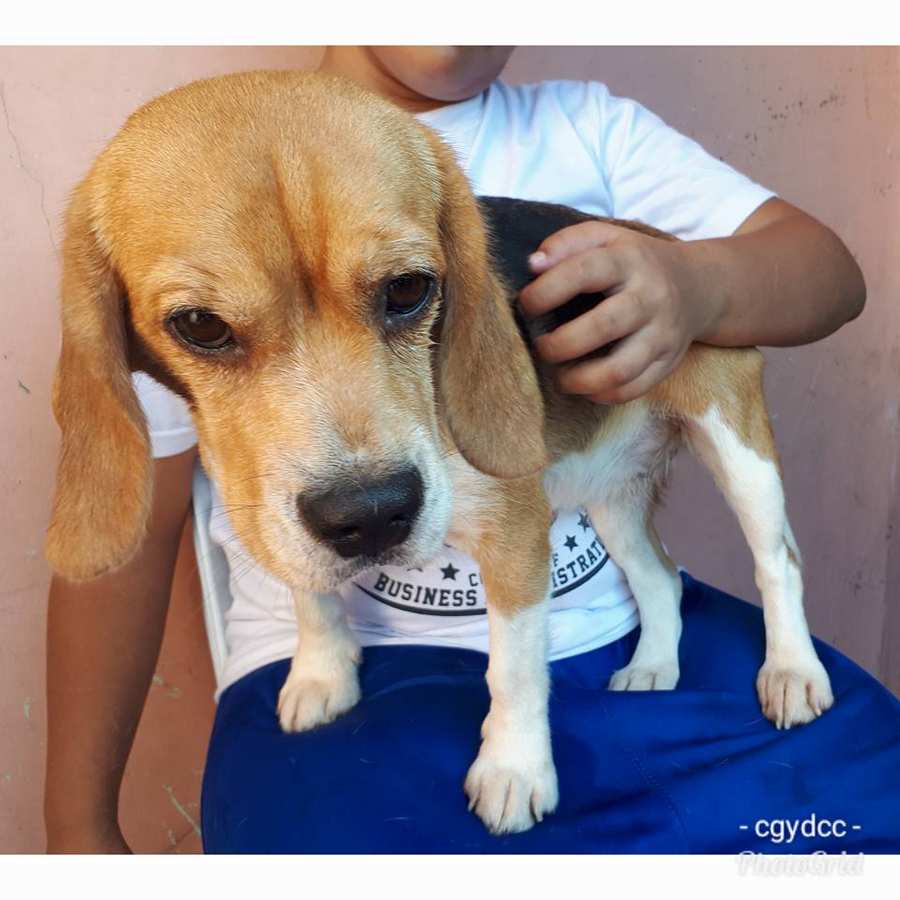 Name: Bea
Breed: Beagle
Age: 1 year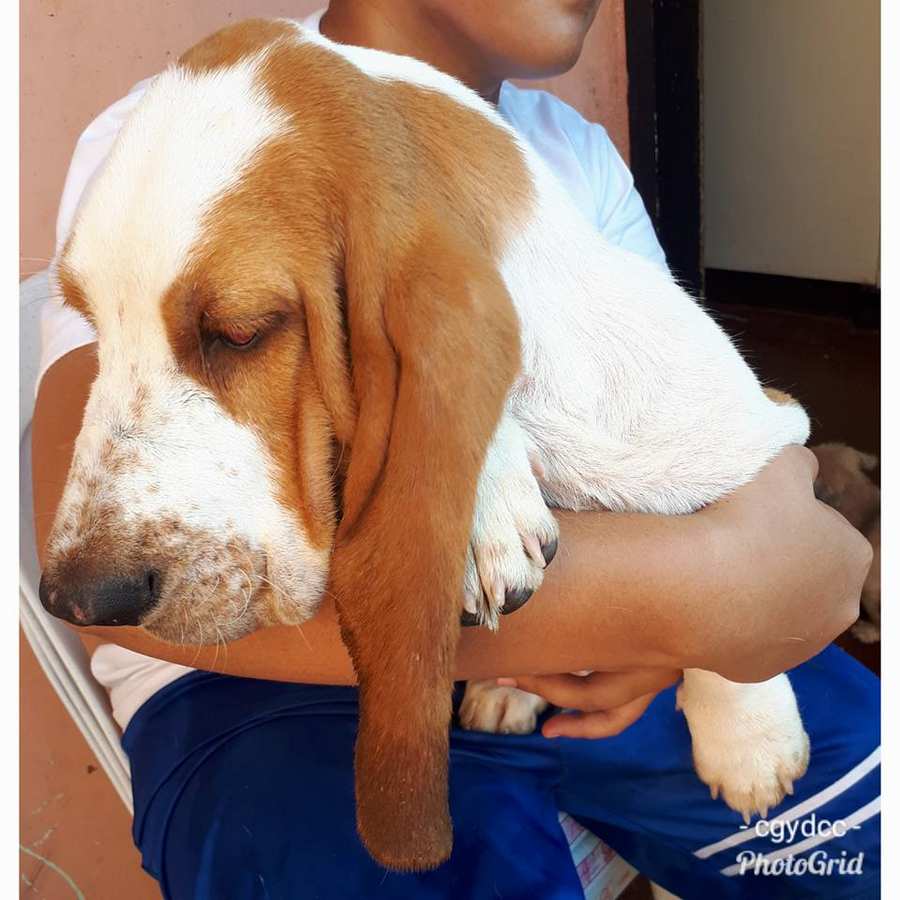 Name: Buddy
Breed: Basset Hound
Age: 5 months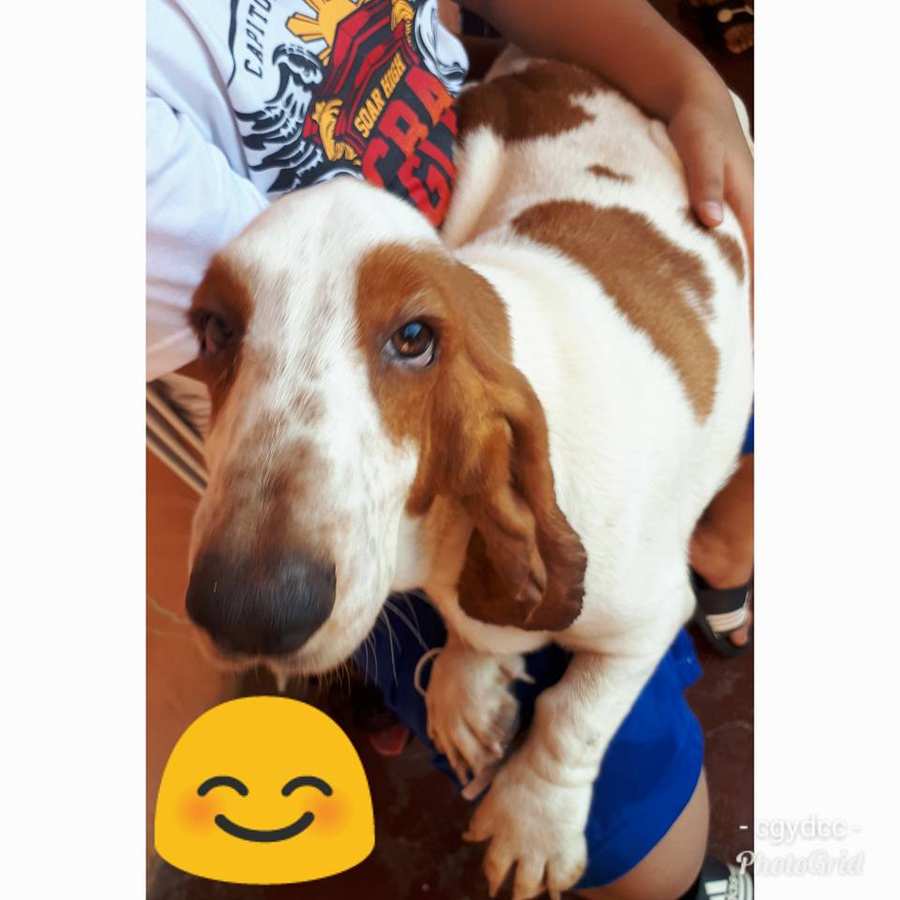 Name: Anna
Breed: Basset Hound
Age: 1 year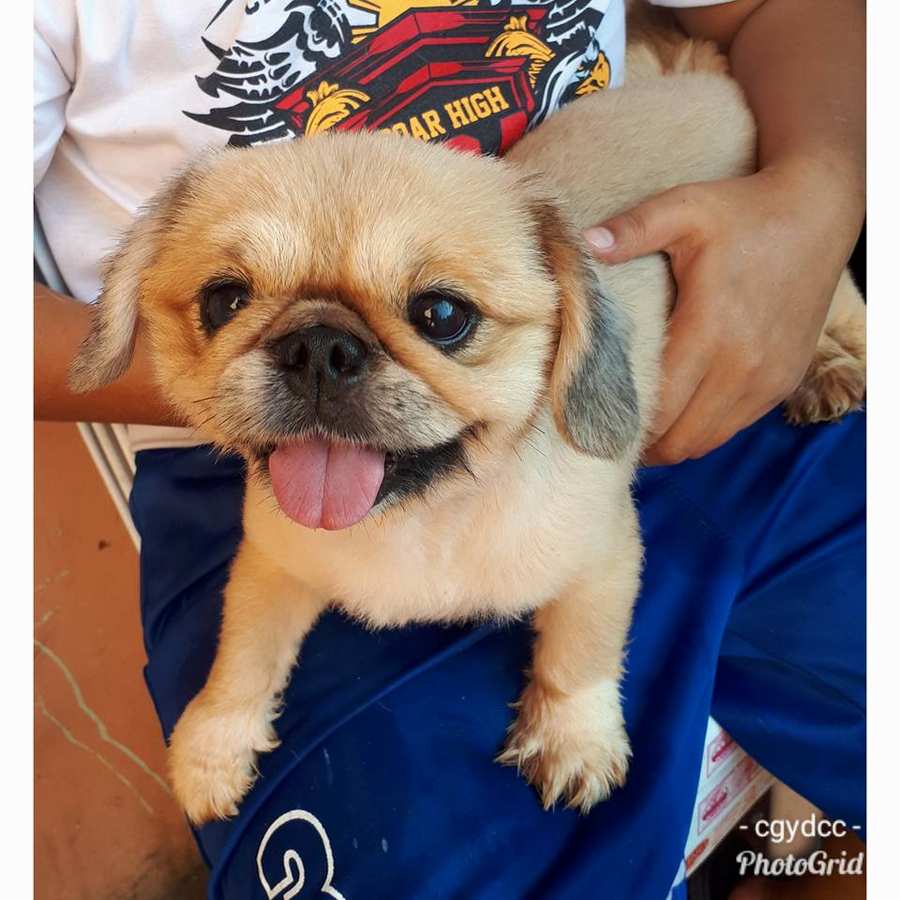 Name: Milky
Breed: Pekingese
Age: 1 year and 5 months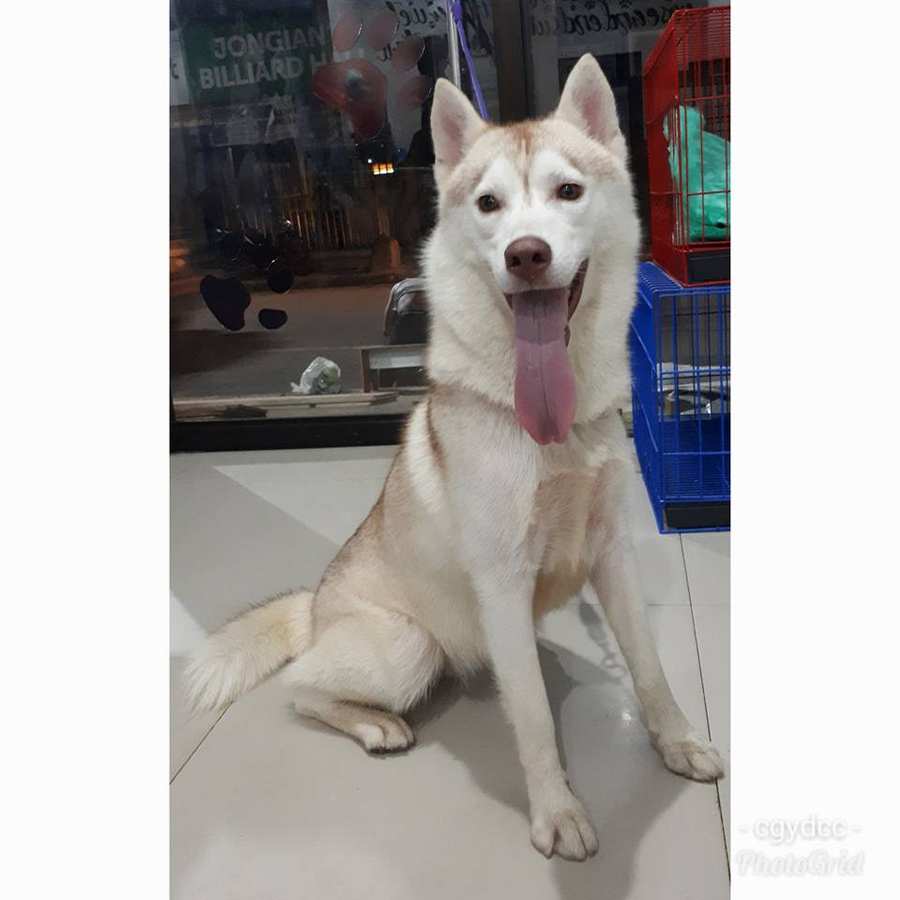 Name: Snow
Breed: Siberian Husky
Age: 1 year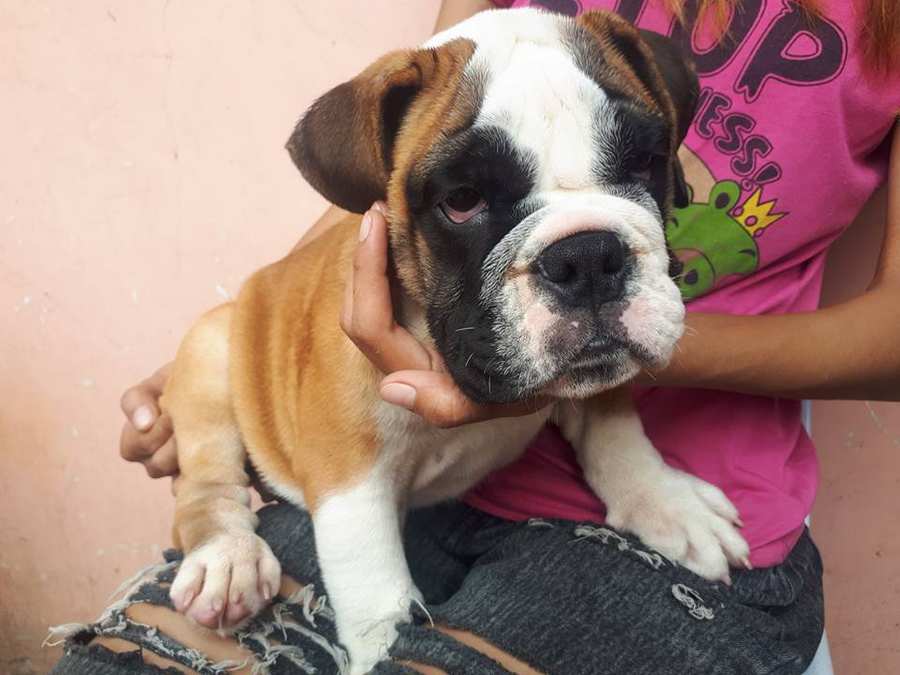 Name: Franky
Breed: English Bulldog
Age: 4 months
Shown below is their Dog Appearance Schedule: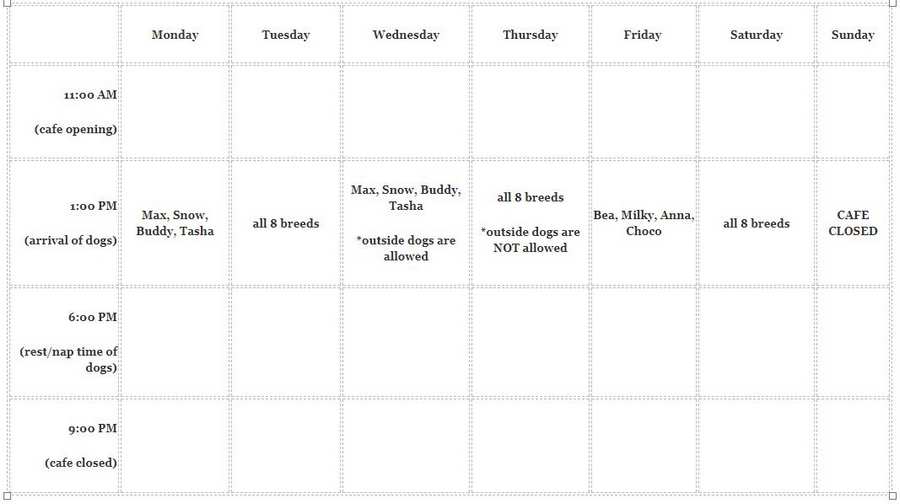 So if you are feeling gloomy and all why not drop by at this haven of dogs and cuddles. CGY Dog Cuddle Cafe assures to welcome you with a warm greeting from their cushy dogs.