09 Jun

Spend your weekend adventures in Gingoog City's Tiklas Falls

Vamonos! The long weekend is up ahead and a lot of us are planning for some family vacation, barkada trips, and maybe some alone time with our special someone. Well, maybe Gingoog City would be a great idea for your weekend adventure trip, it's not too far from Cagayan de Oro City and it has a lot of tourist spots to offer.

If you haven't been to Gingoog City you would need to to the CdeO's South Bus Terminal in Agora and ride a public bus or jeepney or if you have your own transportation you can actually cut the time travel by passing through the new Route 955 or the Gingoog-Claveria-Villanueva Road. Travel time is usually between 2 and half hours so the new route would cut an hour off the usual travel time.

If you're taking a public bus tell the driver to drop you off Eskina Santiago or the intersection going to Tiklas Fall. There's a big sign that shows the direction going to the location of the falls.

Head straight to the captivating Tiklas Falls in Barangay Lawit for about a 15-minute walk on a muddy and rocky trail. However, the long stride is worth it when you get to see the 15-foot tall waterfall towering the area. The scene is just captivating as the sound of the falling water envelops the entire area.

This tourism site has been developed by the local government of Gingoog and has now been converted to a wonderful resort wherein you can enjoy. Cottages and tables which you can rent for about P200 pesos have been built for you to bring some food. A pool beside the majestic waterfall has also been constructed. Just the scenery around the area is a sure way for you and your friends to relax and enjoy. Also, don't forget to pay up for the entrance fee thereof P20 for adult and P10 for children (12 years below) upon going to the waterfall.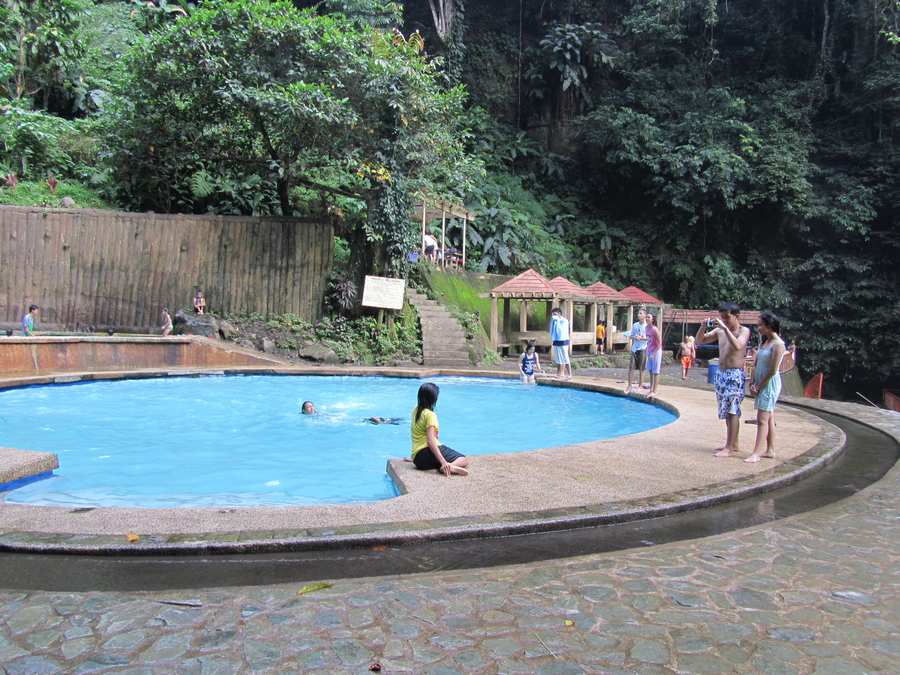 Source: www.vigattintourism.com, http://themarkwillalmeda.blogspot.com