22 Nov

SPM 10 Launched Their Modern Contemporary Collection, Provides Classy and Convenient Design for Two Storey Houses Perfect for Your Growing Family

All of us are dreaming of having our own home, or build our dream house for our future family since it is one of the basic needs for people to live. But we tend to go to work, thus we do not have enough time to construct and design our dream house, which initiated several companies to invest in real estate or property management to provide you a convenient house according to your desired preferences.

One of these companies is the Strategic Property Management 10 (SPM 10), which is a Cagayan de Oro based Management Firm, that specializes in Construction Project Management and Property Management.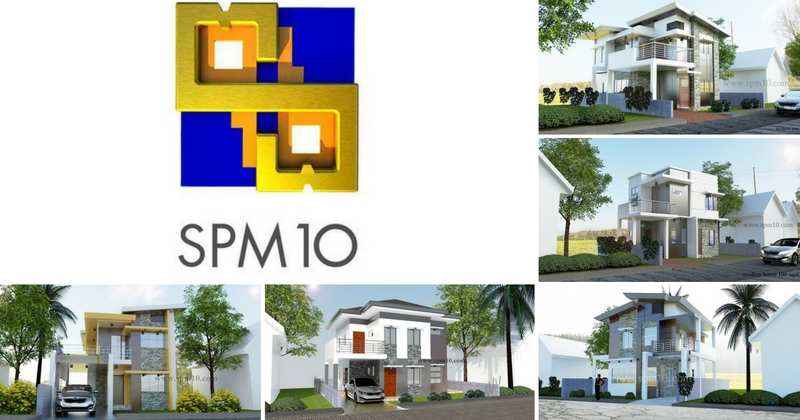 SPM 10 has launched their modern contemporary collection which offers various architectural home styles. The houses are designed with two stories which could provide you a strategic home with convenient spaces for a garage or maybe a little garden.
Modern Contemporary Collection
SPM 10 named their five modern designed houses into famous Hollywood singers, Katy, Ariana, Taylor, Demi, and Miley.
Katy, with a 100 sqm lot is a design of a two storey house. It could accommodate 3 to 4 people as it has 2 bedrooms including the master bedroom. It also has a carport, a balcony, and a lanai for the family to chill out and relax.
Ariana, a 120 sqm house designed with three bedrooms that could accommodate 5 to 6 people. It also has a carport, a lanai, and a balcony. And it is more spacious than Katy as it has a nook and a family area for family bonding and quality time.
Next, we have Taylor, with a 150 sqm the future owners could enjoy the designed house as it could accommodate more people from 8 to 10 people. It has 4 bedrooms including a master bedroom. The same with the other houses mentioned, it has a carport, a lanai, and a balcony. Since it has more spaces, you could buy more furniture to get more comfortable. Demi is bigger than the previous designed houses as it has 180 sqm of land. Same with Taylor it has 4 bedrooms but since it has enough space it has a mini bar and a storage room different from the other houses. Demi is perfect for a big family. The last and definitely not the least, Miley, a house designed on a 200 sqm land. It has 5 bedrooms including the master bedroom, guest room, and maids' room. It also has a carport, a lanai, and a balcony but it also has a wine rack for those who are fond to collect wines.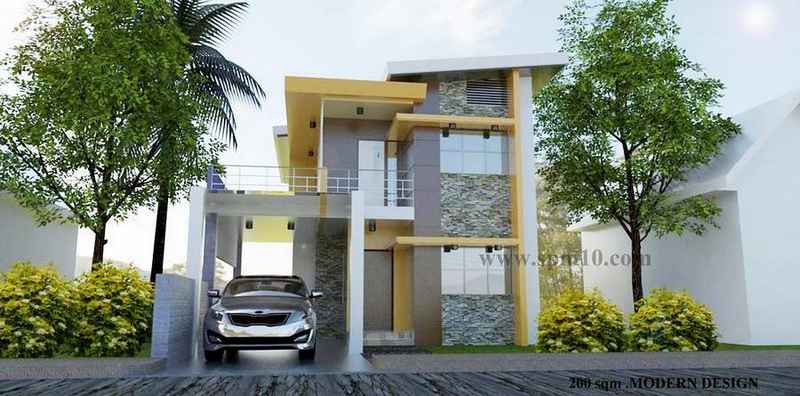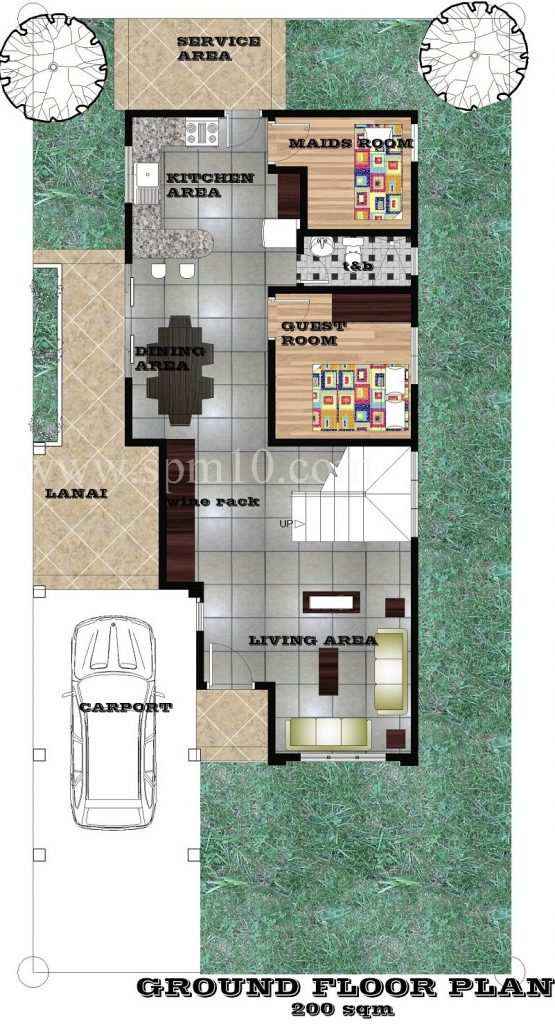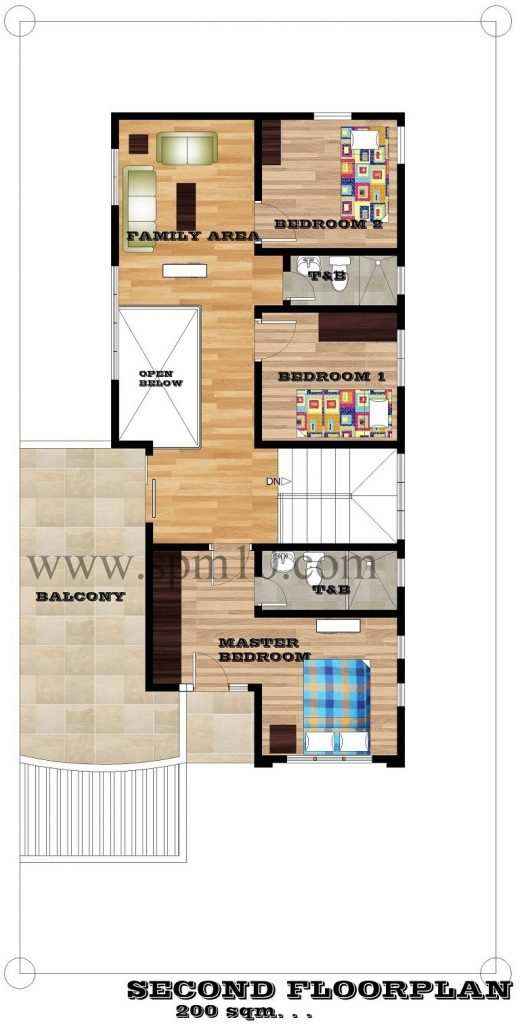 For inquiries, you can contact 09359885175. You could also message on ACAdeO facebook page www.facebook.com/cagayandeoroinsider.