21 Nov

SPOTTED: A Crowded Gaston Park

Mga higala! With the easing of restrictions and the decrease of COVID-19 cases in Cagayan de Oro, more people have been spotted recently in public places like Gaston Park!

Check out Kagay-an's photos tonight (November 21, 2021):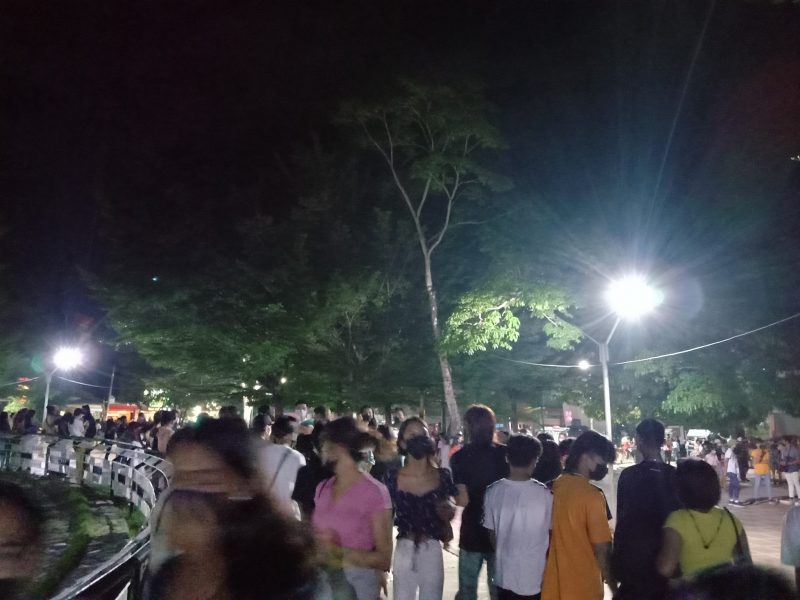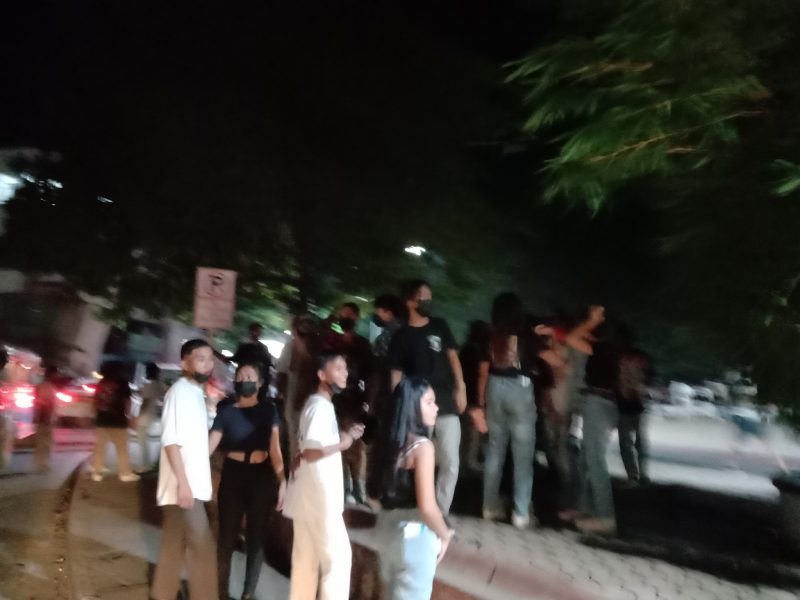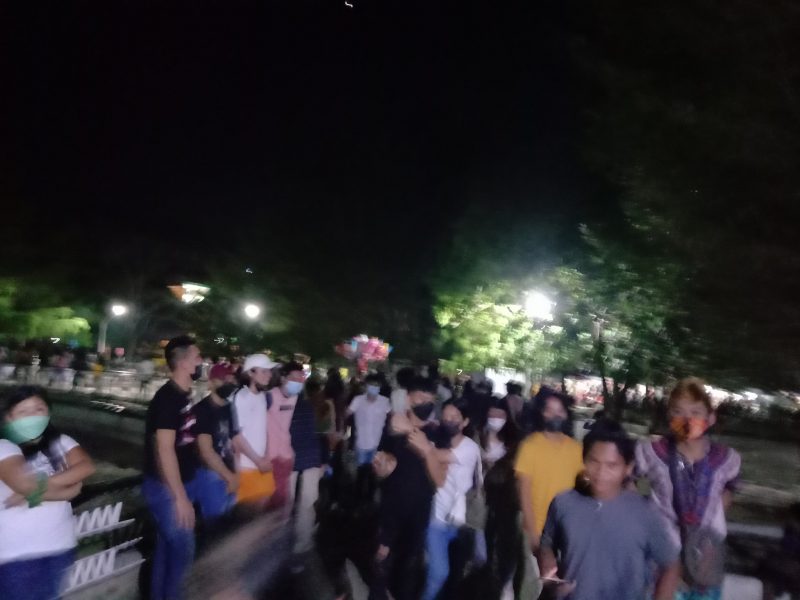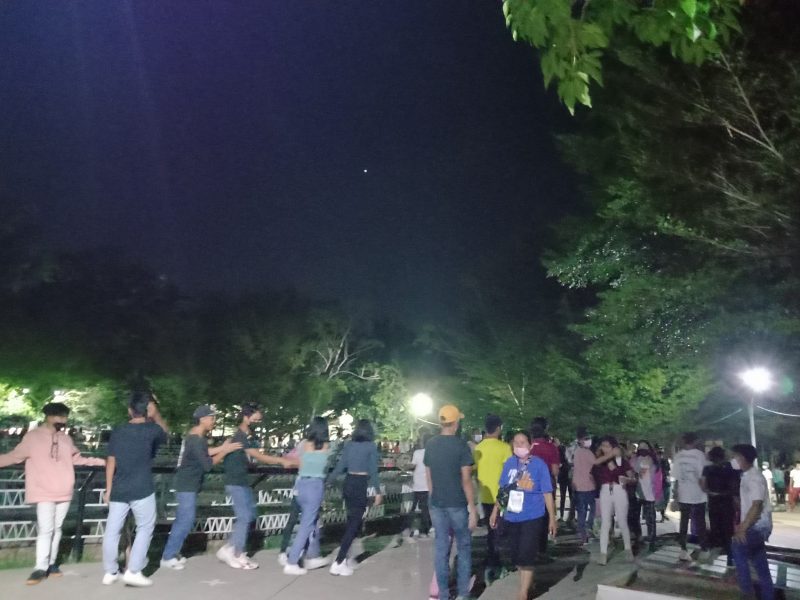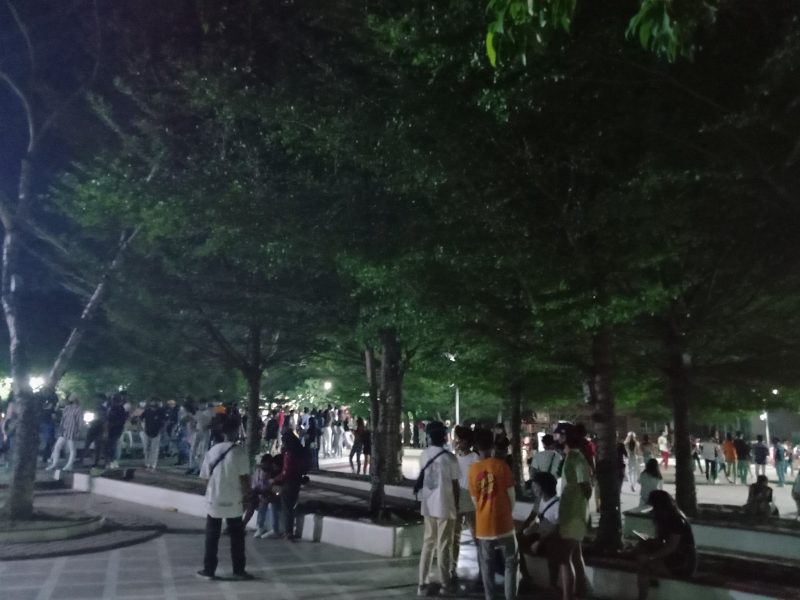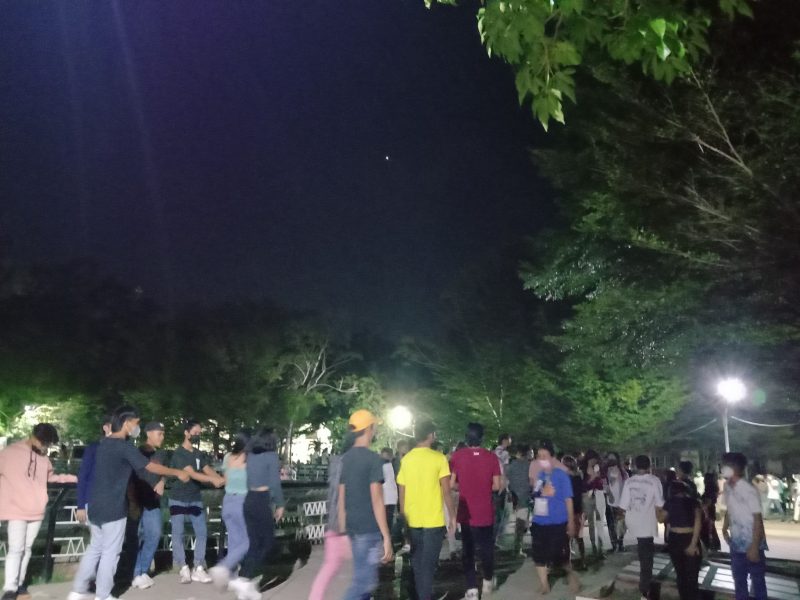 Daghan na tao ba? Naka-laag ba pud ka dinhi karong weekend?
Please remember that despite the city's progress in the fight against the pandemic, we should not let our guard down higala! We should still be cautious and do our best to avoid crowds and places where there's a risk of exposure to the virus.
For more photos: