05 Jan

SPOTTED: "Damak" People In CDO

Mga higala! Various trash left by damak or irresponsible people were recently spotted by CdOnskie and Bernie Bitokbitok in public areas in Cagayan de Oro City!

The first one are multiple cups of milk teas or shakes left at the Fuente de Oro behind SM Uptown: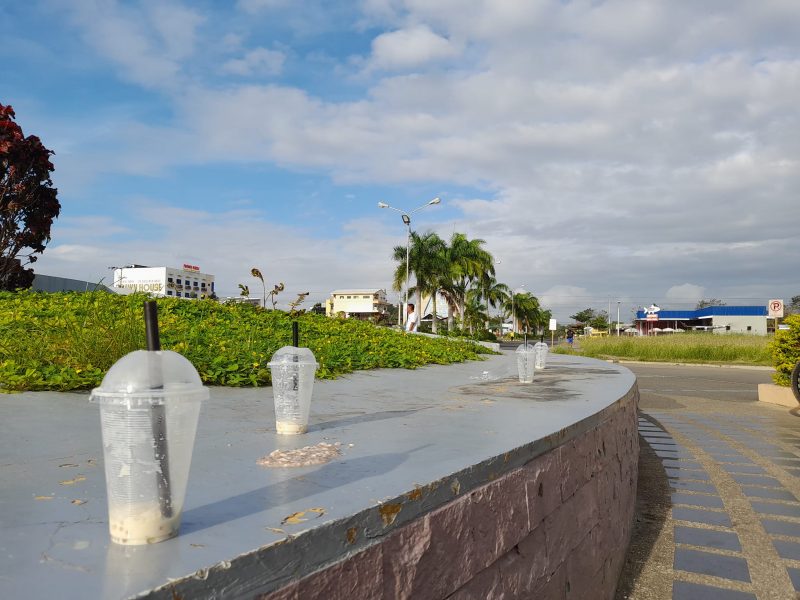 Next are empty Jollibee food containers and cups thoughtlessly left behind a parking lot: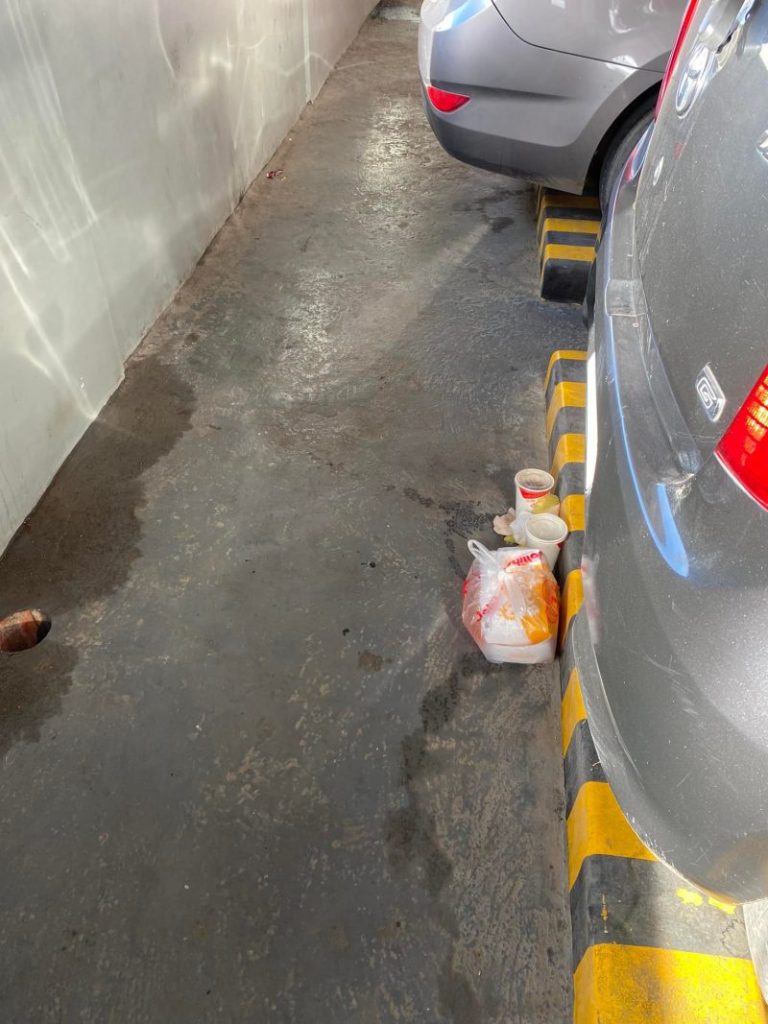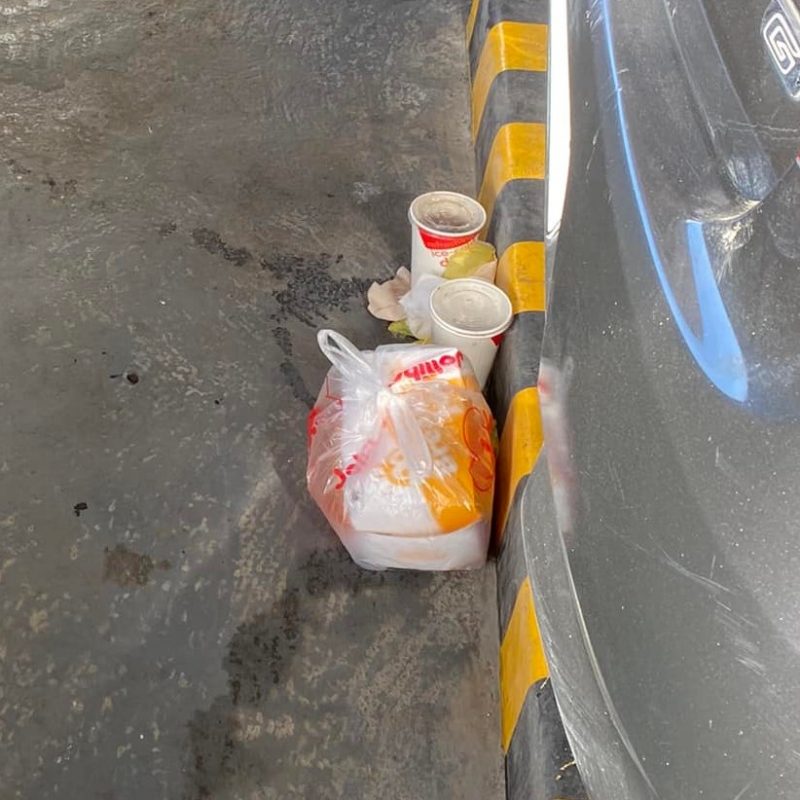 Please remember to CLEAN AS YOU GO higala! Let's help keep our surroundings clean and beautiful!
Check out the original posts below: