27 Jul

S&R Membership Shopping Cagayan de Oro: What to Expect and Enjoy As S&R Member

To open on July 28, 2016 is the S&R Membership Shopping Cagayan de Oro, the first ever S&R warehouse in Northern Mindanao. And just last Tuesday, July 26, 2016, "Welcome to S&R "Tsada" CDO General Assembly" was held gathering all of the S&R CDO employees which was then followed by "Warehouse Tour" and Press Conference with the media people and bloggers (coming from CDO and Iligan), who were welcomed by no less than the S&R VP Operations himself, Mr. Greg Kreyer.
Here are some of the captures during the warehouse tour showcasing the products that Kagay-anons and locals across Northern Mindanao can expect and enjoy at S&R Membership Shopping Cagayan de Oro.
Food Service -The famous S&R New York Style Pizza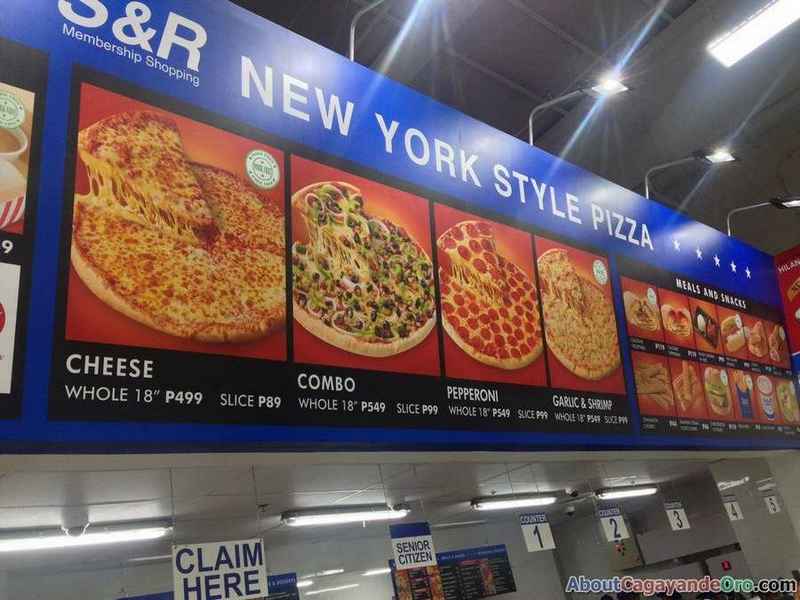 Foods – Good deals come in packs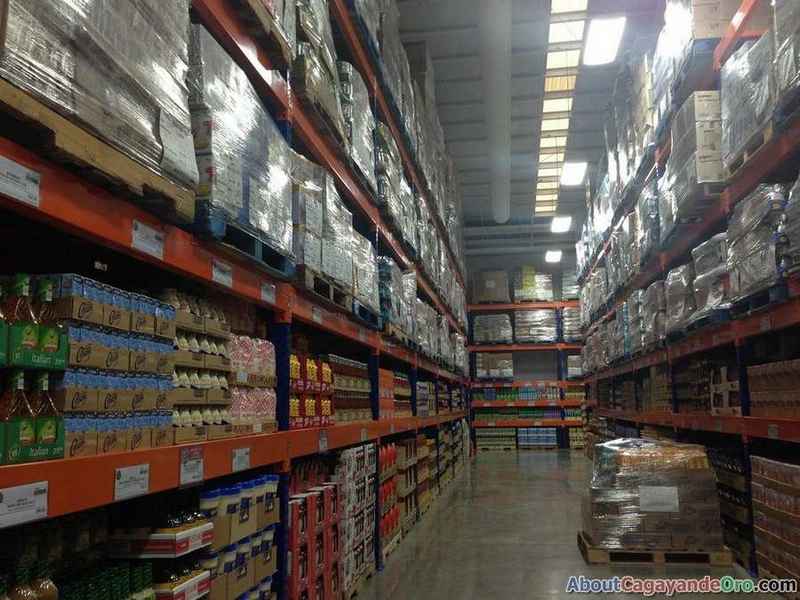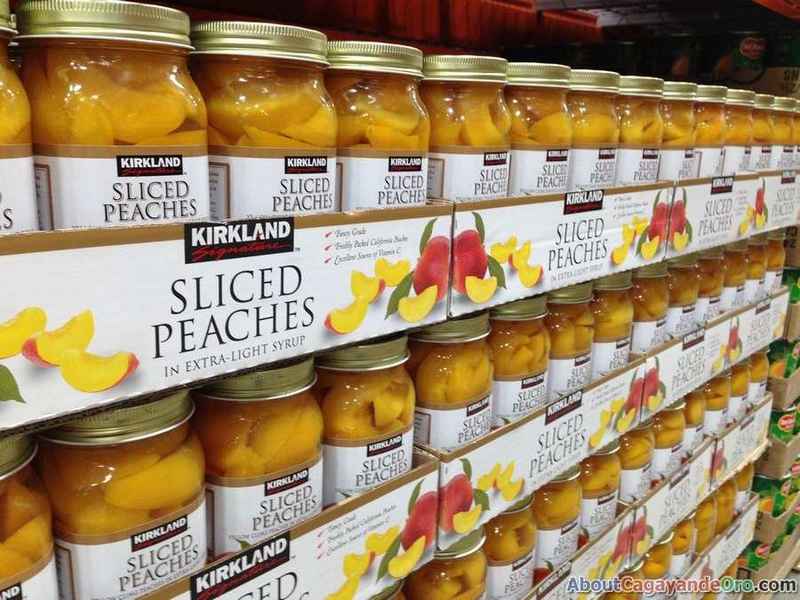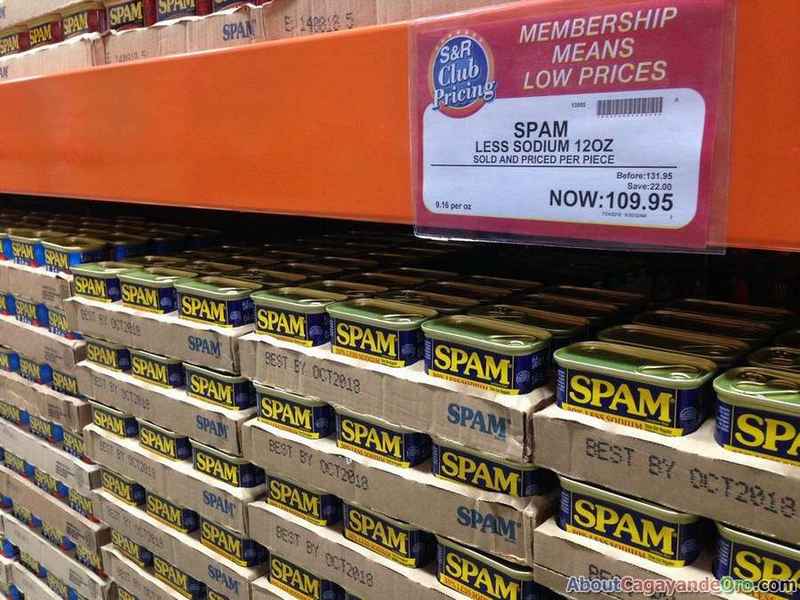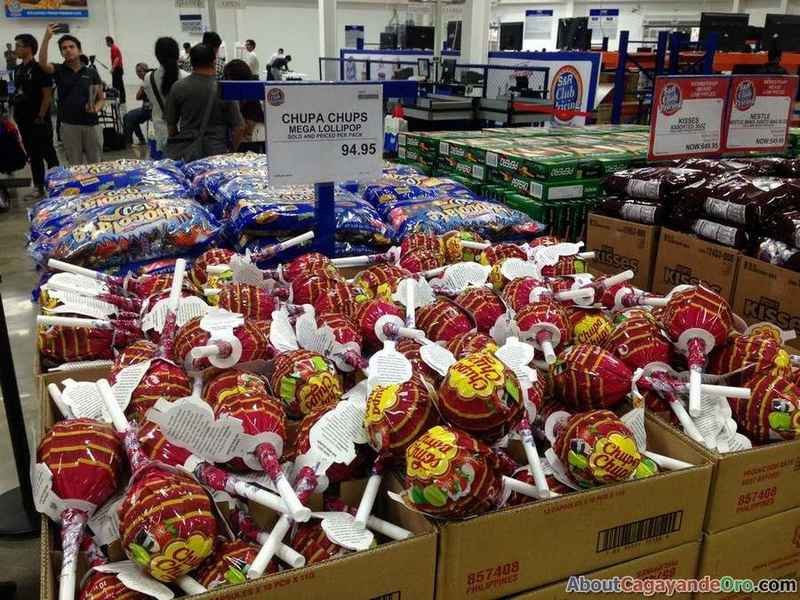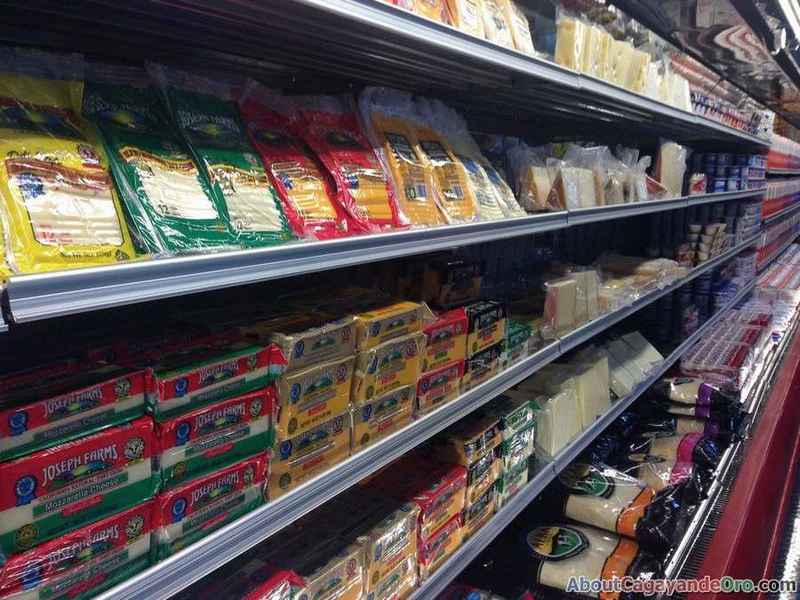 Breads and cakes are freshly baked daily: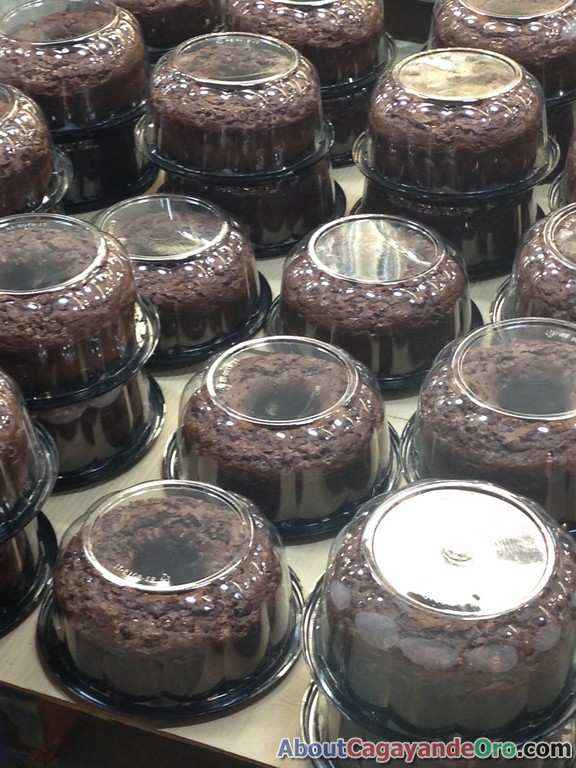 Fresh produce are also available: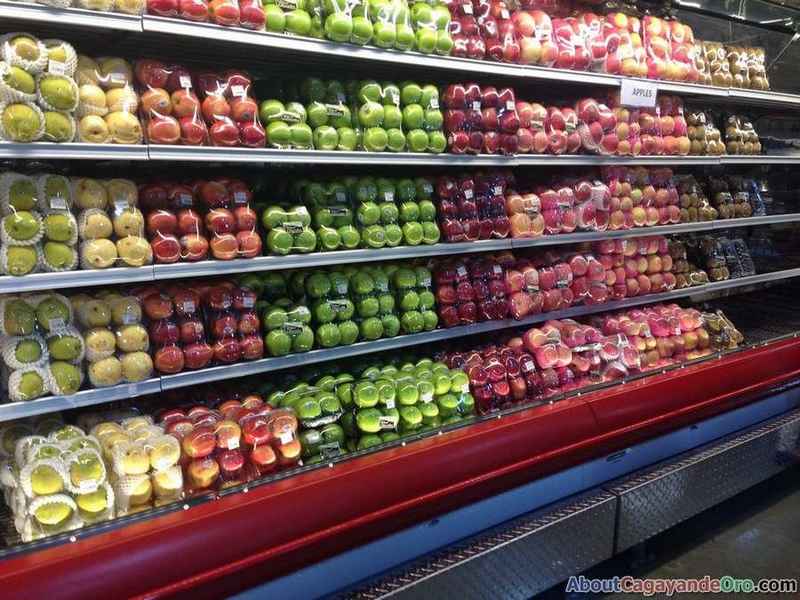 Dairy products: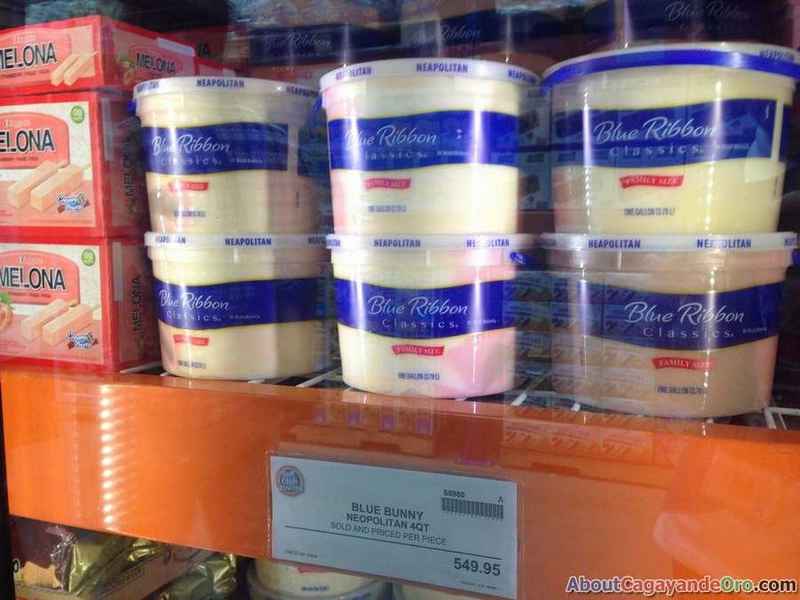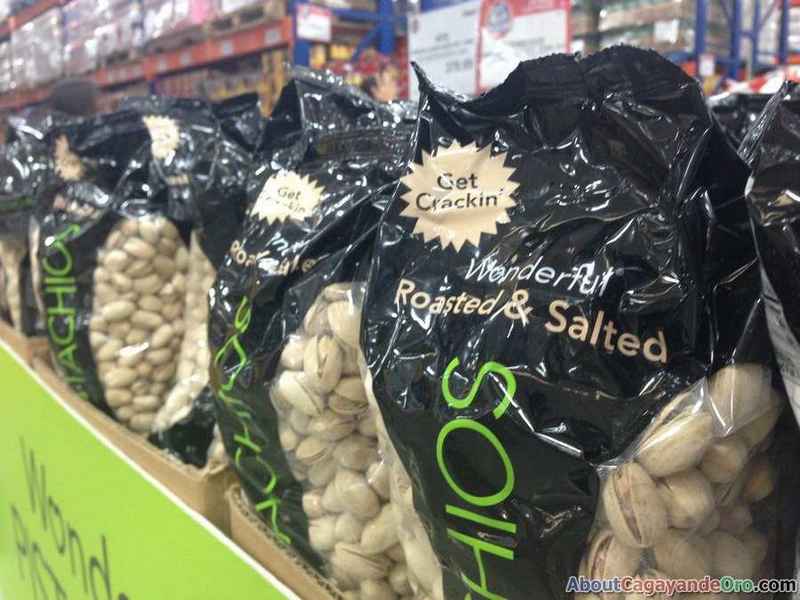 Wines and Spirits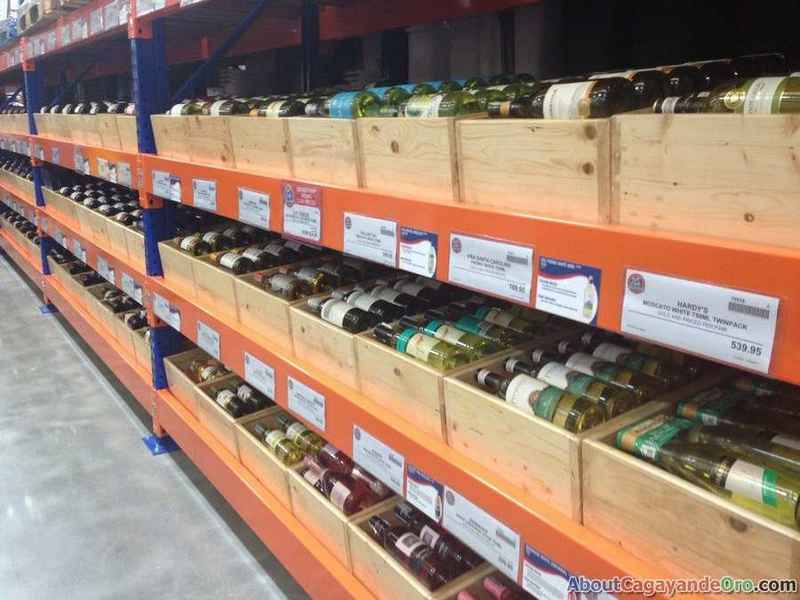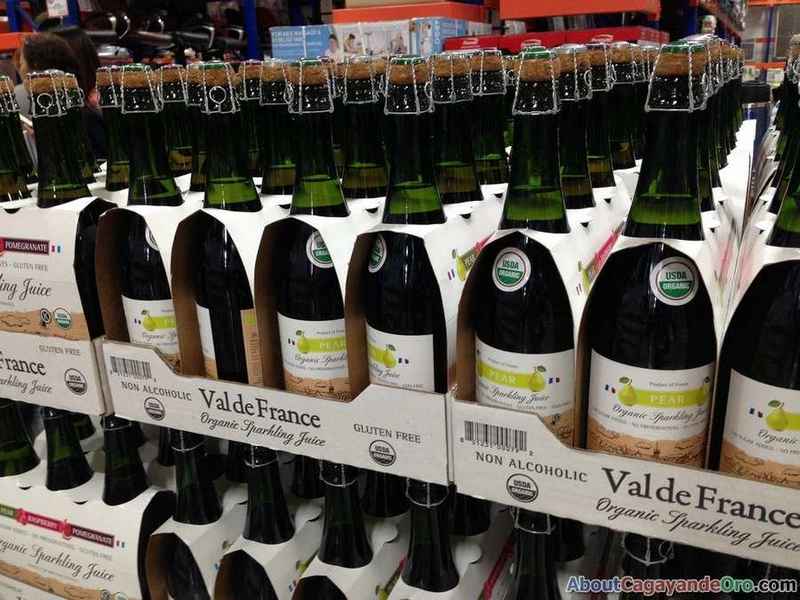 Household materials: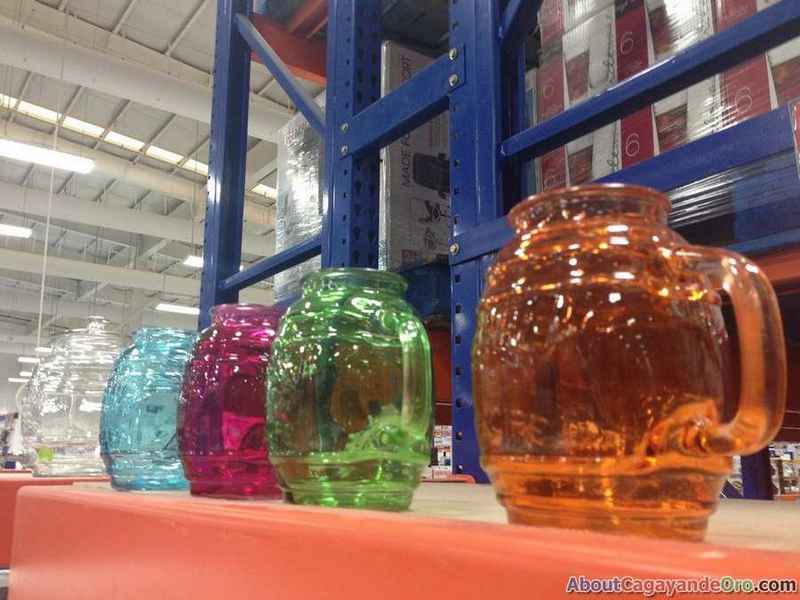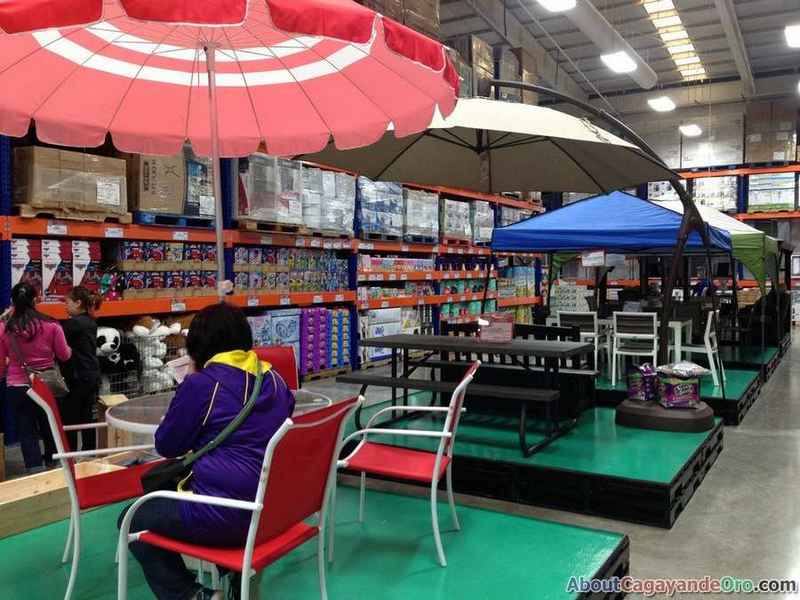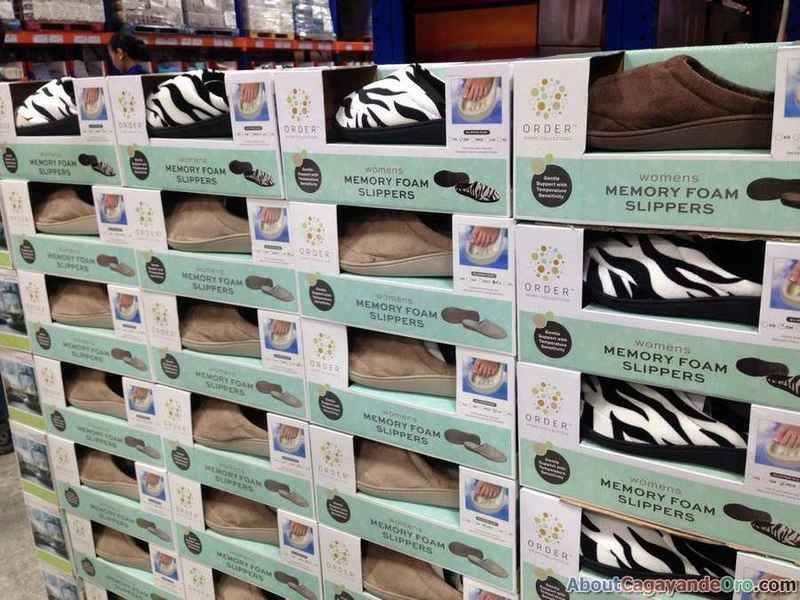 Garments: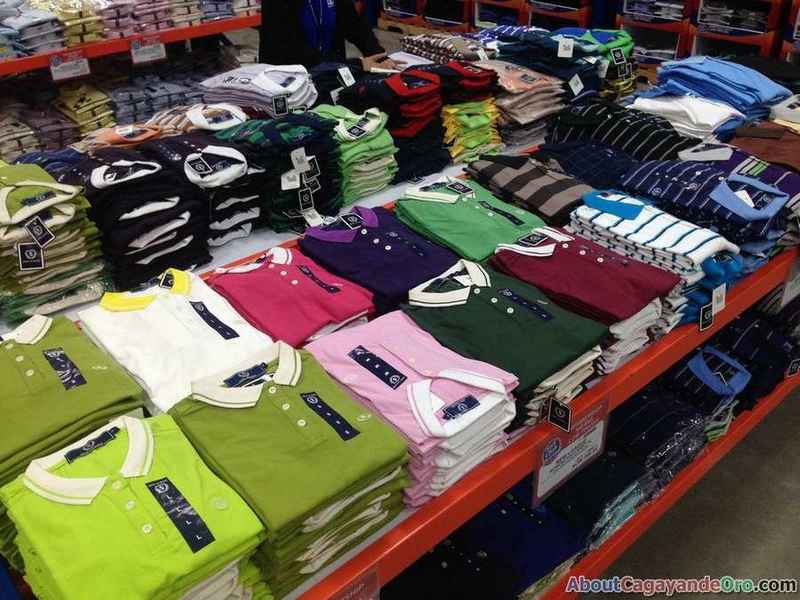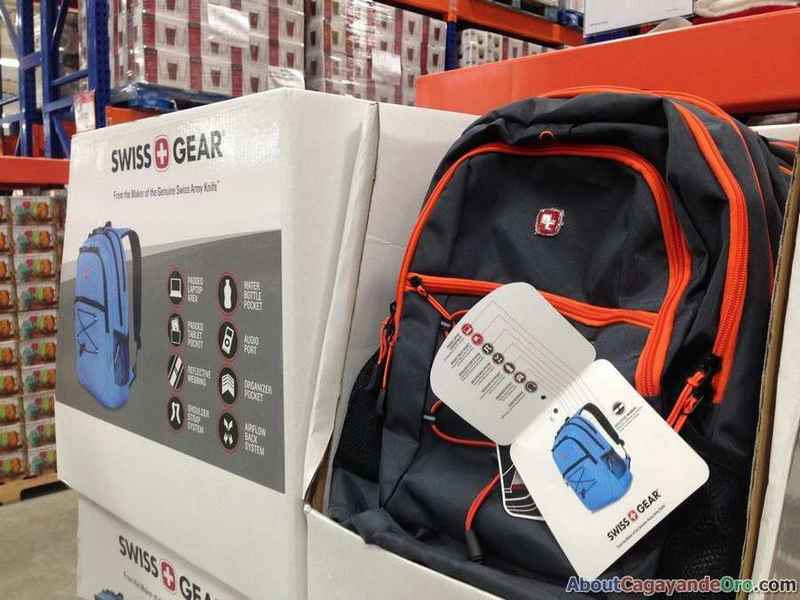 Personal care: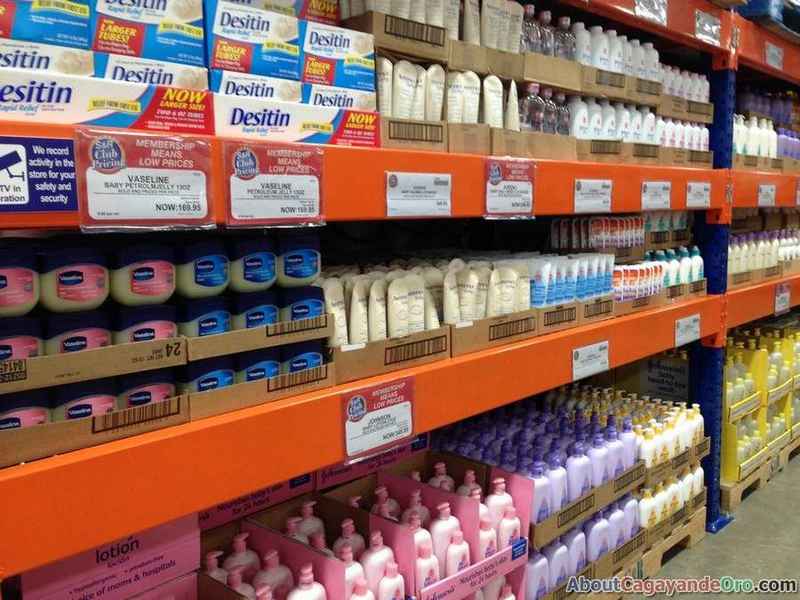 Luggage essentials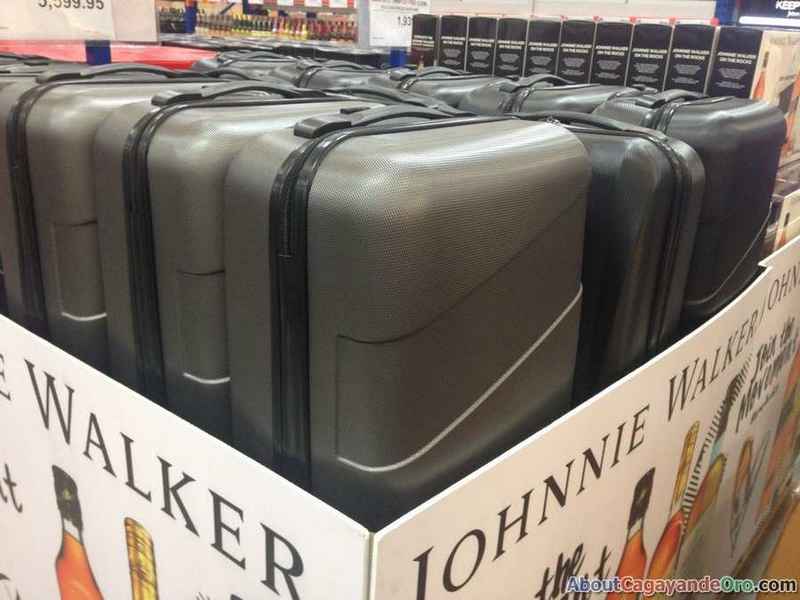 Home essentials: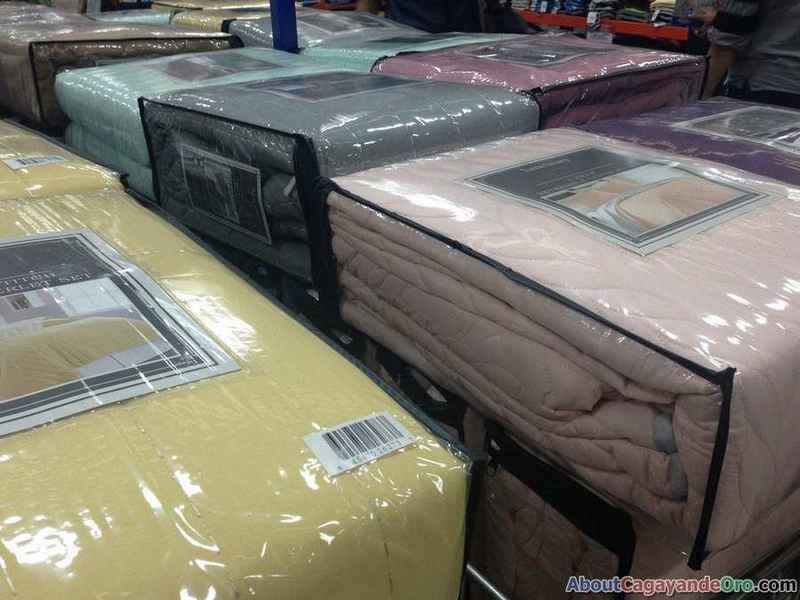 S&R CDO also have numerous high-quality appliances, tires and other new products.
During the Press Conference, attended by media men from ABS-CBN and GMA7, and bloggers in Northern Mindanao such as the CDO Bloggers, Team About Cagayan de Oro and others, Mr. Kreyer received series of questions from several curious invited bloggers. Some of the questions that were asked are as follows:
How wide is the parking space and the estimated number of vehicles it can accommodate?

More than 200 parking spaces are available for S&R Members

How many local Kagay-anons were hired as S&R employees?

More than a hundred employees have been hired

What other perks can S&R members enjoy like after buying S&R tire products?

Free tire services such as tire replacement, balancing, nitrogen, and installation. All done by certified mechanics.

How much is the price for the sushi products?

No prices displayed yet however promised that it is family-size yet affordable.
There are 2 types of S&R membership:
1. Business Membership
The Owner or Manager of Licensed Business with following supporting documents. Learn more>>
2. Gold Membership
Any individual with 2 valid photo identification (I.D.) card or document.
Don't have your membership card yet? Head to Zone 5, Barangay Kauswagan along CDO-Iligan Road and apply to become one of the lucky S&R members.
The opening of S&R Membership shopping in Cagayan de Oro signifies a lot of opportunities for the city. Locals have now access to world-class shopping with great deals. This is truly a promise of progress not just for the city but also throughout the whole region. Congratulations and More Power S&R!