02 Nov

Construction Worker Stabbed in the Chest with an Angle Bar in Barangay Carmen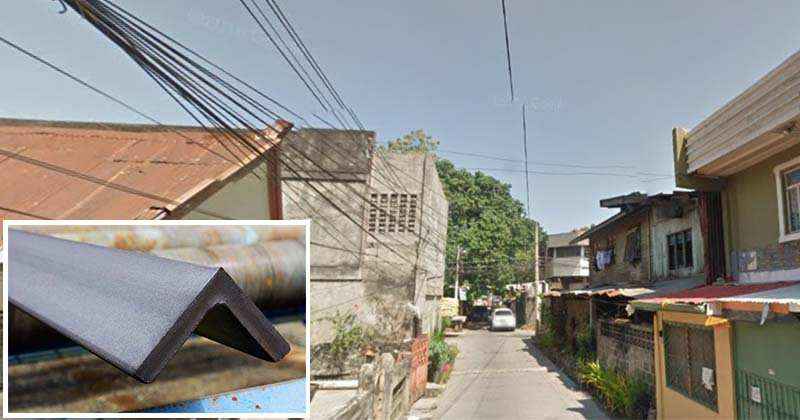 November 1, 2016, Tuesday, a stabbing incident was reported by police authorities in Cagayan de Oro which involved a construction worker.
Identified as Reynante Elba, 38 years of age and a resident of Macanhan in Barangay Carmen, he was stabbed to death by his co-worker named Fernando Dela Peña, a resident of Matilde Street of the same barangay last October 31, 2016, Monday.
Reports say that the two were just having a drinking spree when Dela Peña suddenly stabbed Elba. Elba then died of a stab wound in his chest.
It was in Ipil Street in Carmen when the policemen were able to arrest Dela Peña who immediately fled after the incident.
In the crime scene, a 17-inch angle bar was recovered which was used by the suspect in stabbing the victim.
Dela Peña is now detained at the Maharlika detention cell of Cagayan de Oro City Police Office.
It was then found, as revealed by friends of both Dela Peña and Elba, that the two may have fought because of the suspect's supposed affair with the victim's sister-in-law.
Source: Sun.Star