19 Dec

Star Studded Grand Opening of  Ororama Cogon – Annex Building

It was a star-studded Saturday for Cagayan de Oro City as the Ororama Chain of Stores proudly presented their newest addition to the Ororama Cogon Branch. The launch was graced with the presence of celebrities Sam Concepcion, Mark Rivera and Lindsay de Vera.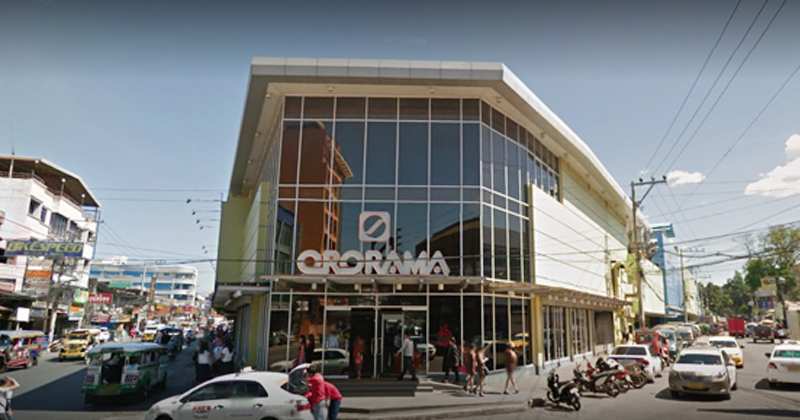 It has been months since Ororama started renovating their store to improve their services and just this Saturday Ororama finally opened their Annex Building.
Ororama now boasts their expanded supermarket enabling its shoppers to have the increased variety of grocery items while they get to enjoy quick snacks as they are welcomed by an array of stalls within the premises.
Meanwhile, Ororama made sure their customers won't experience any hassle while shopping as they have provided a 60-car capacity parking area located in the store's basement.
One of the highlights of the Ororama expansion is the availability of their event center which is located at the 2nd level of the annex building. As most of their customers may recall, Ororama always makes an effort to conduct different entertainment programs for their shoppers.