17 Nov

Nearly 3,000 'Legal Ghosts' in the Philippines Granted Nationality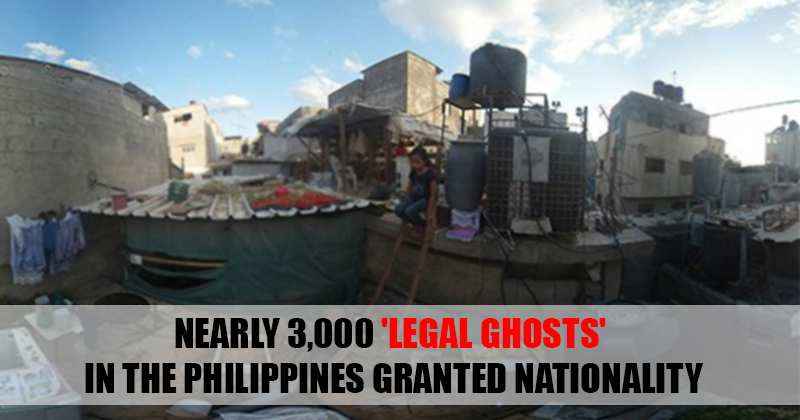 Nearly 3,000 stateless people settling in the southern Philippines were granted nationality by Manila and Jakarta last November 14.
According to a United Nations (UN) official, some 2,957 people, including 1,226 children, are part of a group consisting 9,000 people of Indonesian descent who have lived in southern Mindanao in the Philippines for generations.
With the goal to end statelessness by 2024, the UN Refugee Agency or United Nations High Commissioner for Refugees (UNHCR) welcomed the move of giving the said group Philippine or Indonesian nationality.
As estimated by the UNHCR, there are about 10 million people who are stateless worldwide, mostly populated in the Ivory Coast, Myanmar, Thailand and Zimbabwe. And 40 percent of them are settled in Southeast Asia. Referred as "legal ghosts", they are not being recognized as nationals by any country, thus, they are deprived of the basic rights and access to employment, education, livelihoods and even clean water.
Source: ABS-CBN News