07 Nov

LOOK: Stray Dogs Captured @ Brgy. Lumbia CDO

Mga higala! A bunch of stray dogs was recently captured by Barangay Tanods in Brgy. Lumbia, Cagayan de Oro City.

If no alternative is found, these poor stray dogs may be euthanized by the authorities.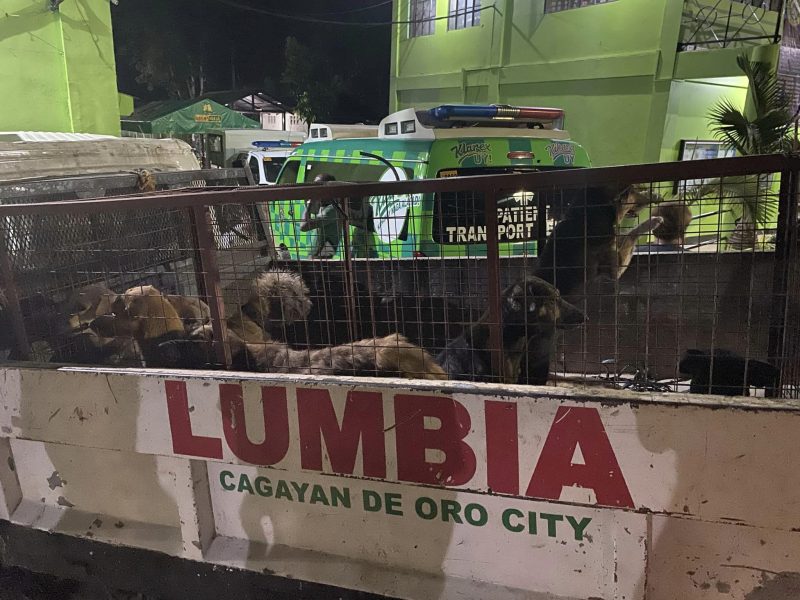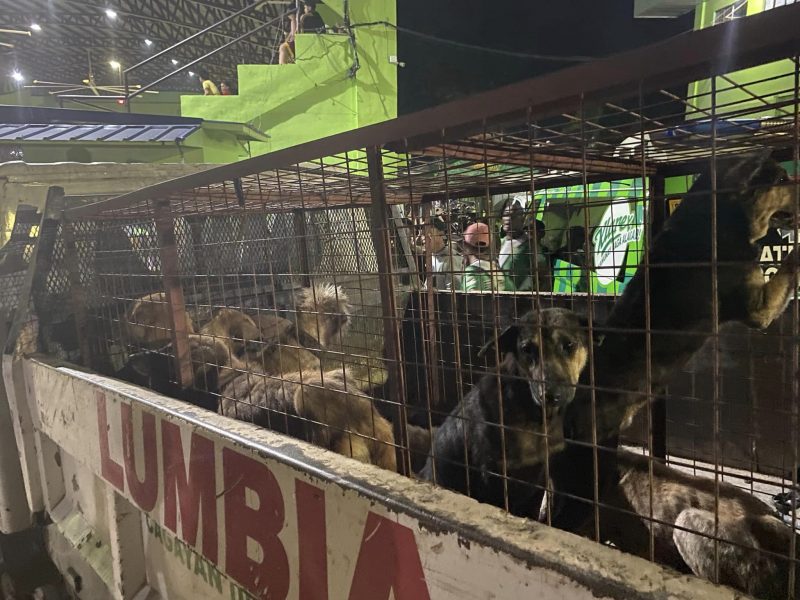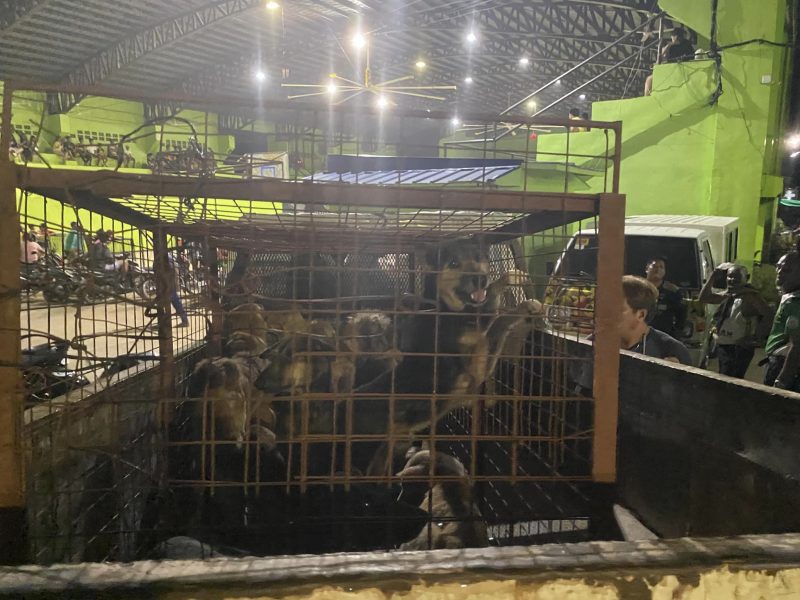 Pet owners are now reminded to be responsible and help reduce the number of abandoned pets.