27 Jun

Street Food Galore! How to cook the famous Chicken Proben

Crunchy, full of flavors, and best of all CHEAP! This Pinoy street food is taking up all the streets in Cagayan de Oro City and we just love that they have arrived here in the first place. Have you ever tasted this delicious street food? Well, if you haven't, you might need to stroll down into downtown Divisoria and find a street food stall and ask for Proben <3

Proben is one of the most popular street food in CdeO streets today. In Pabayo Street near Divisoria, the Proben stalls operate from dusk till dawn and it usually reaches its peak after midnight when all the clubbers and gamers are looking for something to munch in after a night's game or party.

But what is Proben anyway? Proben comes from the word Proventriculus – it is actually part of a chicken (or any avian animal) that is located at the narrow glandular first region of a bird's stomach between the crop and the gizzard. (see photos for the exact visual location)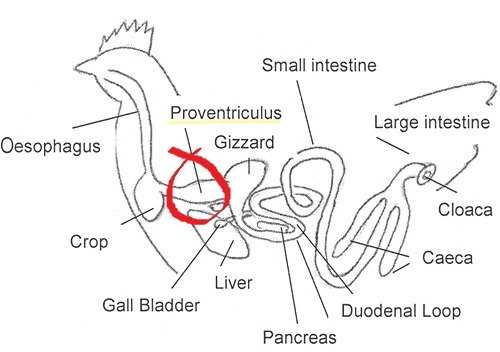 HOW TO COOK PROBEN:
Ingredients: Chicken Proben (1/2 kilo), 3 Chicken Eggs, half cup of Milk, Cooking Oil
Chicken Batter Mix ( you can buy one from the grocery store or you can make one)
Instructions:
First, you need to put all your Chicken Proben into a boiling water add some salt and simmer it for about 30 minutes. Remove from time to time some dark bubble on top to eliminate harmful agents. The process will also help in getting your Proben at the right texture which is not all gooey and chewy.  Mix the eggs and milk together and put all the Chicken Proben to the mix. Add the Chicken Proben into your Chicken Batter and mix it. Heat the pan and put on some cooking oil and after it reaches its boiling point, cook the Proben until well-done and voila you got yourselves some PROBEN!
Although it's going to be fun to cook it yourselves some Proben however, eating this street food in the actual street itself is quite an unforgettable experience and that everyone should try on.