15 Jan

LOOK: The Stunning Bintana Sa Paraiso Resorts Of Camiguin

Mga higala! Enjoy an amazing experience in the stunning resorts of BINTANA SA PARAISO, located at Mambajao, Camiguin!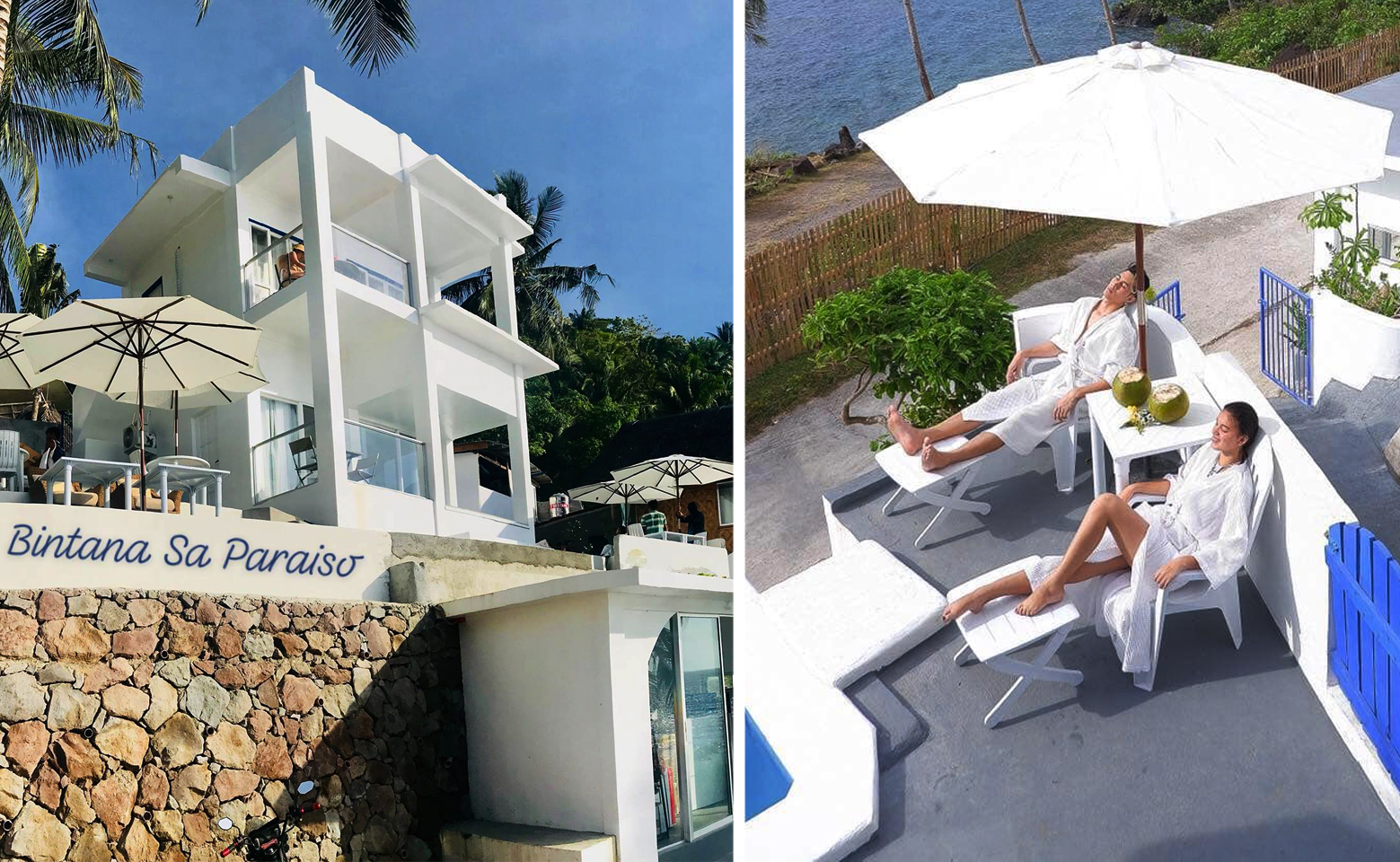 One of these resorts is located at Naasag (above), along the Camiguin Circumferential Road, facing the waters of the Bohol Sea.
This resort is perfect with its gorgeous white buildings, scenic location facing the ocean, and amazing accommodations with individual private pools, hot and cold shower, cable tv, welcome drinks, room service, scooter rental and more!
Below are photos from the Bintana Sa Paraiso Facebook page: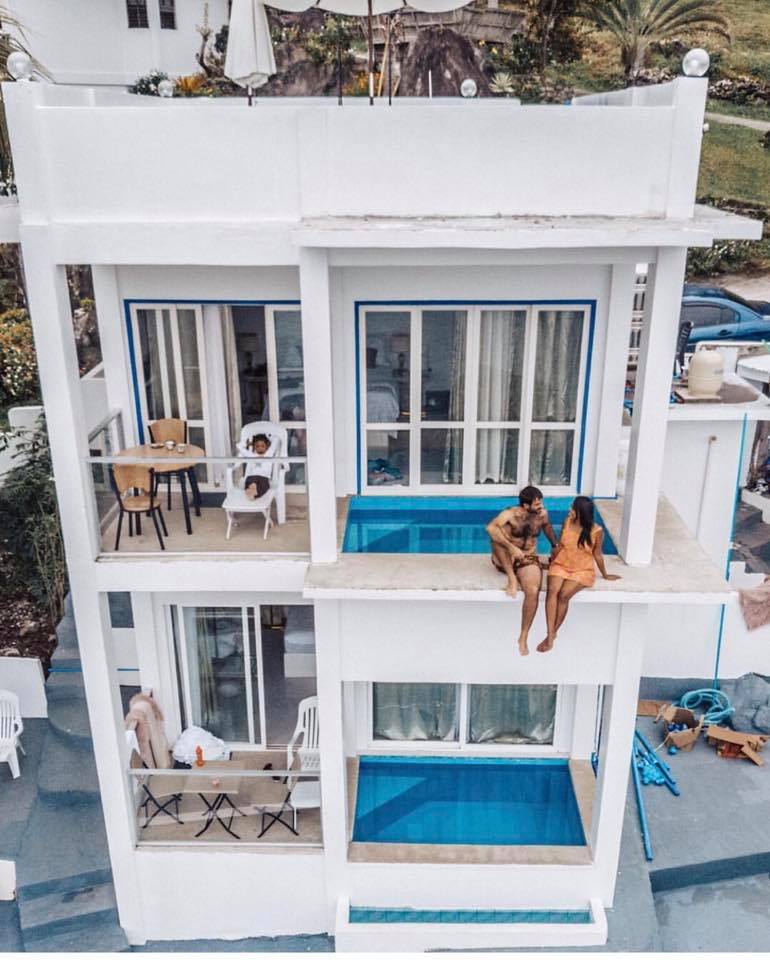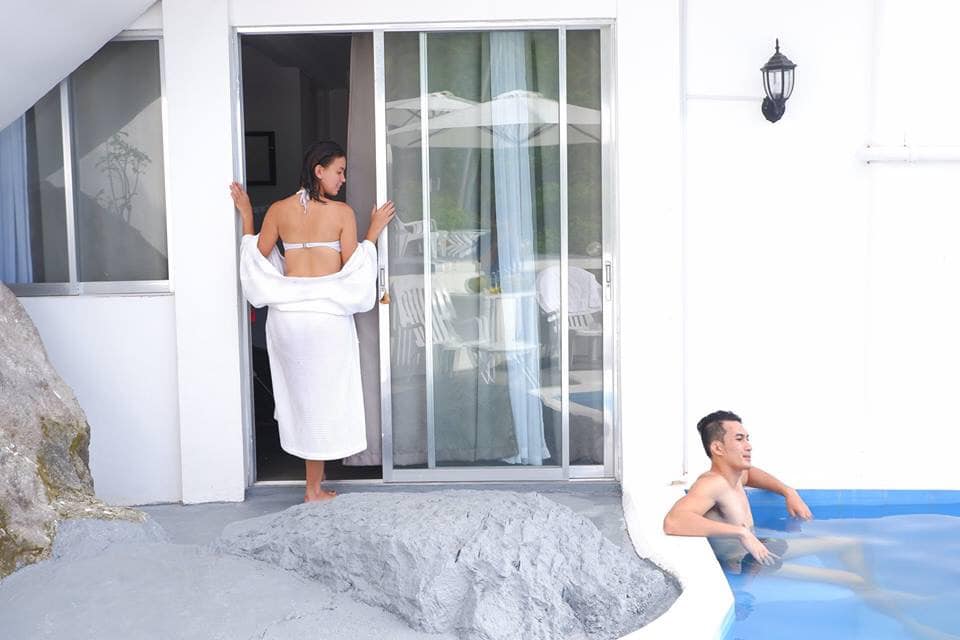 Meanwhile, the other BINTANA SA PARAISO resort is located at the Binunsuran area of Mambajao, situated in slopes and is surrounded by the beauty of nature. This location is perfect for long hours of relaxation and for some private time with your loved ones.
Its amenities include a hot and cold shower, swimming pools, wi-fi, hammocks, a sun deck, bike rental, and an island tour.
Check out the photos below for a sneak peek: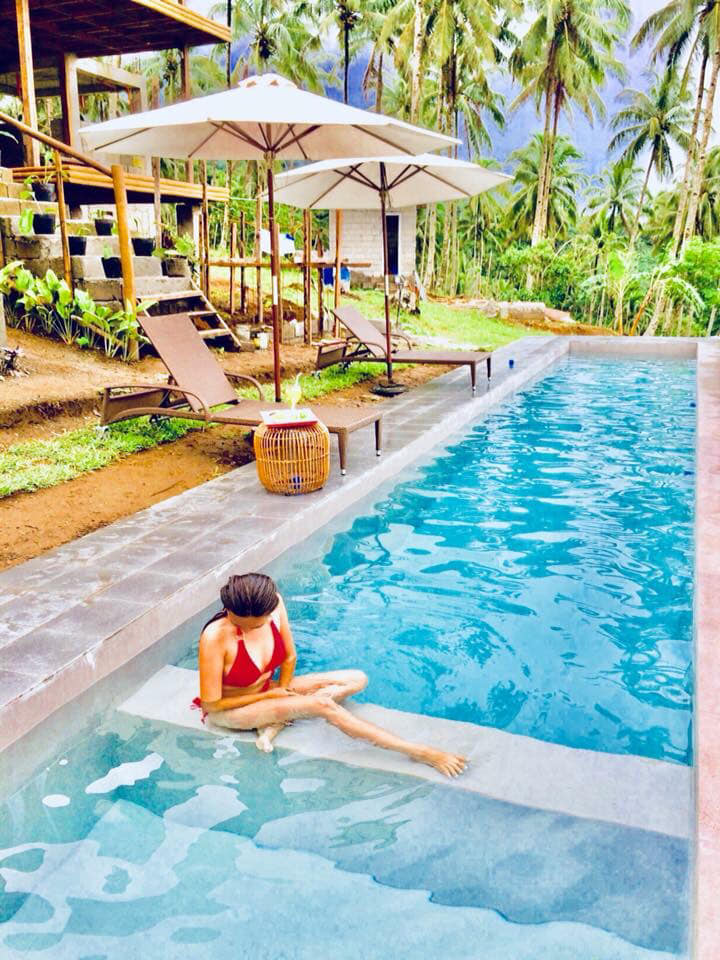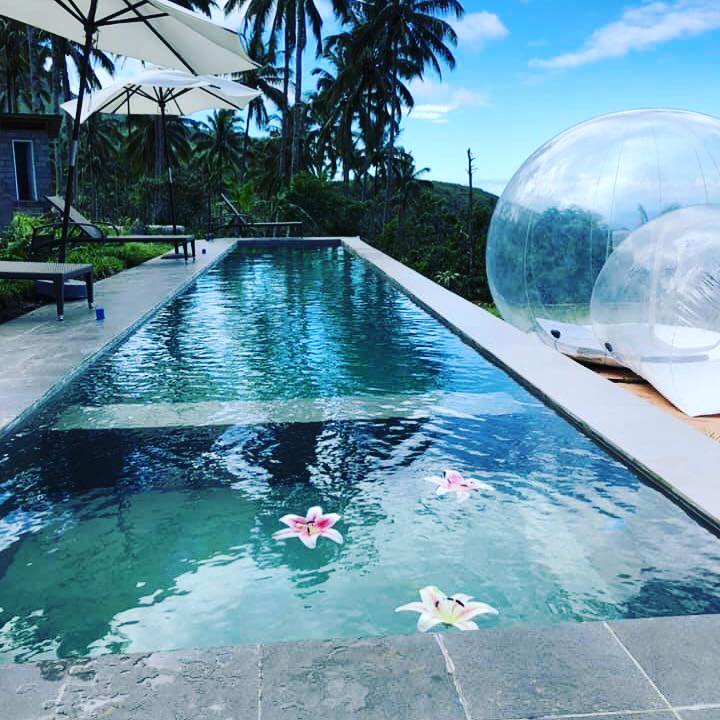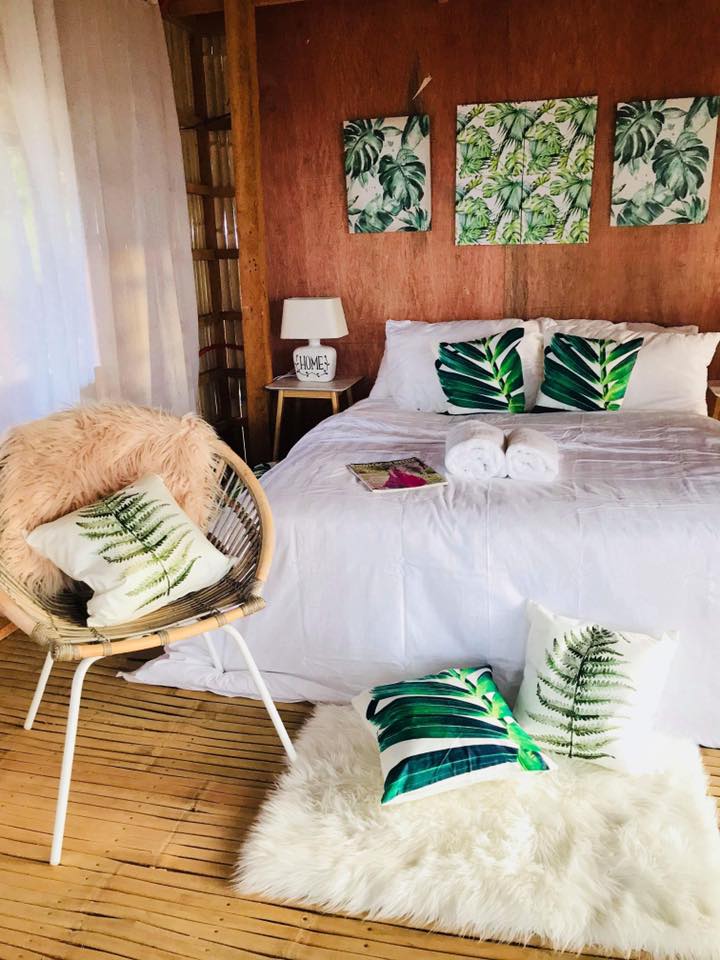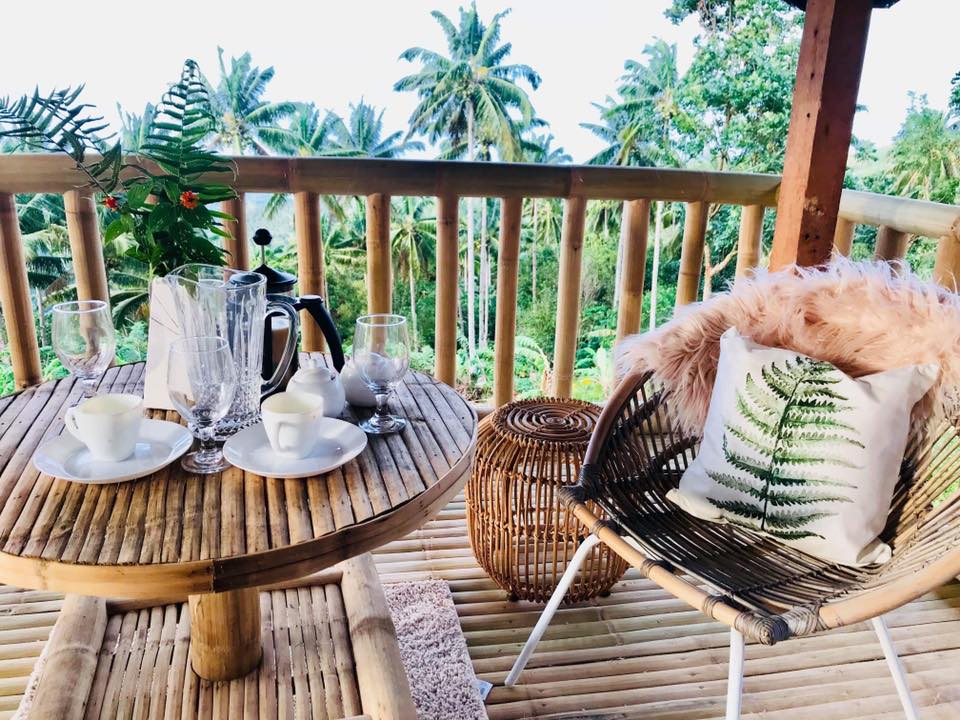 For more details regarding their RATES and SERVICES, visit their Facebook page: facebook.com/bintanacamiguin or website: www.bintanasaparaiso.com