05 Jul

Style Origin 2016 Good Vibes Festival (MAS): Combining Coachella & Paris Fashion Week in One Spectacular Event!

The Good Vibes Festival by Style Origin and MAS! More Music, Art, and Style was held last July 2, 2016 at the Activity Center of the Ayala Centrio Mall and featured a combination of good beat music mixes, arts, and fashion styles on the catwalk.

Upon entering the venue, it feels like you're being transported to another world. It's like you're attending Paris Fashion Week or Coachella Music Festival. Due to the beautiful trinkets and eye-catching decorations adding to that "coachella" vibe, you'll instantly fall in love with the place.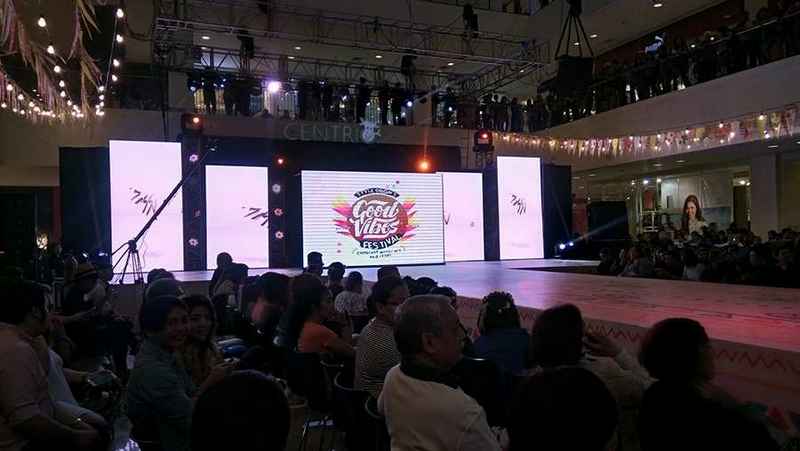 For the sixth straight year, MAS! by Style Origin has taken a music festival experience and coupled it with artsy expressions of fashion and style into a fashion show that highlights the common crafts of clothes that every common person can wear anywhere. It's a fashion show with great music, friendly and familiar faces, and highlights of local and international brands of clothes. MAS is an abbreviation for "music, art, style" and a Tagalog slang expression that means "more," thus, MAS! More Music, Art, and Style.
Famous Faces Strutting the Runway
Last Saturday night was a cool time at the mall with loud dance music blaring provided by CDO's very own DJ Miss J, while the familiar faces of the guests like Xian Lim, Miko Raval, Carlo Guevara, Daniel Velasco, Iago Faria, Hans Weiser, Daniel Diniz, Tola Orendain, Jessica Yang, Ulrike Reinbold, and Janina Manipol strutted their stuff down the catwalk wearing saturating colors from the different brands.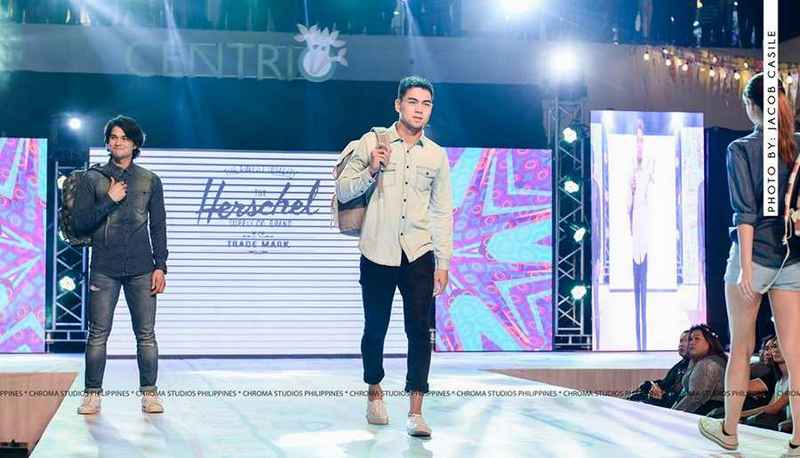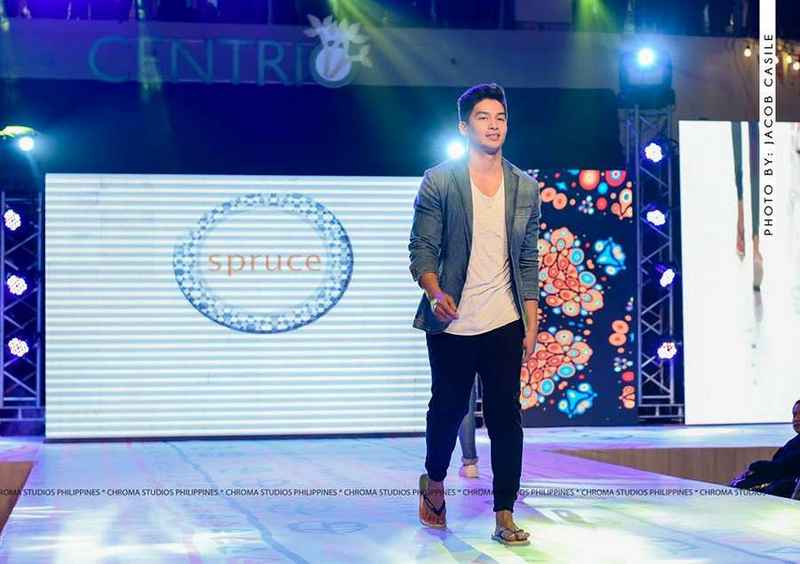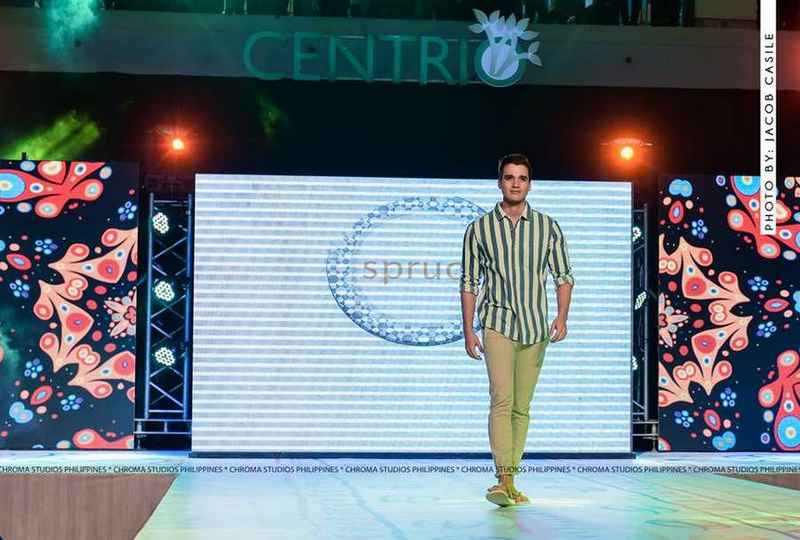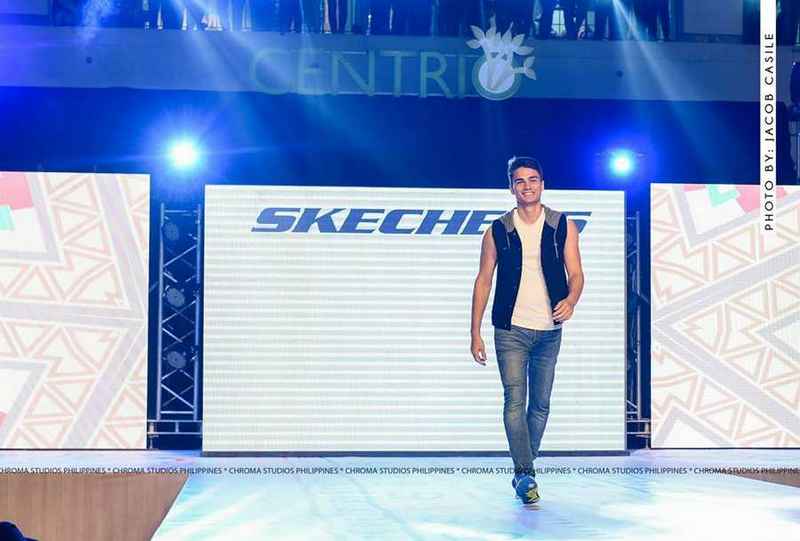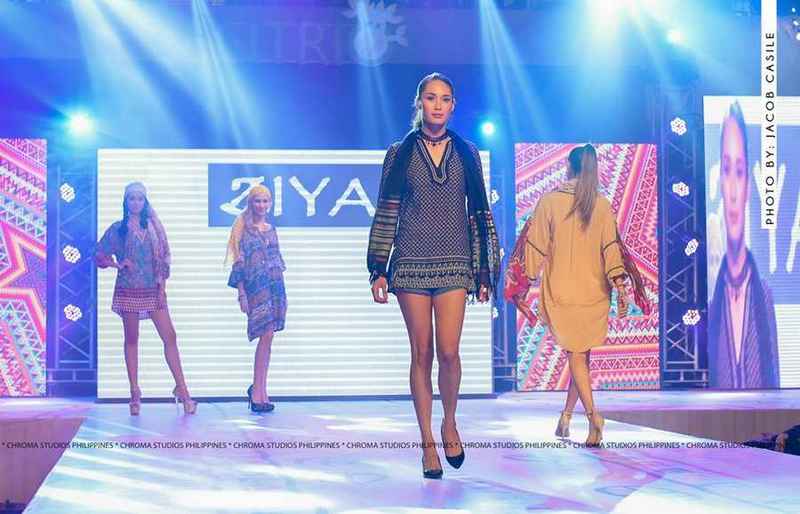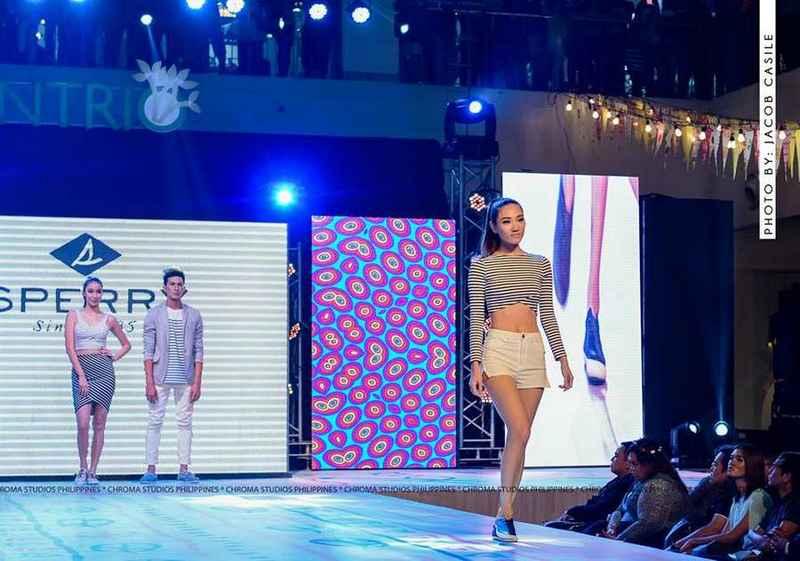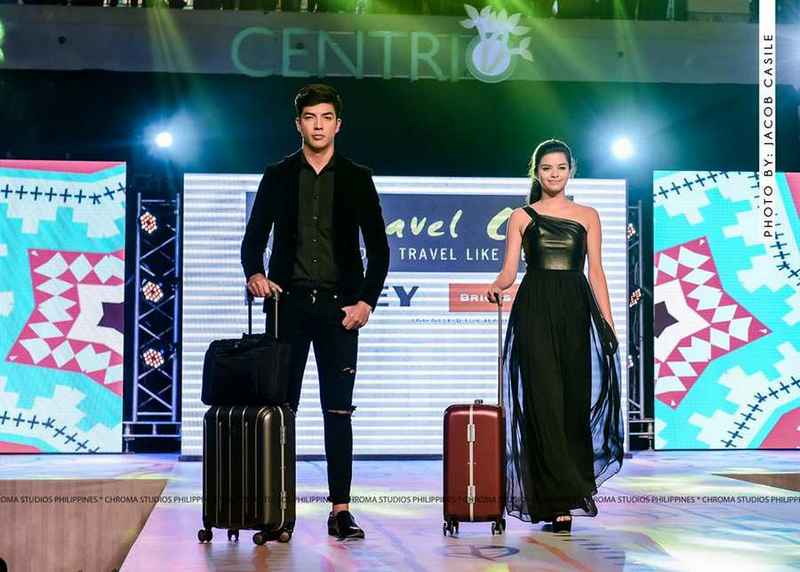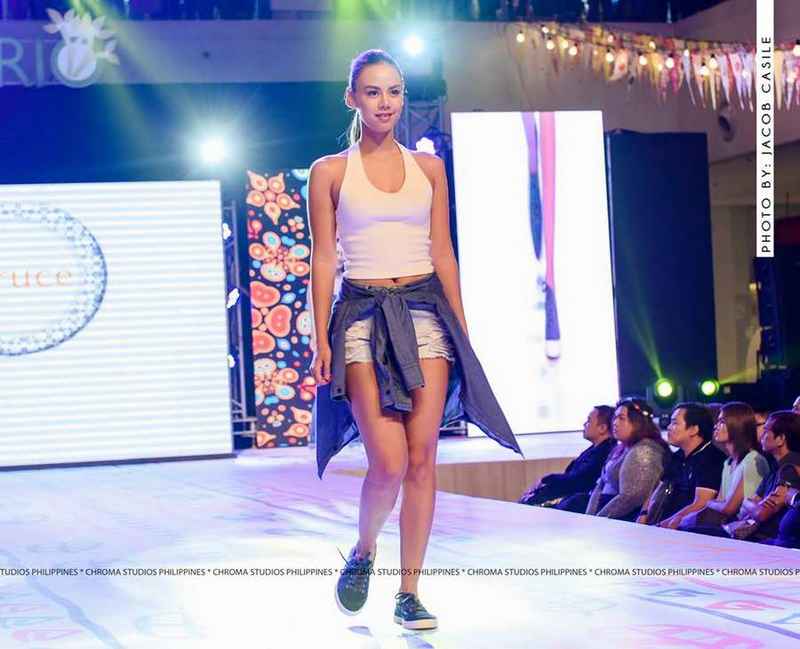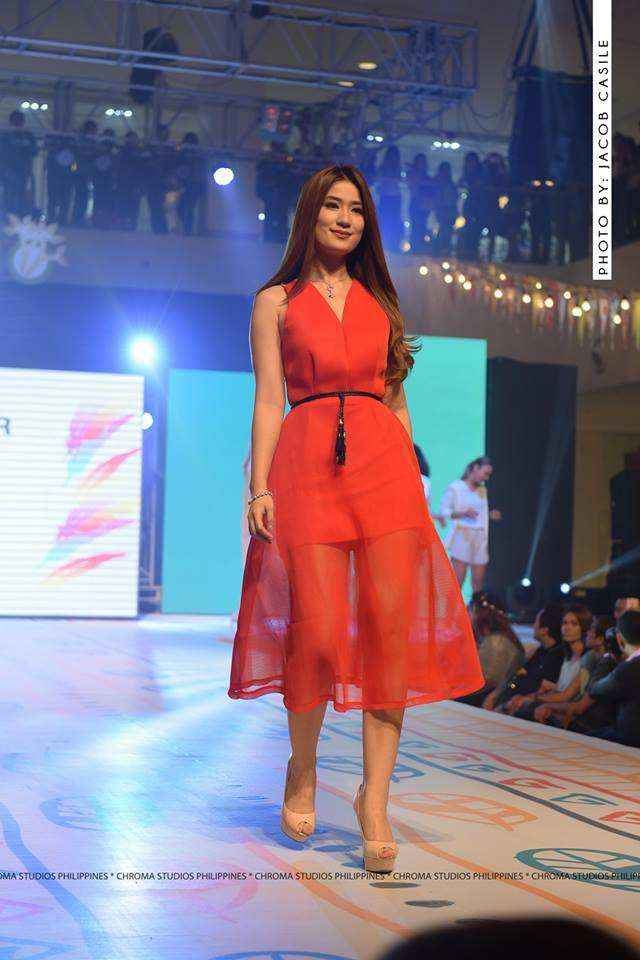 The whole show was hosted by the UAAP's very own Janeena Chan and directed by Robby Carmona.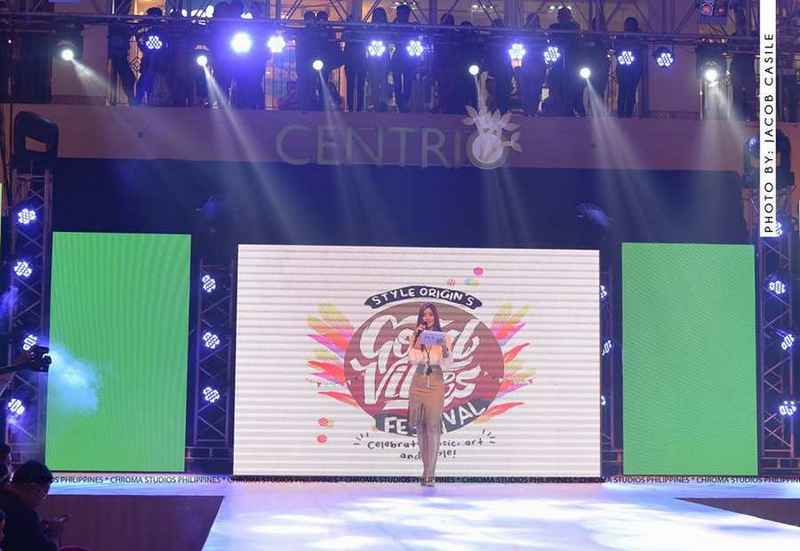 Every female attendee seated at the event was given a flower crown while all guests were given drinks at the entrance.
Local Personalities
Also gracing the catwalk were local Cagayan de Oro models and personalities like Seda Centrio's very own Noel Barammeda, Eiya Pupos, and Mike Gayoso, as well as Ms. Nicole Abas Datayan, Mr. Daniel Mejia of Mercedes Breads, Louie Baba Pelaez, Kyle Banaag, Camille Chiong, Gil Macaibay III, and Andrew Pablico.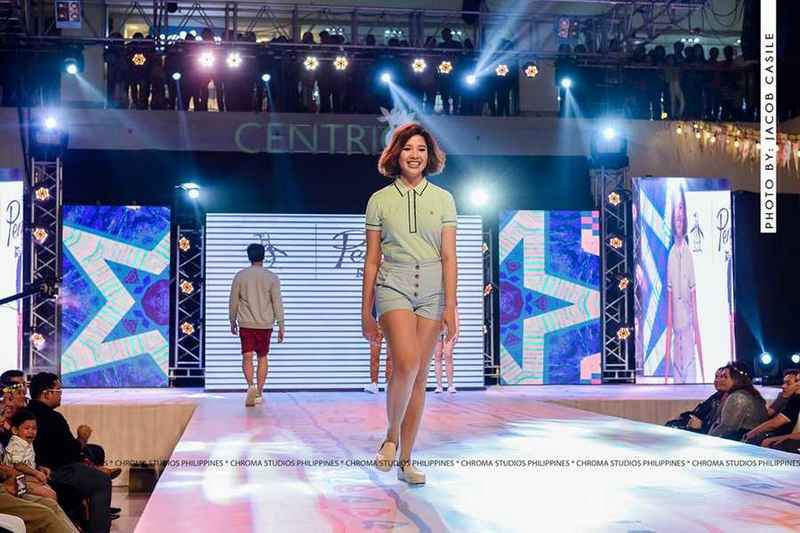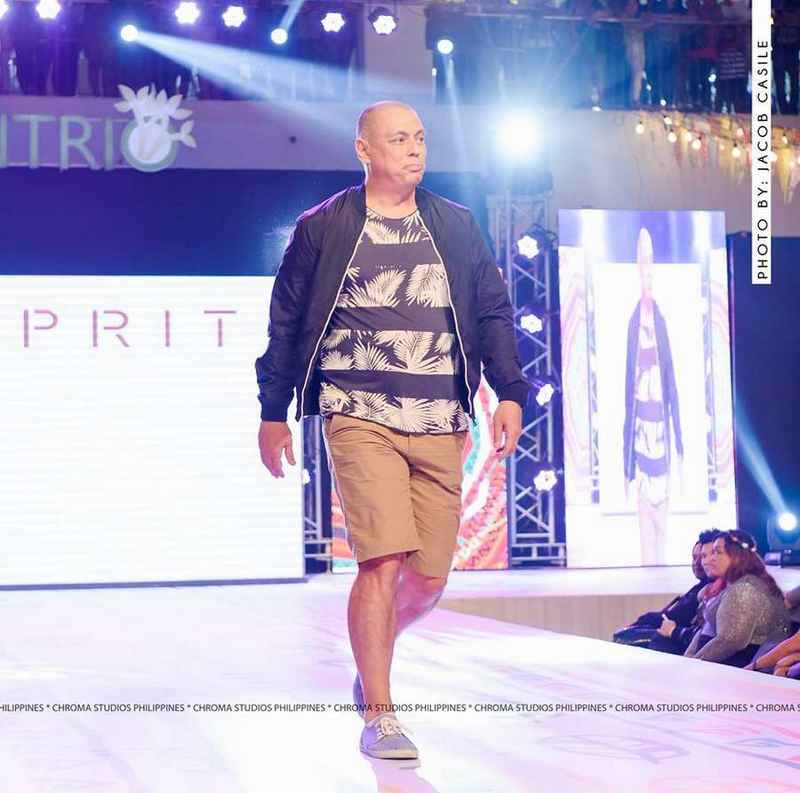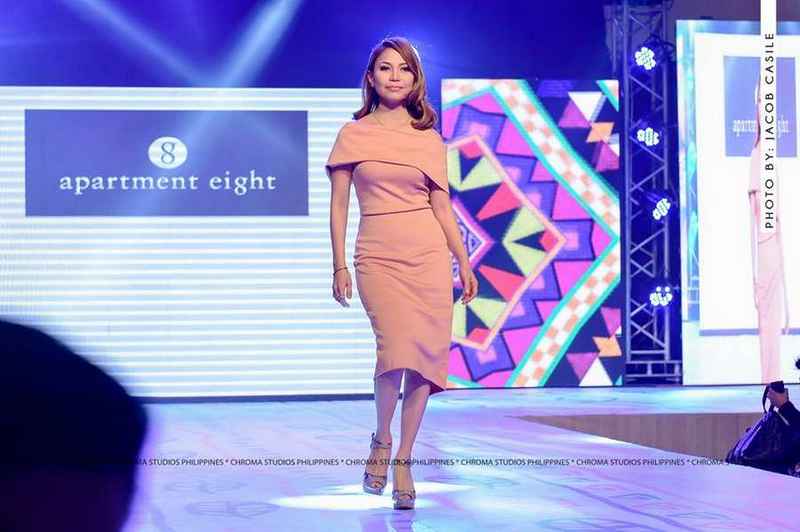 What made the fashion show a little bit different was that the models were allowed to dance a bit while doing the catwalk.
Star of the Night
Of course, Xian Lim being a TV star, he swooned the crowd to a delightful medley song number wherein he also selected persons from the crowd and serenaded them while having selfies taken with him.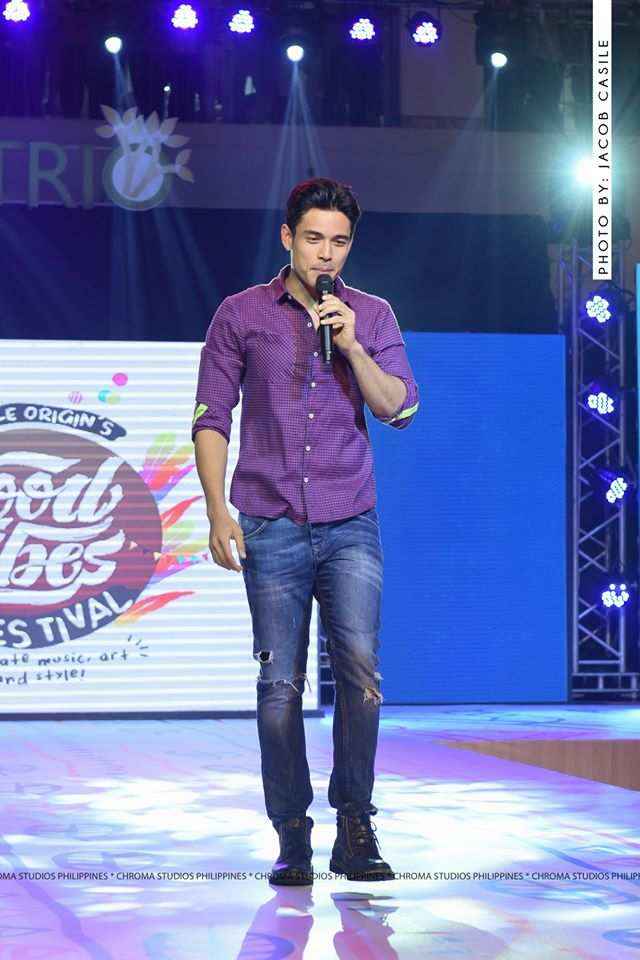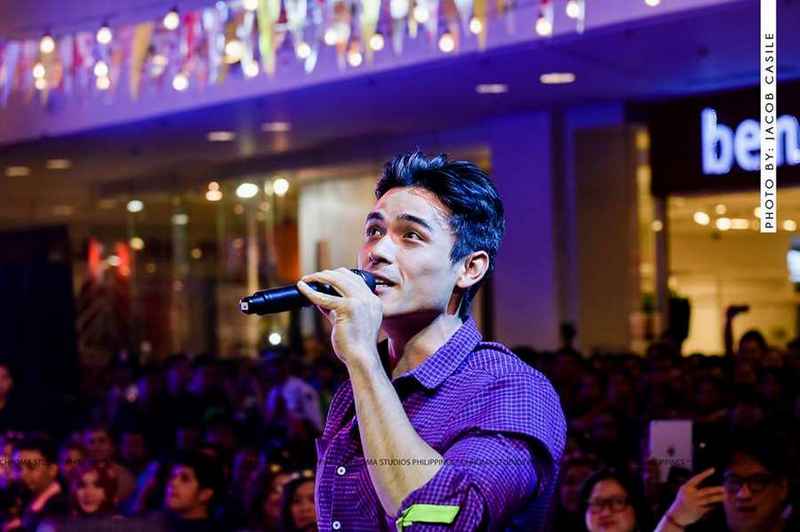 At the end of the show all the models took one last walk on stage before taking the final bow. There was even a "Meet and Greet" with Xian Lim and other event guests.
Featured Brands
The styled fashion shown on the catwalk last Saturday featured recognized local and international brands such as Giordano, Bratpack, Herschel, Jockey, Merrell, Penguin, Promod, Quiksilver, R.O.X., Res Toe Run, Sketchers, Sperry, Spruce, Travel Club, Wrangler, Artwork, CLN, Robinsons Department Store, Silver Works, Ziya to name a few.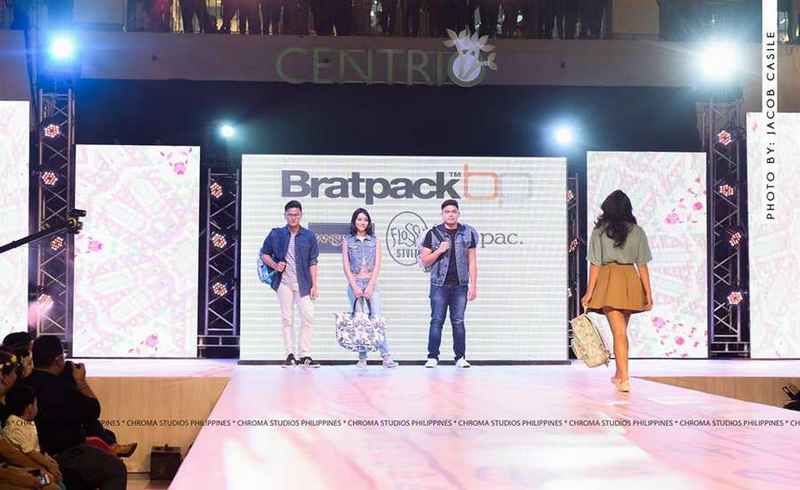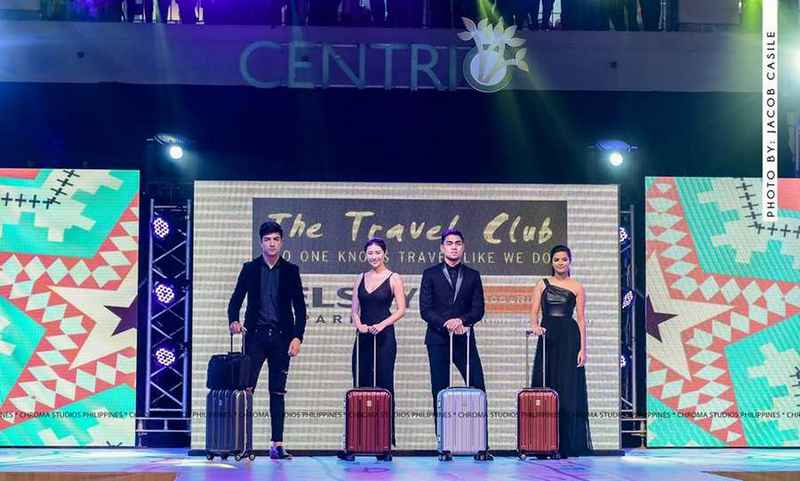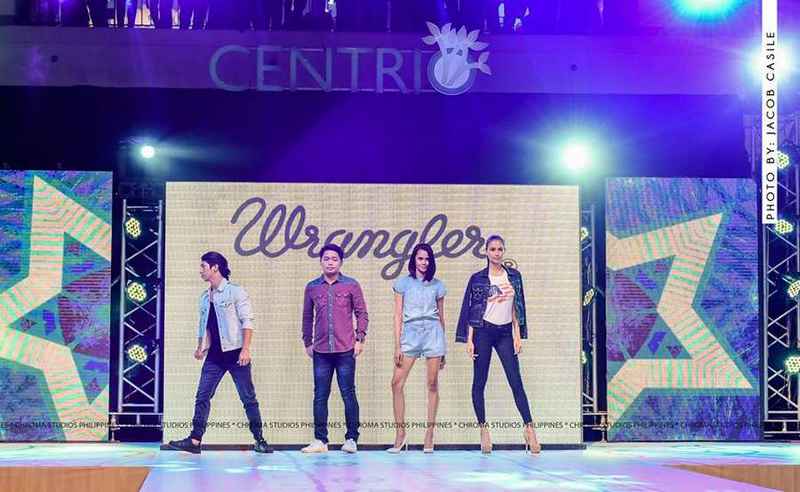 Since its launching, Style Origin has focused on the Philippine's vibrant style scene, concentrating on select heritage fashion brands, global icons, as well as emerging local names in the industry, highlighting their craftsmanship and unique designs that can be worn by ordinary people for daily use.
This year, Style Origin, with the support of its partners, The Philippine STAR, radio stations 99.5 Play FM, Wave, 89.1, 103.5 K-Lite, and Star World, brings this Good Vibes Festival fashion experience to Cagayan de Oro with More Music, Art, and Style combined to create a runway showcase that will invigorate, excite, and inspire. The event entrance even featured a photo booth section depicting a tent with cool colors similar to a Coachella music festival.
Special Thanks
We from About Cagayan de Oro would like to express our sincere thanks and gratitude to Mr. Jacob Casile (JaCas Photography) for sharing his wonderful shots with us. All the photos in this article are his masterpieces. More power to you!