24 Jun

Sulat Dula Playwriting Workshop in Mindanao Calls for Manuscripts on Its 4th Installment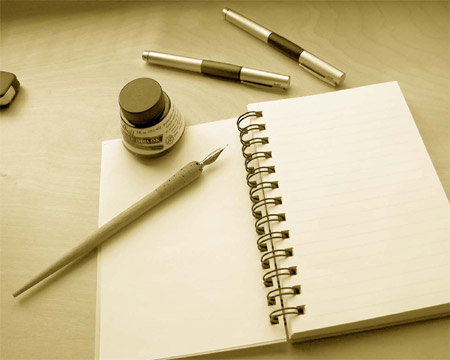 Sulat Dula, which was established in 2008, is a biennial workshop forming part of the Artistic Excellence Program of the Xavier Center for Culture and the Arts (XCCA) and is aimed to strengthen a playwriting development program in Mindanao. And on its 4th installment, Xavier University (XU) through its (XCCA) and the National Commission for Culture and the Arts (NCCA) now welcome applications from aspiring Mindanao-based playwrights whose works are not yet published and staged.
Interested applicants are required to submit the following:
One-page synopsis of the play
Complete and original Manuscript of a one-act play
Certification of originality (from any authority)
Comprehensive resume with 2×2 ID picture
Photocopy of the certificate of residency
This year's Sulat Dula Playwriting Workshop panel is composed of multi-awarded playwrights namely Dr Steven Patrick Fernandez, Rodolfo "Rody" vera and Prof Layeta Bucoy who will then become the mentors of the selected 10 fellows.
For those whose plays were written in Cebuano and other regional languages, they must have either a Filipino or English translation.
The deadline of submission is on October 1 and until 12 noon only. To be submitted to Hobart P. Savior, Director of Xavier Center for Culture and the Arts at 3/F Museo de Oro Building, Xavier University Corrales Avenue, Cagayan de Oro.
It will be covered on November 17 to 19 at XU-Audio Visual Rooms (AVRs).