16 Mar

Sunnies Specs; your go-to place for fashionable eyewear will soon open in Ayala Centrio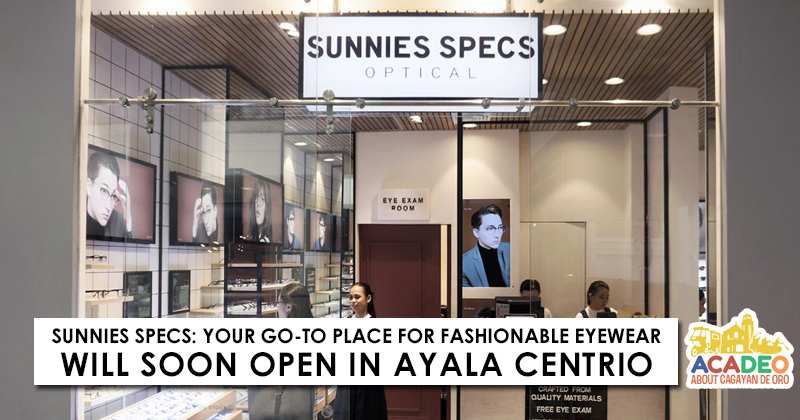 Prescription eyewear never look this good. If you are looking for a quick, fashionable, and very affordable prescription glasses, Sunnies Specs is your go-to store. Sunnies specs will soon open in Ayala Centrio Mall and we are very excited.
Sunnies was first visualized in 2013 and has now 40 stores which have expanded to SouthEast Asia. In Sunnies, customers can get a quick eye exam by trained optometrists, customized prescription lenses and a quality frame all on the same day for only P1,999.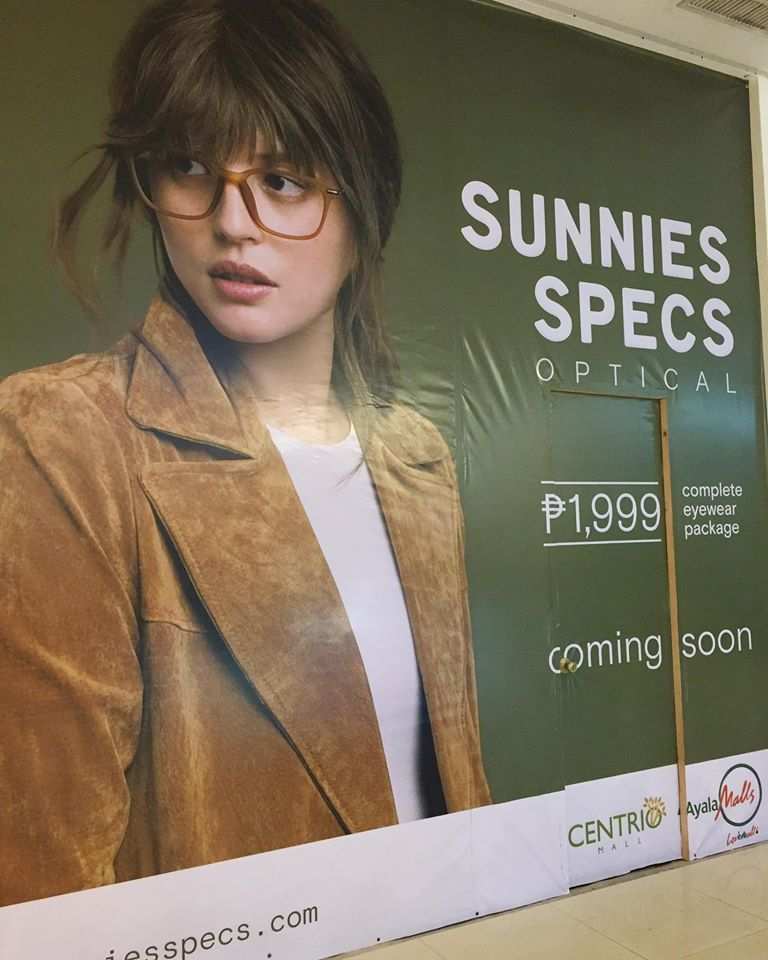 See some of their products below: