07 Apr

Sweet House Pastry School Graduation Ceremony and Cake Display Competition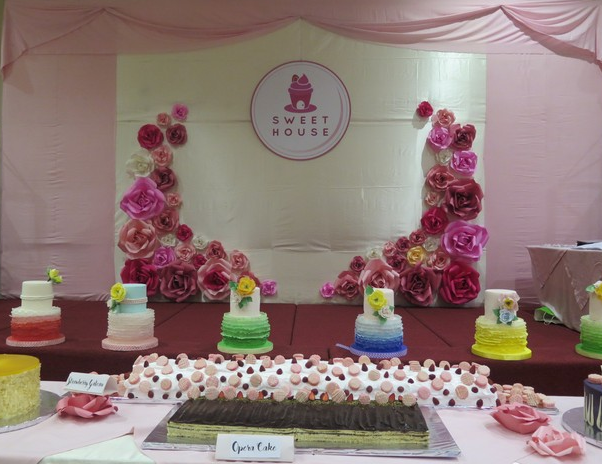 Sweet House Pastry School, a well-renowned pastry school here in Cagayan de Oro, conducted their graduation rites for the different baking and pastry batches that have completed their professional certificate training last April 5, 2016, at the ballroom of the Pryce Plaza Hotel.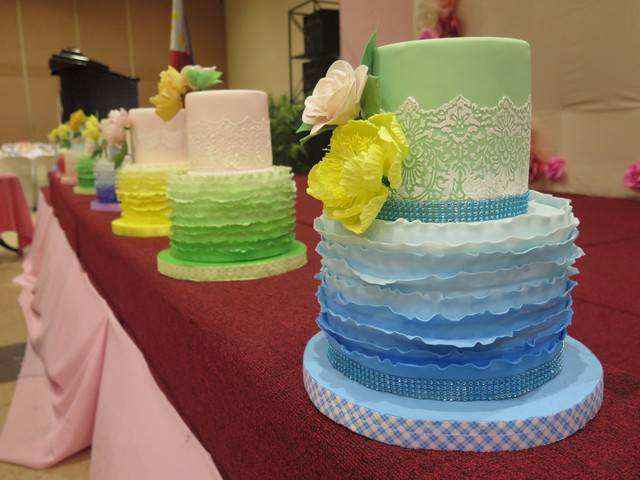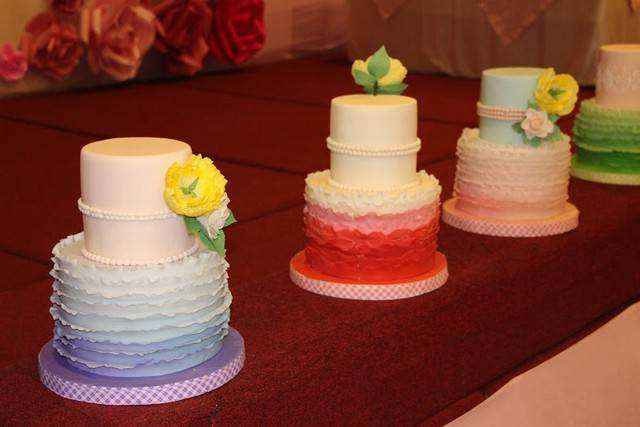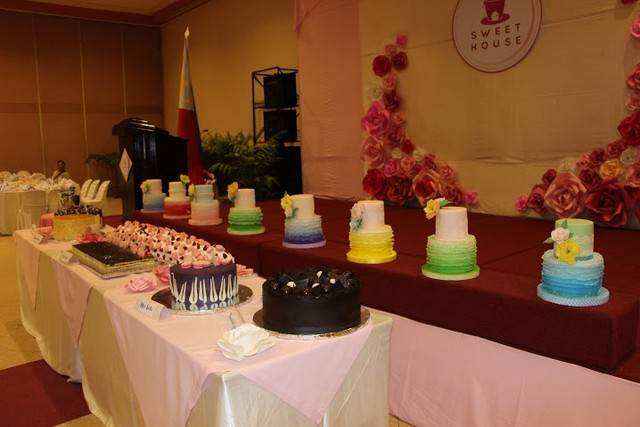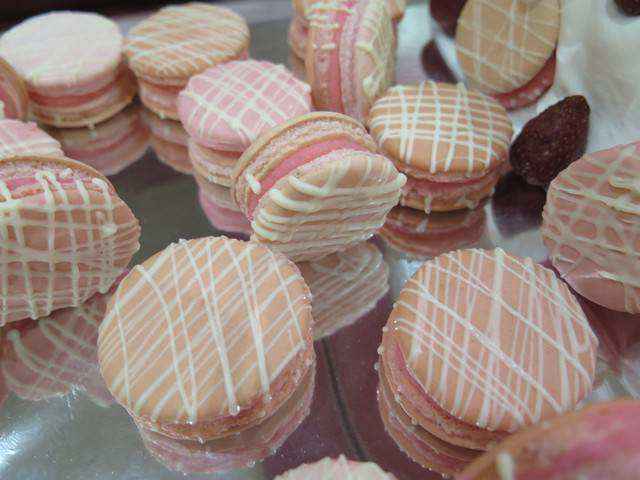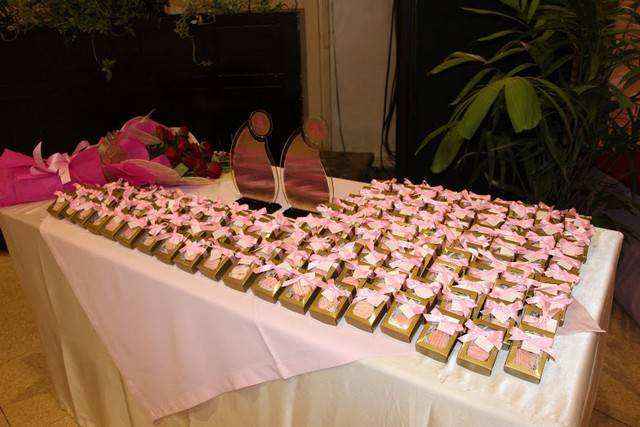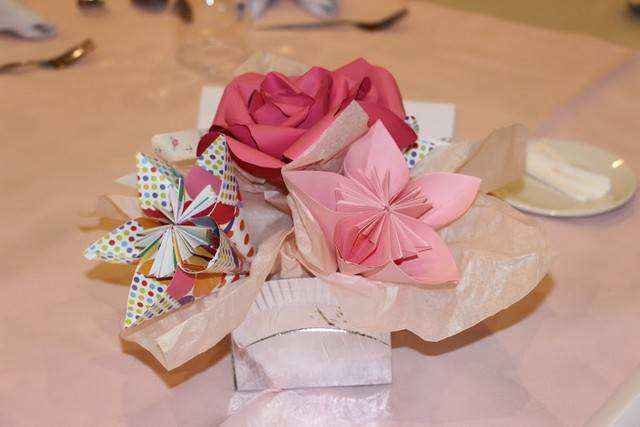 Cake Display Competition
Before the graduation rites kicked off around 5:00 p.m., the graduating batches showed off their baking and pastry prowess by having a cake display competition wherein all their cakes were displayed at the hallway entrance to the ballroom venue.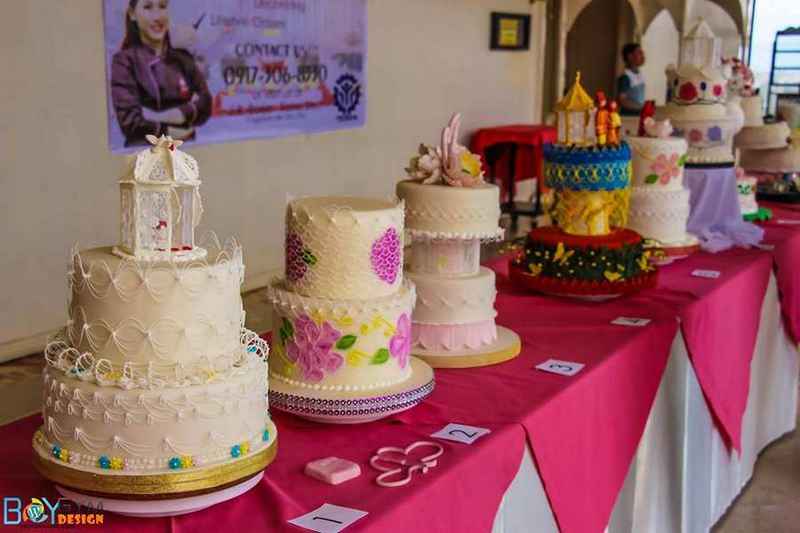 Each cake represented a specific graduating batch. Selected Sweet House chef instructors acted as judges to determine the best cake.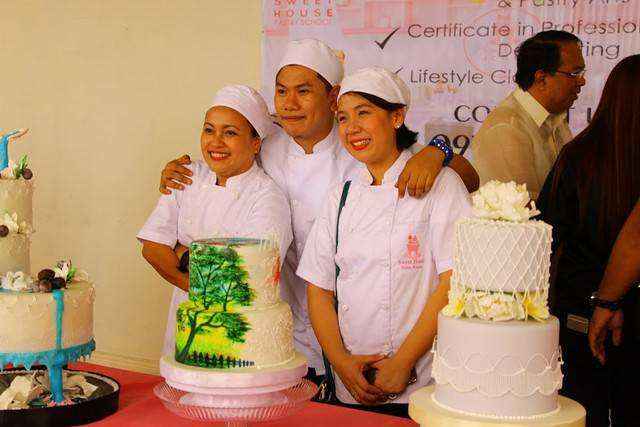 Briefing with the Chefs and Students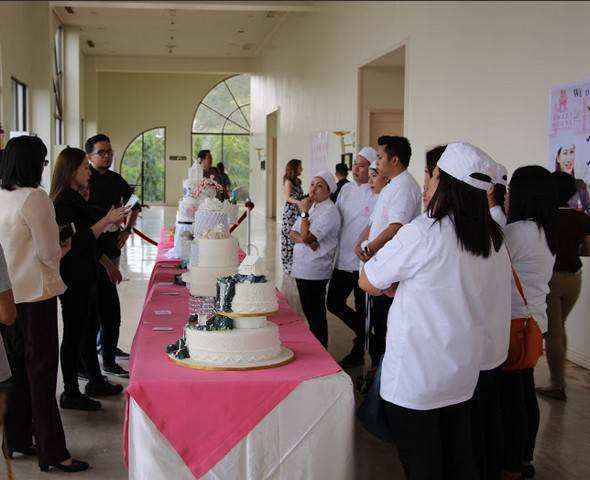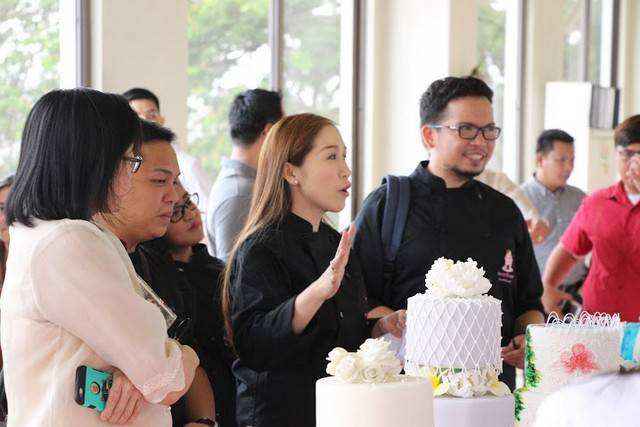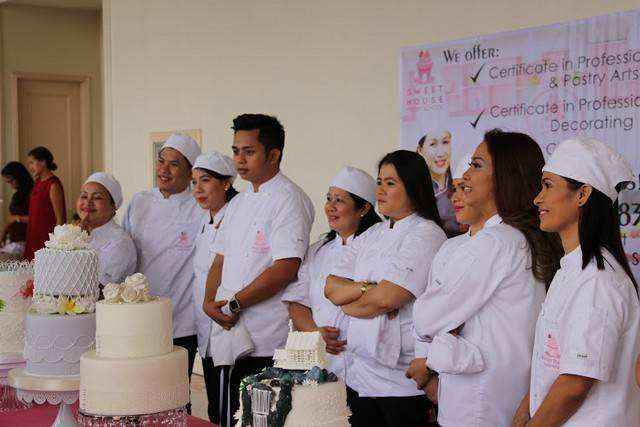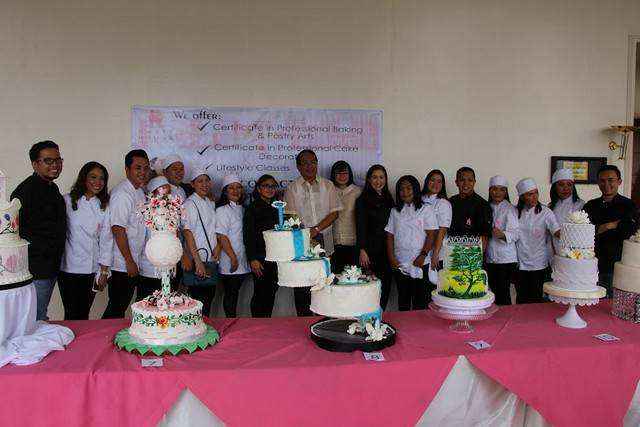 Highlights of the Event
Attending this pastry school's graduation rites felt special, with the graduates finishing their pastry course which is something very new for most people. The graduation started off with a traditional processional march.
Each graduating student wore the traditional student chef white short visor-less cap.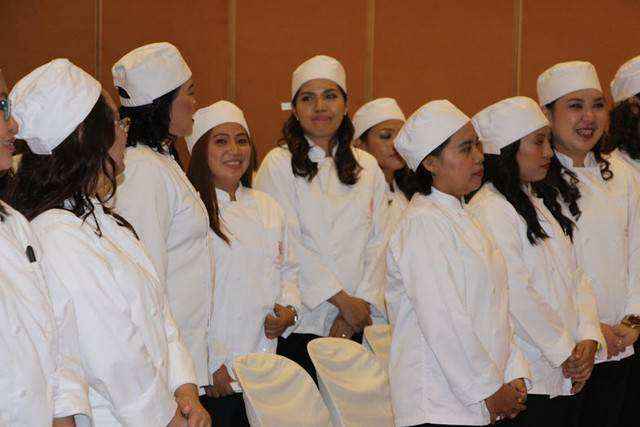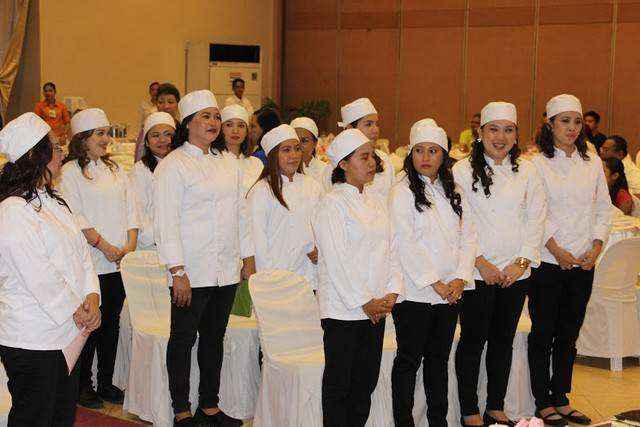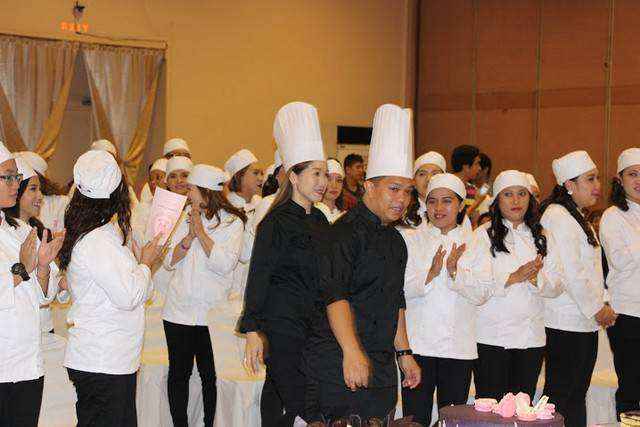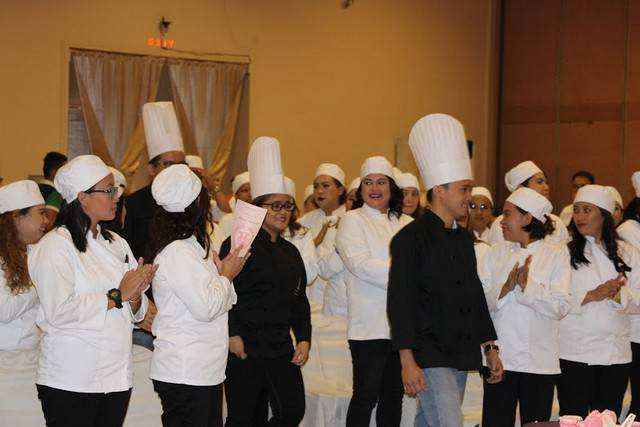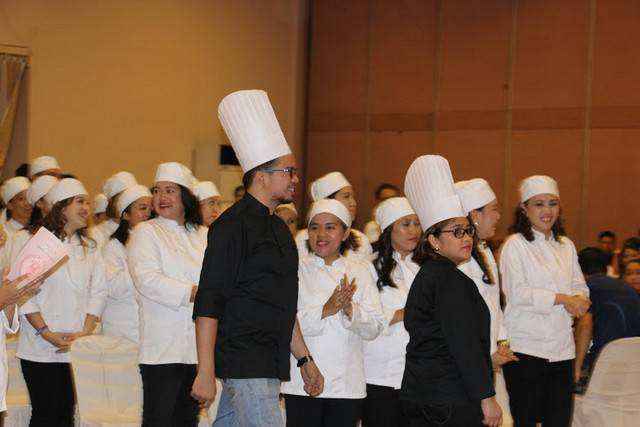 Traditionally, when the graduating students receive their professional certificate on-stage, their white cap will be replaced with the traditional 'toque blanche' or the chef's white hat, the tall, round, pleated, and starched tall white hat usually worn exclusively by chefs.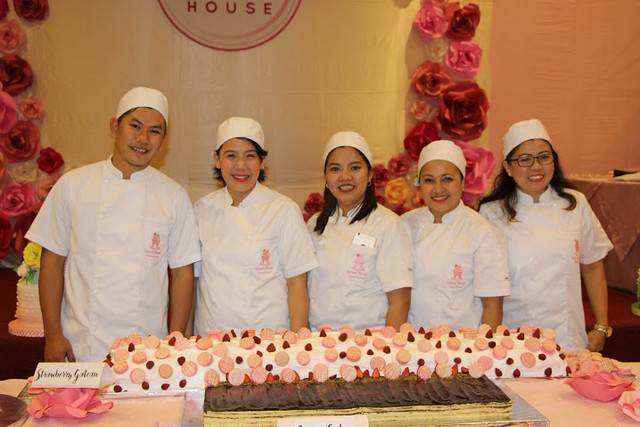 The two major certificates being received by the two major batches are the Certificate in Professional Baking and Pastry Arts (CPBPA) and the Certificate in Professional Cake Decorating (CPCD).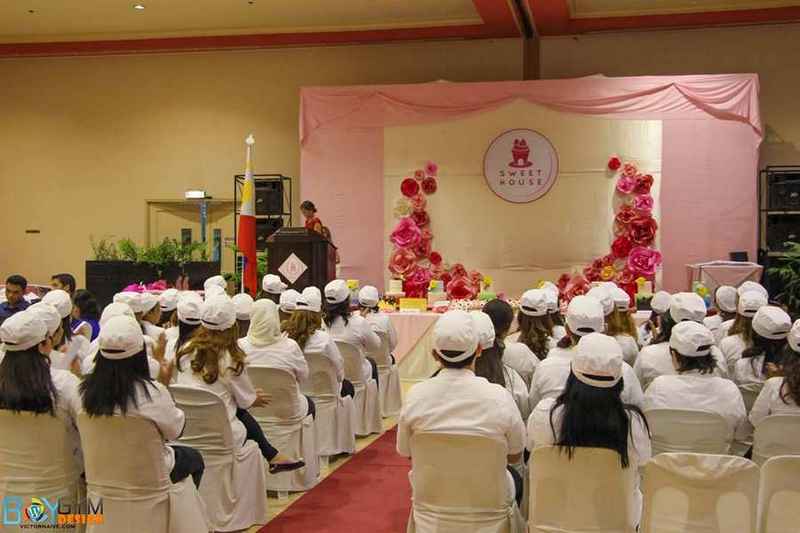 In CPBPA there are 3 batches (Batch 4, 5, 6) graduating, while in CPCD there are also 3 batches (Batch 1, 2, 3) that are graduating.
Most notable after the processional and introduction of the chef instructors was the opening prayer given in Islam and Roman Catholic, a great inspiration towards respect for religious diversity given the mix of Christians and Muslims among the graduates. The whole graduation was hosted by Nicole Abas Datayan.
The graduation guest speaker was Chef Pia Angeli D. Tecson, a popular Manila-based culinary and pastry chef.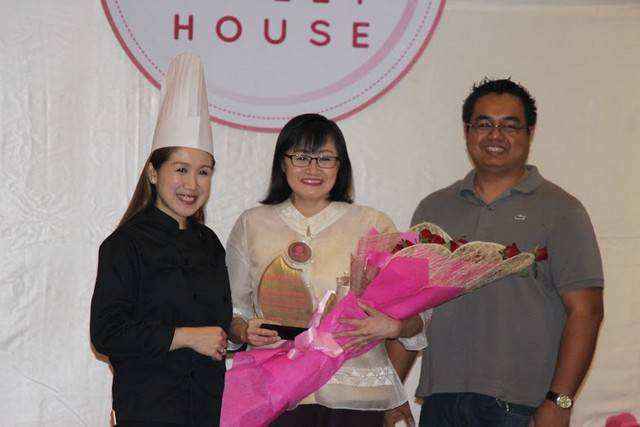 She gave a very inspiring talk on how the graduates can achieve their dreams and what to do with their skills later, whether in setting up a business, teaching others in baking and pastry, or inspiring others to take up the baking and pastry arts.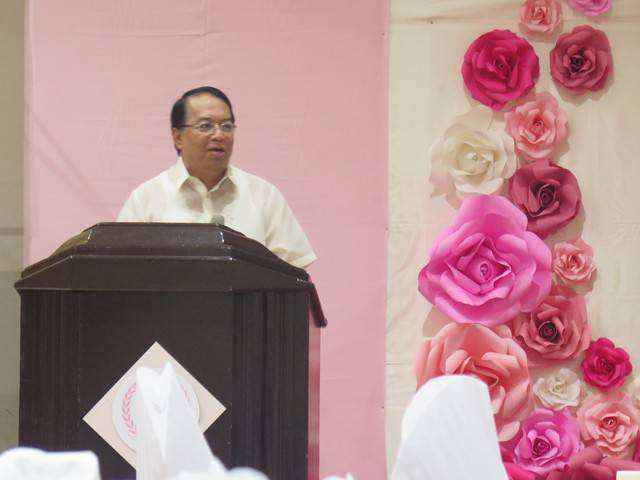 After the graduates were given their professional certificates and toque blanche hats, no less than the Department of Tourism regional director for Region X, Catalino E. Chan III, gave an inspirational talk for the graduates. In his talk, Director Chan praised the chefs of Region 10 for winning many national and international food competitions, praised the international recognition of Cagayan de Oro's annual Kumbira Food Festival, and encouraged the new graduates to go out and create more for the food tourism of the region, because food is the number one commodity consumed by tourists.
Special Awards and Recognition
Special awards and medals were also given to deserving graduates who excelled in professional baking, cake making, pastry making, and cake decorating.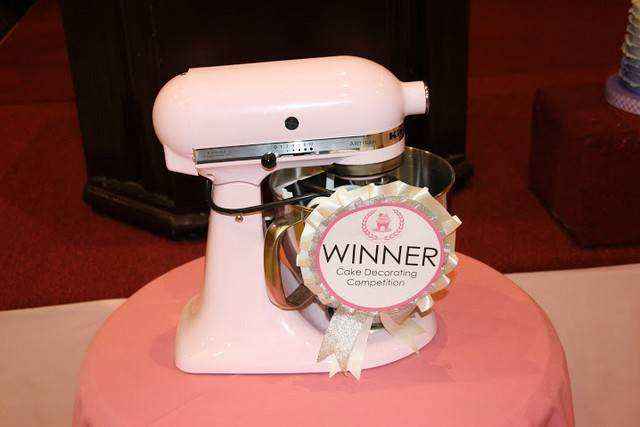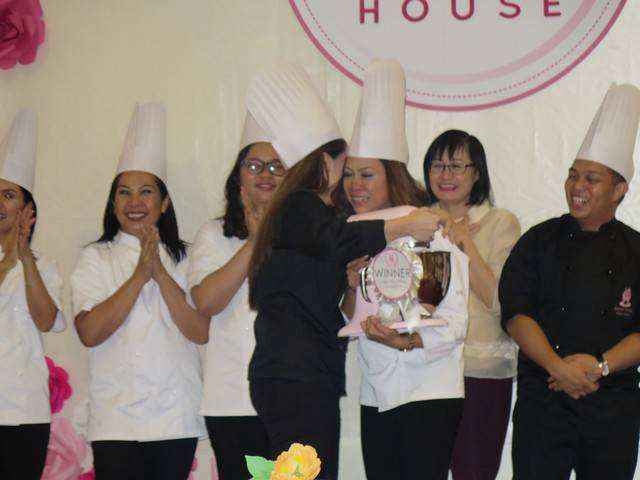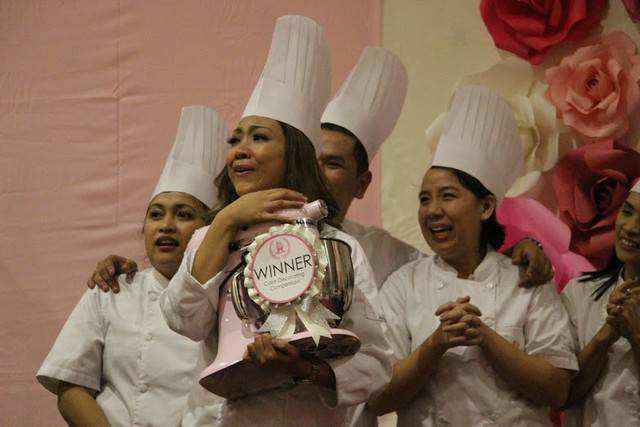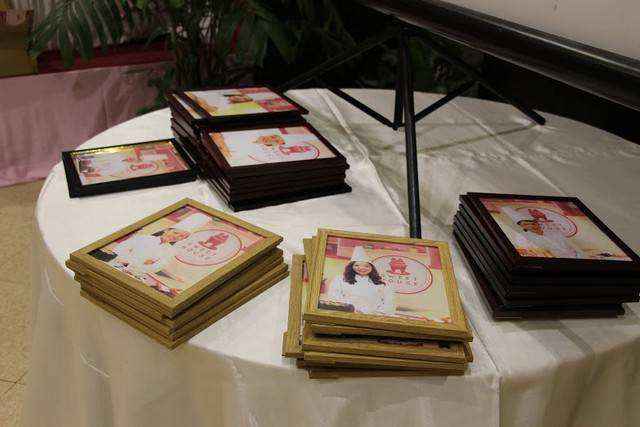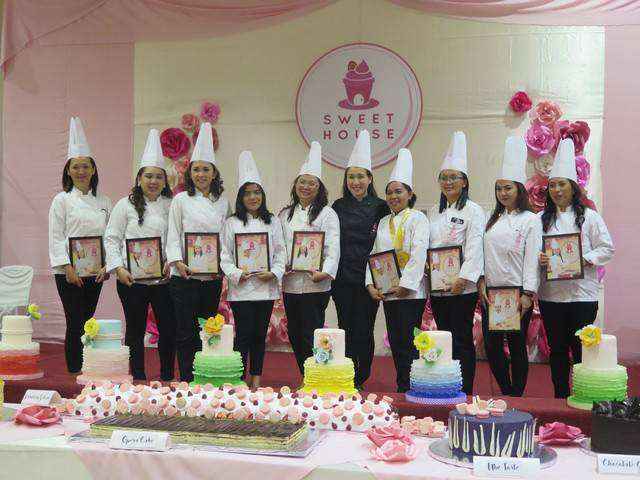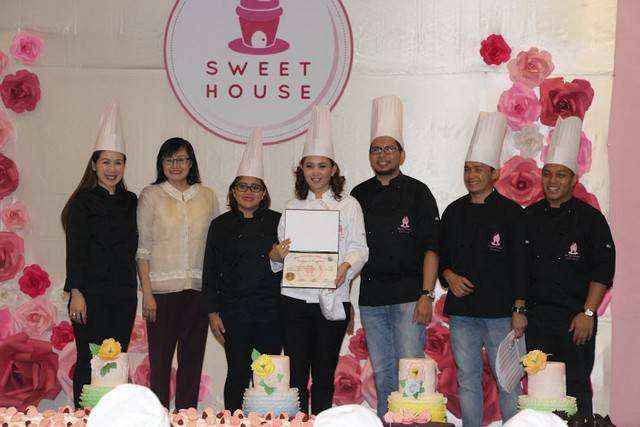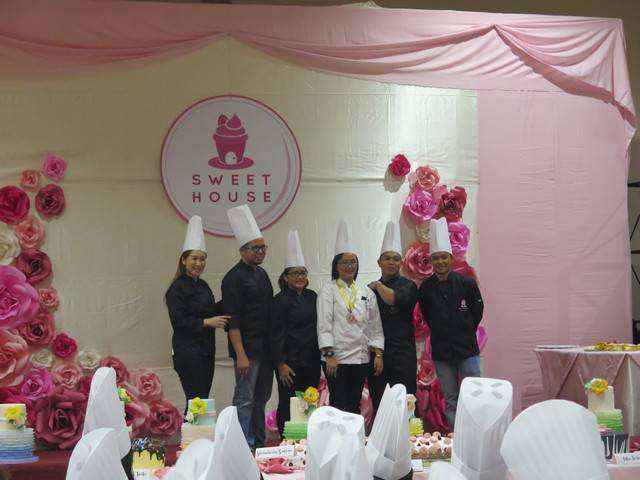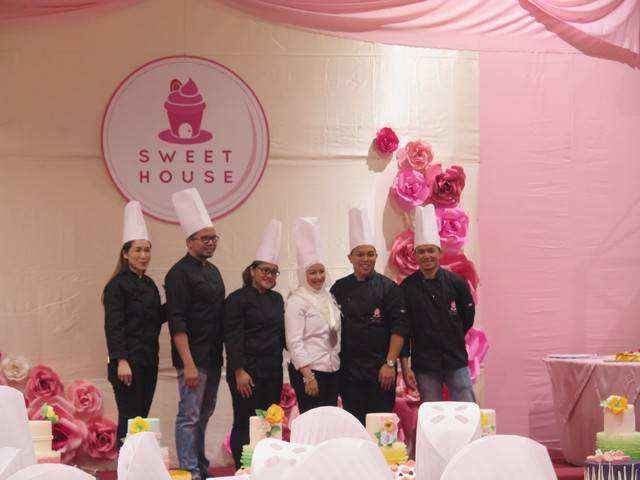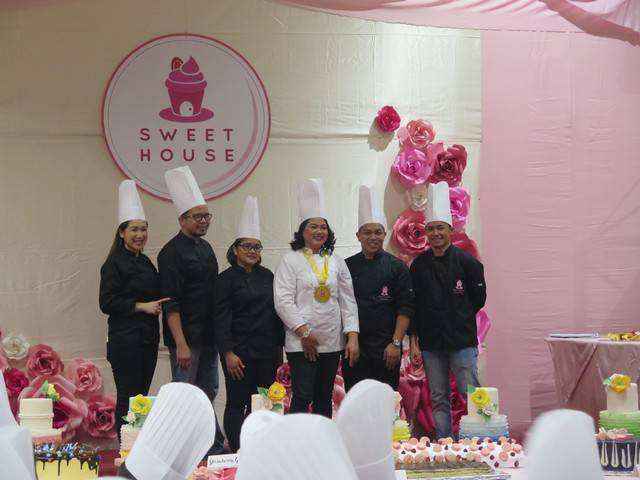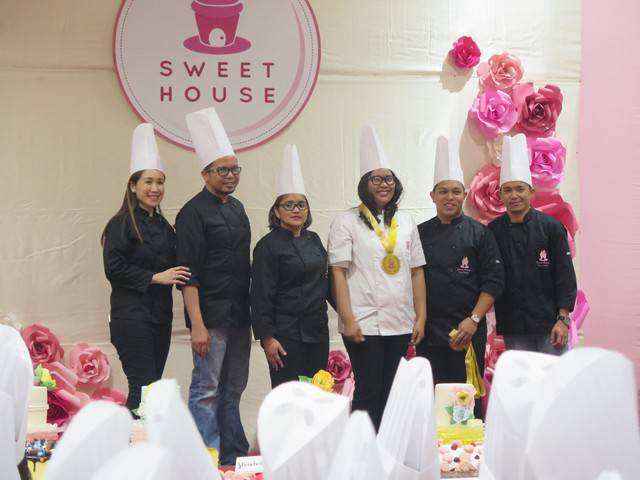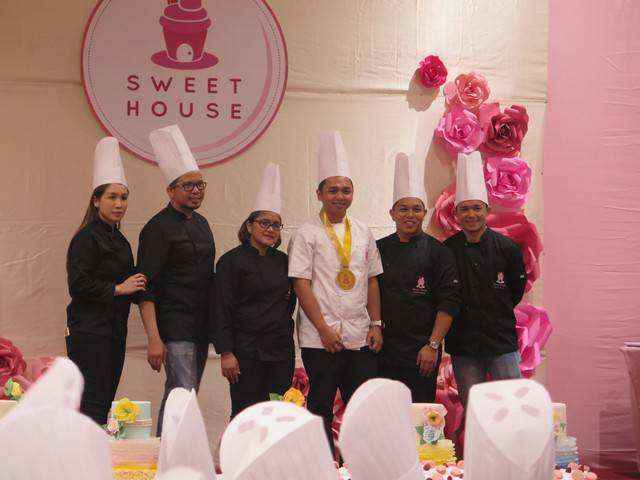 Inspirational Messages from the Owners
Chef Michellene Uapal and Mr. Sammy Uapal, proprietors for Sweet House, also gave their individual talks for the graduates, encouraging them to seek out more and learn more in order to expand their knowledge of baking and pastry making.
More Event Highlights
The graduation rites culminated in video presentations, dinner for all, batch representatives giving their thanks in behalf of their respective batches, and individual batch intermission numbers.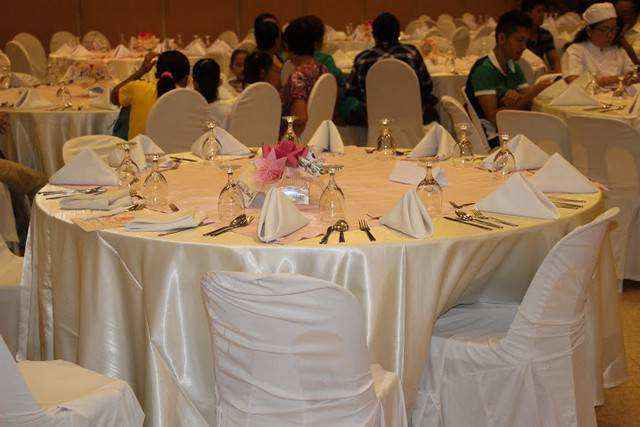 All cakes displayed near the stage became desserts for everyone as the guests went from cake to cake savoring the unique flavor creations of the graduates.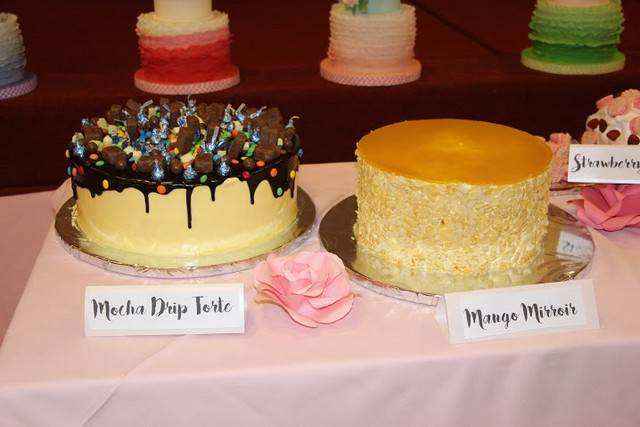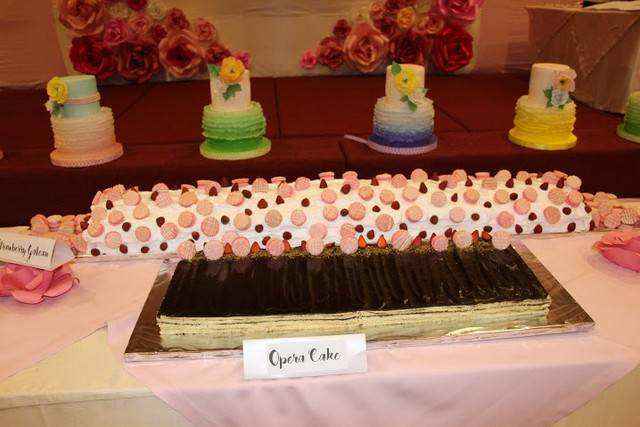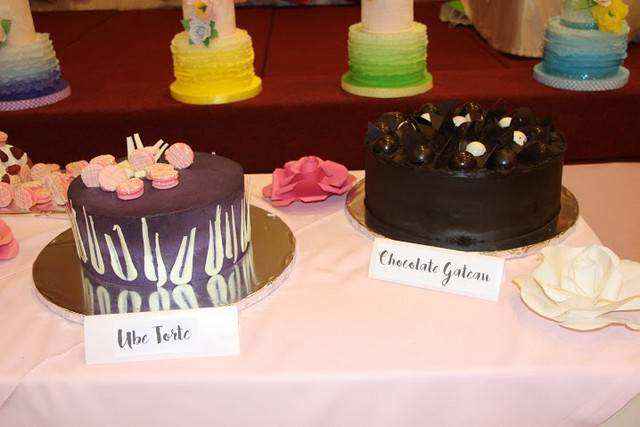 About Sweet House 
Sweet House Pastry School in Cagayan de Oro is more than just a baking and pastry school. They also sell cooking and baking equipment, many that are hard to find even in the big groceries in the city, and much needed by bakers around CDO.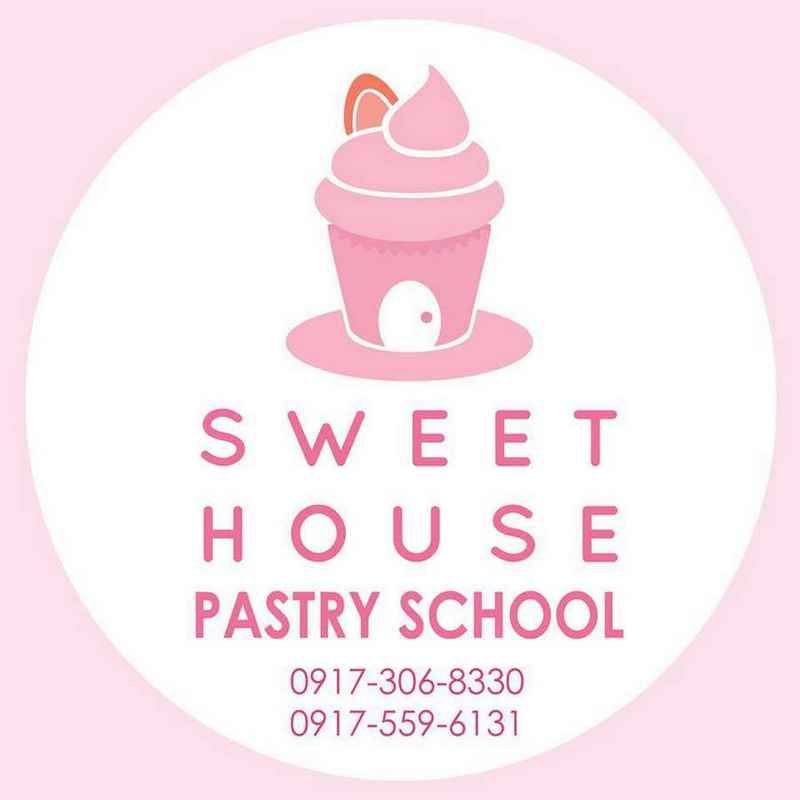 They also have a sweet café on the ground floor of their school, which is located at the corner of J.R. Borja and Tiano Bros. Streets. Though the school has only been operating for more than 2 years, they have already a bagged a good number of awards from prominent culinary competitions including Kumbira Food Festival.
Meet the Owners
The business owner, Chef Michellene Uapal (with Mr. Sammy Uapal as co-owner), is surprisingly a licensed nurse by profession. She learned and studied the craft of French baking and pastry making in Thailand and later on in a culinary school in Cagayan de Oro.
At first she was selling her cake and pastry creations as a side business, but eventually her passion for teaching edged her to open a baking and pastry school.
Meet the Chefs and Instructors
Get to know the chefs and instructors at Sweet House Pastry School.
Special Awards
Even before opening Sweet House, Chef Mich has already garnered several gold medals and awards in Cake Decorating as far back as 2011 in Davao, Cebu, Bacolod, Manila, and in CDO's very own Kumbira Food Festival.
Workshops and Courses
Sweet House Pastry School offers unique courses such as Kid's Baking Workshop, Professional Baking and Pastry Arts (2 months), Professional Cake Decorating (3 months), and 1-day Lifestyle Classes for cake making, fondant cakes, and cupcake making.
The school is also well-known for its sensitivity to diverse religions and their different laws and rules, thus, the school gets a diverse population of enrollees from different regions in Mindanao and even as far as the Visayas and Luzon.
From time to time, visiting chefs and culinary instructors from all over the country hold guest demos and lectures for the students in the school. Some of the school's graduates have moved on to become bakery or pastry entrepreneurs in their respective regions and even in the city. The school's sweet café also complements the school by showing off to customers the different creations from their chef students. The café even serves caffeinated and non-caffeinated drinks to complement the sweet delights being served. Its chic interior, hand painted by a local artist, is perfect for any meeting or pleasurable gathering of friends, family, and colleagues.
Special Thanks
In behalf of Team About Cagayan de Oro and our fellow bloggers and media friends, we would like to extend our deepest thanks to the owners of Sweet House; Ms. Mich and Mr. Sam Uapal, for giving us the privilege to be part of this special occasion which is the Sweet House Graduation Day and Cake Display Competition.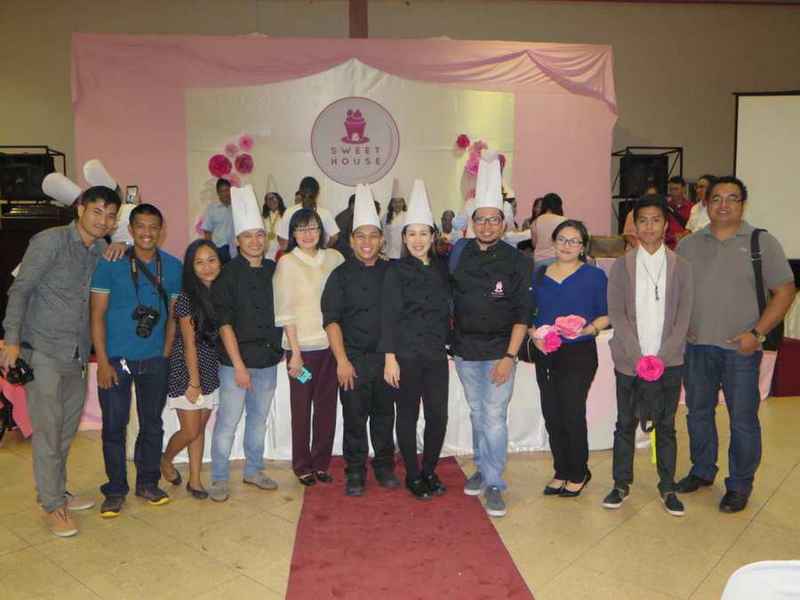 Operating Hours and Contact Information
Sweet House Pastry School is open from 9:00 a.m. to 6:00 p.m. For inquiries you can visit the school itself or give them a call on 0917-3068330.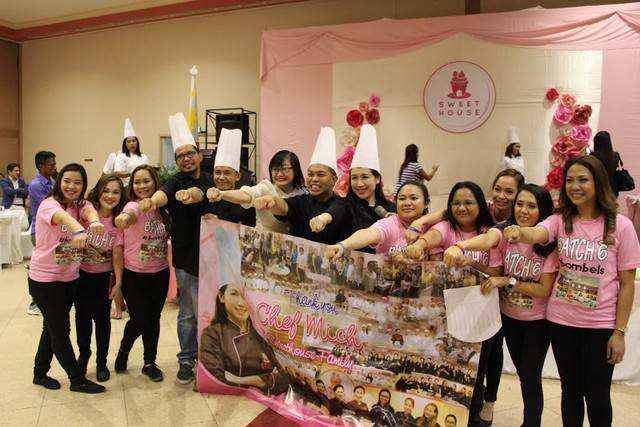 For more information, you can also visit their Facebook Fanpage:
Facebook Page: https://www.facebook.com/TheSweetHouseOfChefMich/