25 Oct

Taste the Thrill of Ember Grillery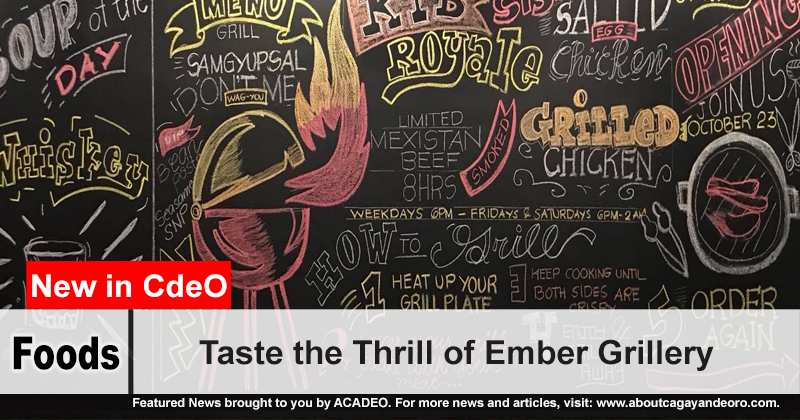 Another DIY restaurant where you get to play as the head chef choosing, assembling and even cooking your own food, has been spotted at one of the busiest district in Cagayan de Oro City.
Ember Grillery, giving Kagay-anons a new level of grilling and chilling experience, opened last October 23, 2017 perfectly situated at the Lifestyle District along Corrales Avenue.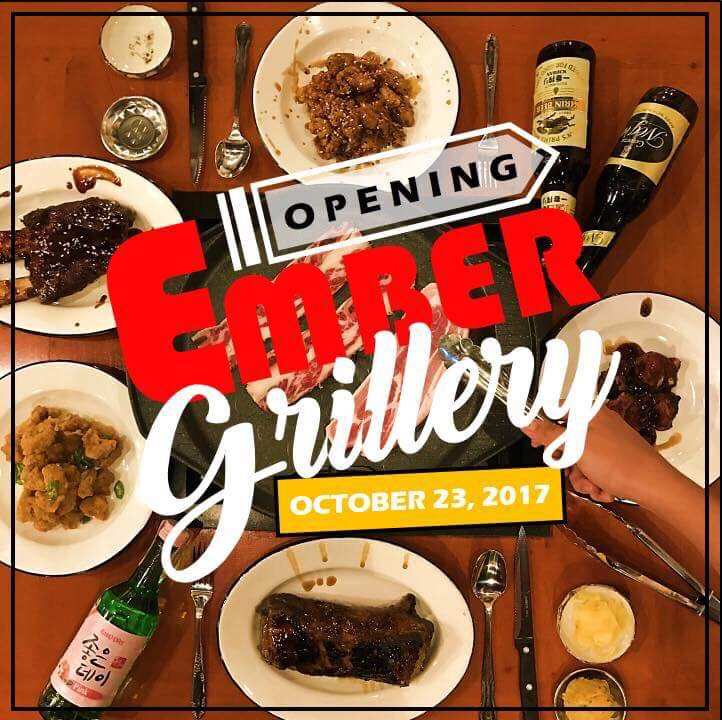 The newest addition to the lineup of best restaurants in the city, Ember Grillery is the place where you get to chill at the comforting sounds of the party, laughter from first dates, families and friends catching up.
Every seat has its own individual pot where you can cook your own food. But if you are the type who is too lazy to do the cooking, they also serve mouth-watering dishes.
Cagayan de Oro City does not run out of food hubs and the challenge is just in us to do our own food-hopping at our comfort.
Visit Ember Grillery at Lifestyle District, Corrales Extension from Monday to Saturdays, 6pm – 2am.