13 Nov

Taste The Yummy Goodness Of Bite Me Up At Its First Ever Mall Kiosk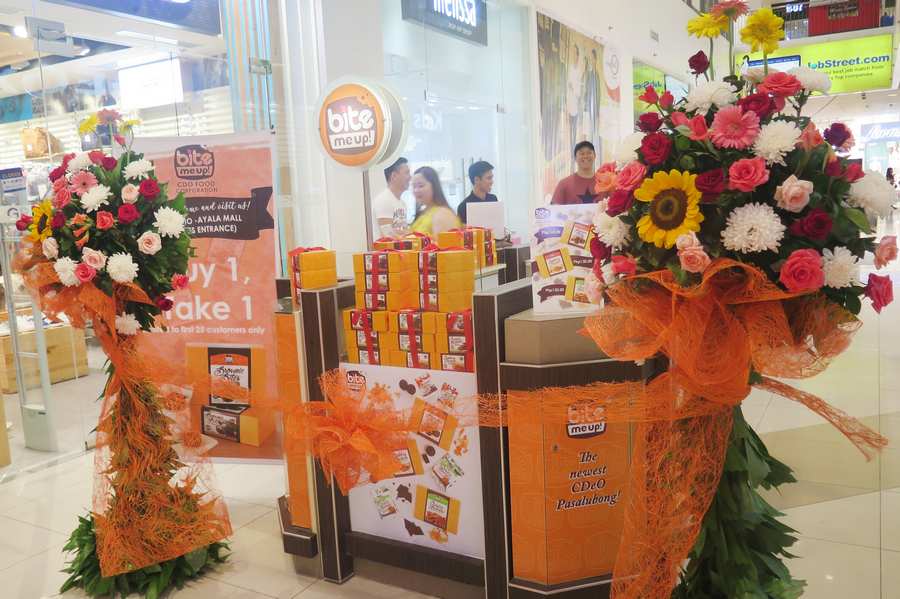 One of the many things to love about the Filipino culture is the custom of bringing home some "pasalubong" (souvenir or presents) people bring usually after a day's work or from an out-of-town trip.  Often times, children (and even adults) expects it from their parents when they go home from work.
Gladly, here in Cagayan de Oro City, we can now easily spot a pasalubong stall inside the mall to proudly give away to your family as Bite Me Up Food Corporation, the yummiest home-grown pasalubong in the city,  just recently opened its own kiosk at Centrio Ayala Mall located along Corrales Avenue Entrance (right side) fronting GRIND.
Bite Me Up products are usually bought on selected store outlets like 7-eleven, pasalubong shops like the recently opened One Town One Product pasalubong shop, bake shops like Vjandep Bakeshop and at Thai Me Up Restos. After receiving so much love from fellow Kagay-anons, they decided to open its first ever kiosk offering their first 50 customers with a buy 1, take 1 promo.
Bite Me Up products are listed below: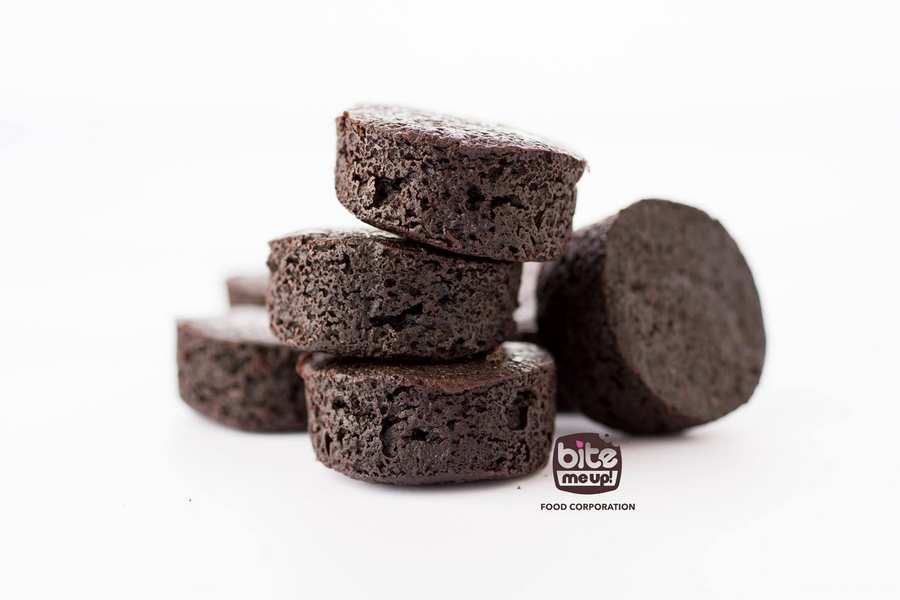 #1 treat yourself to a dark and fudgy – Brownie Bites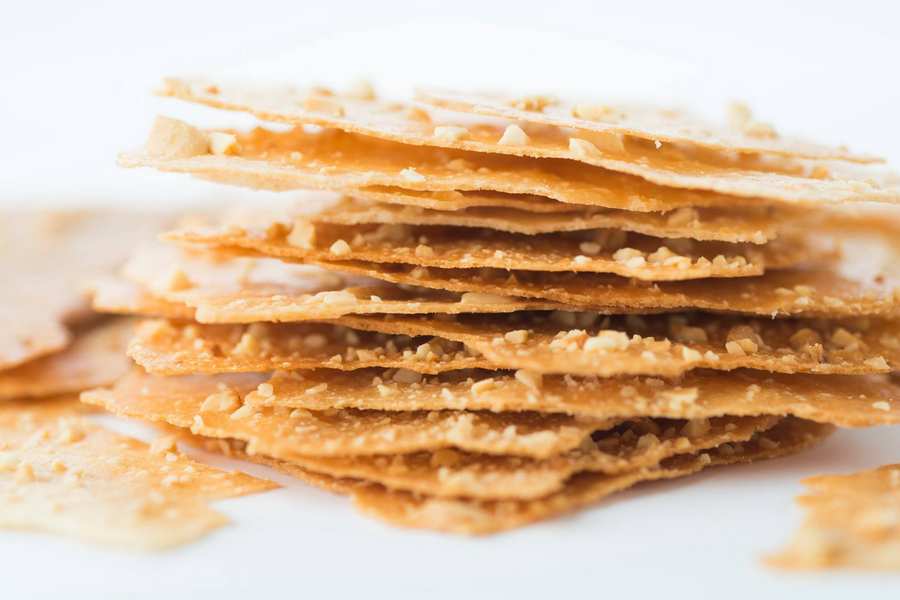 #2 taste the real goodness of real butter – Cashew Crunch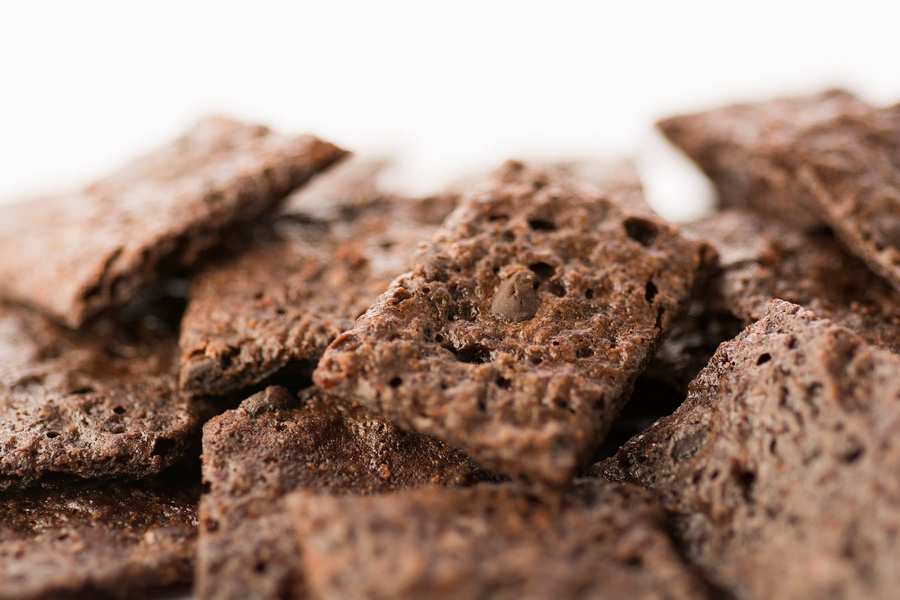 #3 be on cloud nine with the dark chocolate chips – Crispy Brownies
What is good about this sweet treats is the fact that they are not only pasalubong treats but could also brighten up our day after a refreshment with these treats paired with a cup of coffee.
Plus, you can be creative by choosing a topper for each of the products like their hit brownie bites topped with a vanilla ice cream which is truly a delight in every bite.