20 Sep

Teacher @ Misamis Oriental Helps Students Abandoned By Mother, Receives Over P16K Cash Donations

Mga higala! A kind-hearted teacher in Magsaysay, Misamis Oriental, recently shared the heartbreaking story of sibling students who were abandoned by their mother!

According to the said teacher's post, she was wondering why her student was always late for their flag-raising ceremony and decided to inquire. The student then shared that it was because he still has to help his siblings get ready for school every morning, since their father has a disability.

He then added that they have been on their own since their mother left with another man.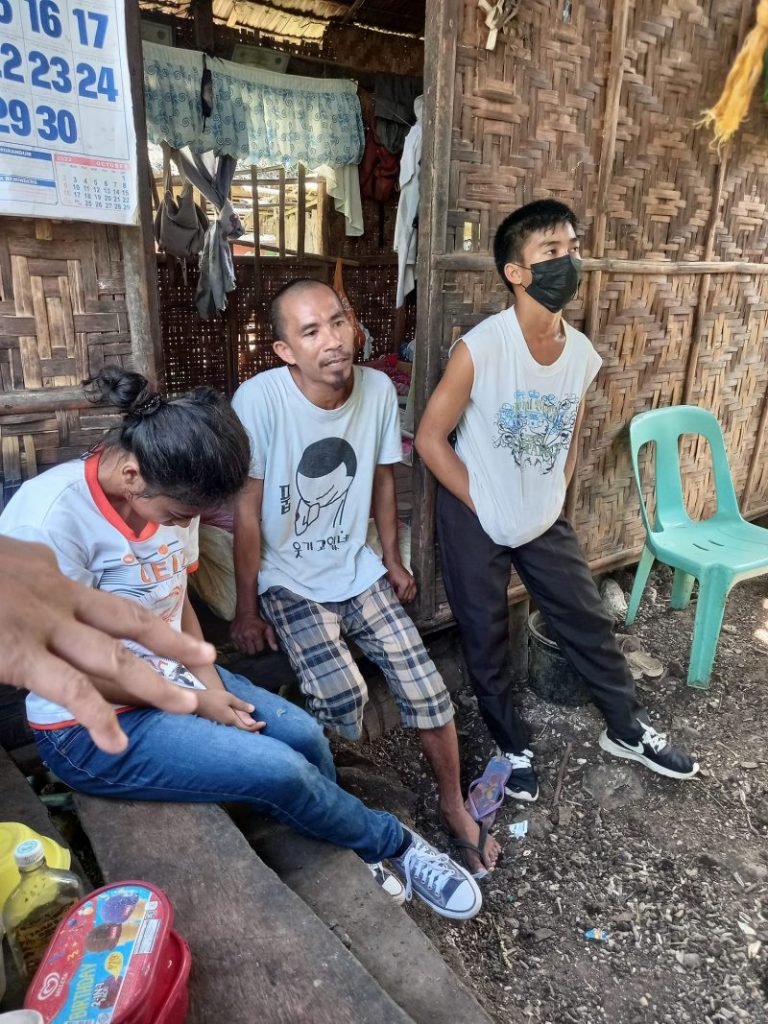 Moreover, the poor student also said that since his father can't work for a living, they are just surviving with the P4,000 monthly assistance from the Pantawid Pamilyang Pilipino Program (4Ps).
Upon learning all this, the teacher was amazed by how the said student works so hard at school and how he always has a happy disposition.
She then decided to share their story on Facebook which has gained a lot of attention from government officials and concerned netizens.
With this, she has now raised over P16,000 in cash donations and helped the student and his family buy groceries, school uniforms, and more.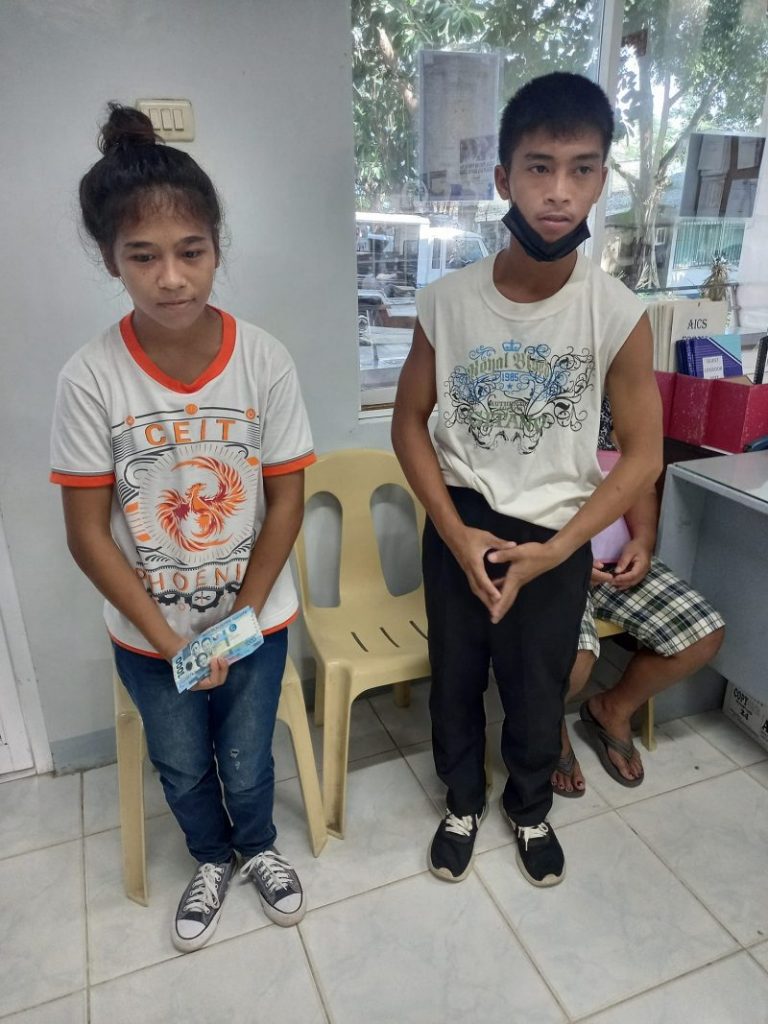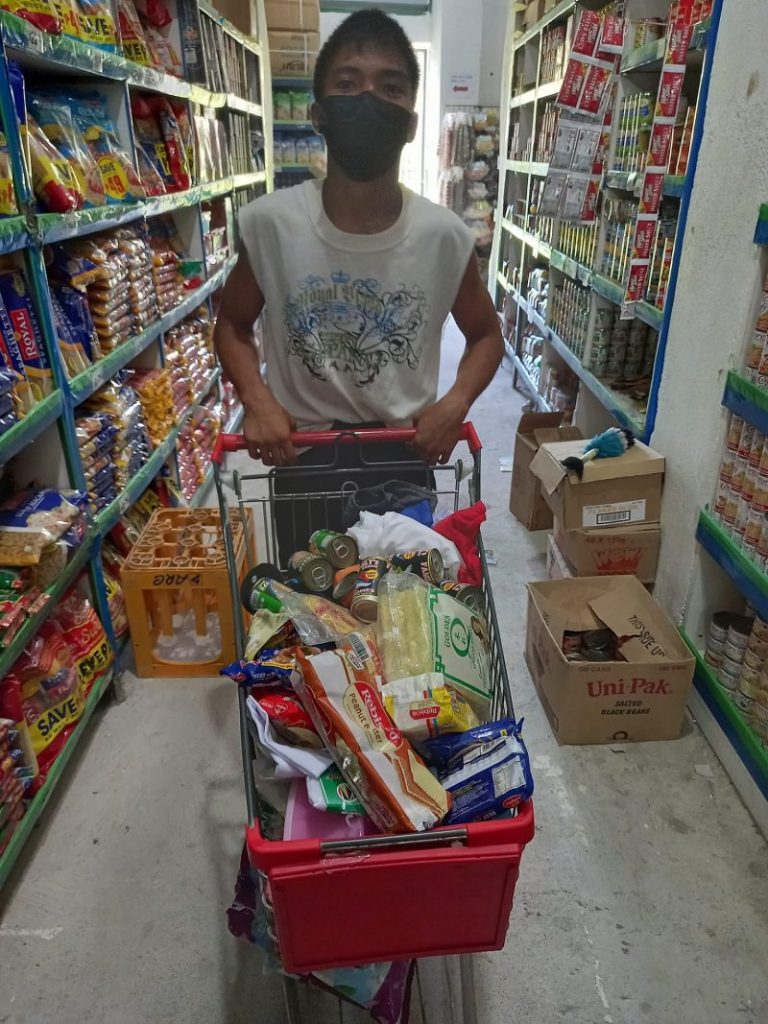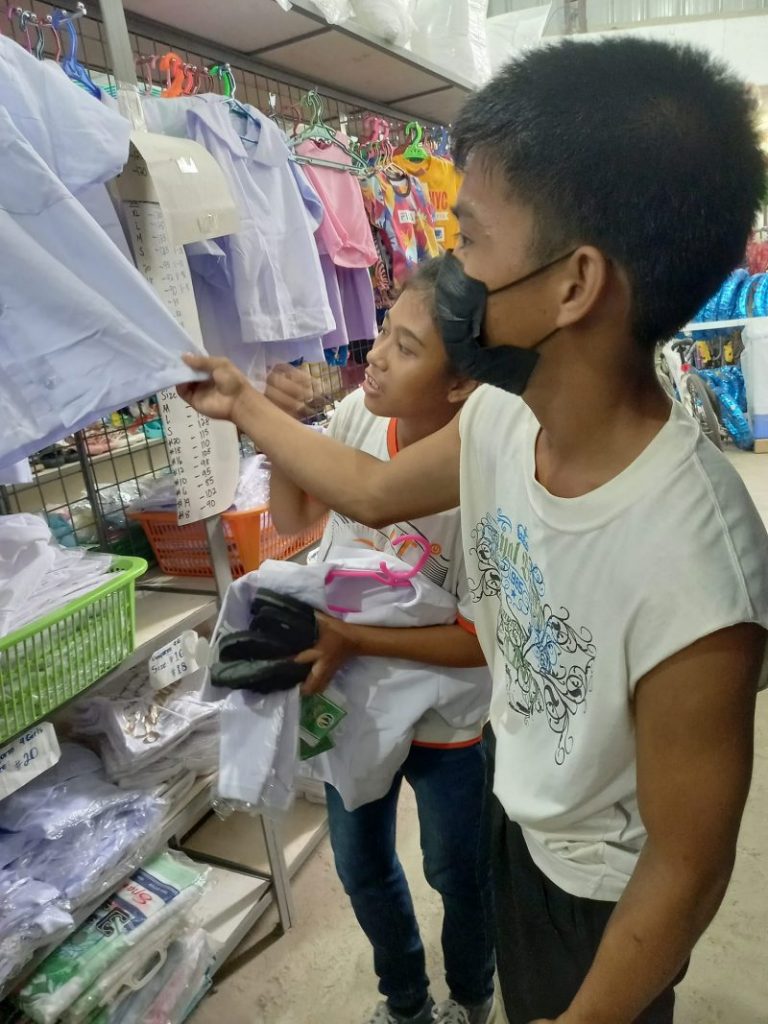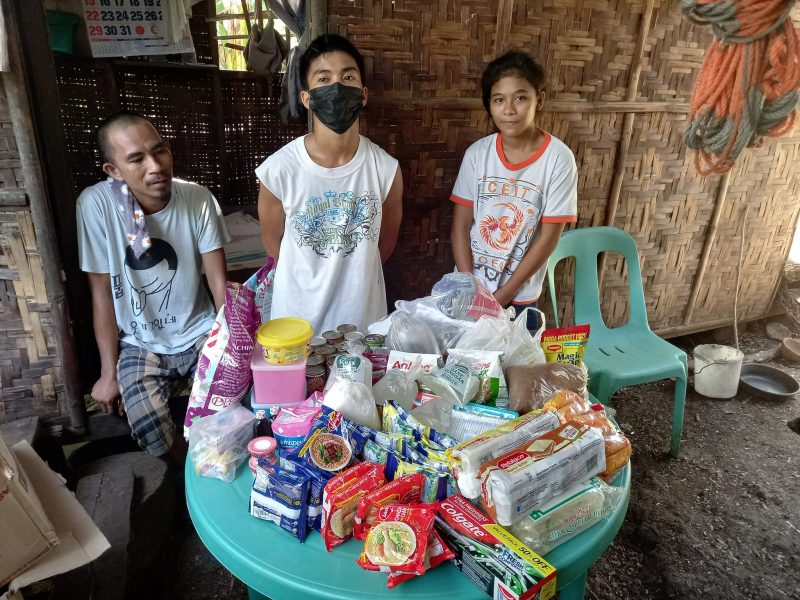 Touching kaayo higala! Daghan kaayo nagtabang!
For more details: