07 Mar

LOOK: Hardworking Teachers Give Free Reading Tutorials @ Remote CDO Barangay

Mga higala! These amazing teachers are giving FREE READING TUTORIALS for kids in a remote barangay in Cagayan de Oro City:
Sylvia Olano
Ednel Ebalobo
Mae Mar Busa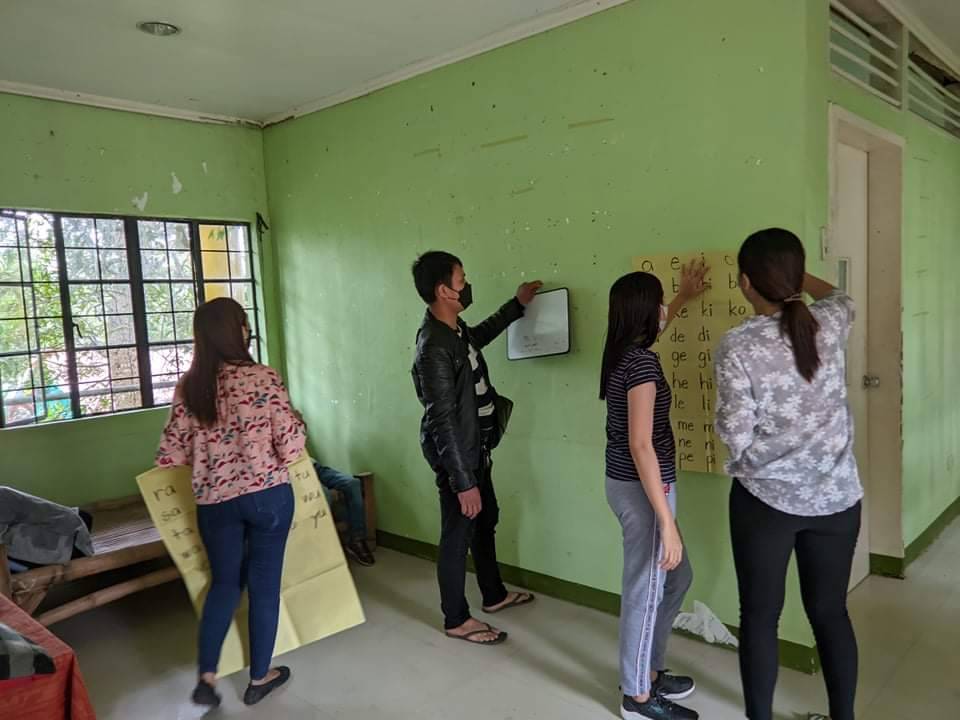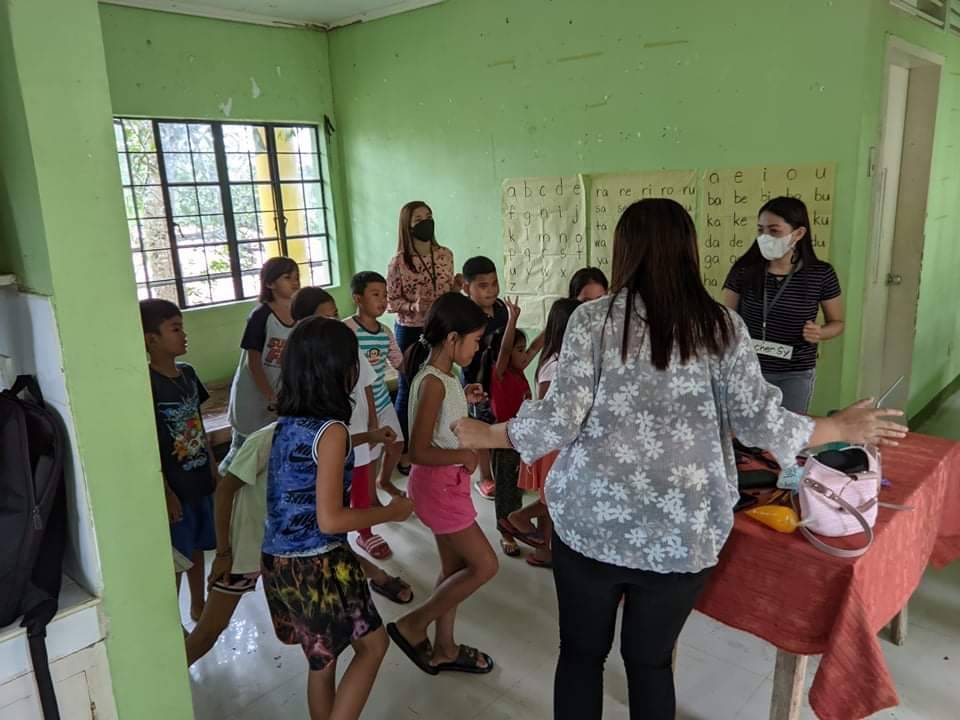 This is in Brgy. Pagalungan higala!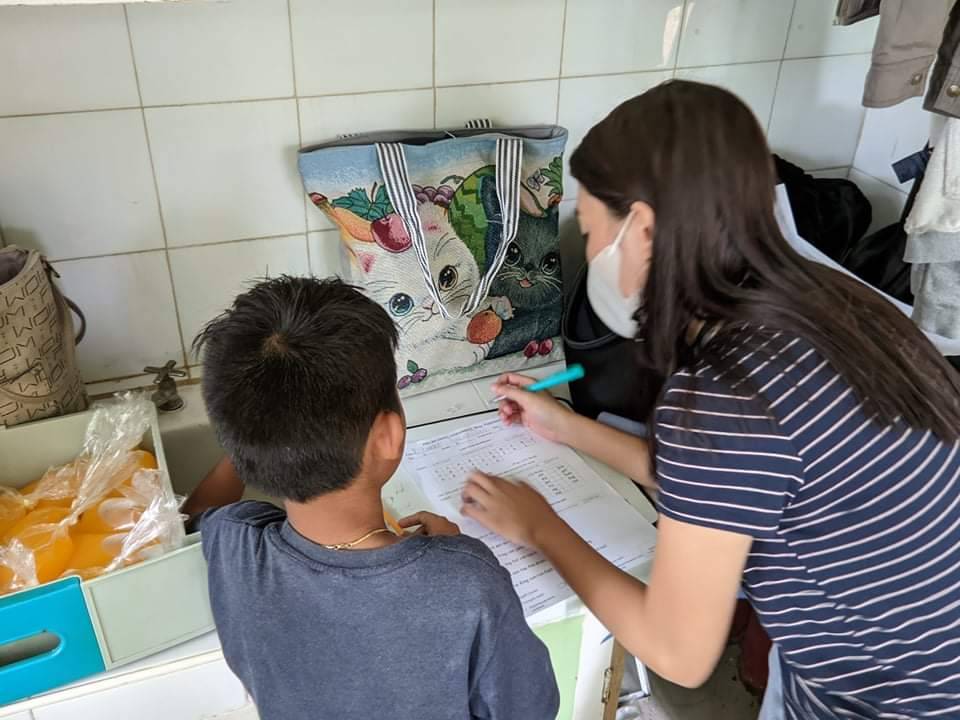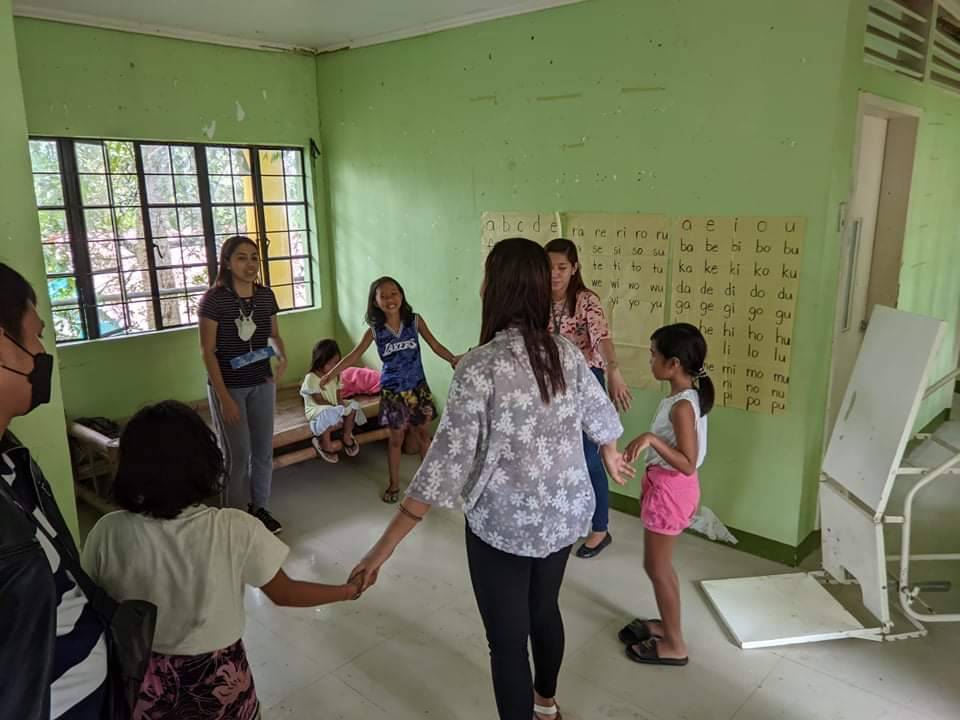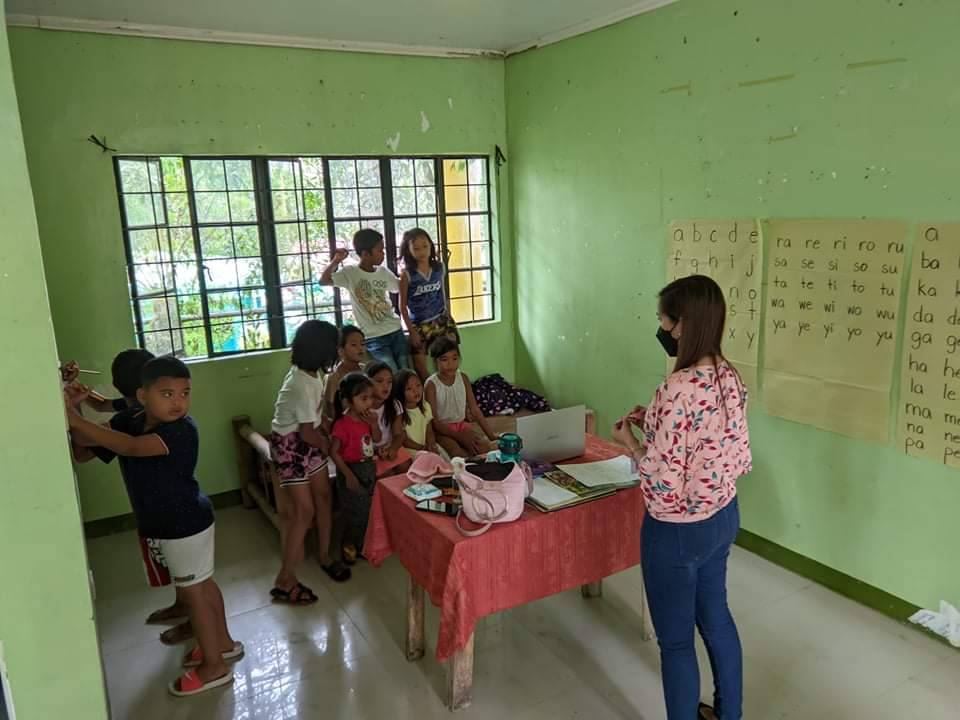 The said teachers aim to help these young individuals learn to read early and enjoy their time while doing so.
With this, they also want to promote other forms of learning and prepare these kids for the future.
(Note: They are planning to conduct these kind of tutorials in 0ther barangays. Wanna help?)