31 Jan

Teenager in CDO Caught with ₱500K Worth of Illegal Drugs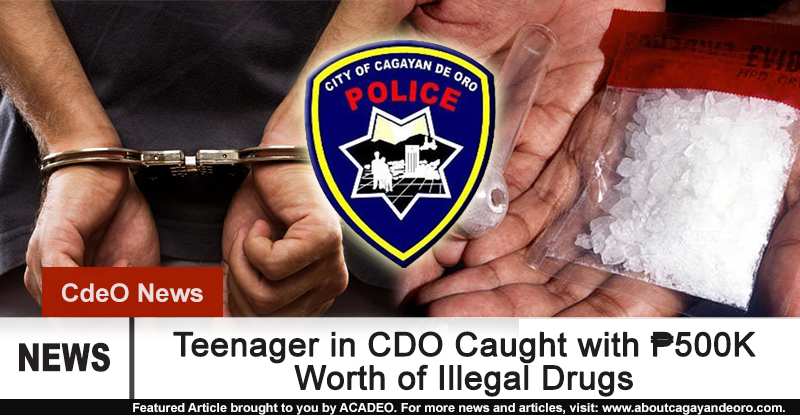 During a drug bust last Sunday, January 28, a teenager was caught by the Cagayan de Oro Police Office's anti-narcotics group.
The suspect identified as Binla Salic, 18 years old, and a native of Baloi, Lanao del Norte yielded half a million worth of drugs in his residence at Brgy. 37, Cagayan de Oro City.
According to Sunstar CDO's report, Salic had in his possession 77 grams of suspected methamphetamine hydrochloride (SHABU) with an estimated price of P460,000.
Additional details stated that Senior Inspector Maricris Mulat, City Drug Enforcement Unit (CDEU) chief, has been monitoring the suspect as one of shabu suppliers in the different barangays in the city.
Mulat also added that suspects like Salic are the ones delivering supplies of illegal drugs in Cagayan de Oro. They then return to Lanao once all their stocks are sold out.
As of now, Salic is in the custody of the authorities as they search for more evidence. They have already interrogated him but he refused to name members of the illegal drug trade in the city.
Source:
Sunstar CDO