12 Dec

Termite Busters: Effective and Affordable Wood Preservative In Cagayan de Oro City- P1,090 ONLY!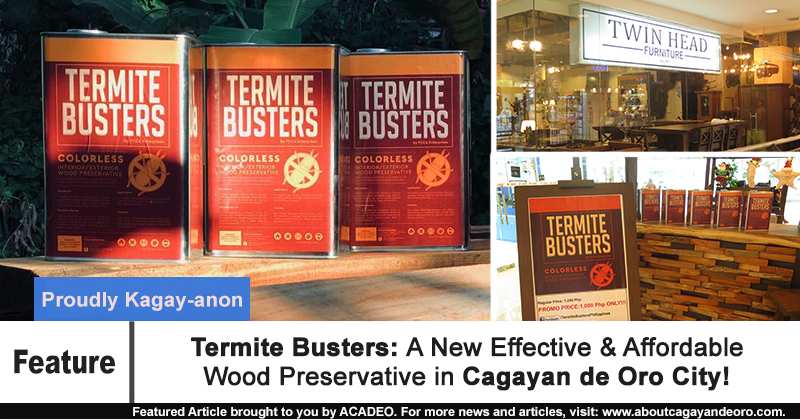 Mga higala! TERMITE BUSTERS, a newly launched product by FCCA Enterprises in Cagayan de Oro City is now available to the public, with its promo price of 1,090 PESOS ONLY!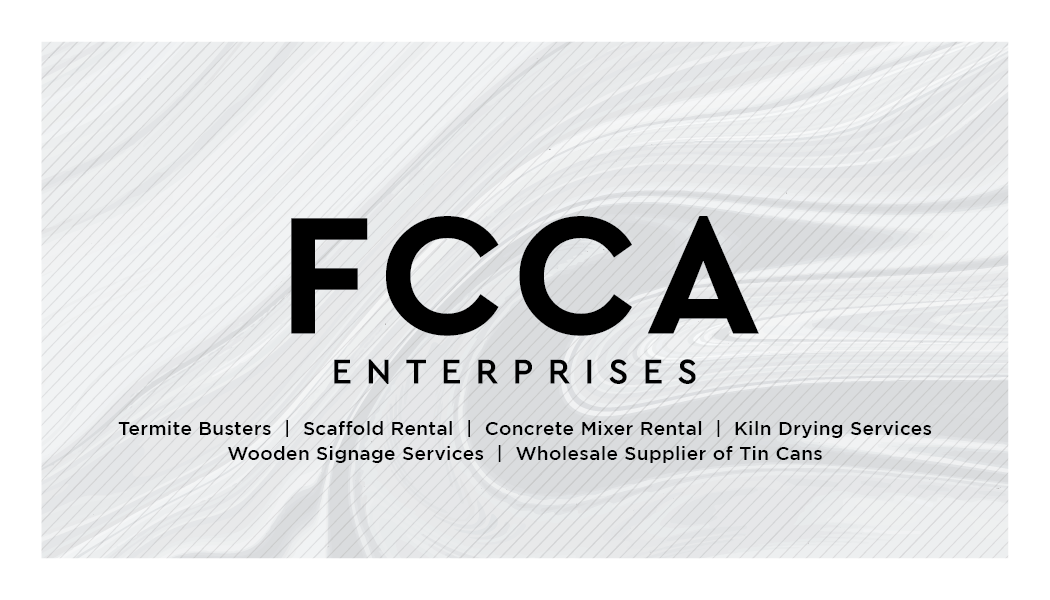 This tatak-lokal chemical product is an amazing preservative fluid for wooden construction materials and furniture, it seeps into the wood and acts as a barrier against termites, dry rot, other fungal decays and more!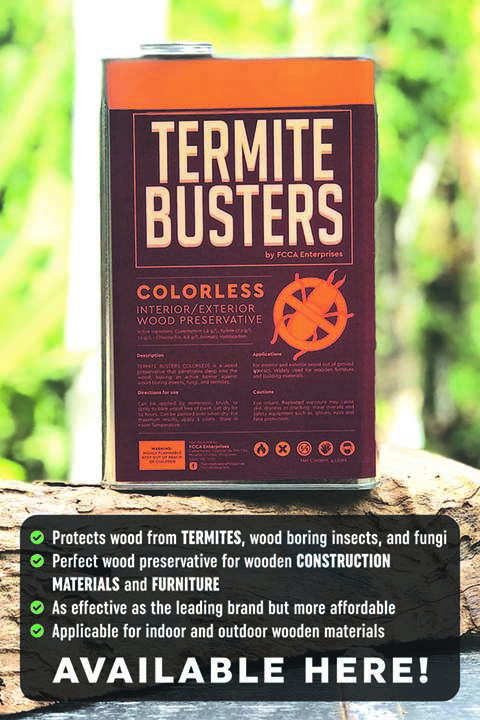 Termite Busters is made with the proven and tested formula by its owner- Engr. Froilan Acut and his business partner and brother Nicolo Acut, who have used the wood preservative over the years, since they started their very own business- Twin Head Furniture, one of the major furniture brands in the City of Golden Friendship.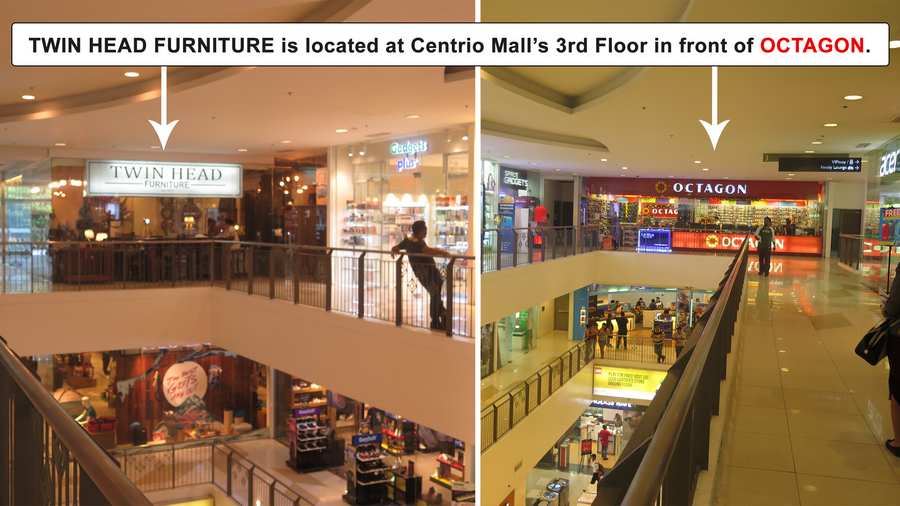 Froilan and Nicolo just recently decided to make use of this product's potential and share its benefits with the world.
Other than making a name for Termite Busters, they want to help lessen the expenses of woodworks and provide an effective product that's much cheaper than other leading wood preservative brands, which can cost from 1,800 to 2,500 pesos.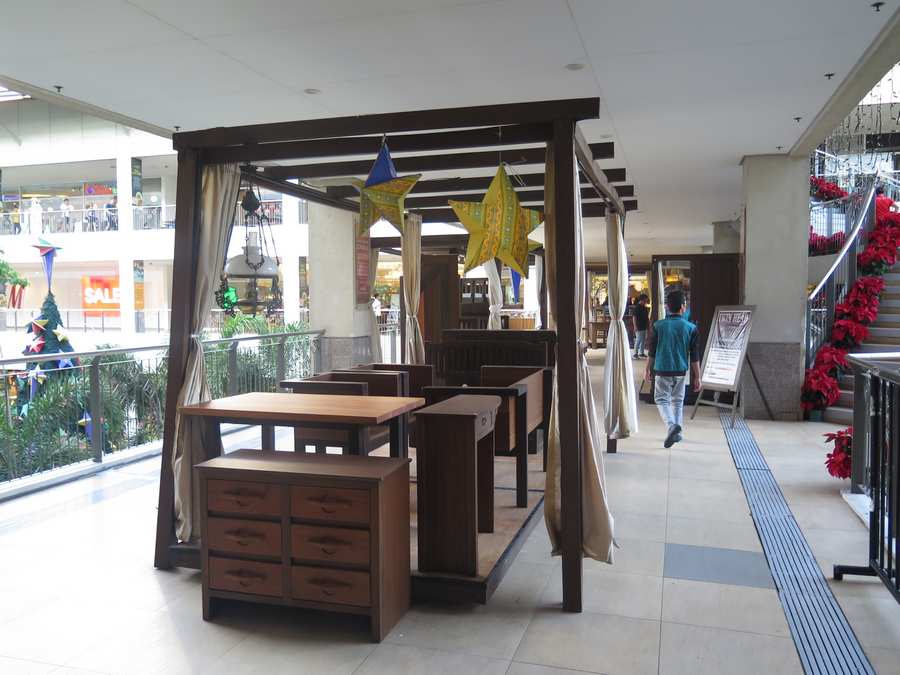 They even offer FREE DELIVERY within the city proper with a minimum of 3 orders higala!
If you're interested, Termite Busters is located at the following outlets:
Twin Head Furniture

, 2nd floor bridgeway, Centrio Ayala Mall, Cagayan de Oro City, Misamis Oriental

Twin Head Furniture

, 3rd floor, Centrio Ayala Mall, Cagayan de Oro City, Misamis Oriental

Giga Paints and General Merchandise

, J.R. Borja Extension, Cagayan de Oro City, Misamis Oriental
And, you can also visit their page: facebook.com/TermiteBustersPhilippines, for more pictures and details!