24 Oct

Thai Me Up-Centrio Mall Reopens With New Thai Market-Inspired Design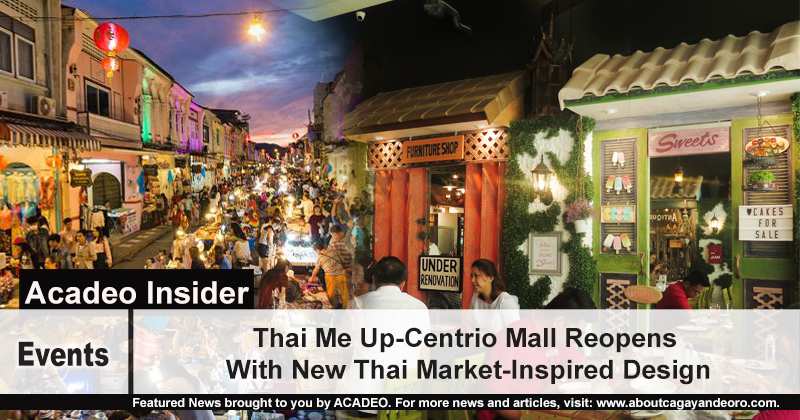 After a month of hiatus, Thai Me Up Centrio Ayala Mall Branch opens its doors once again to the people of Cagayan de Oro City to continue serving appetizing Thai dishes.
The facades of the old Thai Me Up store have been further revamped by the addition of colorful walls and furnitures depicting different shops as if you are away from home. It's like touring around Phuket Walking Street in Thailand where stores lineup to sell assorted kinds of  fabrics and clothes and where you can get services from antique and parlor shops, barber shop, watch repair shop, furniture shop and more.
Along with the enhanced interior design, Thai Me Up also did a few touches on its logo.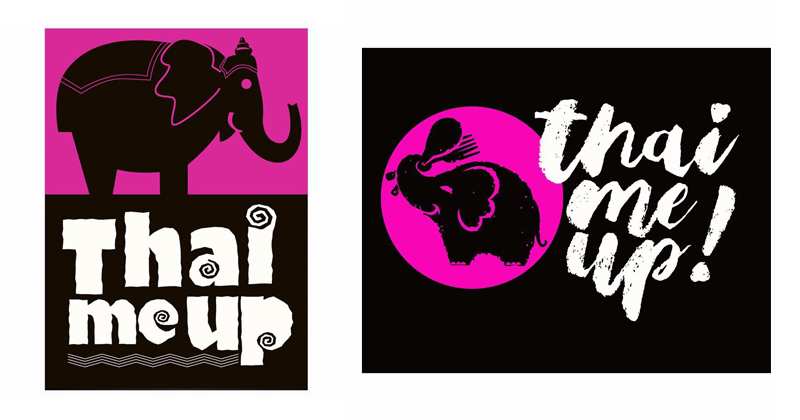 Amazingly, it was like introducing a whole new Thai Me Up experience but still serving our all time favorite authentic Thai cuisine plus new dishes to keep us coming back for more.