24 Apr

The Finest of Kagay-an Waters; Summer in CDeO 2017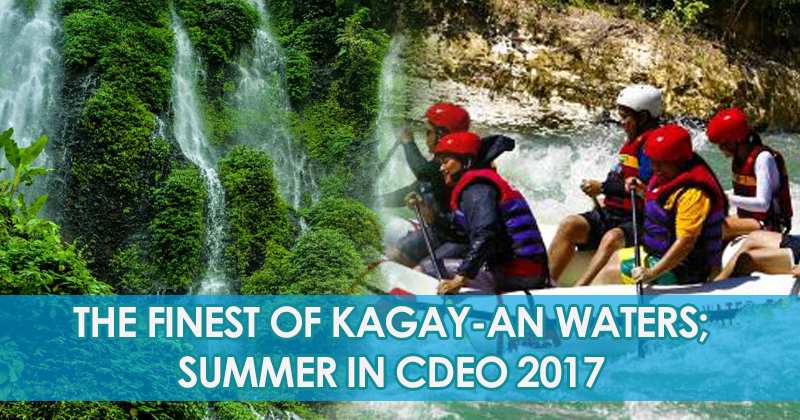 How well do you know Cagayan de Oro? Aside from it's booming commercial and industrial industry, The City of Golden Friendship has so much to offer Kagay-anons as well as tourists from the rest of the Philippines and of the world. It is summer once again yet you don't have to go away from home. On that note, let us take a look at some of our very own Kagay-an waters what they have to offer to dispel the heat of summer 2017.
Salum na sa Sinulom Falls- Barangay Tignapuloan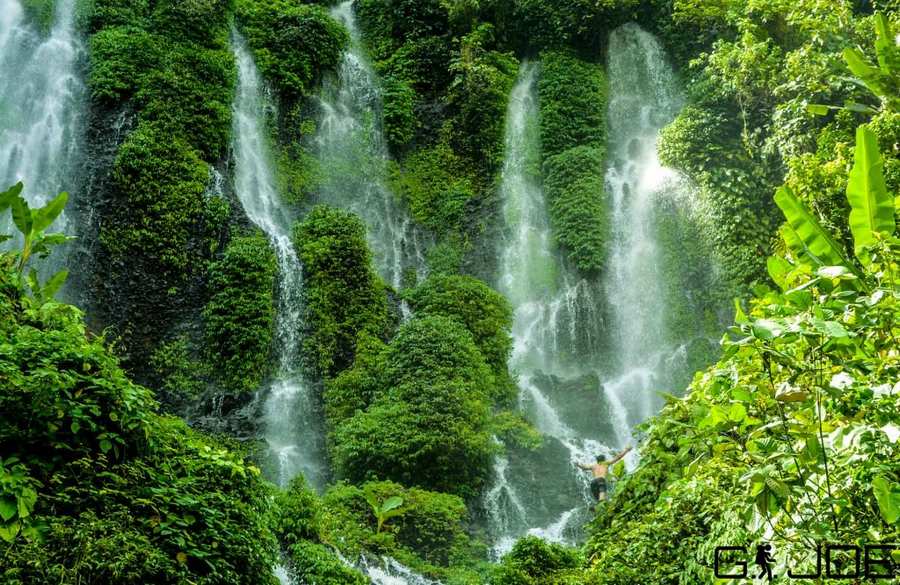 Hidden from the busy life of the heart of the city, Sinulom Falls is a paradise waiting to be discovered. A group of falls suspended along a stretch of a cliff which meets along one of the rivers located at Barangay Tignapuloan, its green, and mossy location will make you revisit your typical Filipino urban legend of an enchanted garden. One can either choose from the number of its falls being a variety of small and big to enjoy the cold waters going down your body. Aside from that, the river at which the body of waters fall meet seems to be inviting everyone to come and swim in its green pool like water.
Jump in to Kagay-an Lawndale Resort- Taguanao, Barangay Indahag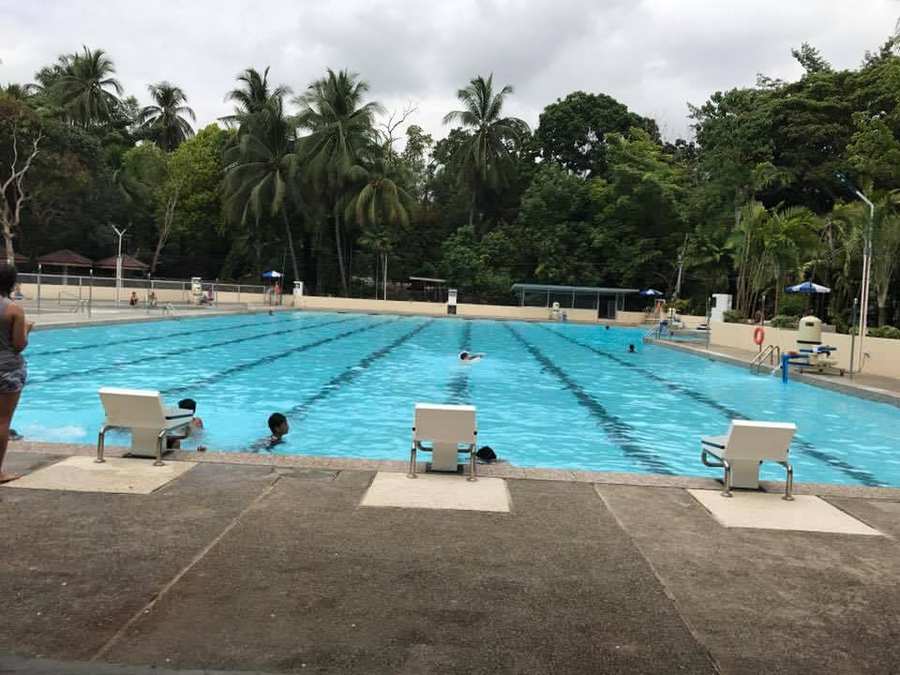 Adding to the list of inviting pools here in Cagayan de Oro, Kagay-an Resort has become an instant hit, apparent on the long queue of people on its opening day last April. One can imagine visitors capturing photos of themselves while they indulge on the crystal clear water. Not only do adults have the chance to experience the new resort has to offer as it also houses small-sized pools intended for children. The resort is surrounded by trees and a number of cottages so it is like nature trekking and swimming combined into one.
Tara na sa Mapawa Adventure Park- Malasag, Barangay Cugman
Known for its nature trekking activities, the Mapawa Adventure Park not only a place for those who are looking for exciting adventures but also for those who are meeting the demands of their bodies for some water adventures. After trying their horseback riding activity and after a grueling task of reaching the area of Mapawa, what better way to dispel the warm feel of the sun than to swim and imbibe the cold of flowing water? Luckily, Mapawa is home to a number of mini rivers and waterfalls which many can take advantage of.
Rock 'n Roll, White Water Rafting- Barangay Mambuaya
Visitors from outside the city would usually regard Cagayan de Oro as the "White Water Rafting Capital" of the Philippines, well they are right. Flowing proud and mighty is the Cagayan de Oro River in the highlands of Barangay Mambuaya where the real action happens for thrill-seekers who bring with them their strong guts. However, do not get overwhelmed too much as you go on the ride and let the current take you far along the roller coaster ride of the river as safety precautions are still adhered.