11 Jan

LOOK: "The Five" Cagayan de Oro's Newest Overlooking Hangout Spot

Mga higala! THE FIVE, the newest overlooking hangout spot in Cagayan de Oro City, is now on its soft opening!

This new destination is located in Taguanao, Brgy. Indahag and is near the Cagayan de Oro International Convention Center. It's only around 15 minutes away from the city proper and is open starting at 3:00 pm daily.

The Five offers a scenic overlooking view of the city and is quite spacious. They currently serve a variety of chicken, pork, beef, and seafood meals, together with various beverages.
(DON'T FORGET TO FOLLOW HEALTH SAFETY PROTOCOLS VS COVID-19 DURING YOUR TRAVEL AND STAY.)
Below are photos posted by CDO Lifestyle: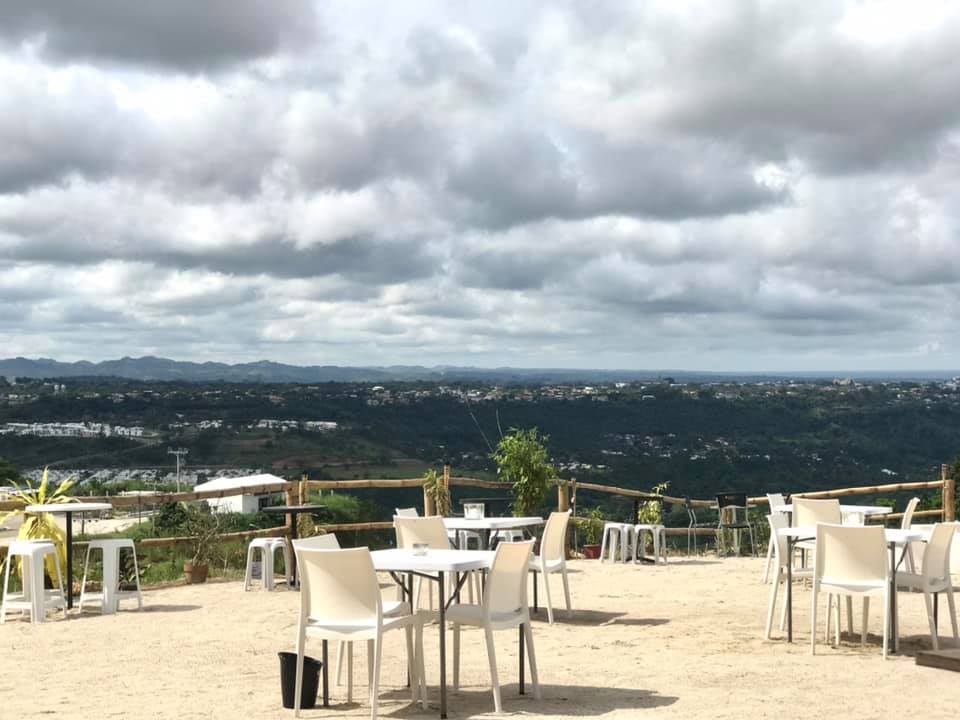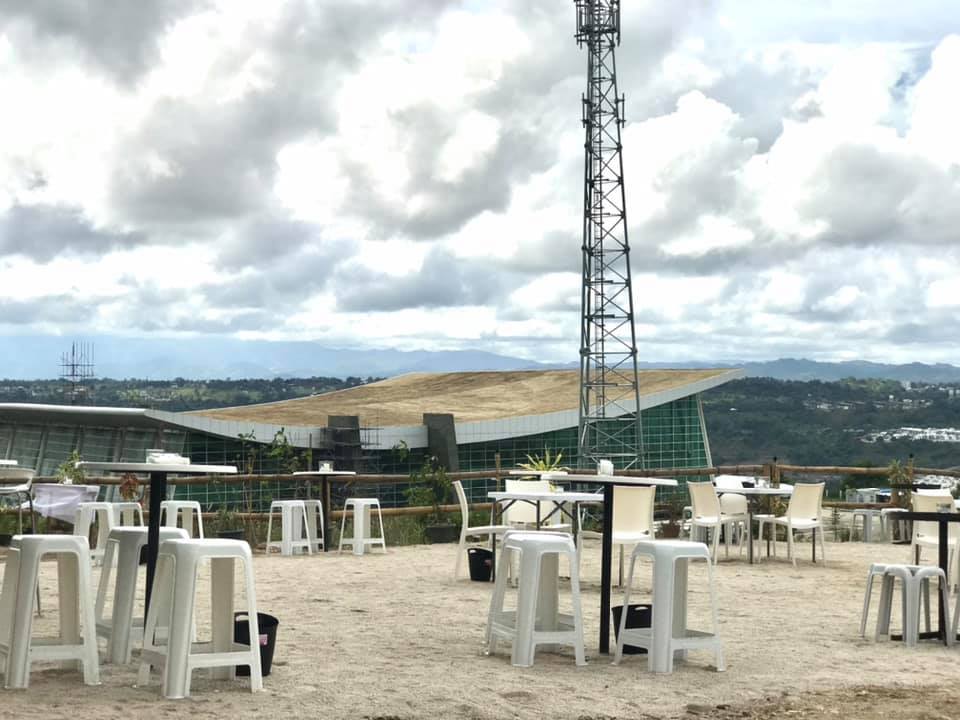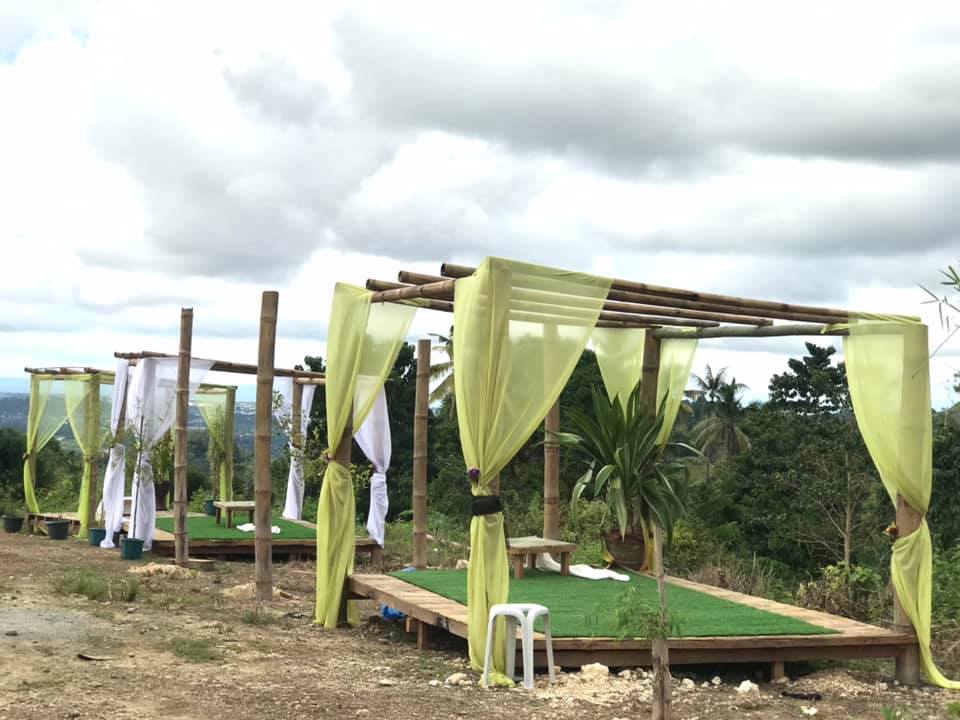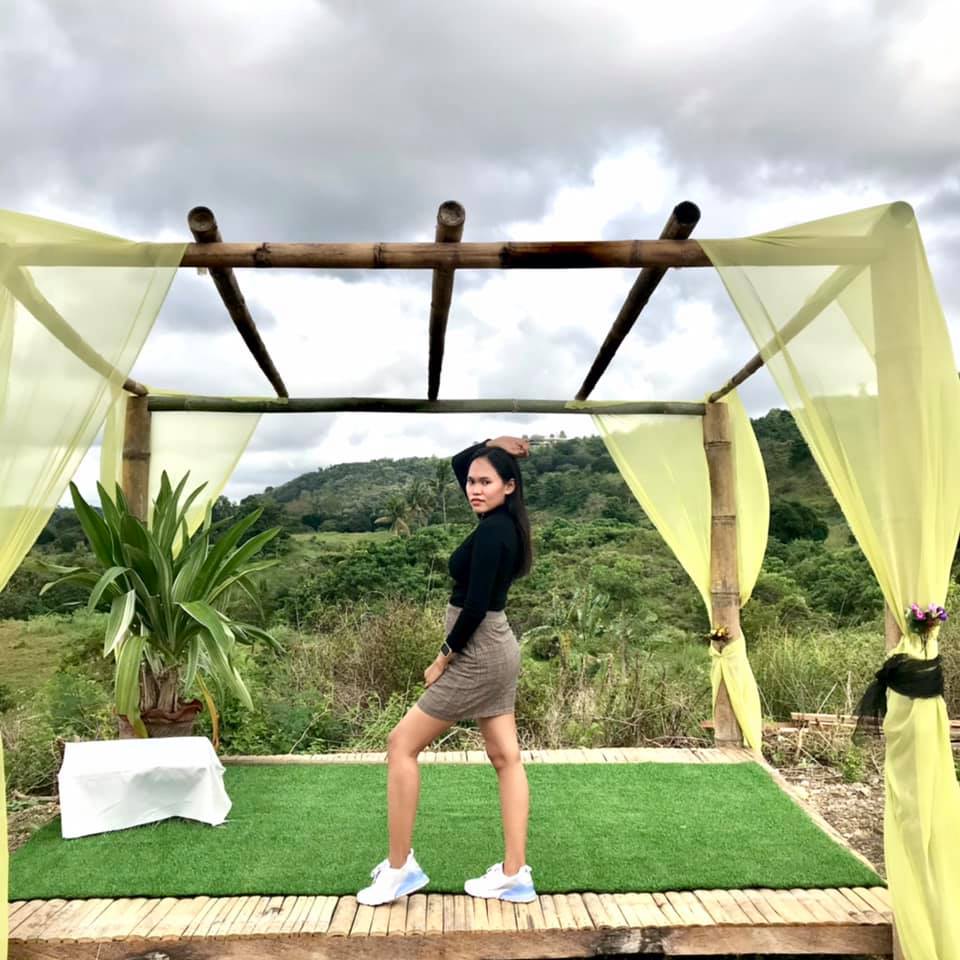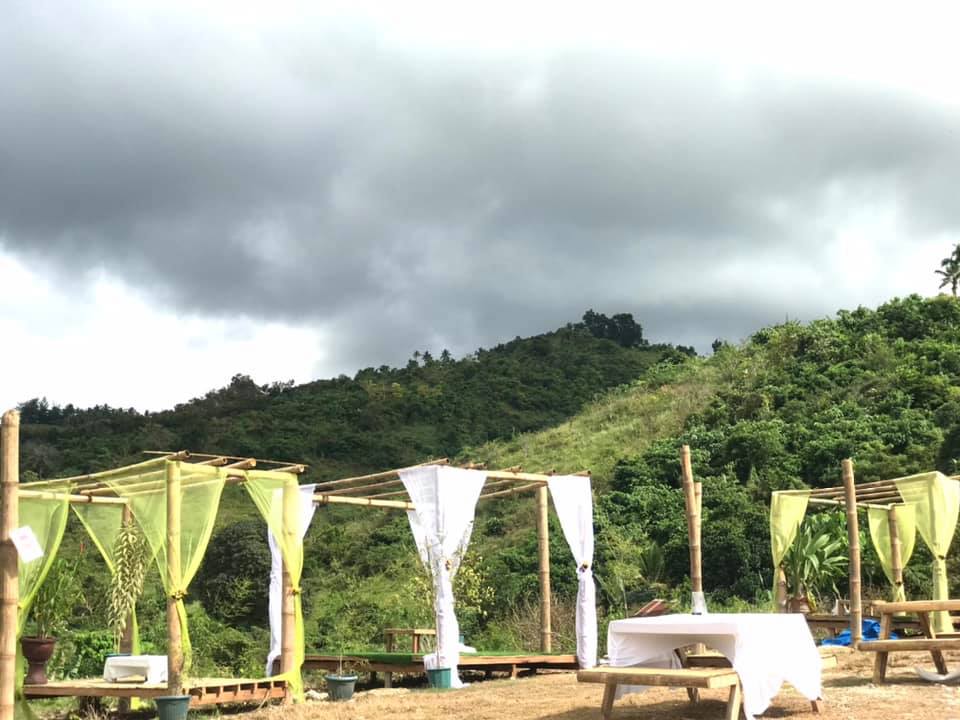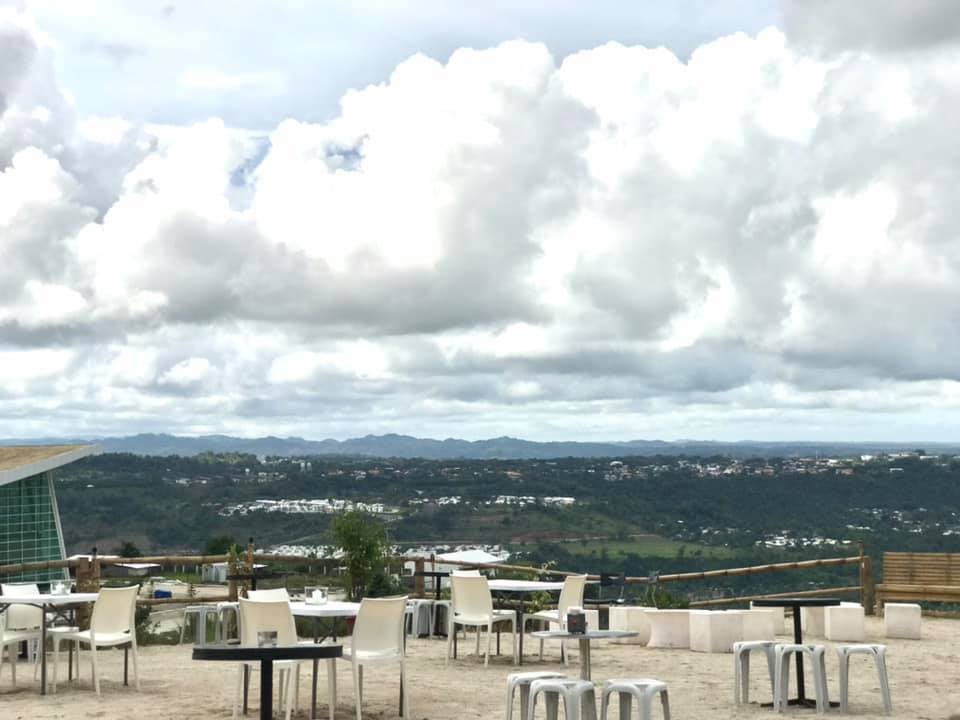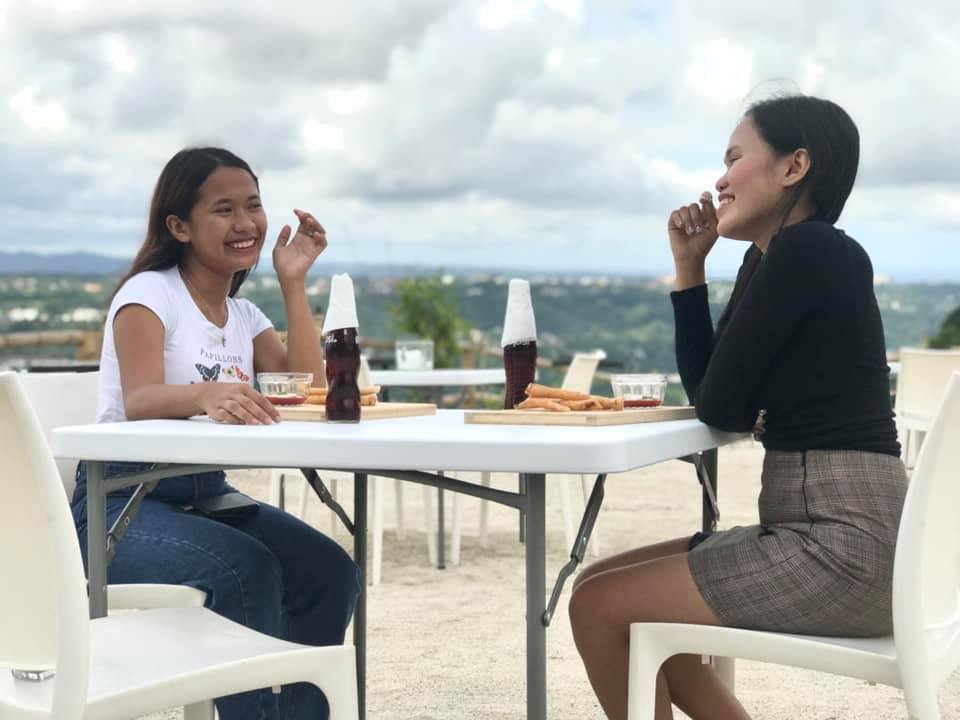 Location and aerial view:
For more photos and details: