09 Mar

LOOK: The Lake Pinamaloy Of Don Carlos, Bukidnon

Mga higala! If you're planning on going on a road trip, a picnic, or just wanna have a relaxing weekend experience, you should visit the improved Lake Pinamaloy of Don Carlos, Bukidnon!

Lake Pinamaloy is a freshwater lake with an estimated area of 60 hectares. It's the municipality's main source of potable water and is one of its most well-known tourist destinations.

It's perfect for picnics, photoshoots, and more. They even rent bikes to tourists who want to take their time and enjoy a ride around the lake.

BTW, this is only around 3 hours away from Cagayan de Oro City.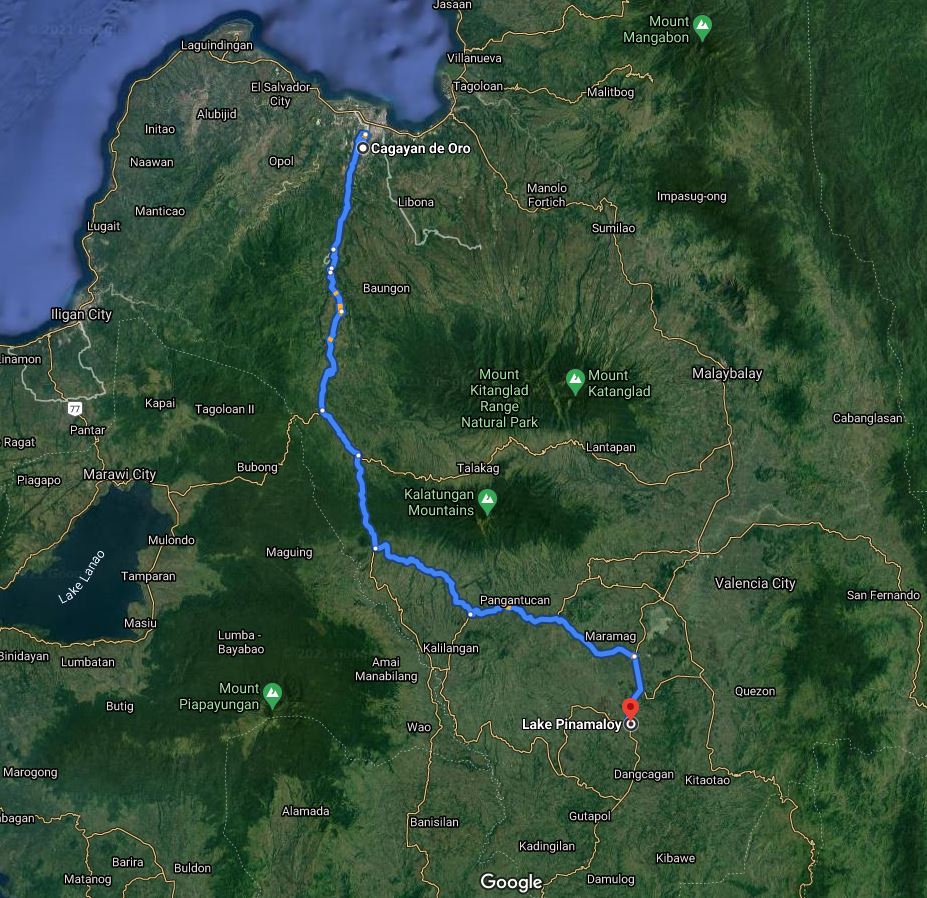 For a peek, below are photos posted by ARAT Travel:
(DON'T FORGET TO FOLLOW HEALTH SAFETY PROTOCOLS VS COVID-19 DURING YOUR TRAVEL AND STAY.)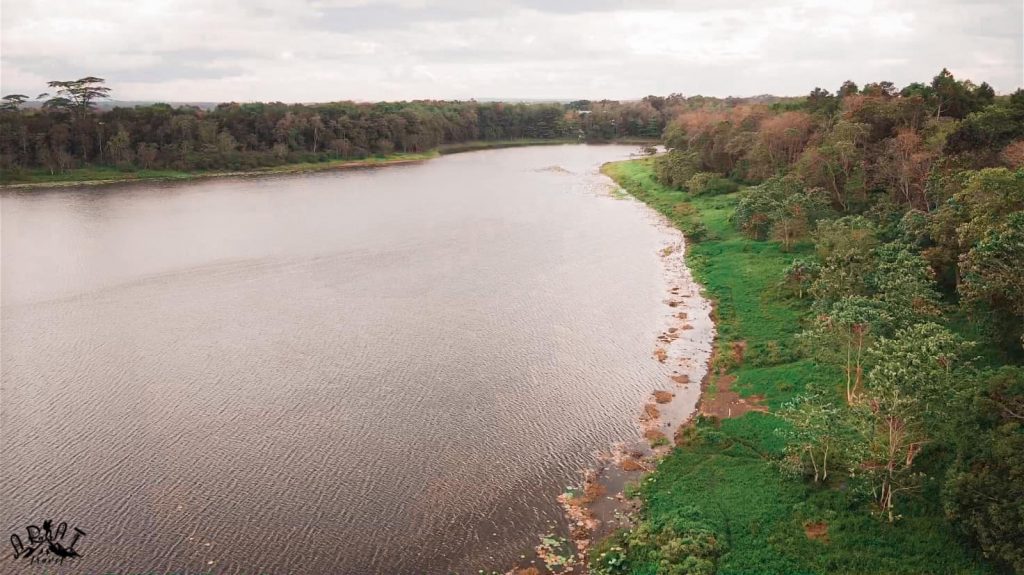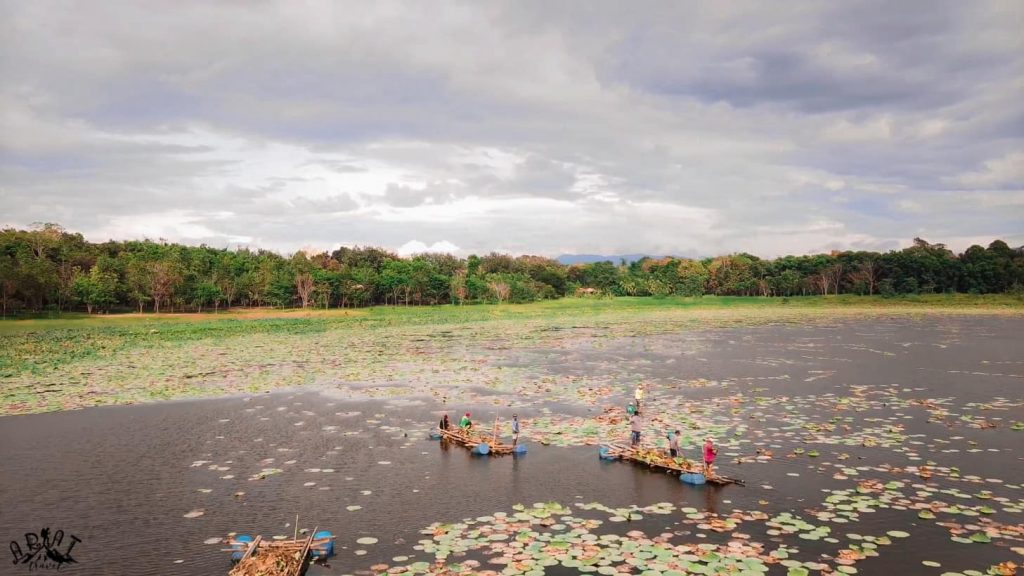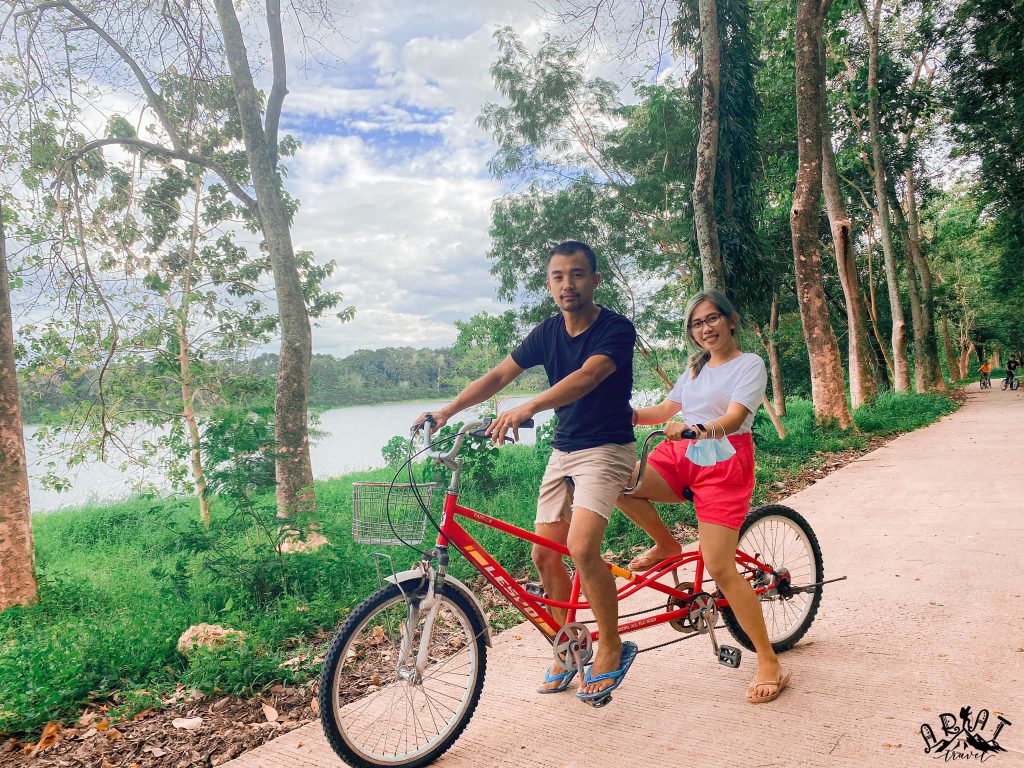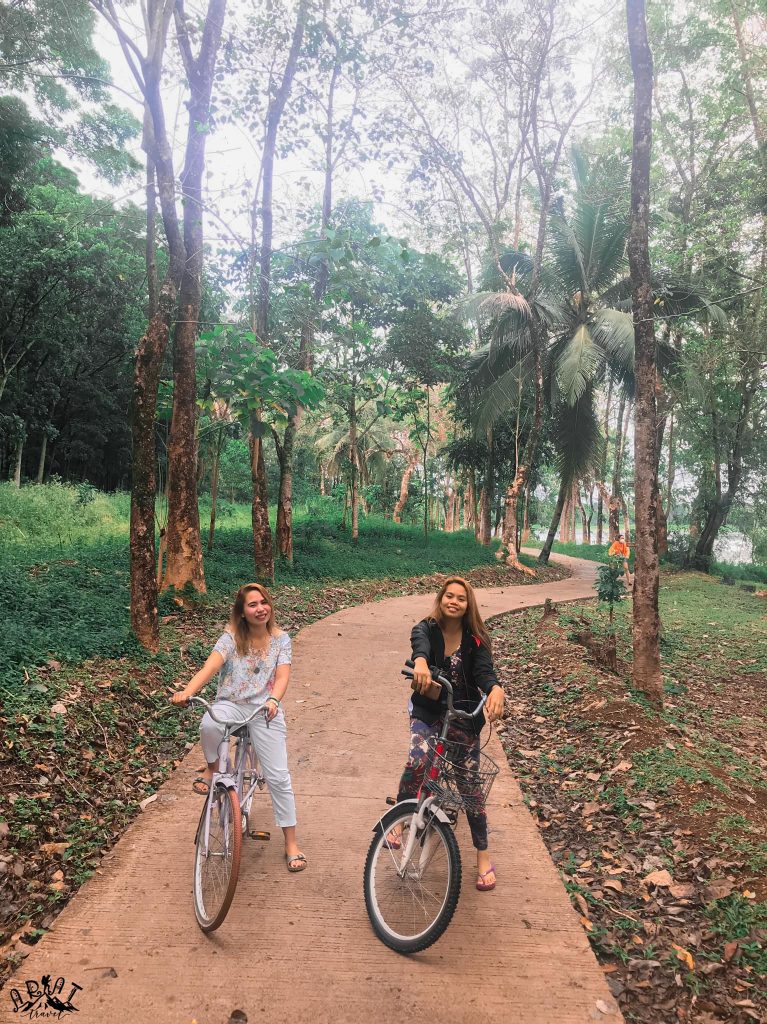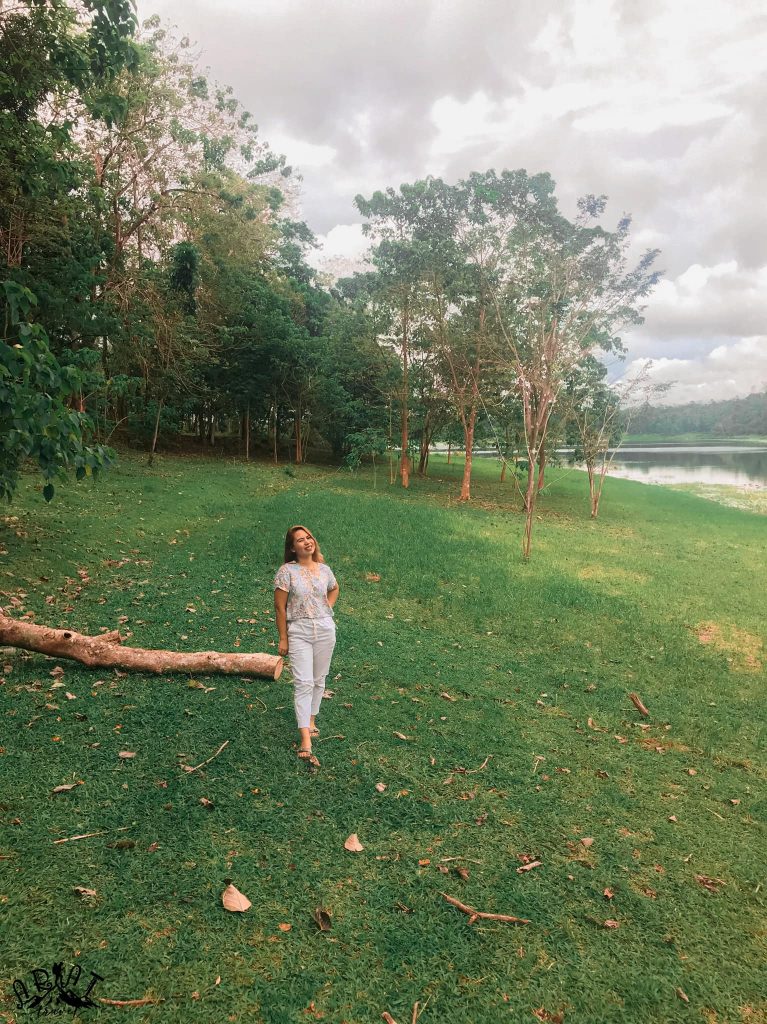 For videos and more photos, visit: