14 Jun

Take a Peak Inside The Nest: Bringing Pure Italian & French Restaurant Concept to Cagayan de Oro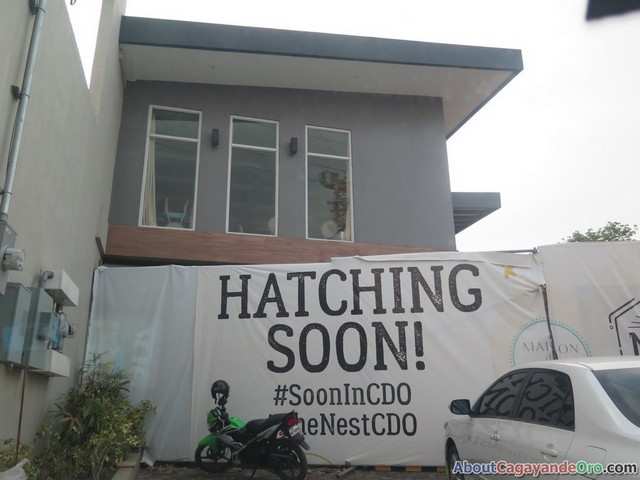 In this fast growing and progressive city, one thing that time seems to have stopped for Kagay-anons is that whenever a new restaurant is about to open people are still anxiously waiting for opening day and then rush to see what new concept the place brings. This phenomenon seems to have started back in the 1980's, and, in spite of the internet and social media, this behavior among Kagay-anons still seems to exist even with the new generations.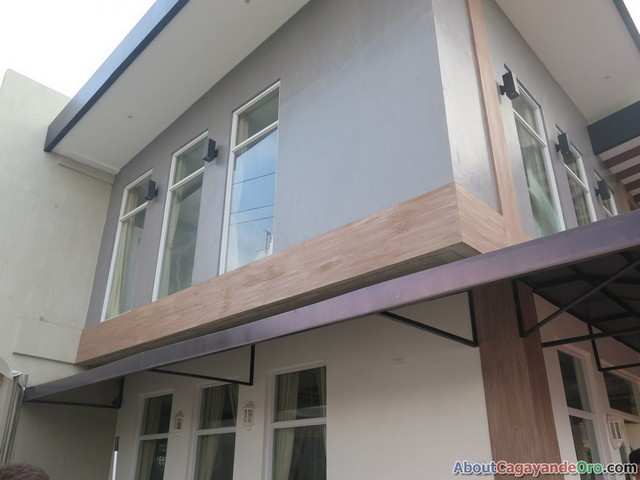 So perhaps it's only fair to say that this "new concept" restaurant opening on June 18, Saturday, is truly something that Kagay-anons can look forward to. The new place is called The Nest, and it's not just one concept, but two, because it nests two restaurants inside with different concepts. It is located at the corner of Corrales Avenue and Ramon Chavez Street (beside Pit Stop and Boy Zugba).
Actually, last June 11, also a Saturday, Cagayan de Oro's top bloggers and media outlets were treated to a "sneak peak" at what's in store and what people can expect from The Nest.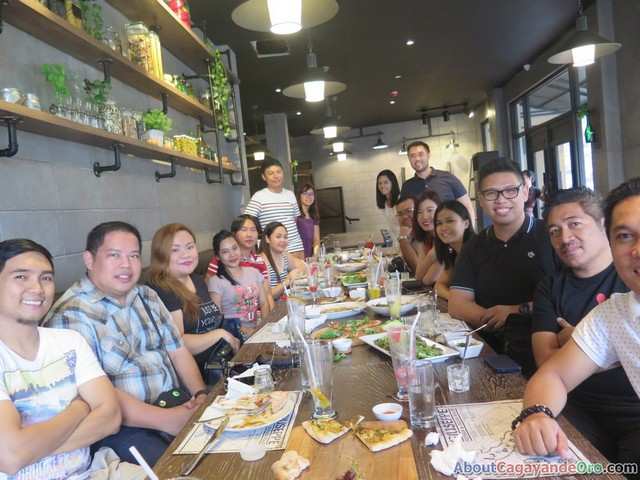 It actually nests two food concepts: Maison de Bon Bon Café and Restaurant is a French-styled cozy restaurant and is considered the more feminine side to its sister restaurant, Missy Bon Bon; Giuseppe Pizzeria and Sicilian Roast is styled to deliver the finest brick oven cooked Italian and Sicilian cuisines and pizzas, of course minus the godfathers and gangsters from Sicily, and is the more masculine concept of the two.
Aside from the marketing team of Bigby's Quality Food Corporation Restaurant Group, Mr. Henrik Yu, one of the proprietors, was at the sneak peak media event to explain the main concept of The Nest. According to them, you could look at The Nest as a sort of restaurant compound or restaurant recreation center wherein you get to choose between two dining concepts that are both set in Europe.
Ambiance, Interior and Overall Atmosphere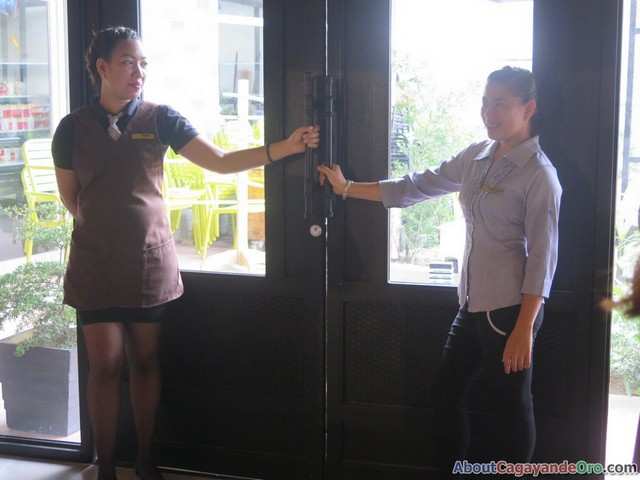 The Bigby's Quality Food Corporation spared nothing in cost and cut no corners in making both restaurants visually appealing while offering only the best European dishes short of bringing in the French and Sicilian cooks to CDO in person. Now, prepare for some eye candy for we are now going to take you inside the two restaurants of The Nest.
Let's Get Inside Giuseppe…
In case you're curious how Giuseppe Restaurant looks like, here's a quick tour for you to see it through our eyes.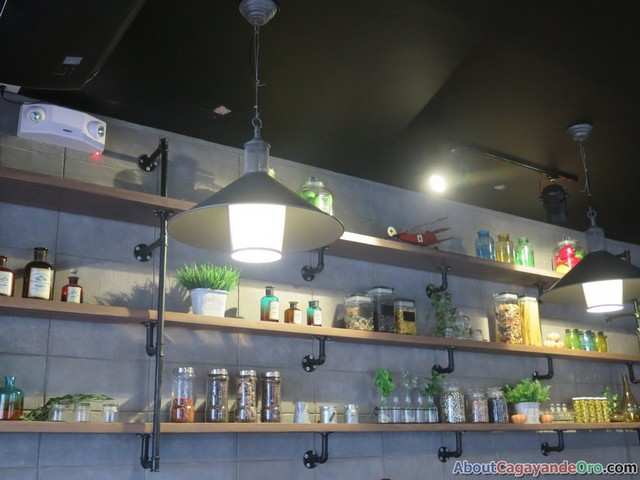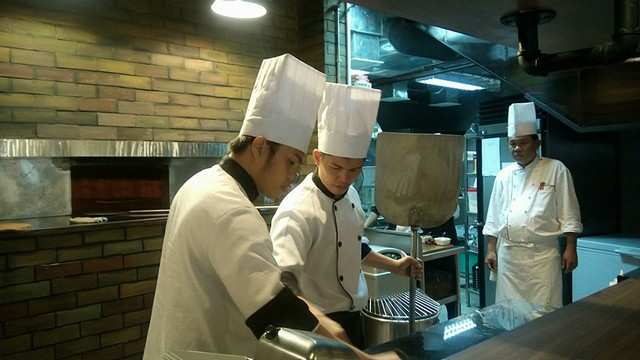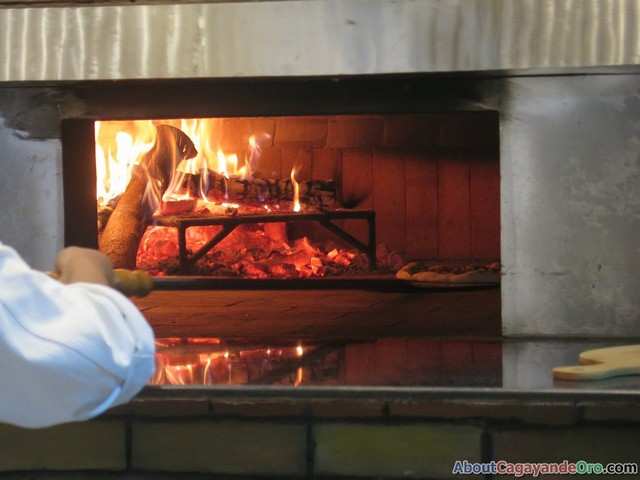 According to Mr. Yu, Giuseppe is very masculine and we couldn't agree more. The bold colors of black, brown and grey seem pretty masculine to me. The wood used in the walls and furniture embody strength, resilience and sturdiness. The restaurant design is very impressive, not like anything you've seen in other dining places here in Cagayan de Oro.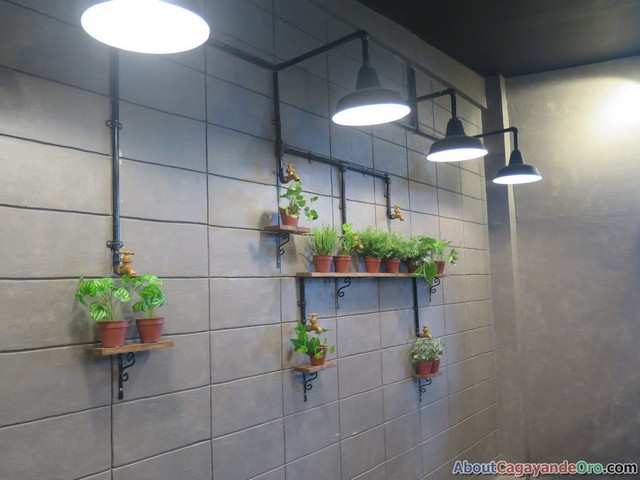 In short, when it comes to architectural design, nothing is spared to project only the best. Both restaurants embody the most modern architectural interiors and furniture to bring a complex classy feeling for everyone to stand in awe of. Let's just say Giuseppe and Maison de Bon Bon can give even the best Manila restaurants a run for their money.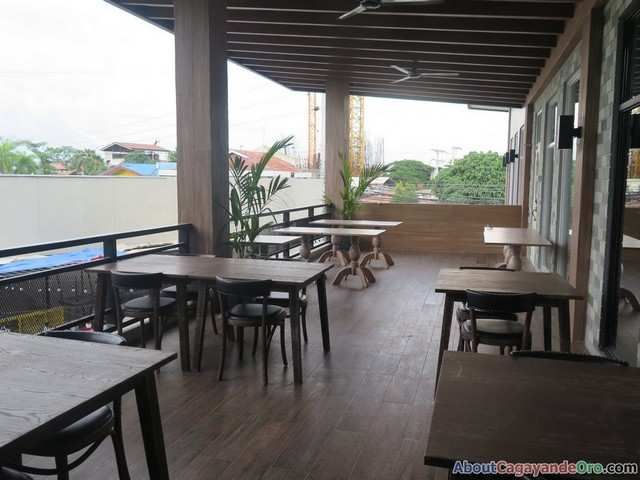 But perhaps this should come as no surprise considering that the Bigby's Quality Food Corporation is the creator of Cagayan de Oro's homegrown quality restaurants like Bigby's Café and Restaurant, Missy Bon Bon, Boy Zugba, and the MBB Frozen Factory.
And Now We Bring You Maison de Bon Bon! 
If you're familiar with Missy Bonbon over at Limketkai Center, they're a bit similar. The only difference is that Maison de Bon Bon is like, a super upgraded version of Missy.
Although it still serves the famous "gelato" products and mouth-watering pastries, they now serve huge, full, gourmet meals ought to give guests a "full French experience".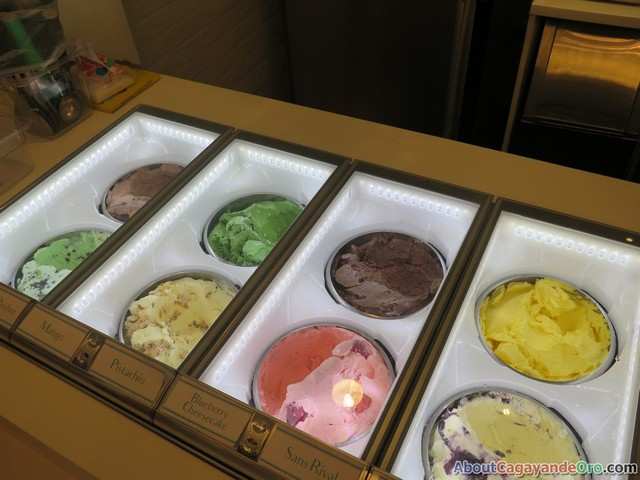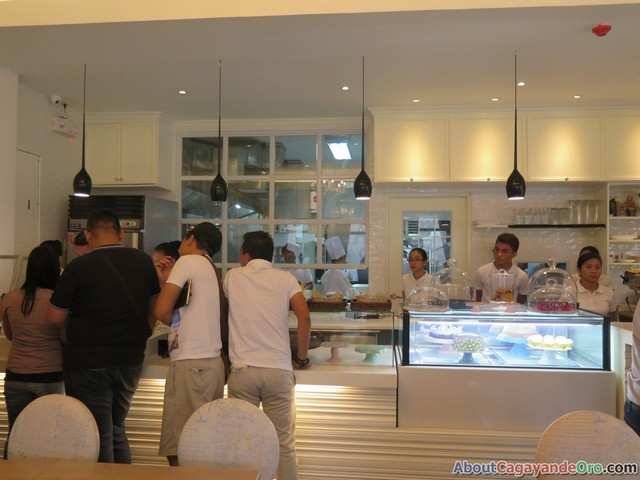 By looking at its interior, you would easily notice that it has a feminine touch to it. The color scheme is very neat, dainty and the decors/furniture scream young, vibrant, classy and fun. Being inside Maison de Bonbon feels like you're in a cozy cafe somewhere in Europe.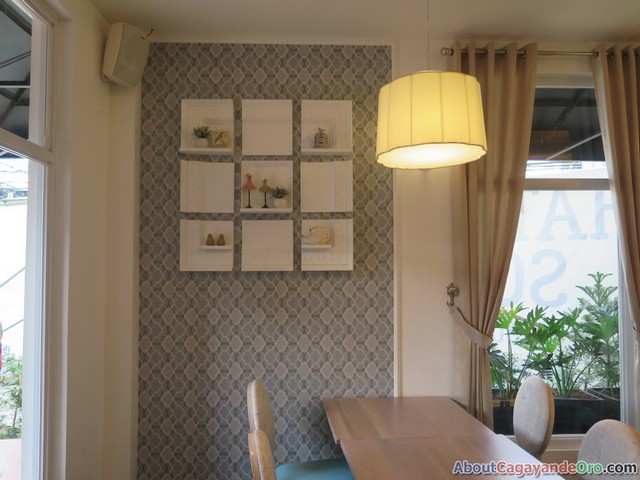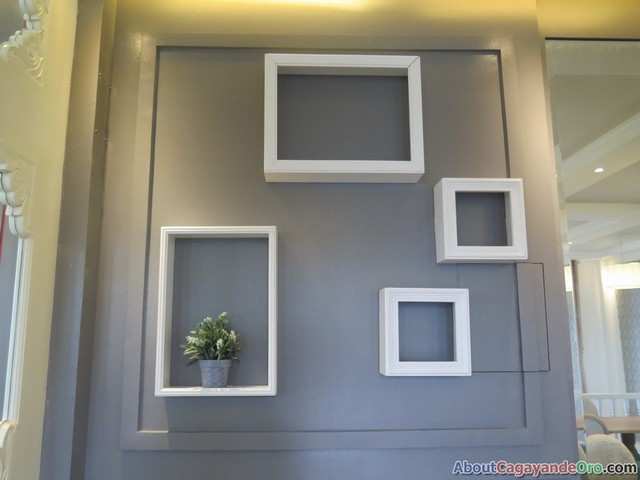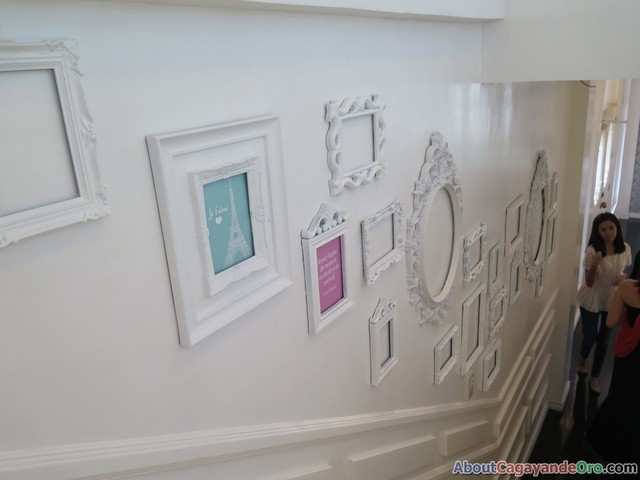 According to Mr. Yu, the European side is meant to give a new lifestyle meaning to fun since French and Sicilian restaurants are always loud, fun, and boisterous, and so The Nest will feel like a "mini-lifestyle district" once it is open. It also serves as an alternative to "noisy night outs" for those looking for calmer night spots for just eating and conversation, or perhaps just enjoying a cup of coffee.
What Happened at the Event
Mr. Henrik Yu and his Marketing Team personally conducted a guided tour of The Nest complex that spanned two floors of the building for the media and blogger personalities. Check out the photos above to know what we saw at the exclusive tour. After the guided tour, the guests were treated to some taste testing of a few of the dishes that would soon be served in both restaurants.   
Also gracing the sneak peak media event held last Friday, was the presence of David John Guison and Vina Guerrero, conducting a meet and greet with the media and blogger personalities while also congratulating in person the winners of last week's The Nest Instagram photo contest.
David John Guison is famous as the founder of the top menswear blog DG Manila that he launched in 2009. Aside from fashion, Guison also covers travel, grooming, technology, fitness, and food topics in his blog. He has also worked with some top fashion labels such as Ford, Canon, H&M, Topman, Lacoste, Calvin Klein, and Tommy Hilfiger.
Vina Guerrero is a women's fashion blogger when she started documenting her personal styles through the Vina Guerrero blog and on Facebook and Instagram. Though still a student at the University of Santo Tomas taking up Legal Management, she has encouraged many to come out with their own styles and talents through fashion and the arts. She and her sister Via have an online business, the Belle Seours.
The Food
Viewing the menu lineup for Giuseppe will truly take you on an Italian/Sicilian trip.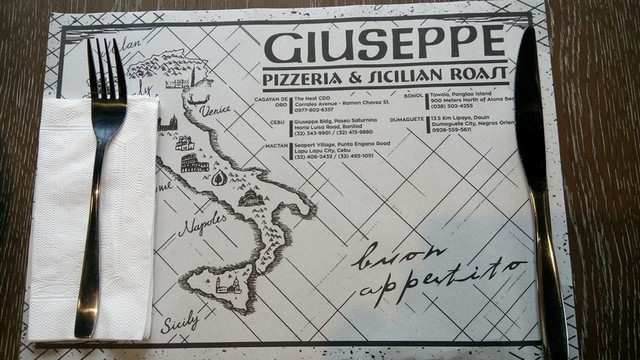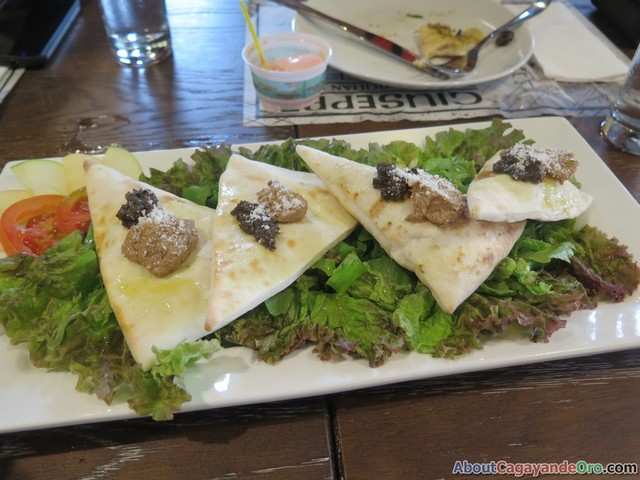 There's the famous Focaccia bread with herbs, Antipasto Giuseppe or cold cuts with cheese, the Insalata de Cesare or Caesar's salad, and the usual pasta suspects like Bolognese, Carbonara, Siciliana, Al Porcini, and Marinara.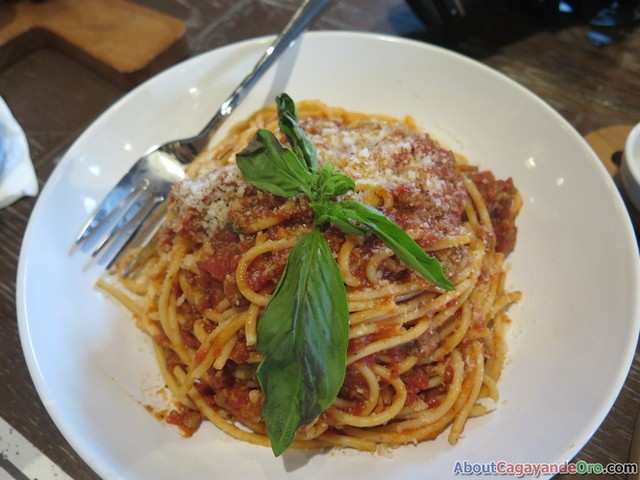 Their pizza line-up includes the Hawaiian, Capricciosa, Arugula Prosciutto, and Gamberetti.
Maison de Bon Bon offers the more familiar lineup of gelato ice cream and variations as well as fresh fruit platter, Tiramisu, and Pannacotta.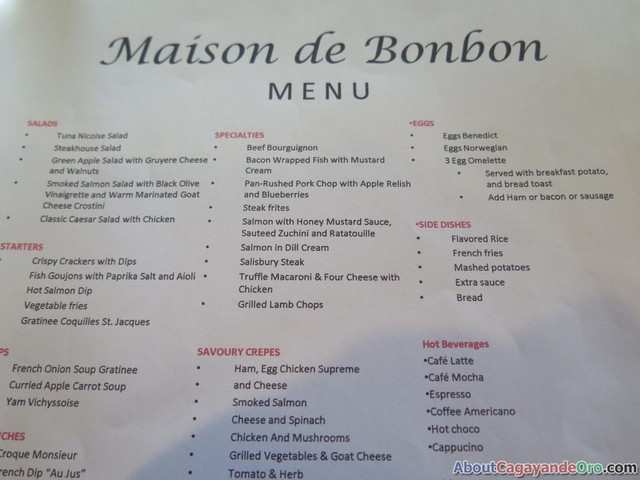 But they also serve meals like Gnocchi homemade pasta, calamari fritti, porchetta, and lamb shank.
So don't forget to mark your calendars for this momentous occasion when The Nest finally opens its doors to the public on June 18, 2016, Saturday.