03 Apr

The Taki: A Japanese Diner Like No Other, Brings Japanese Culture to CDO

Mina-sama! Are you craving for authentic Japanese Cuisine in Cagayan de Oro? Then, there's no need to worry!

The Taki, "Japanese Diner Like No Other", an amazing Japanese restaurant has recently opened in CDO! It is owned by Mr. Takehiko Ehara who aims to lessen his homesickness by cooking his favorite traditional Japanese recipes while sharing a taste of their culture in our country.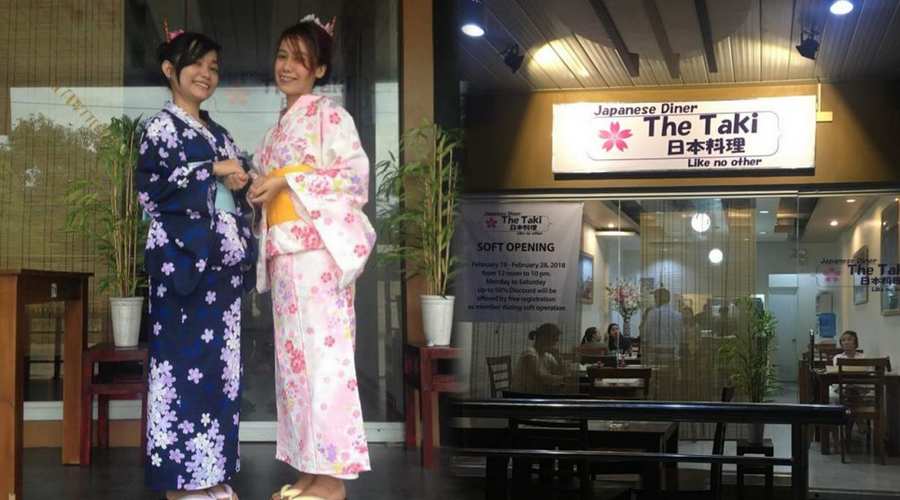 They opened this March and is now located at Centerpoint along Domingo Velez Street.
The Taki, with its amazing recipes like ramen and sushi, together with the restaurants' homey vibe and great service has now gained the attention of avid foodies in the city! So, don't forget to visit and try their food mga higala!
Source/Photos: Takehiko Ehara, Japanese Diner The Taki Like No Other