14 Mar

Things to know before moving to Cagayan de Oro City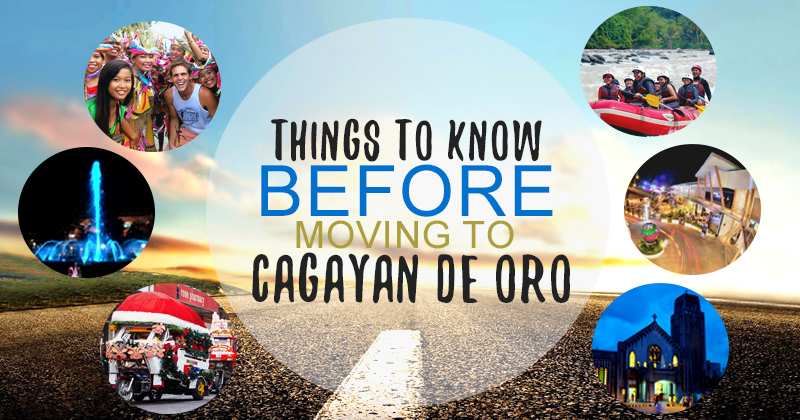 Cagayan de Oro is a bustling metro. With a population of over 1.3 million, the city is a center for business, trade, and commerce. Recently, President Rodrigo Duterte envisioned the city to become the fourth economic center along with the Manila, Davao, and Cebu. With the recent influx of infrastructure developments, business ventures along with job opportunities are now available for those who would want to thrive and live in CDO. But before moving into the city, these are the things that one would need to know.
Golden Friendship is not an overrated term
Hospitality is one of greatest attribute a Filipino could have and it's a worldwide fact. Kagay-anons is simply hospitable in all essence. Wherever you may go, may it be hotels, restaurants, cafeteria or just your friendly 'tambay' down a busy street – a warm welcome is always there to cheer you up throughout the day.
Kagay-anons love their Ukay-Ukay
The city may be bustling with shopping malls and commercial districts, however, kagay-anons never leave their ukay-ukay behind. The best way to find a unique ukay-ukay experience is in Cogon. This is a market hub for all cheap and affordable things and used clothing are the real deal here. With your P20, you can actually find decent and wearable outfits. If you are a type of person who loves cheap things maybe you will definitely enjoy this experience.
Food choices are infinite
In CDO, you will never experience food or taste fatigue or whatever they call it. The city is a melting hotspot for food delicacies and restaurants which offer international and local food choices that will leave you craving for more. Recently an influx of foreign themed restaurants have opened in the city. You will find these mouth-watering restaurants in the Divisoria area, Centrio Ayala Mall, Limketkai Mall, SM CDO, Lifestyle District and many other areas.
Hangout places are never boring  
Kagay-anons know how to party and hangout places, clubs, and karaoke bars are everywhere. Some streets such as Corrales strip is the place to be when you need chill out and have a cold bottle of beer next to you. Other places such as Lifestyle District and Limketkai Strip offers clubs where you can dance the night away.
Apartments or Rent Rooms are very affordable
If you are looking for a place to stay, CDO offers convenient, accessible and cheap rooms or apartments for you or your family. Some locations are very near at heart of the city and prices range from 1,000 – 3,500 for room rents; and 3,500 – 7,000 for apartments. Some place like Carmen, Divisoria, and much more offers cheap rooms for college students and young professionals.
CDO offers enchanting tourist spots
The city is a gateway to northern Mindanao with all of its rich and natural tourist spots. However, CDO also offers some of the wildest, craziest and breath-taking adventures. You can go trekking, mountain climbing and of course the famous white water rafting. Moreover, with the development of Seven Seas Water Park in the nearby town – Opol, Misamis Oriental, the city's tourism is expected to grow exponentially in the coming years.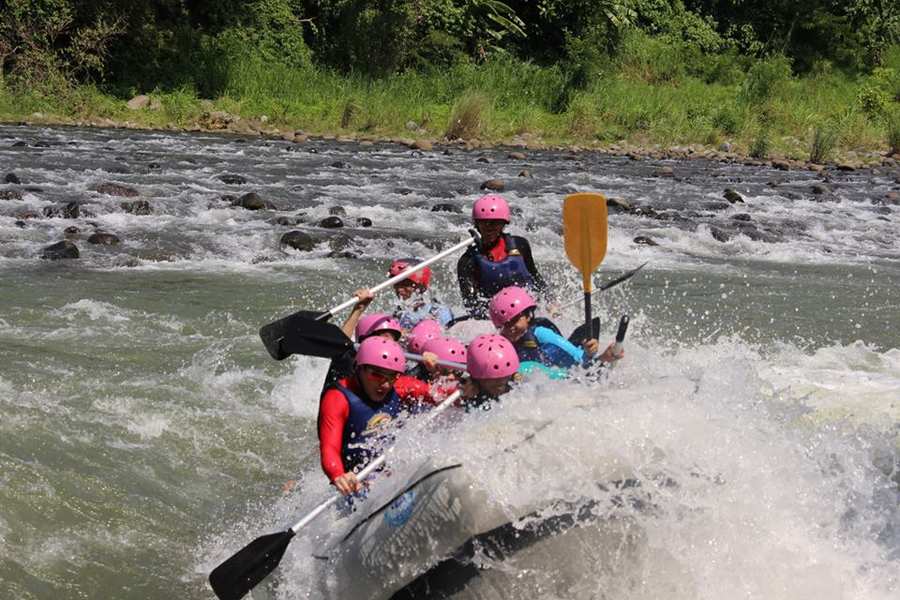 With all that's been said above, Cagayan de Oro will definitely be your home away from home. Aside from all the attractions, amenities, activity centers, malls, lifestyle districts, hotels, and restaurants – Cagayan de Oro has also an all-in-one travel app called OROFY which is now available on android and iOS devices for free.